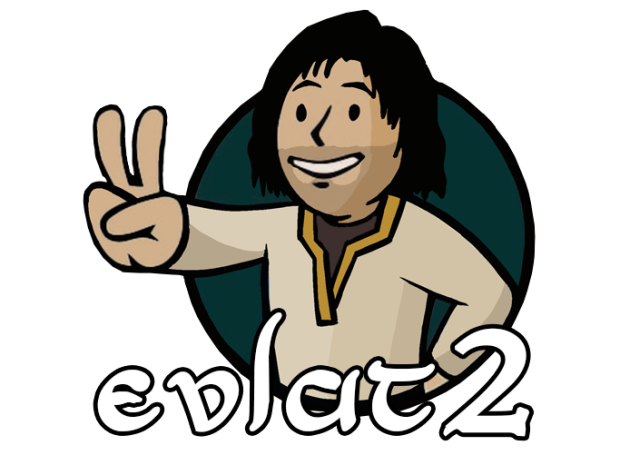 Evlat 2 beta

Will Marnid's Caravan manage to reach the town of Sargoth?
Only Rhodok questline is avaliable in this beta version. Questlines about other five factions of Calradia will be available in the full version of Evlat 2.
Evlat 2 is a story mode with a main storyline, the sequel to the Evlat 1 mod and the reforged of the Calradgyr mod.
?Your adventure begins as a caravan guard working on Marnid's caravan...
? Deal with the bandits and Conquer Dhorak Keep with Rolf!
-Recruit Dhorak Volunteers from villages, select their equipments and customize your own Dhorak Knights. (You must do some quests to enter Dhorak Keep.)

Get rubies from bandits, trade with merchants in underground blackmarkets!
-Take a treasure map and try to find masterpiece unique items. Earn medals from tournaments to trade more rubies. (Follow the cow skeletons at town entrances for blackmarkets.)
?Run Four Ways Inn to make weekly profit!
-After finishing the main quest talk to Marnid, Katrin or Ymira about Four Ways Inn.
Diplomacy ✔️
Formations and AI ✔️
Freelancer ✔️
⬇ Download ⬇
ModDB
Steam Workshop
Images
Last edited: