INTRODUCTION
A simple retexture/recolor of the original Warband UI, this mod attempts to bring a bit more life to the interface by adding color to the default UI and doing a few changes based around my personal preferences.
This mod does several things:
Adds color to 56 Pictures that come included in the game's 'Textures' folder (even those which are not used by the base game).
Recolors the beige(?) wood parts of the UI into a more reddish color.
Attempts to give an 'oxidized metal' appearance to certain parts of the UI by making them slightly greener than they were before.
This does not fix certain "errors" that the vanilla UI has, such as that Desert Bandits have no picture to represent them, etc.
That's about it.
INSTALLATION
[list type=decimal]
[*]Place the Textures folder included inside the .zip file inside your '...Steam\steamapps\common\MountBlade Warband\Modules\Native' folder and replace it with the found one there.
[*]That is, if you installed the game through Steam. If not, I'm sure you can figure out where did you originally installed your game and go from there.
[*]If you don't like any of the textures included you can simply delete them (or not copy them in the first place) and run the game as normal.
[*]Make sure you
do not
install this over the Textures in your MountBlade Warband folder but the one found inside '...Modules\Native'. Otherwise you'll be replacing your game's original textures, and you'll need to reinstall your game all over again (or delete the concerning textures/folder and Verify Integrity of Game's FIles if you're using Steam).
[/list]
PICTURES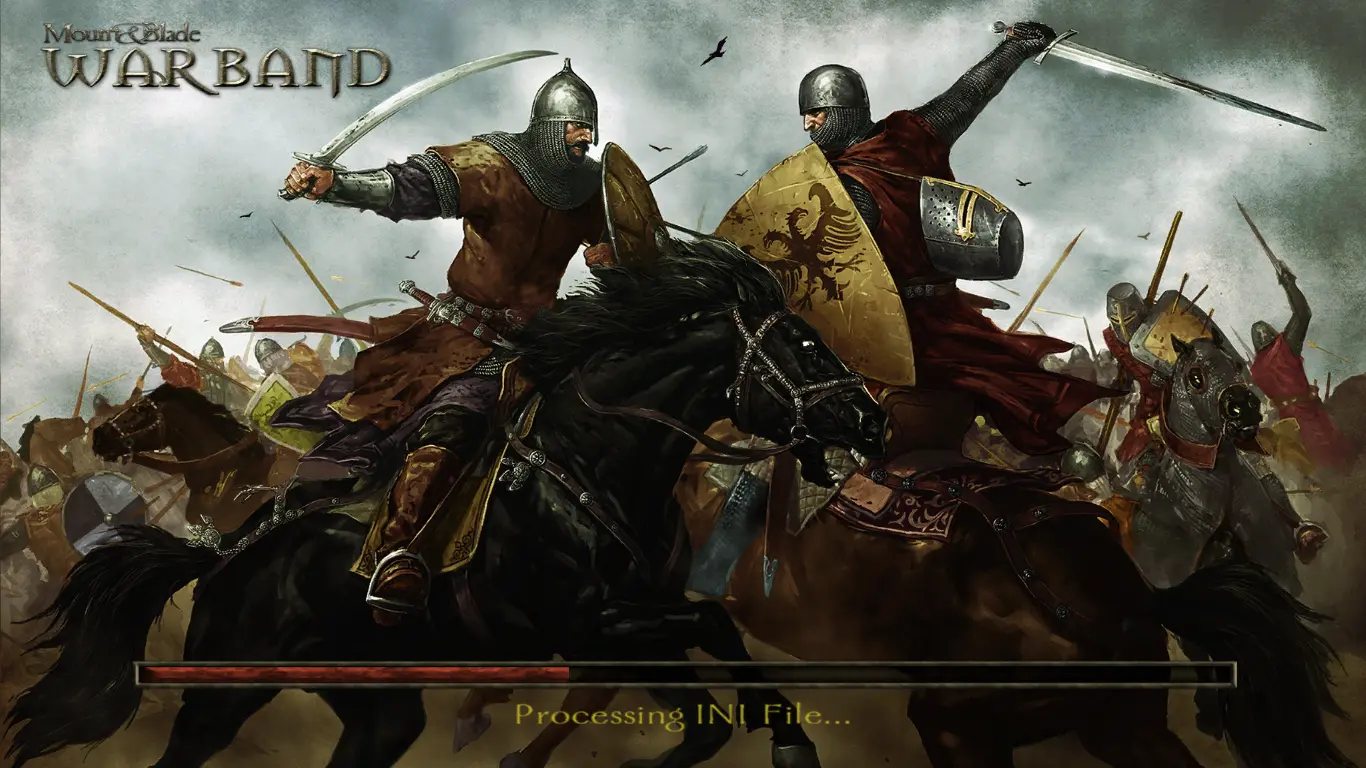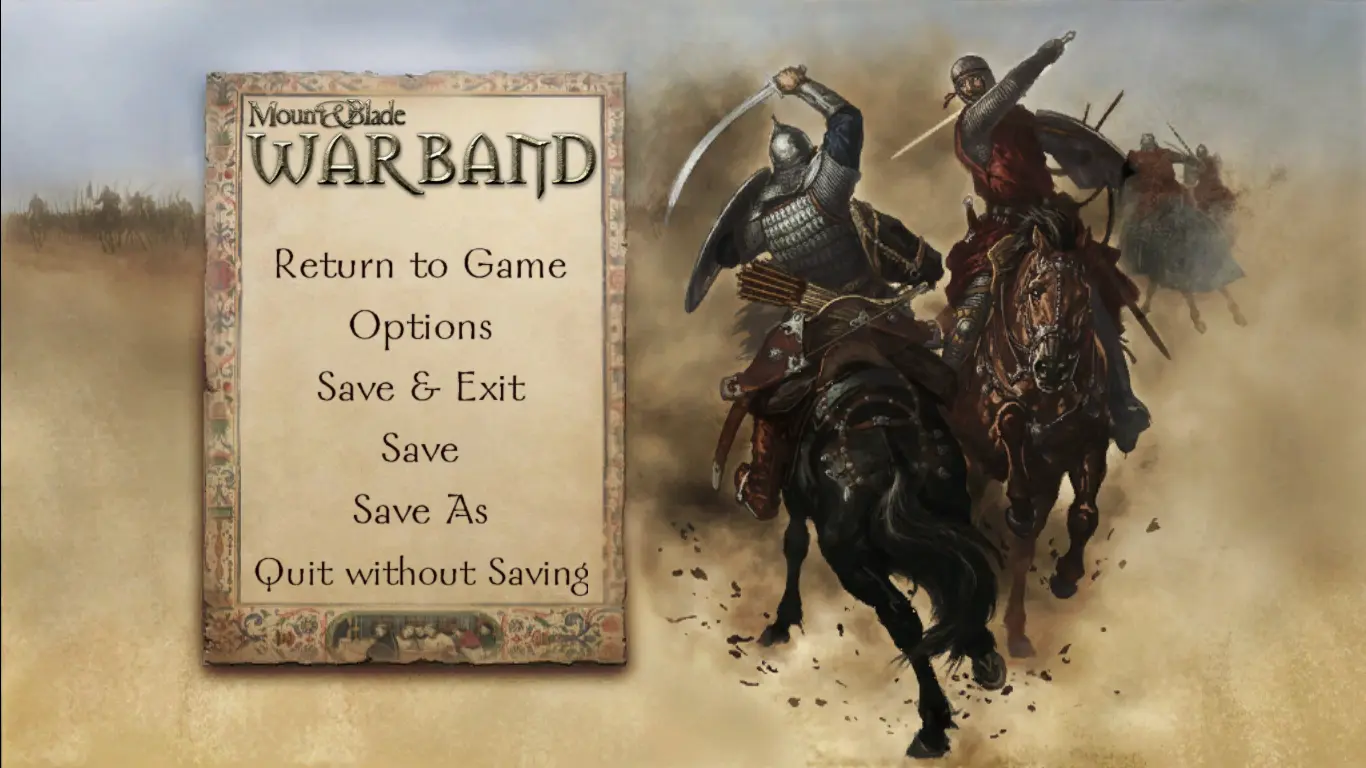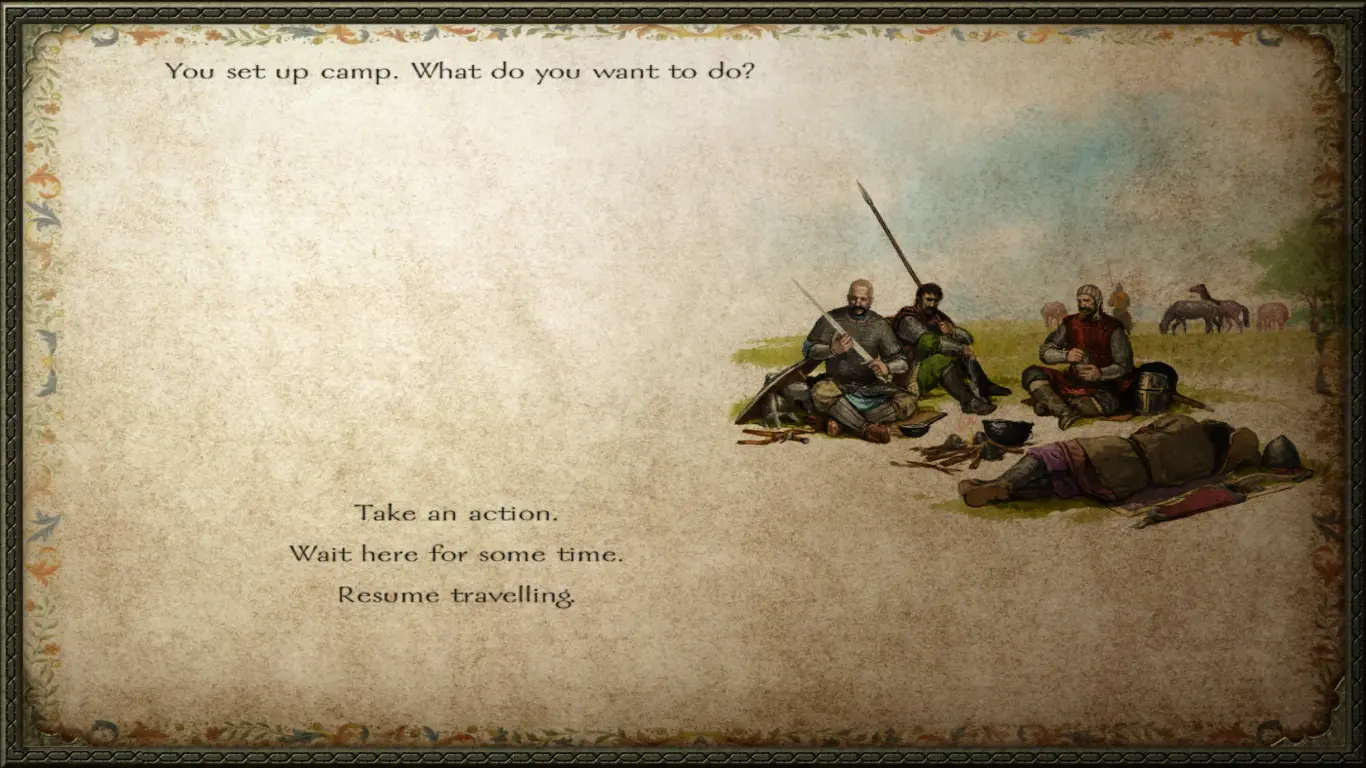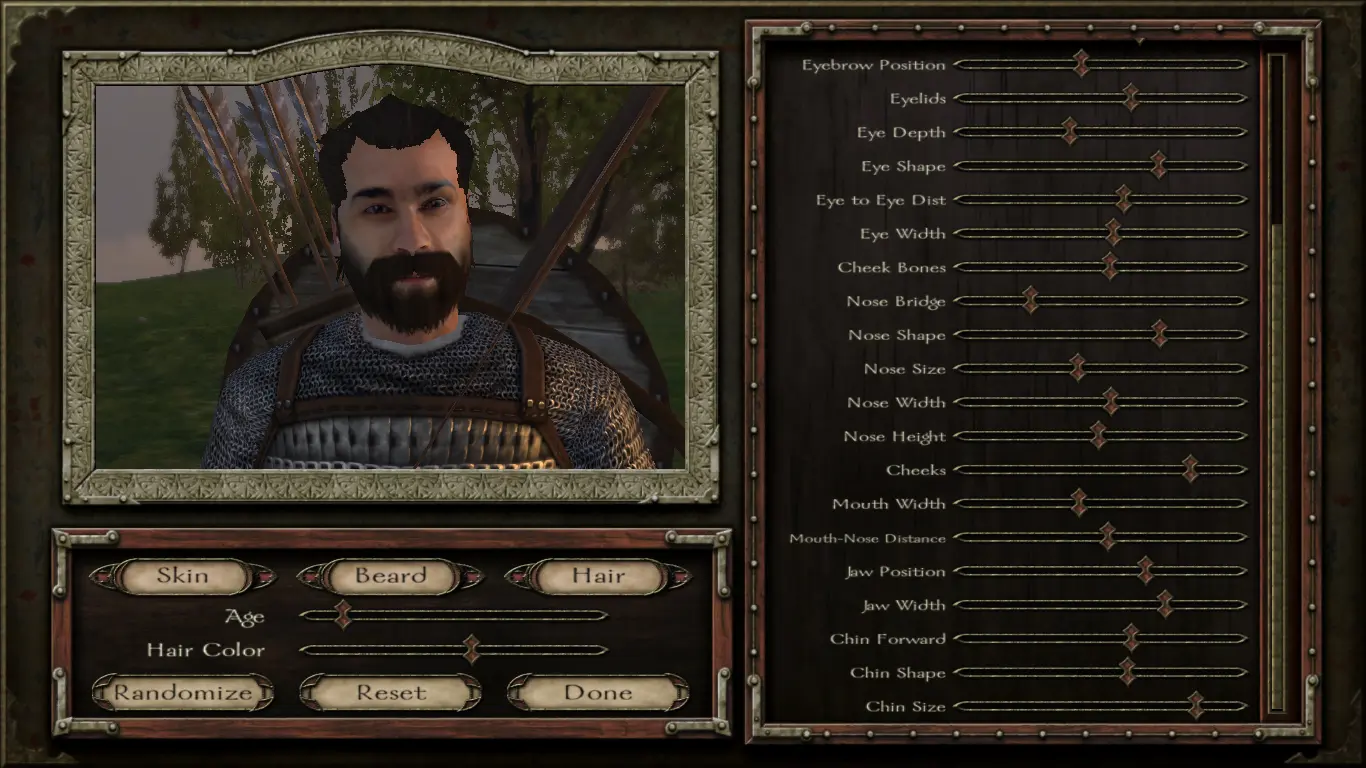 Before & After Samples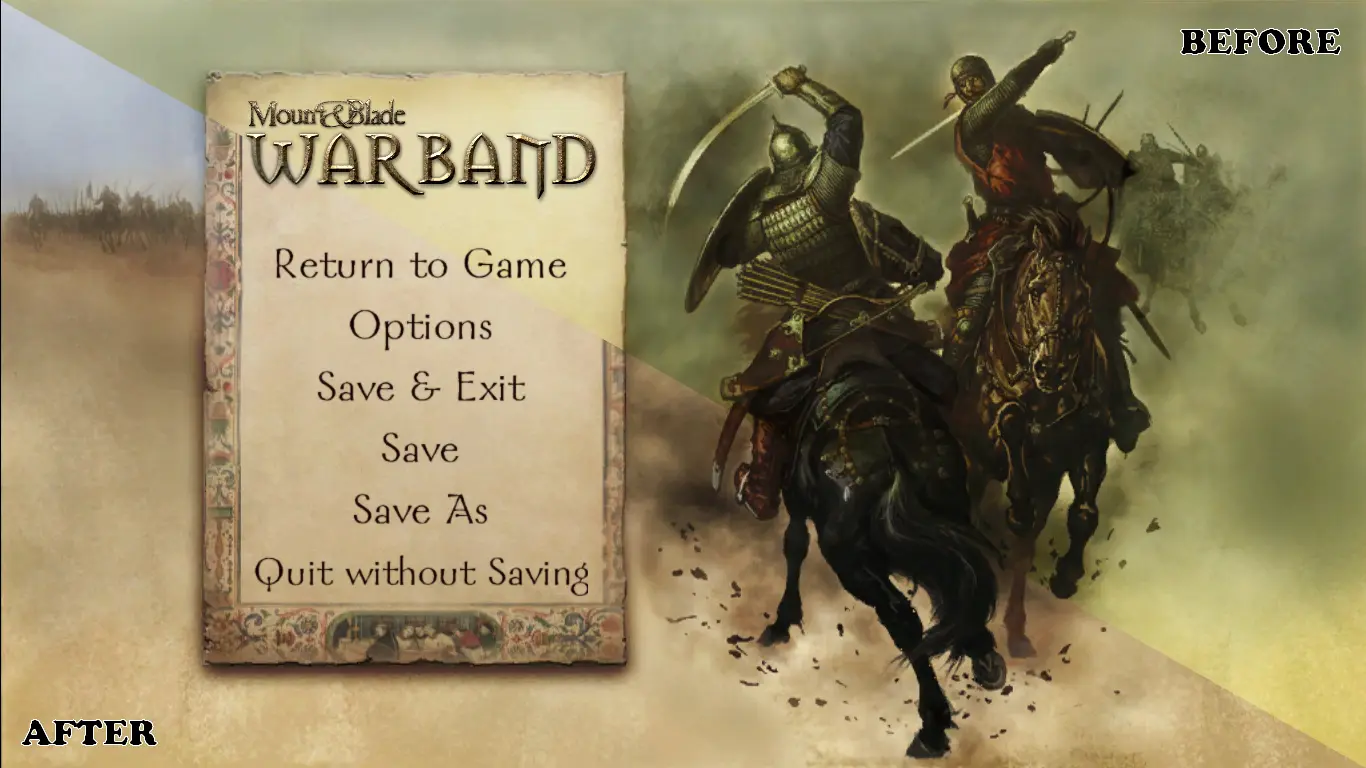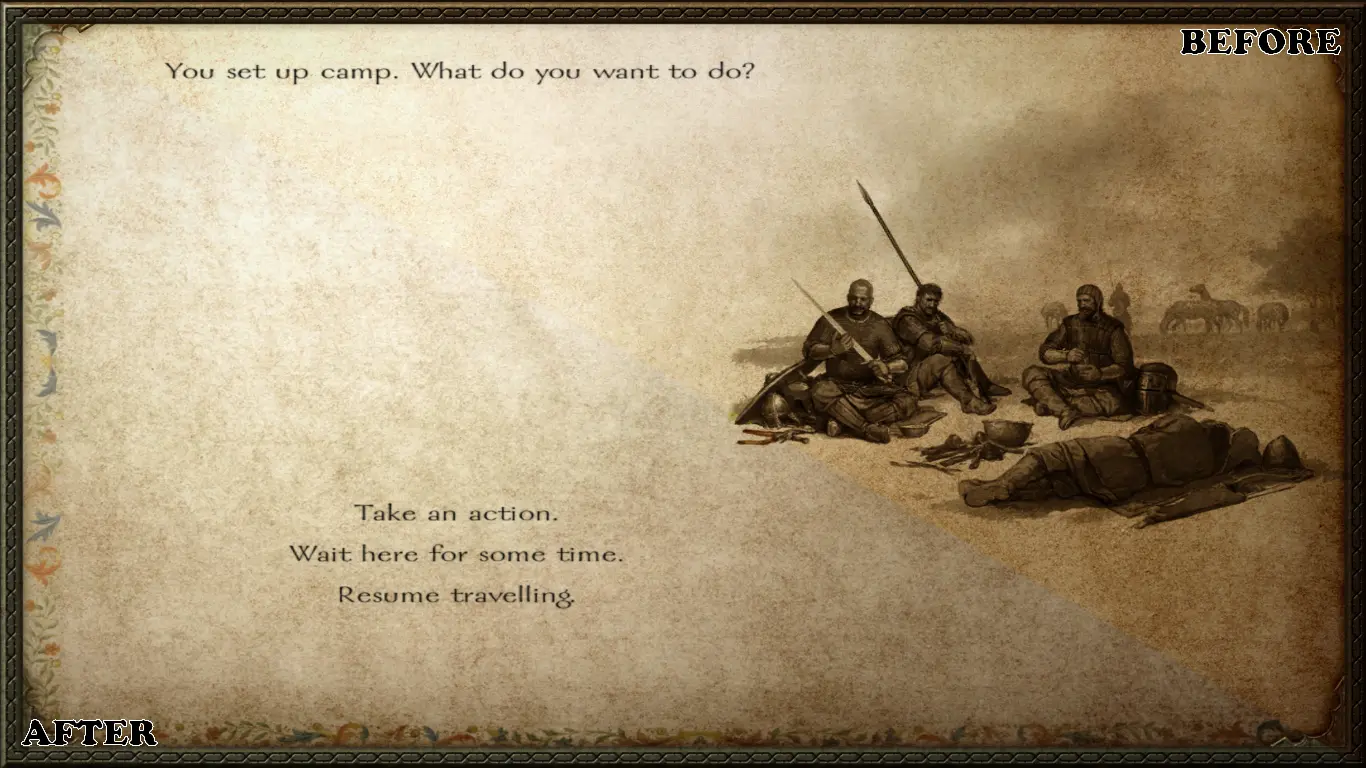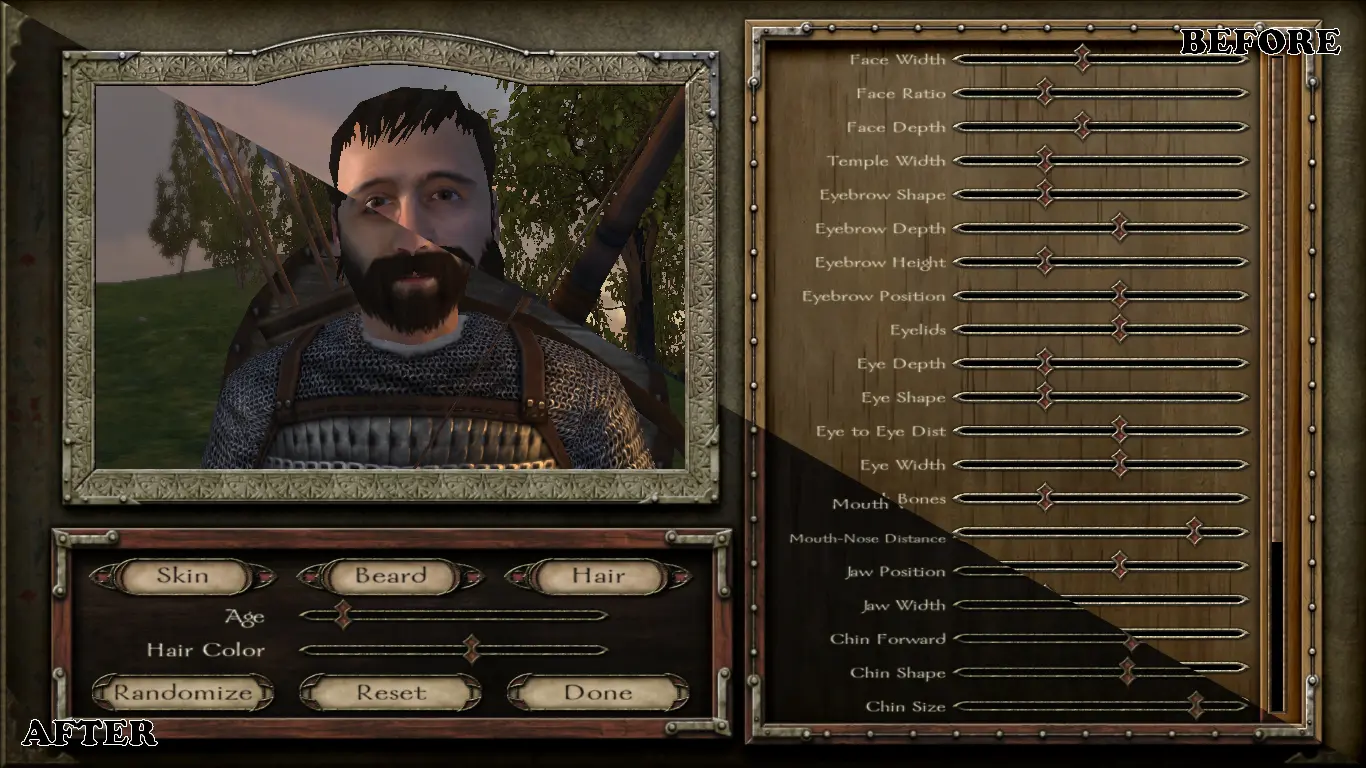 (More pictures in the Nexus page)
DOWNLOAD
Nexus: https://www.nexusmods.com/mbwarband/mods/6197?tab=description
Moddb: http://www.moddb.com/games/mount-blade-warband/addons/warband-ui-retexture
PERMISSIONS
If you want to use this for your own mod you're free to do so without my permission, but I would appreciate it if you gave proper credit and contacted me so I could check your own stuff.
AFTERWORD
Probably too much for a simple retexture, but It's my first released mod and I wanna start this right so whatever.