Banned
In this thread I will preview some new Germanic and Dacian skins.
Germanic objects
German shields
Levy spearmen shields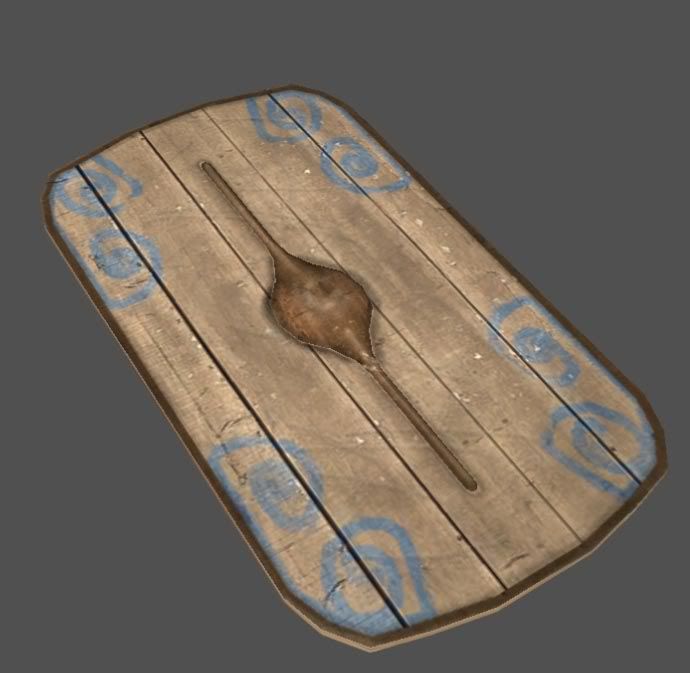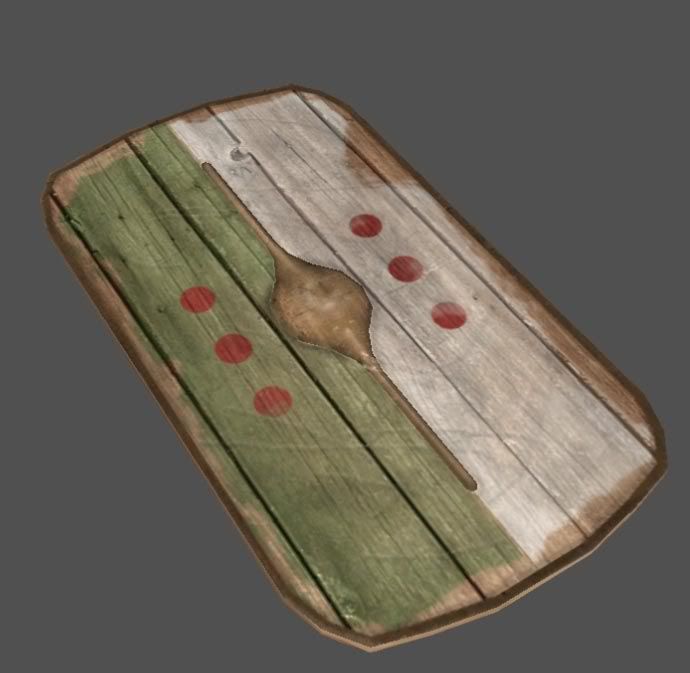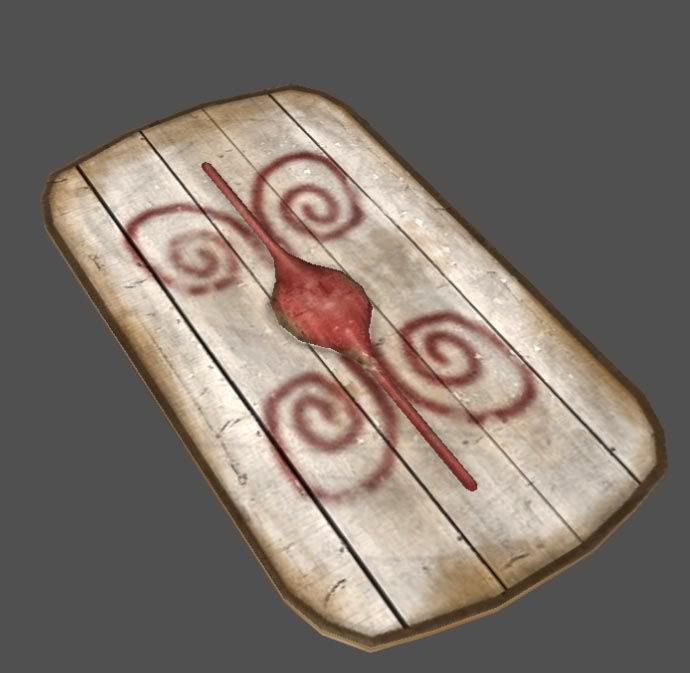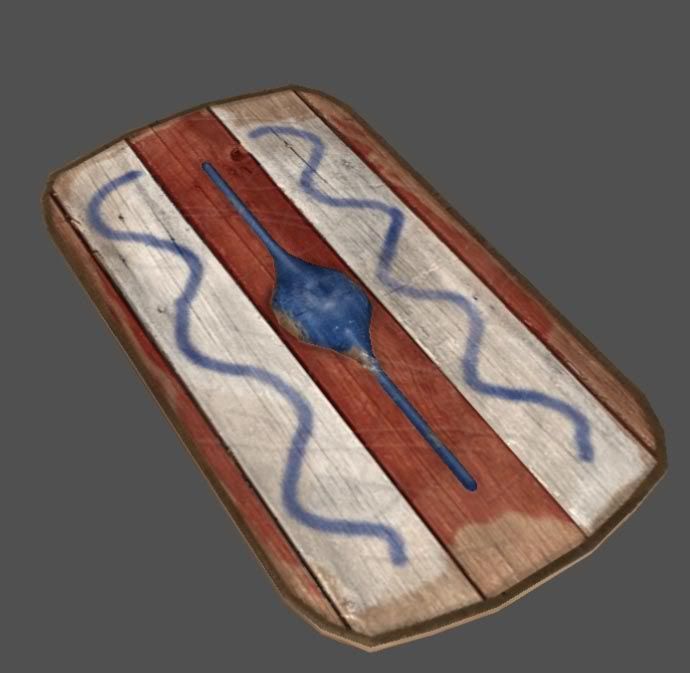 Celto-Germanic shields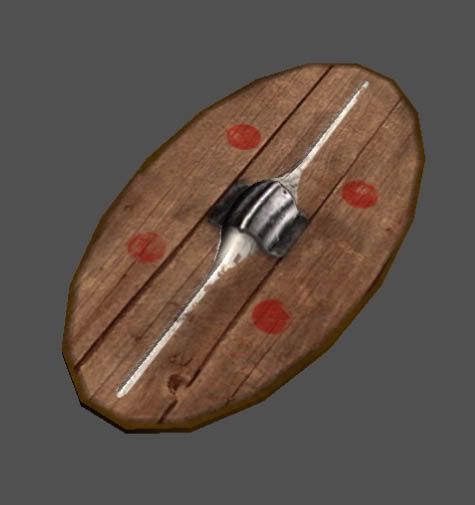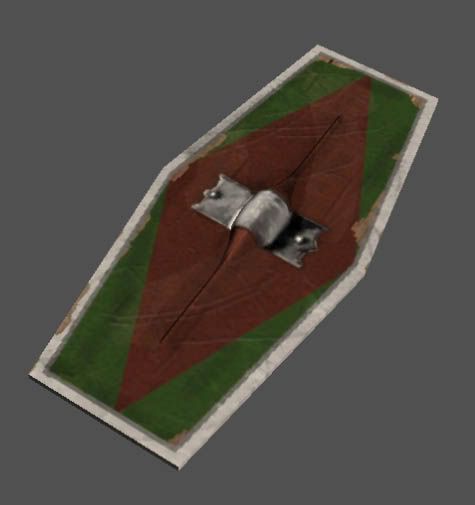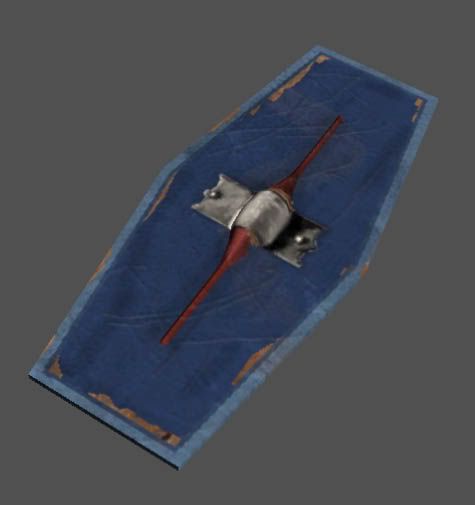 Loin cloth wearing Germans used for youth warriors.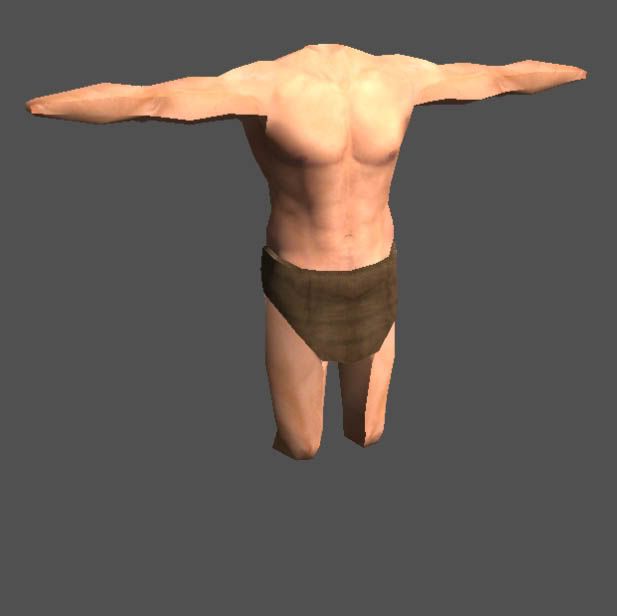 Shirtless Germans used for units like clubmen, light skirmishers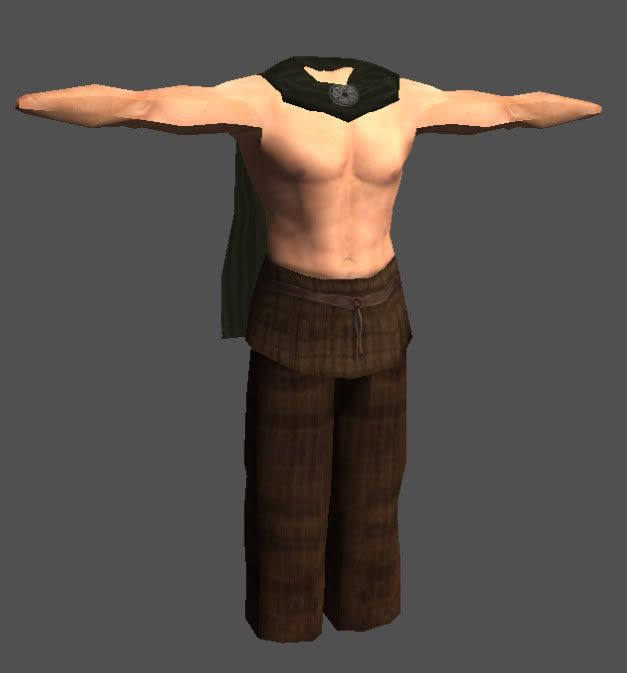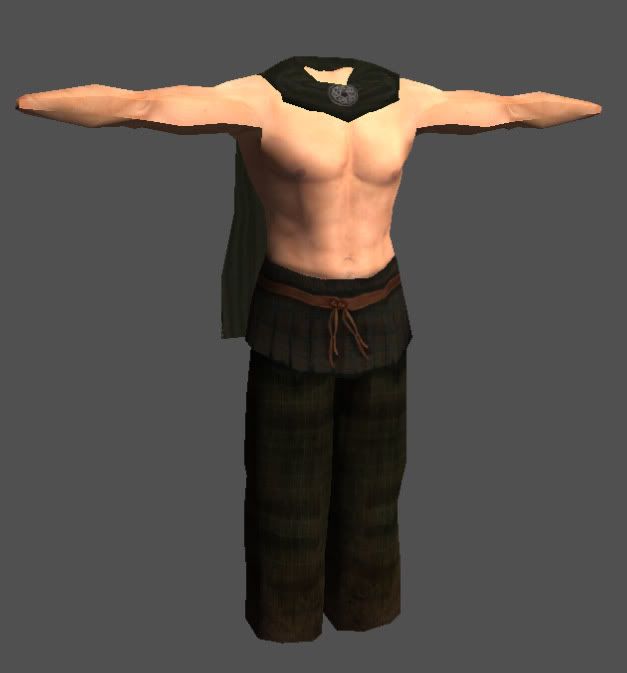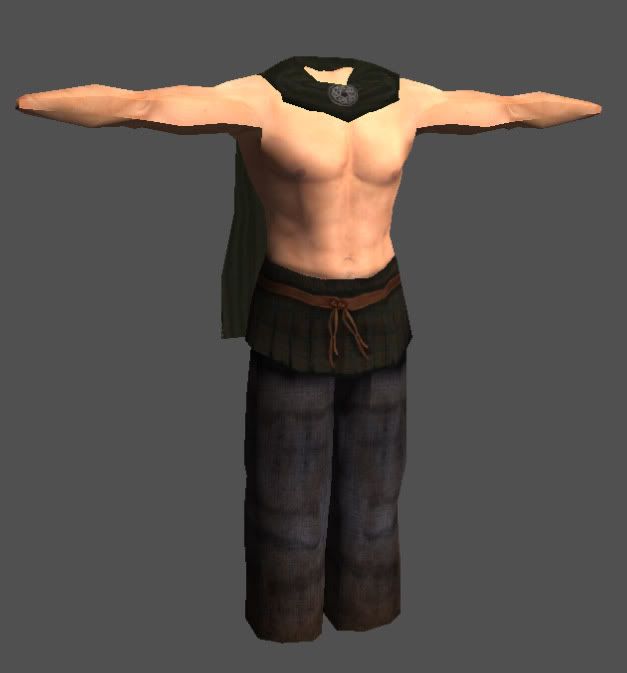 Fully dress germans, used for light spearmen, archers.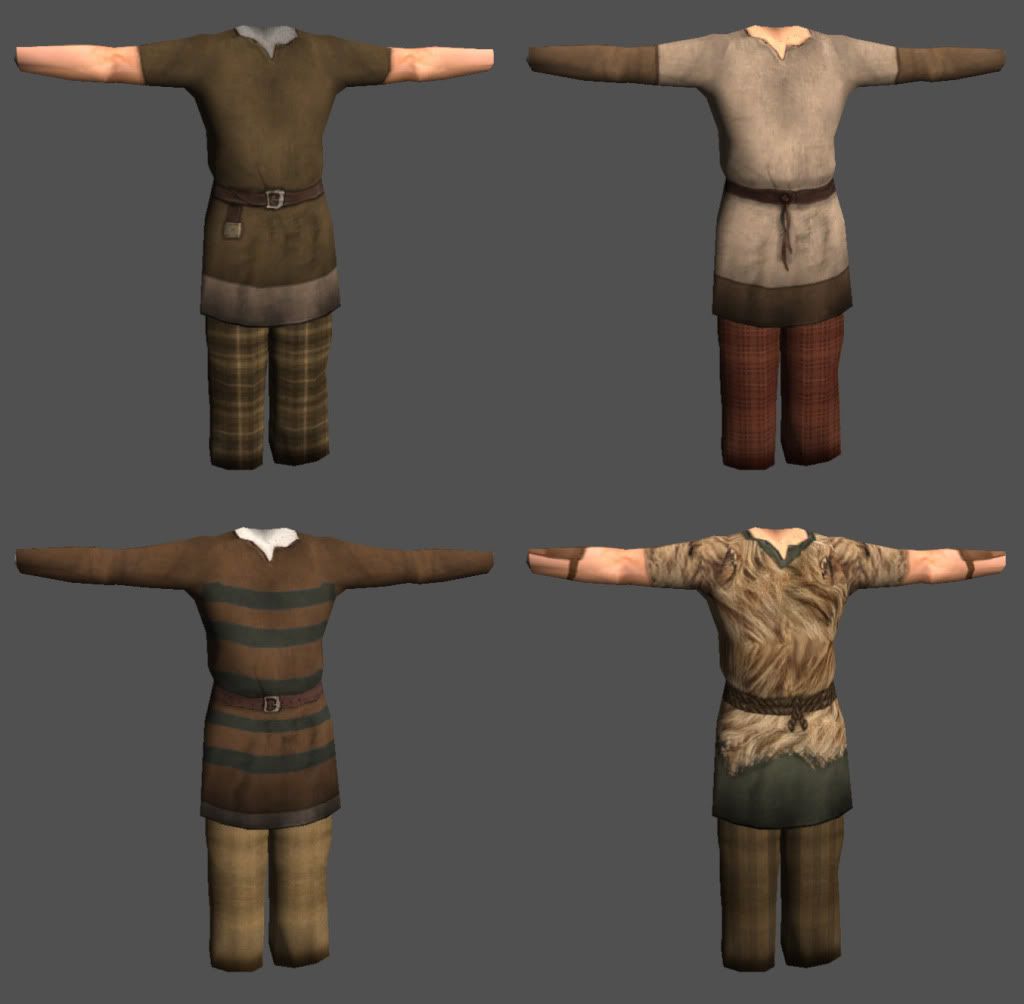 Germanic tunic, used for pikemen and medium spearmen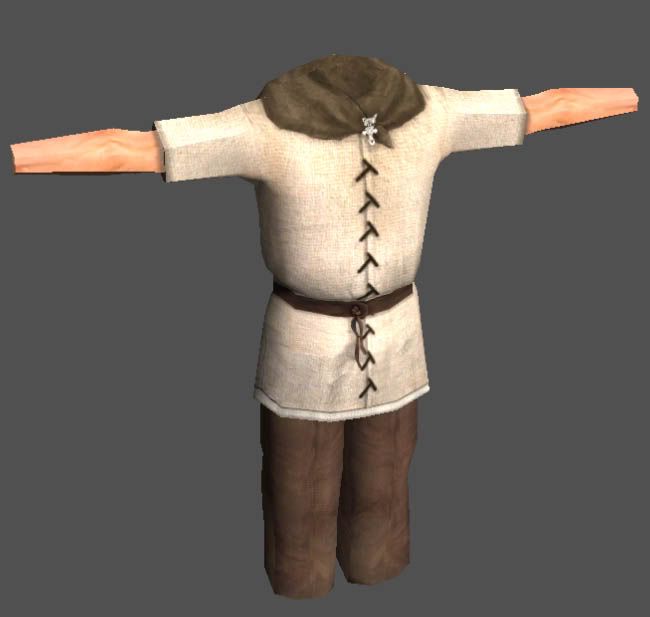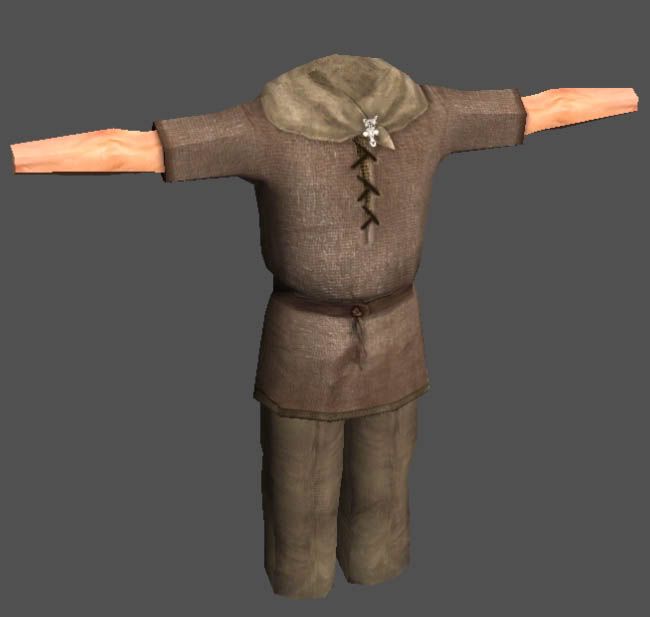 Double tunic, used or light cavalry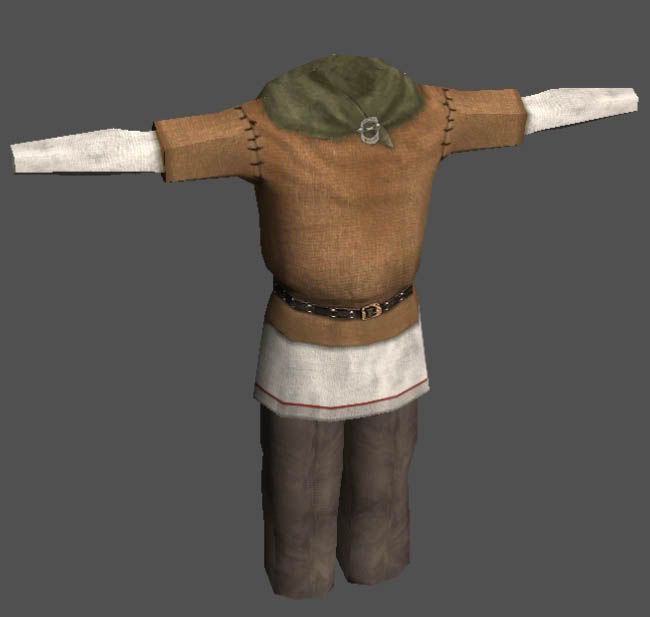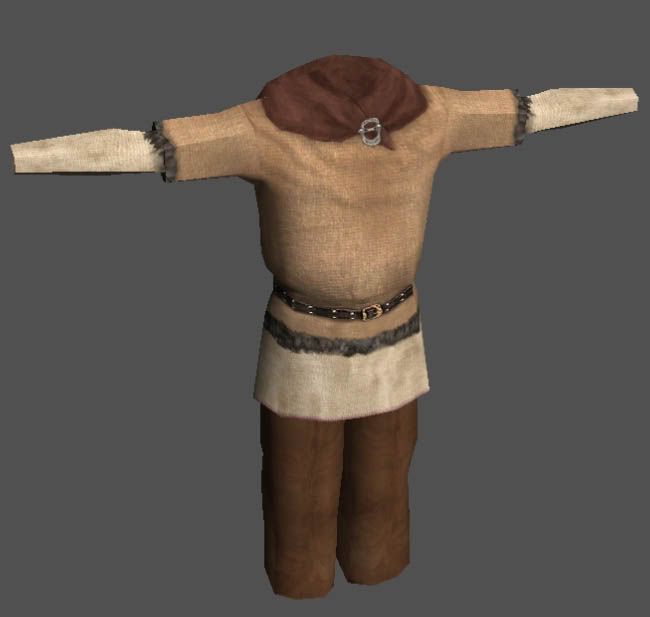 Fur used for 2 handed clubmen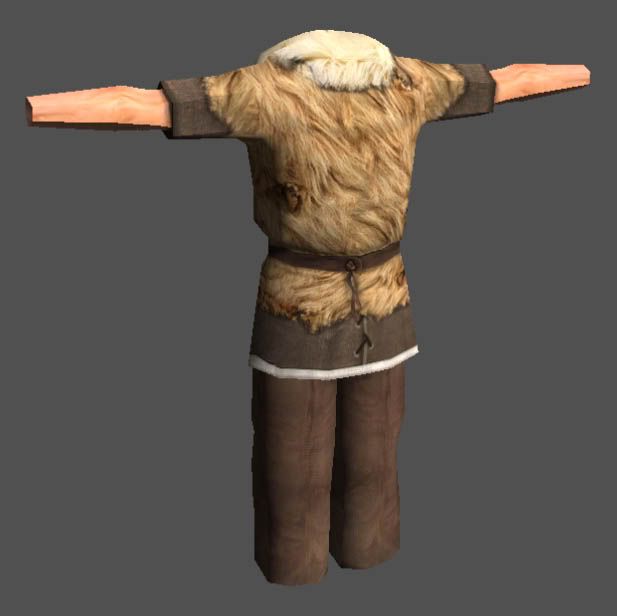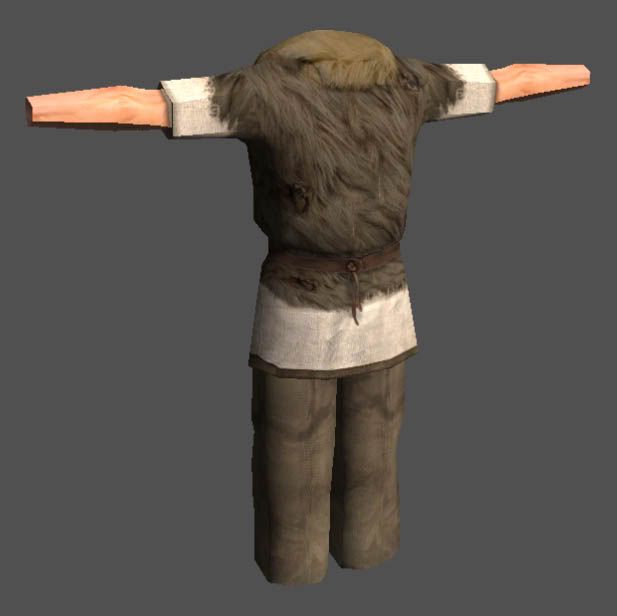 Mail, used for bodyguards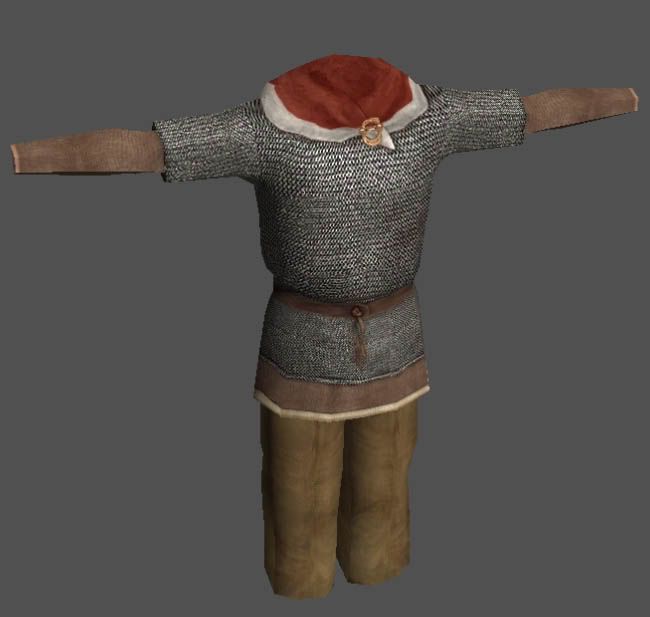 Dacian objects
Dacian shields
Skirmisher shields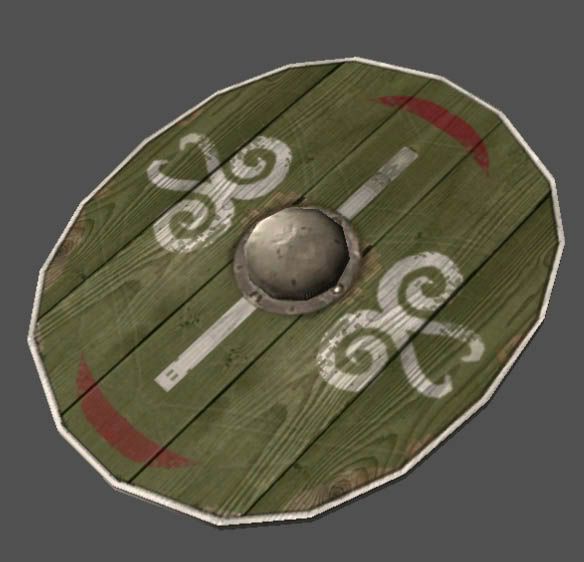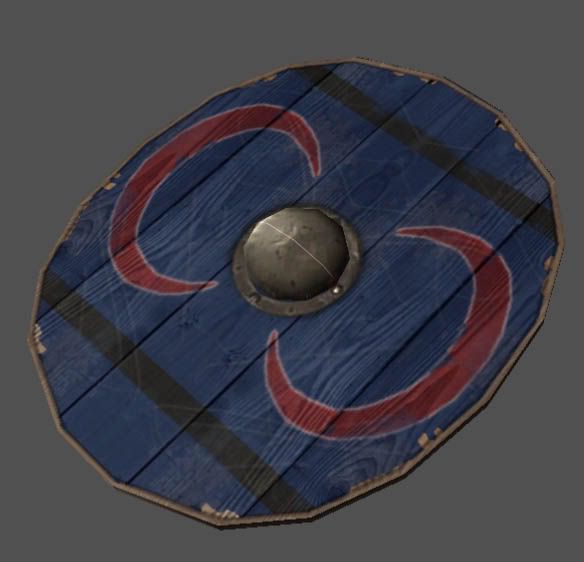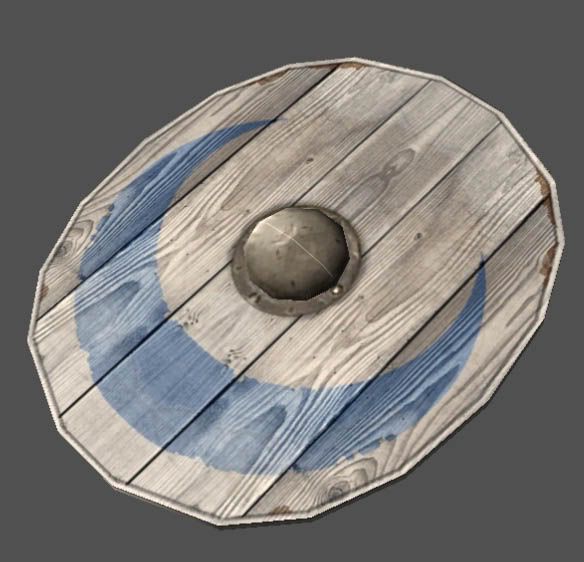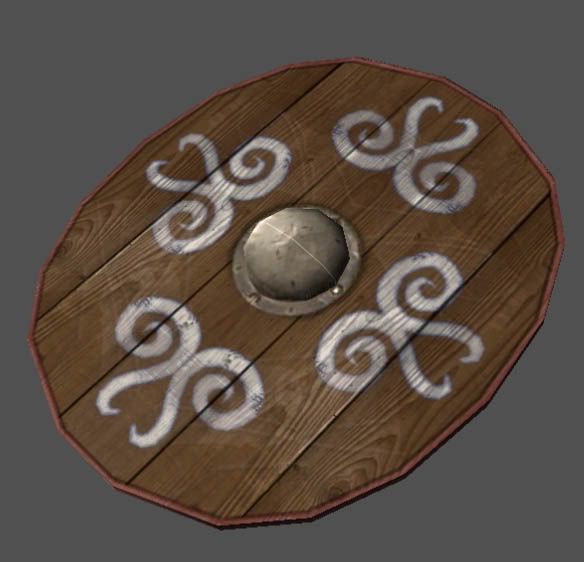 Spearmen shields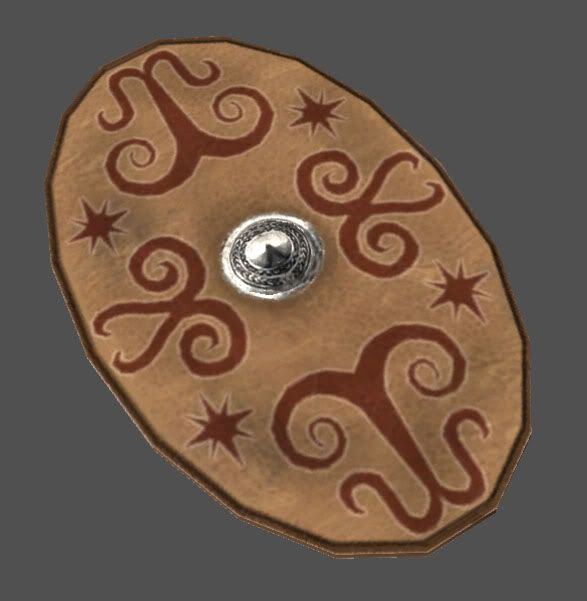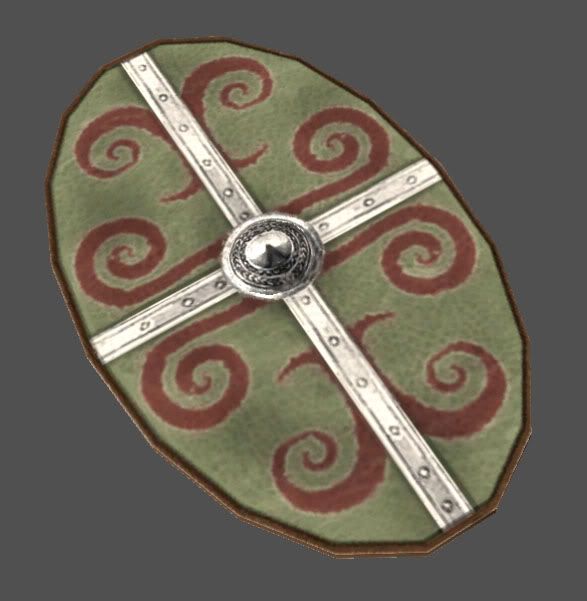 Shirtless Dacians used for units like Falxmen and levy spearmen.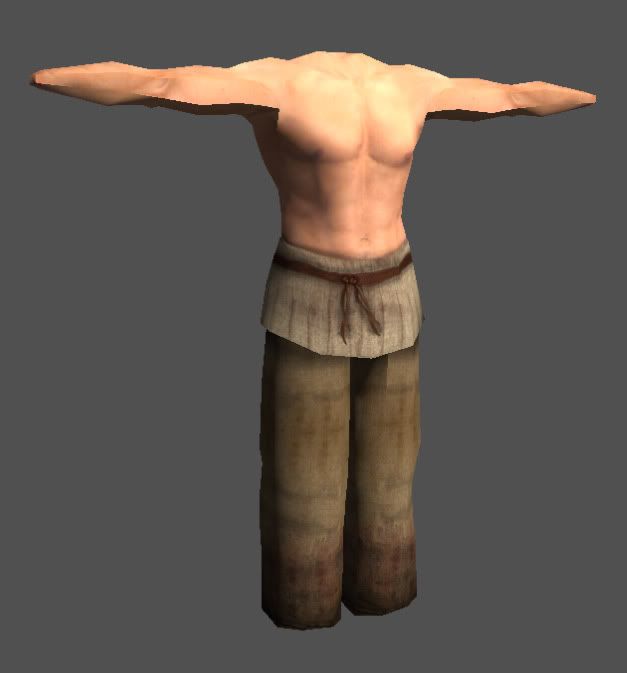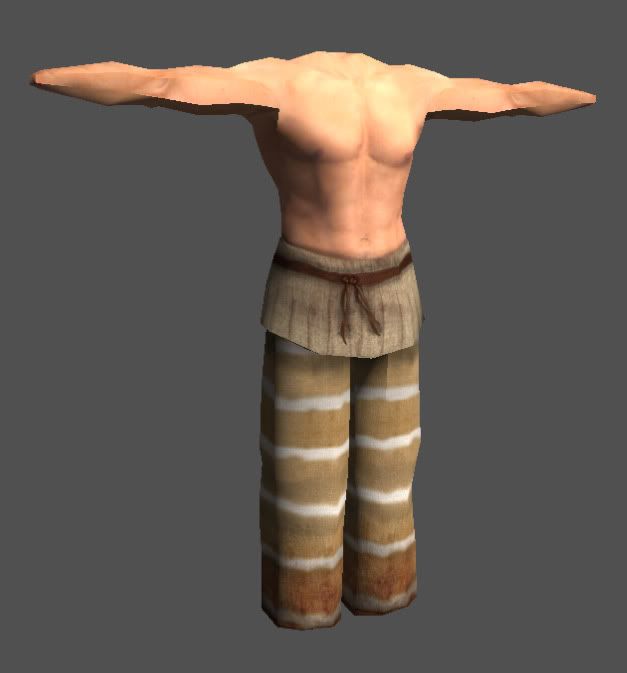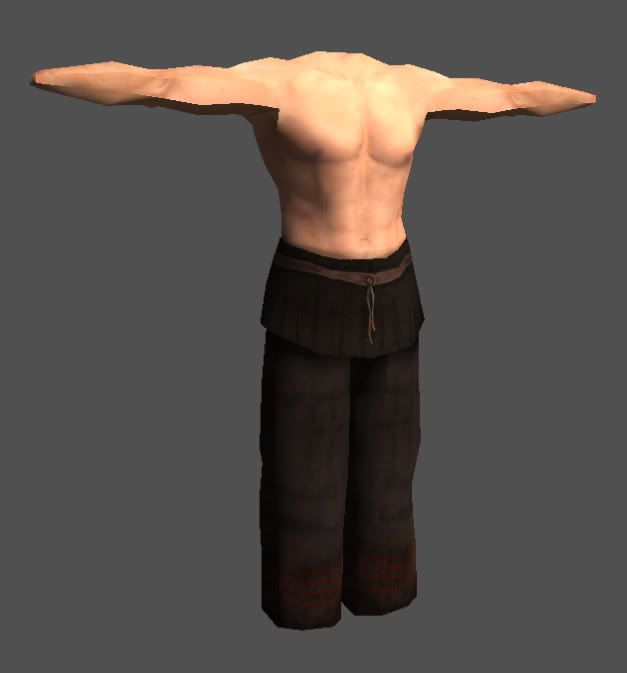 Dacian clothing for Light spearmen/Light infantry/light cavalry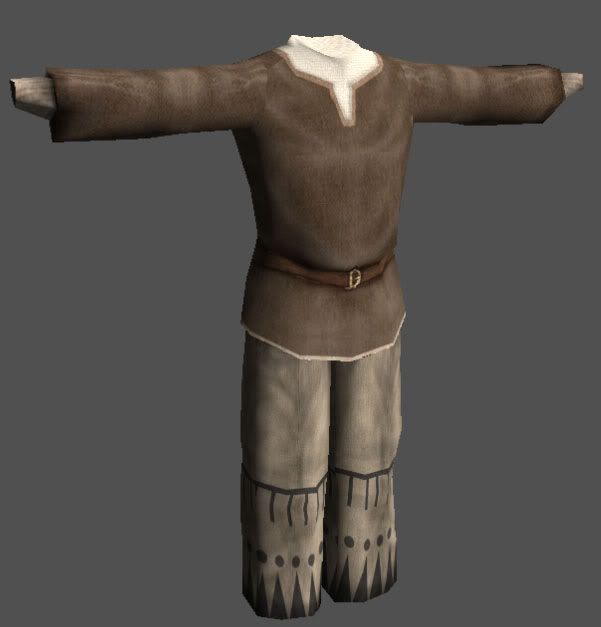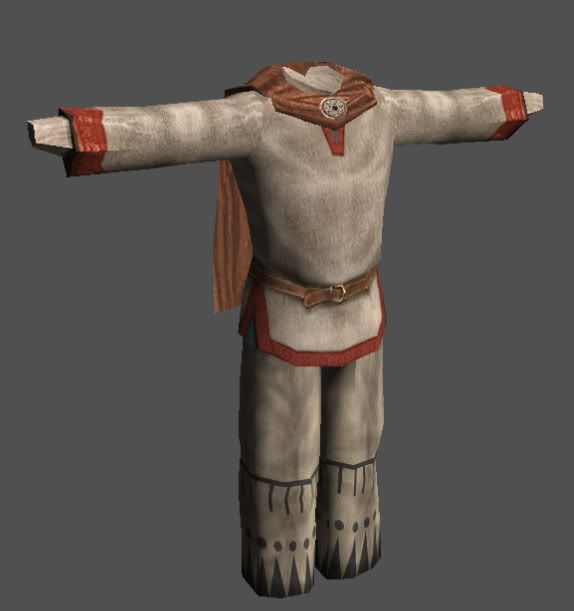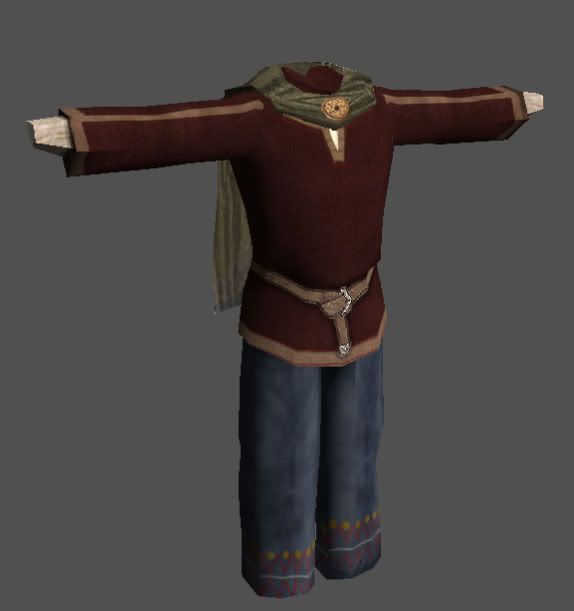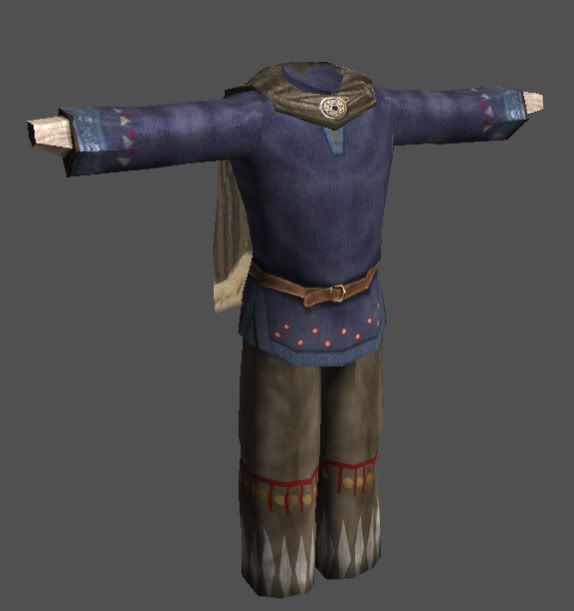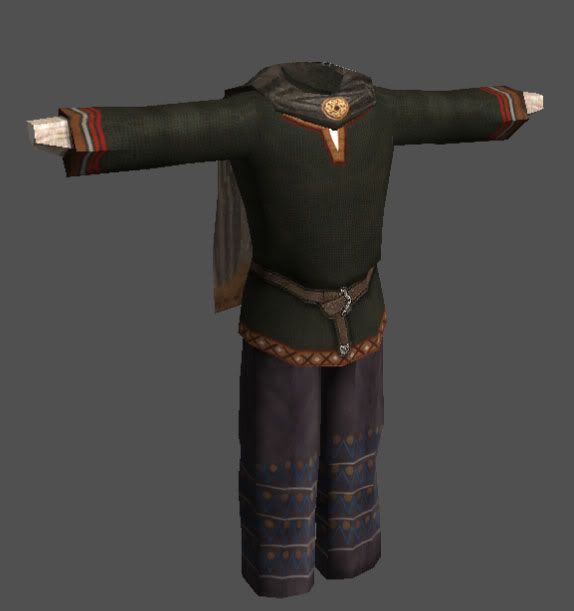 Dacian studded leather for Medium infantry and archers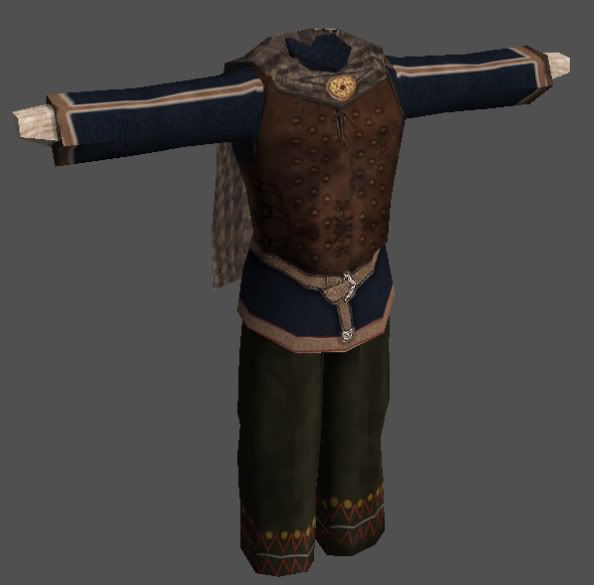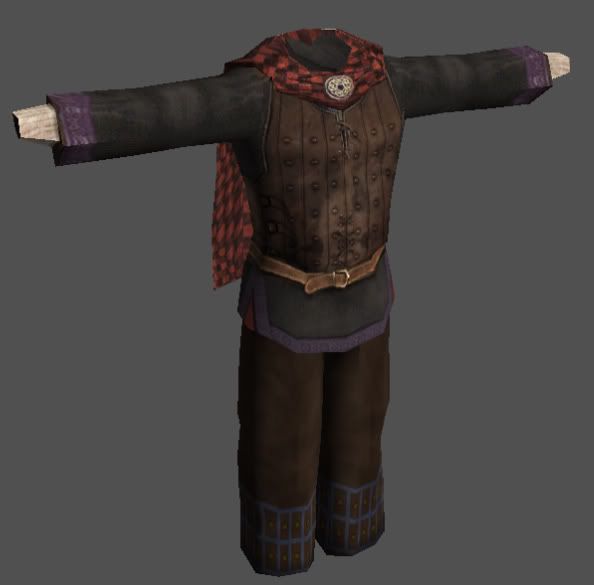 Dacian leather and metal scale for medium cavalry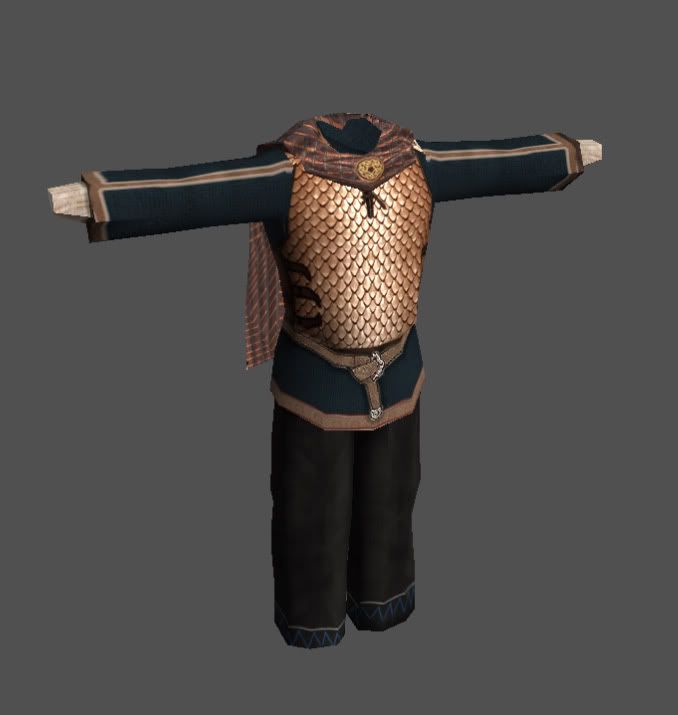 Dacian scale vest for horse archers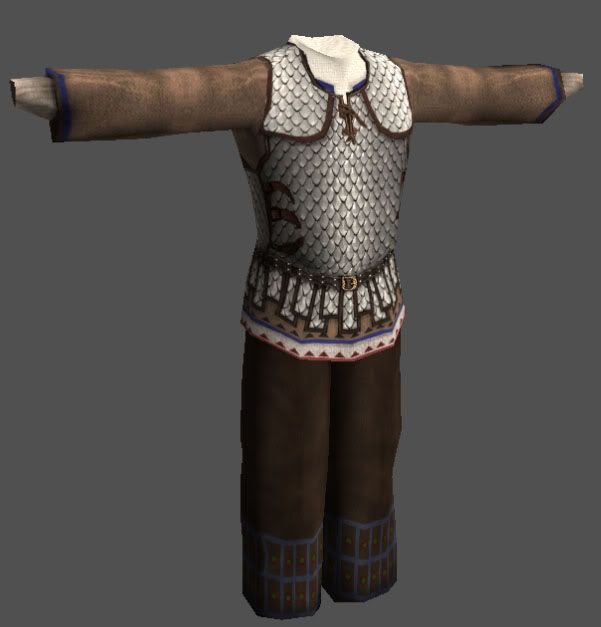 Dacian mail for heavy infantry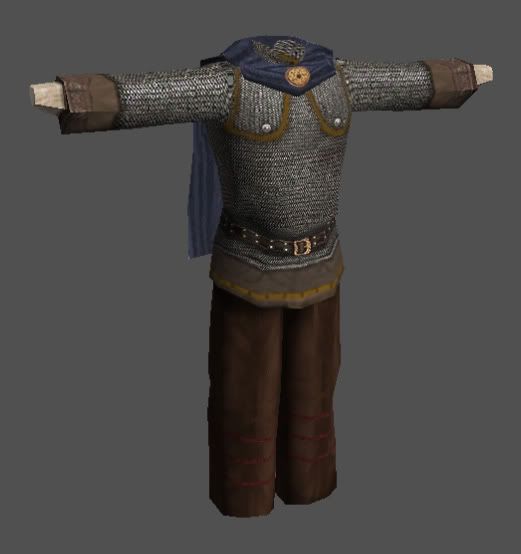 Dacian scale armour for elite cavalry/infantry.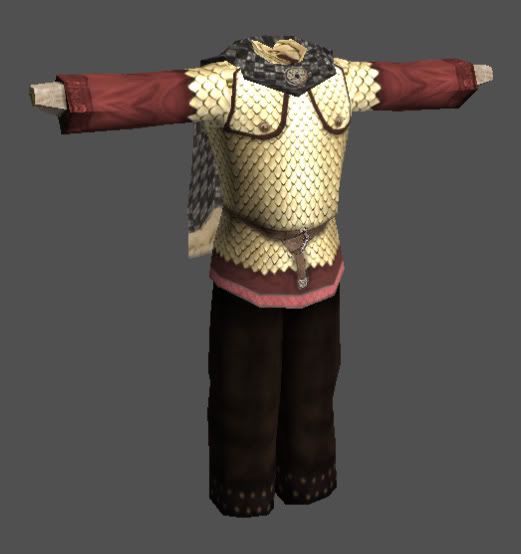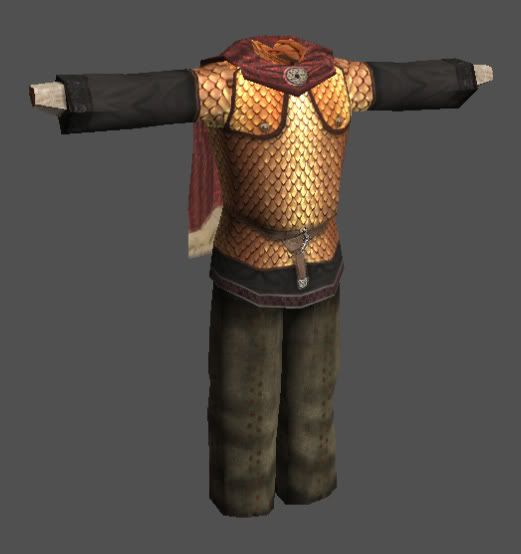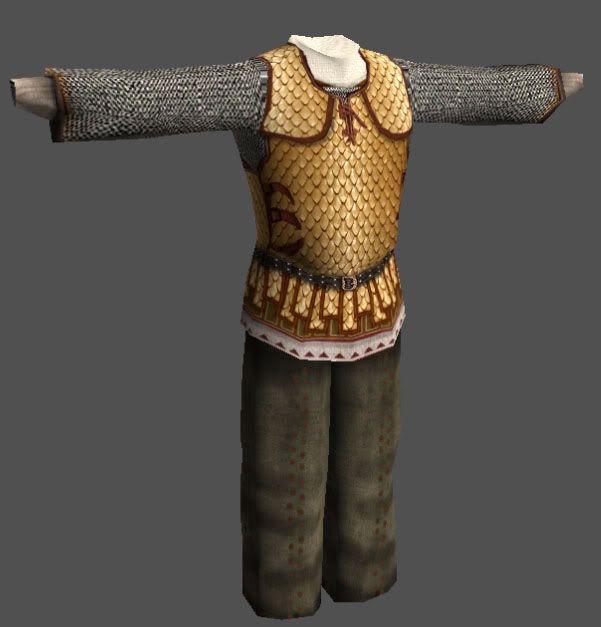 Dacian bodyguard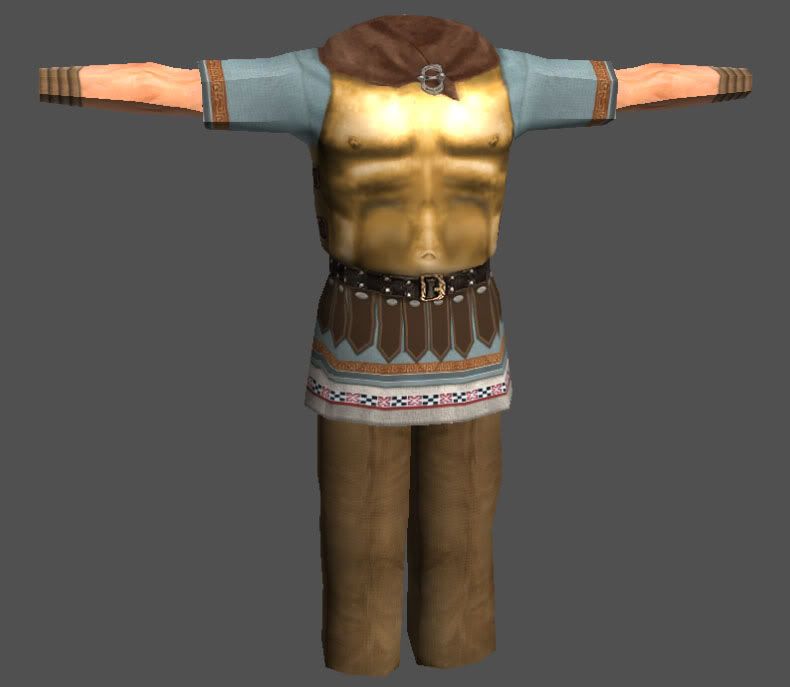 Cheers