Regular

This is an overhaul for the mod The Last Days (of the Third Age). The main objective is to give the mod a more movie-like feeling and thus to overhaul mainly armouries, sounds, interface and music.
Factions which got already (partially reworked):
Gondor
Imladris (Rivendell)
Rohan
Lothlorien
Isengard
Rhun
Factions which are going to get overhauled with the next update:
Woodland Realm (Mirkwood)
Moria
Factions on the list for the second next update:
Gondor (final overhaul)
Rohan (final overhaul)
Harad
The remaining factions will slowly be worked up afterwards
Moddb: http://www.moddb.com/mods/tld-overhaul
Discord: https://discord.gg/gewJUVb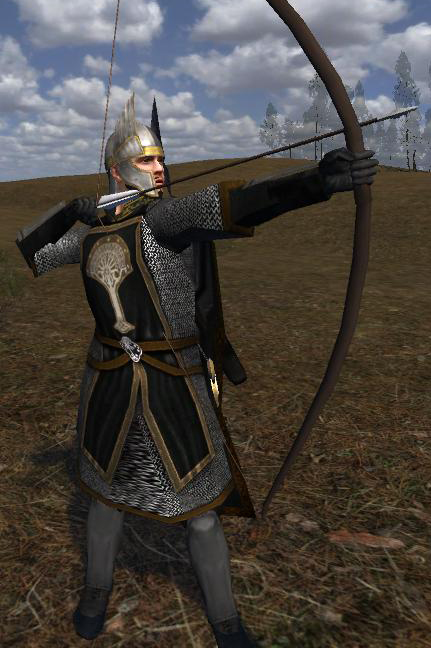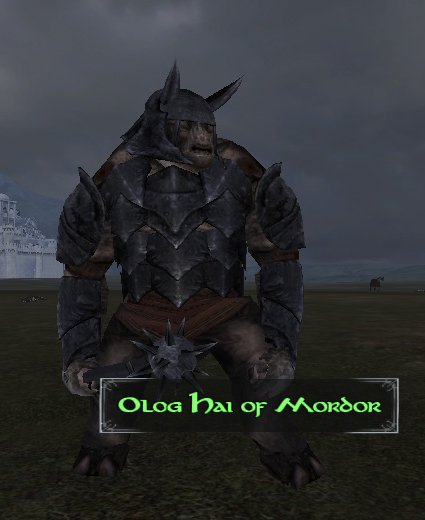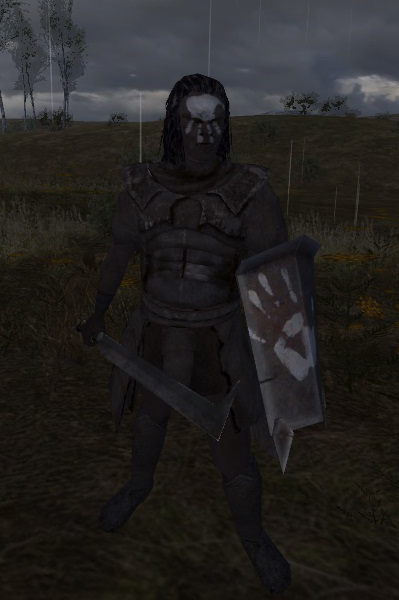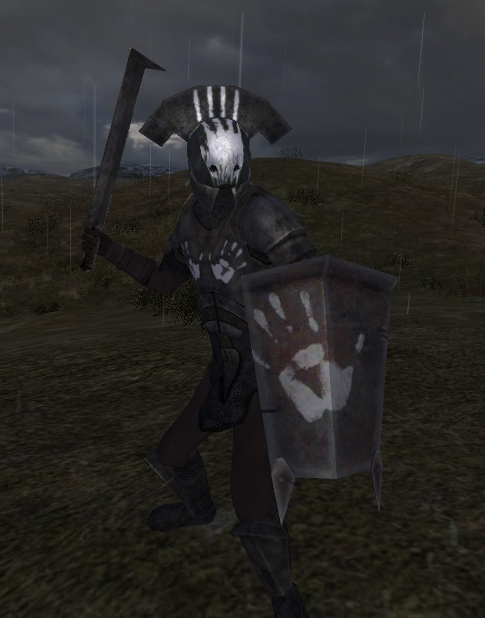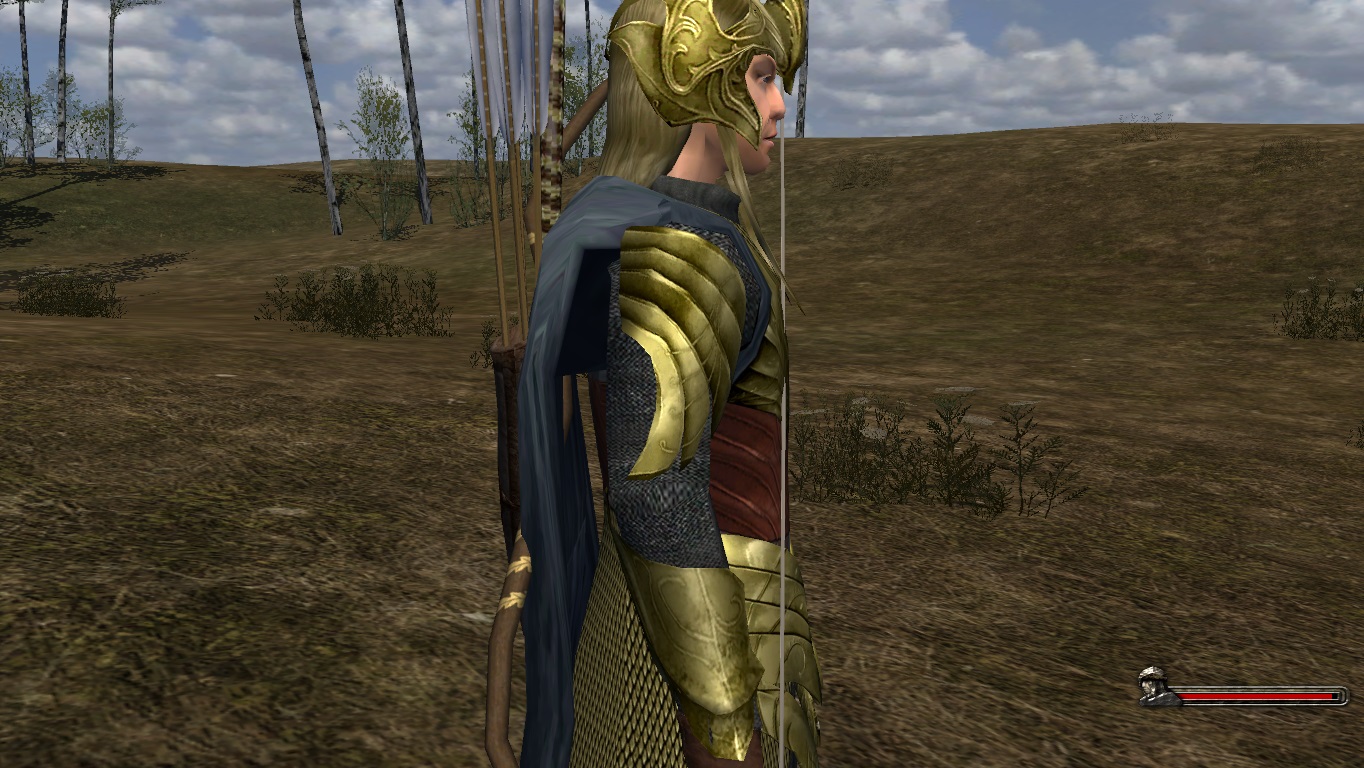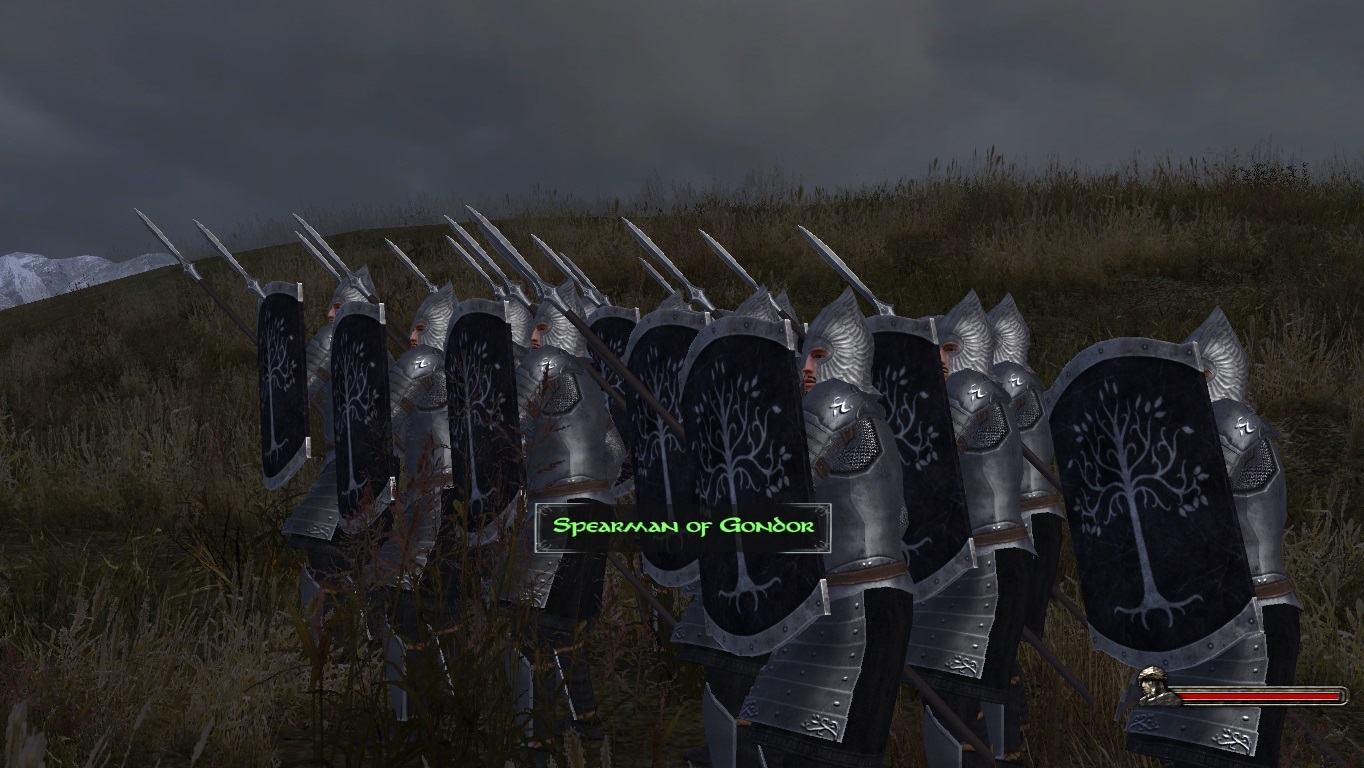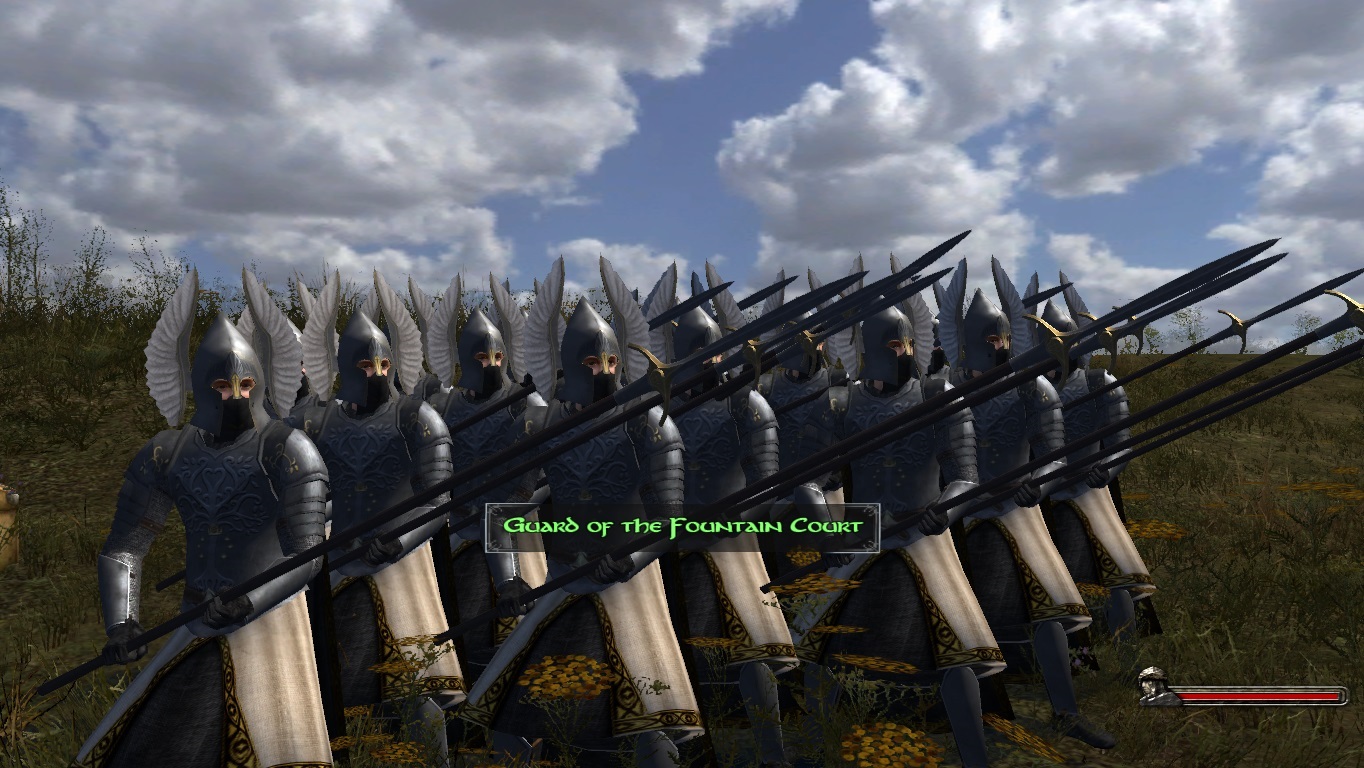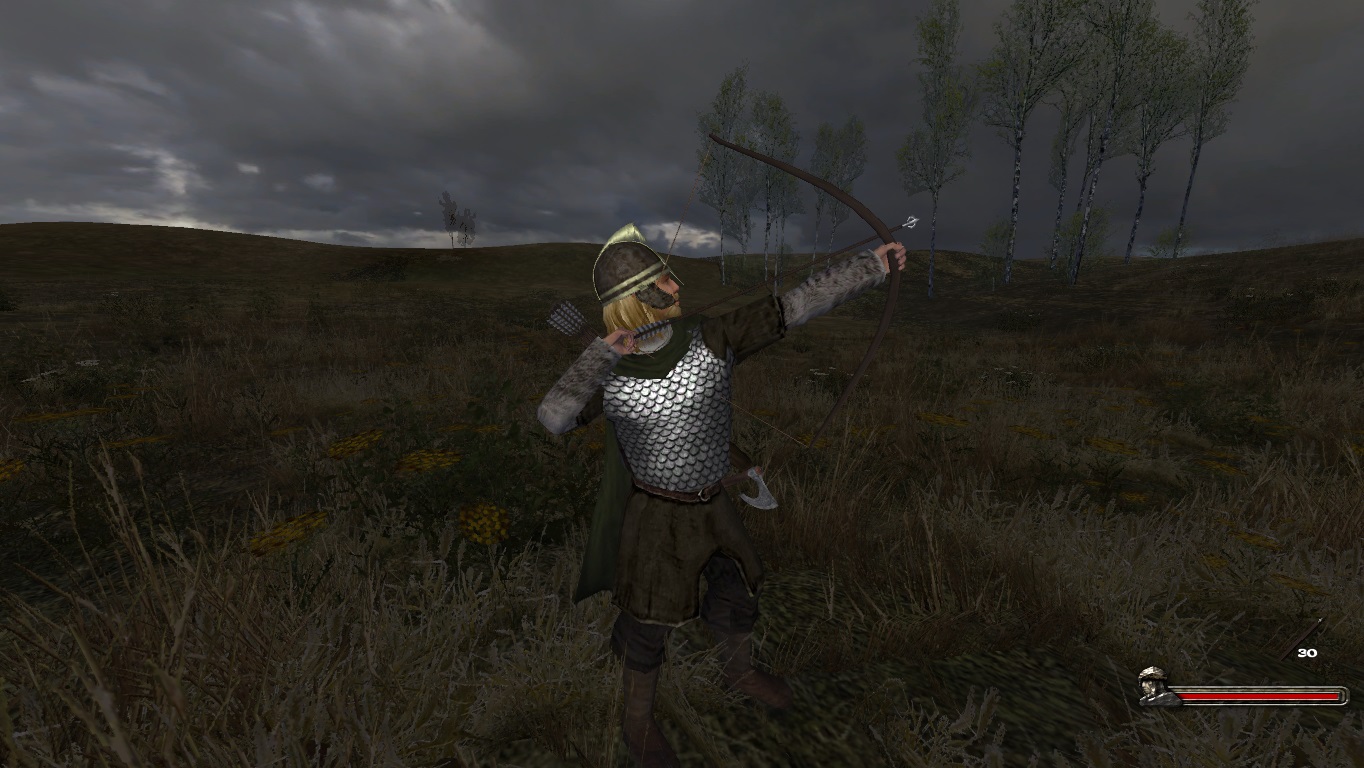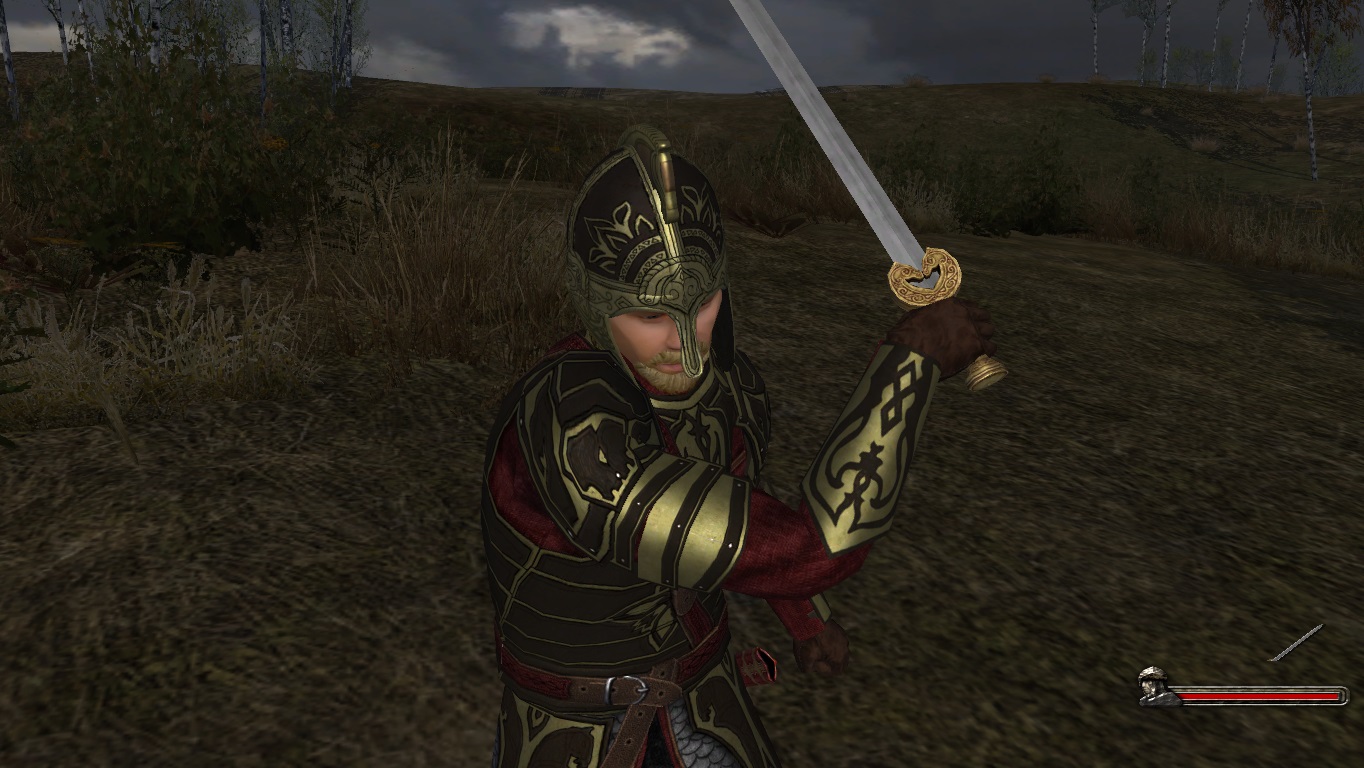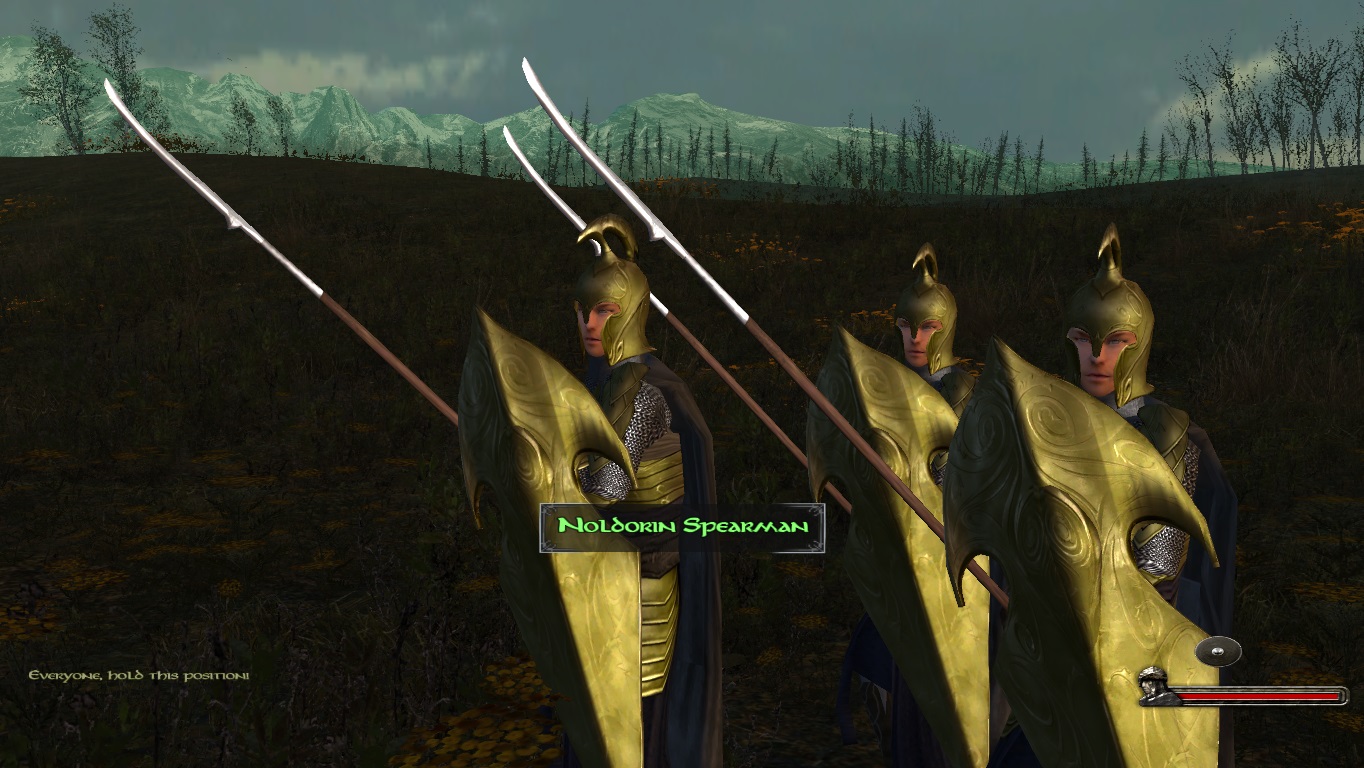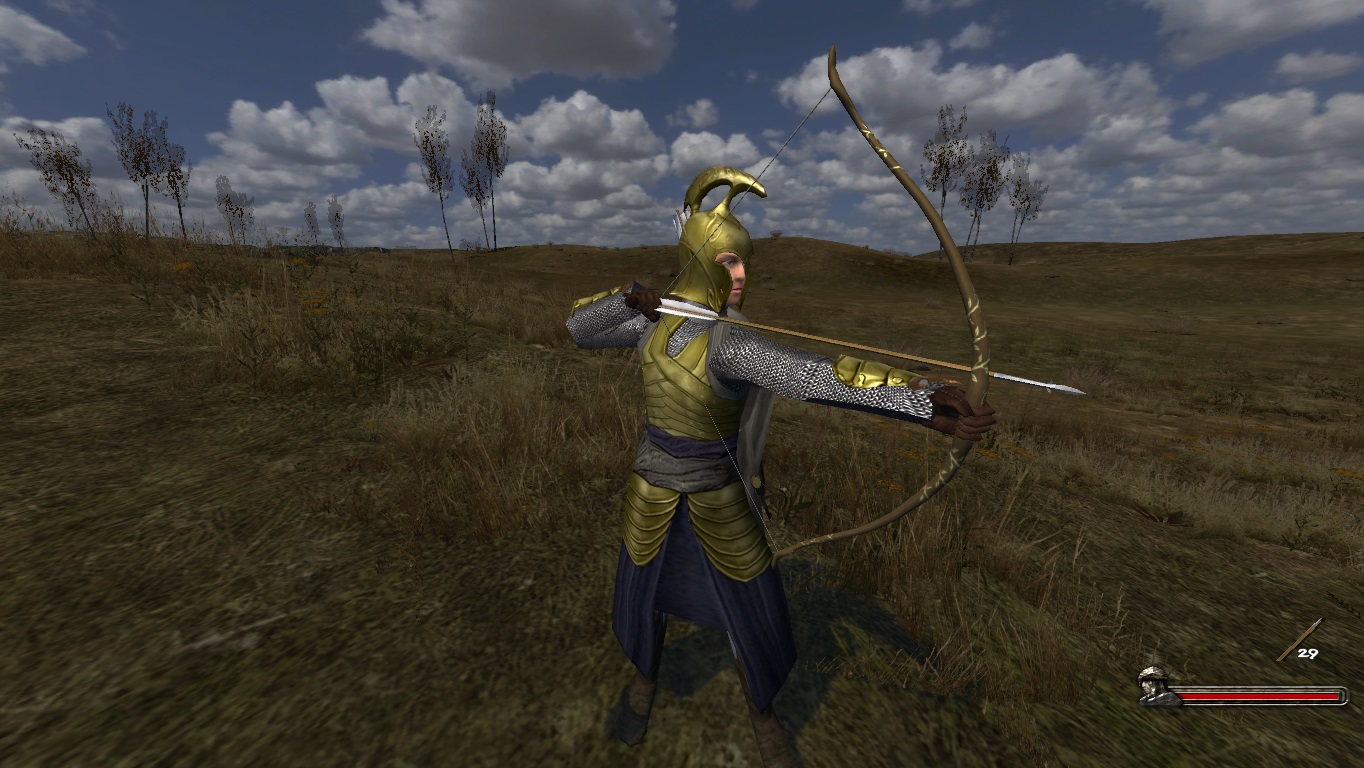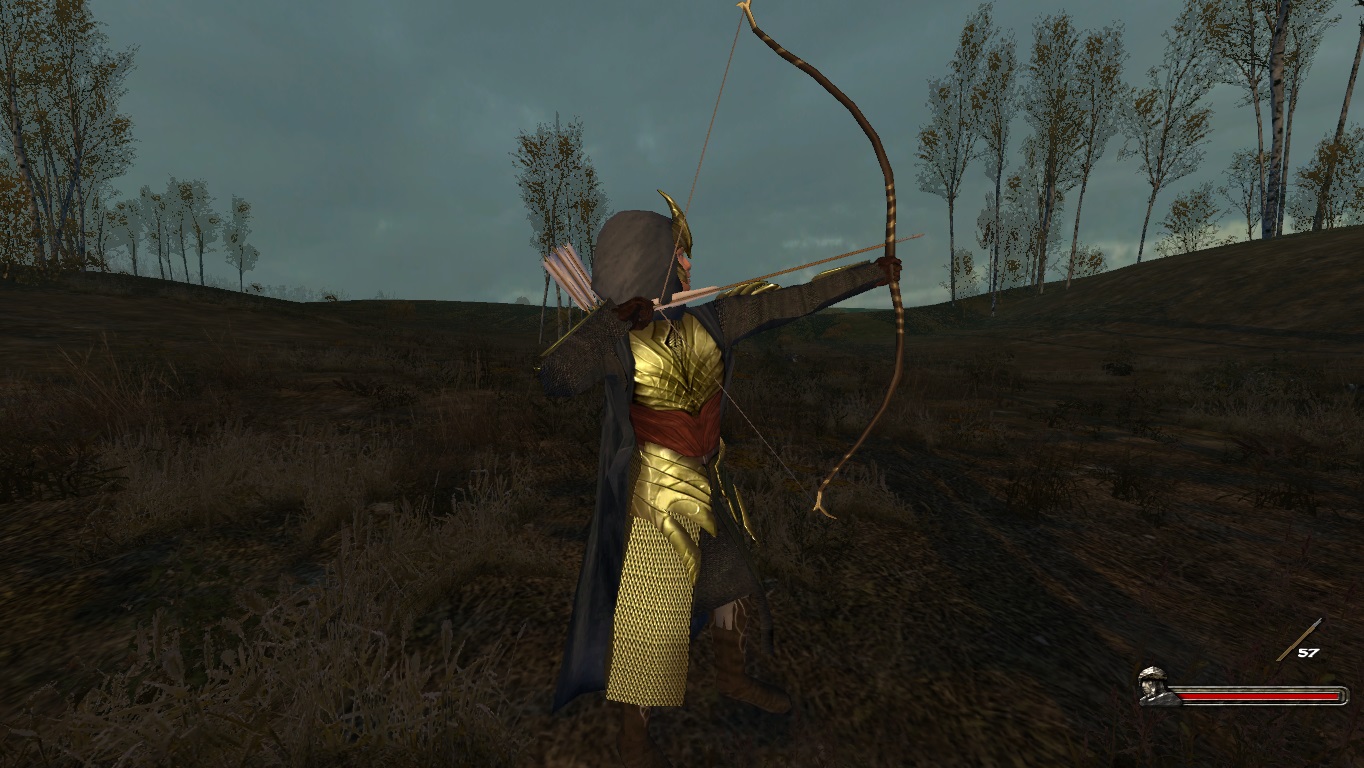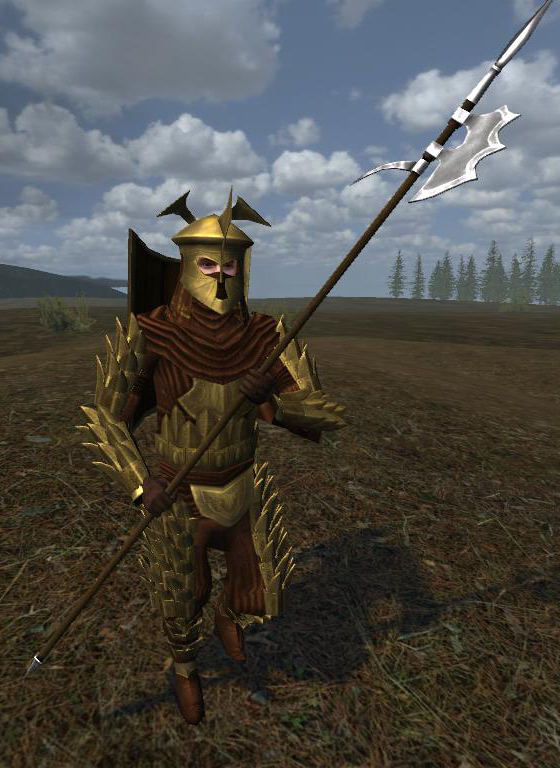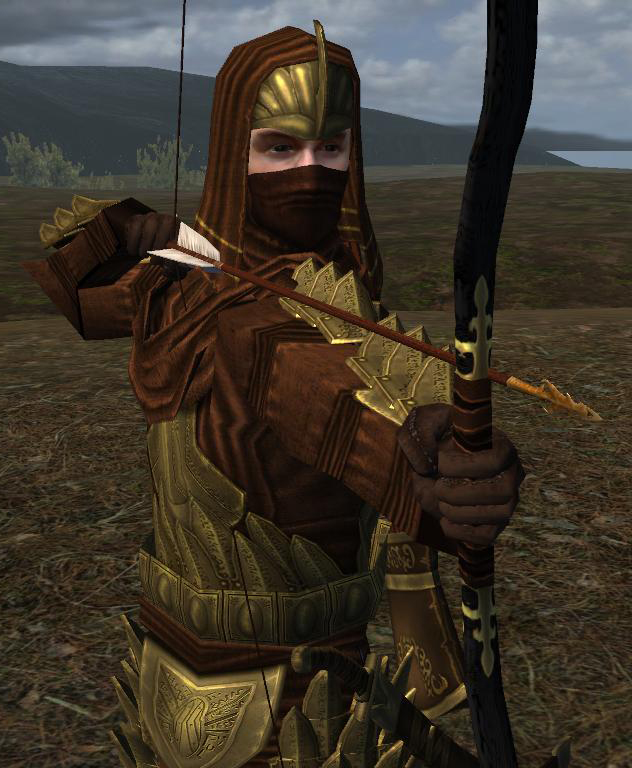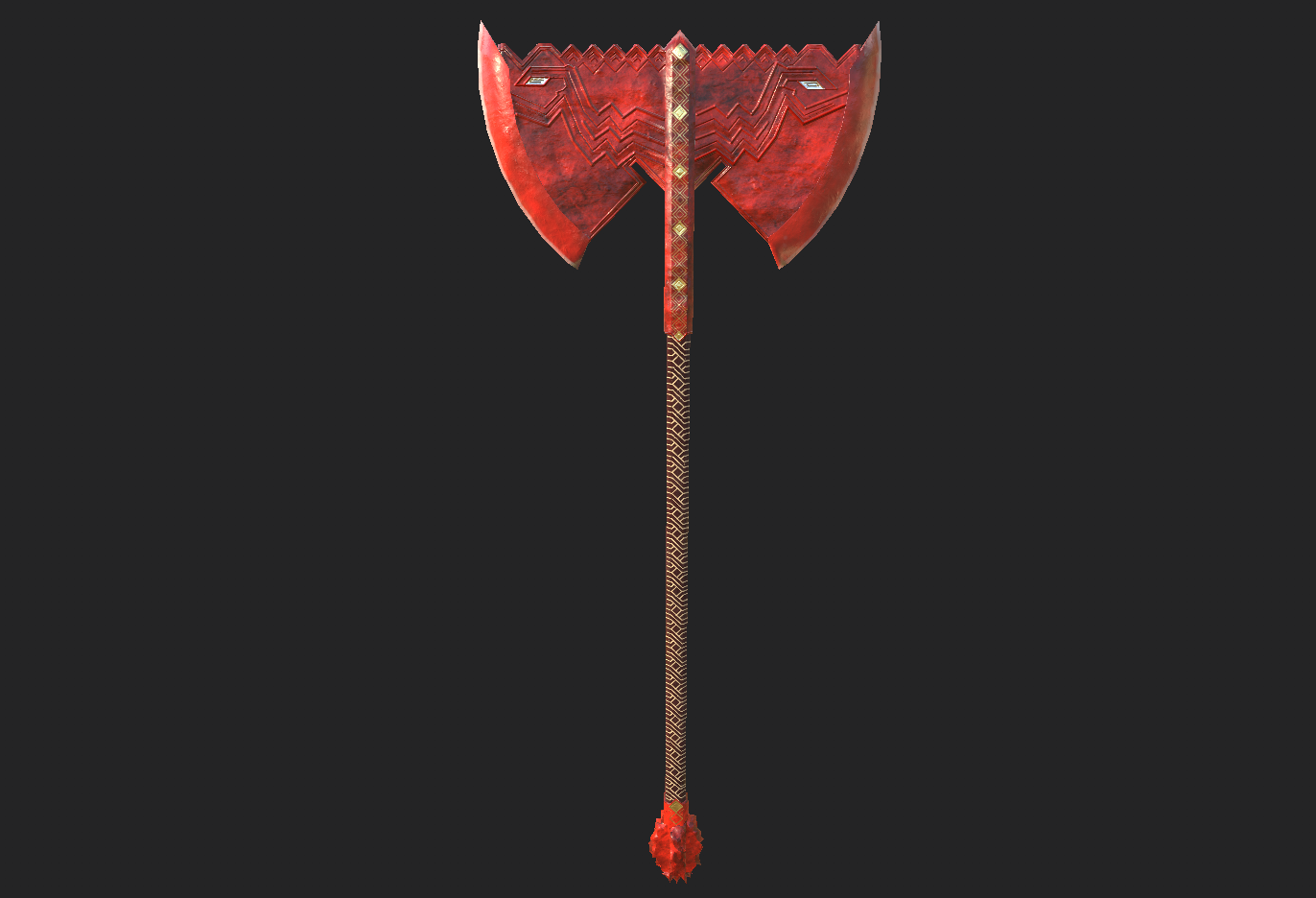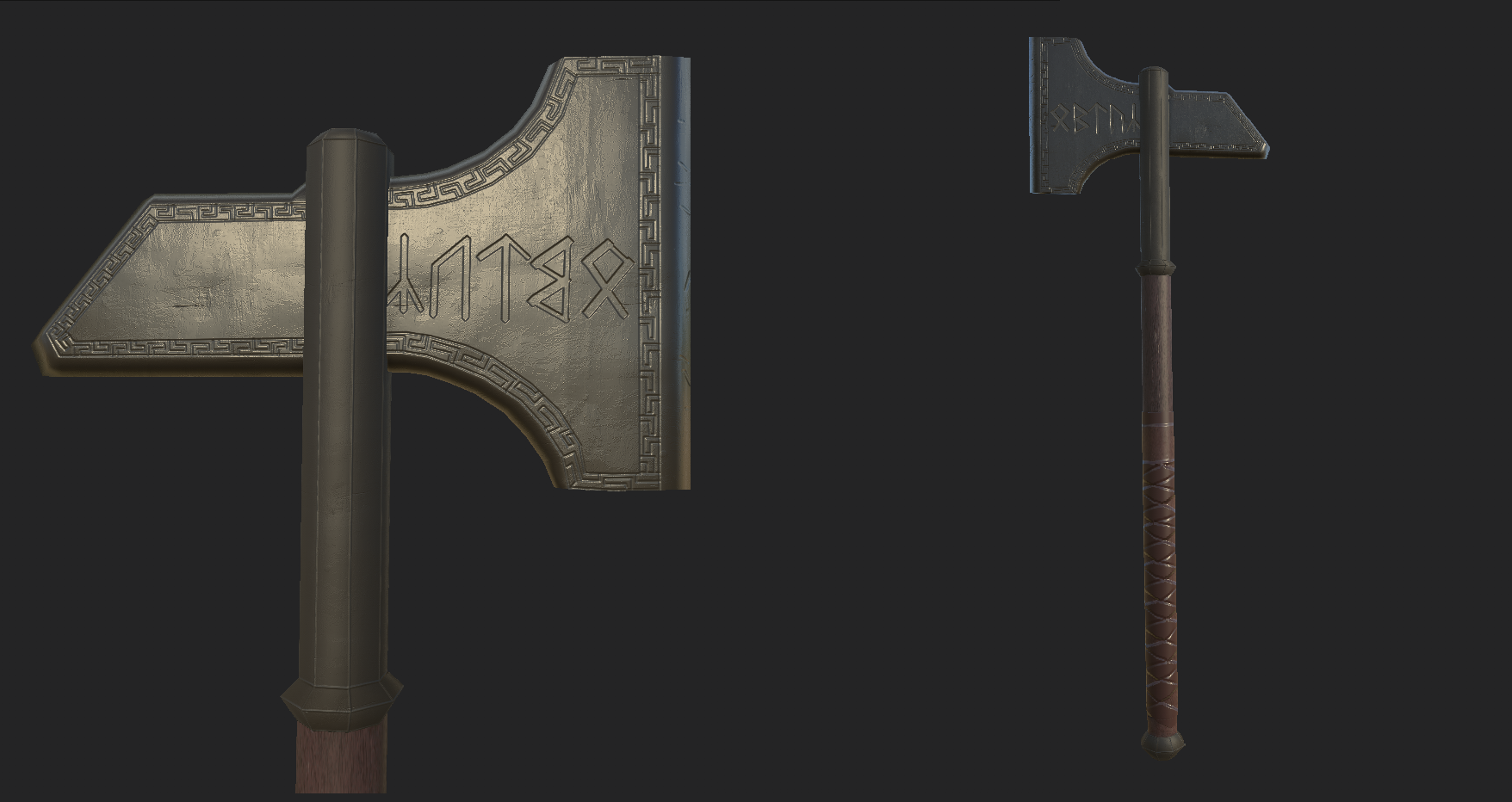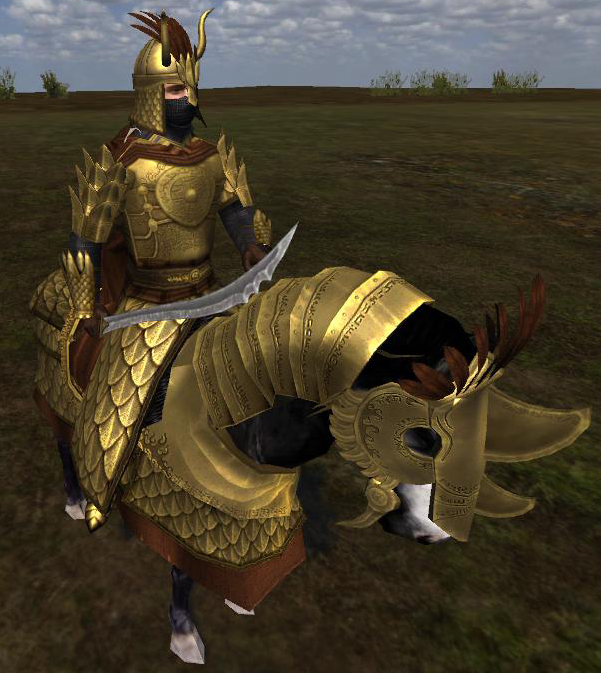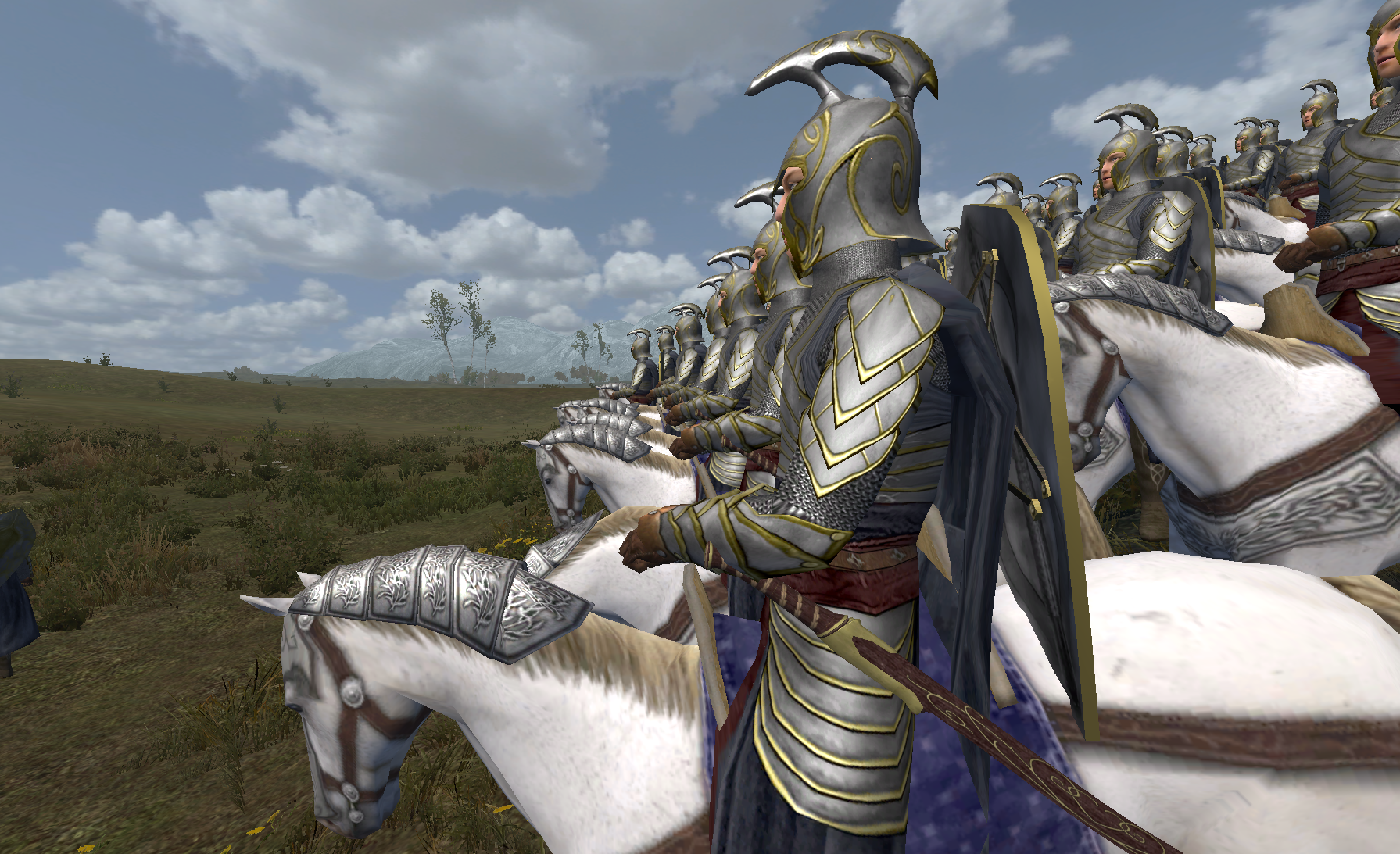 How can you help?
2d artist, 3d artist, coders and scene creators are always welcome. Leave a message at this thread if you want to give a helping hand!
Credits: The Veiled stars , Blood in the west, Third age Total war, In_vain, TLD Team and anyone that helped us creating this mod​
Last edited by a moderator: