Master Knight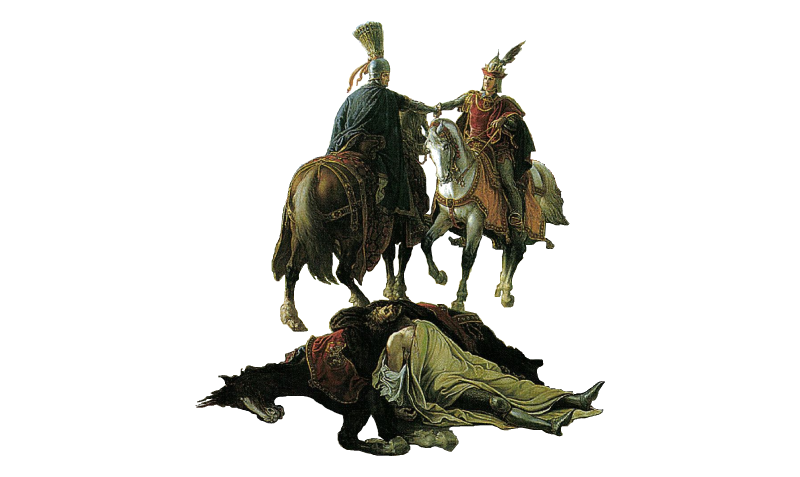 This mod is
not
a simply version of Diplomacy mod, just I like this name for the mod. Actually I had started this for progressing just Diplomacy mod at first so the mod's name has become Diplomacy
4.litdum
(the recent one is
4.3
as you know
). But later, i loved modding this game and i ve gone so forward than progressing just Diplomacy mod. I ve created this thinking how i can enjoy most while playing the game. This mod is my imagination and comment for Warband. I hope you will like it as well. As creating the mod, my main purpose wasn't making a too large mod but high quality, bugfixed and including very useful features mod so it does not include thousands of items or hundreds of troops but I have tried to make the best looking graphic combination we can get maximum performance.
FEATURES:
Diplomacy
You already know normal diplomacy features. There are with so many bugfixings and adding in this mod:
Pre-Battle Orders&Deployment
This genius coding includes basicly new battle tactics, formations and orders but also many things such as bodyguard option, weapon fixes and incredible artificial intelligence for the game.
Freelancer
Another genius coding, which allows you to join any lord's party as his soldier.
New Feasts & Castle Interiors
Some castle interiors are different from what they were before:

But whenever there is a feast, all of them are different from what they were before and much better.

Villagers in Castle Courtyards
There are walkers in castles as well, so castles are alive anymore.

Bridge Battles
If you are near or over a bridge on the map when the battle started, there will be the bridge in the battle scene as well.

Sea trade
It includes sea travel, sea battle, sea trading(there are merchant ships just like caravans) and port system.
Tavern animations
There are musicians and walkers sitting and drinking in taverns (tavern scenes are also modified with foods, drinks, tables and chairs)


Another Siege Tower for Besieging Castles
This one was already exist in game but not used in singe player. I added it for some castles

Lords Changing Factions
If you don't like seeing names such as Boyar Nuwas, Emir Klargus, Jarl Kramuk, you can turn it off to change factions/to be exiled/defection for vassals in the game.
Tavern Women
They increase your party's morale
Animation Variety
There are new runnig, walking, riding, standing animations and they are more than one for each of them for diversification.
Combat Animations
They are new attacks and defends animations but I ve added only defends and some of two-handed&polearm attacks . Some people like native attacks and defends animations more so there is also a second file for them to use, which named "actions.txt(with Native attacks&defends).rar", in the mod folder. You can also use this to turn it back to the native animations by replacing with other one.
Camels Frighten Horses
Horses fear camels and react, except chargers and sarranid horses.
Changing Party Name
You can change your party's name after your renown became 70.
Drinks in Taverns
You can buy beers and wines talking tavernkeepers to increase your party's morale
Selling Prisoner
You can sell your prisoners to tavernkeepers as well.
Perfect troop presentation.
Items have been seperated to the markets depending on cultures they are used by.
Troops have got better items at lower levels
Ethnic faces
The game pauses when you detected hostiles during fast travel
New blood and sound effects
Balanced kingdoms strenghs
Besiegings are more difficult
Shield bash attack
and a lot more features and fixings...
More Images: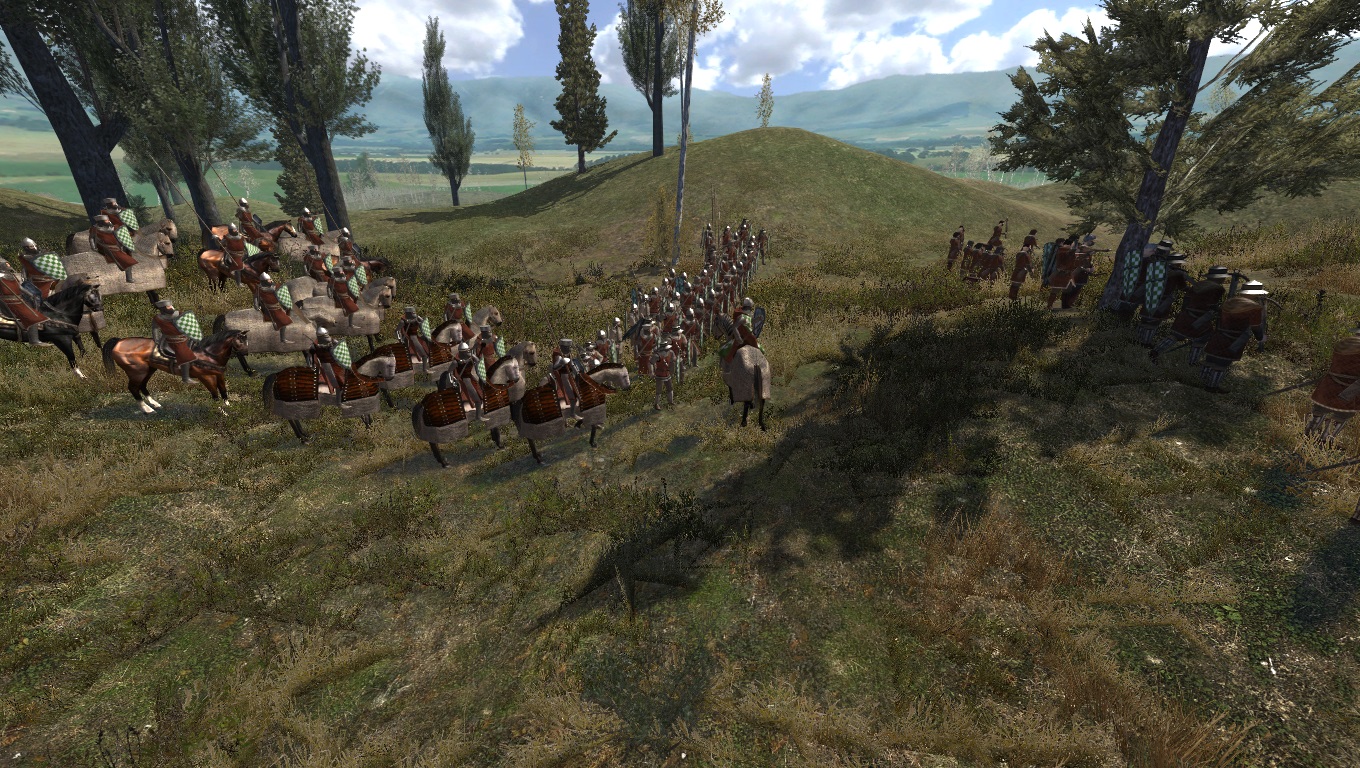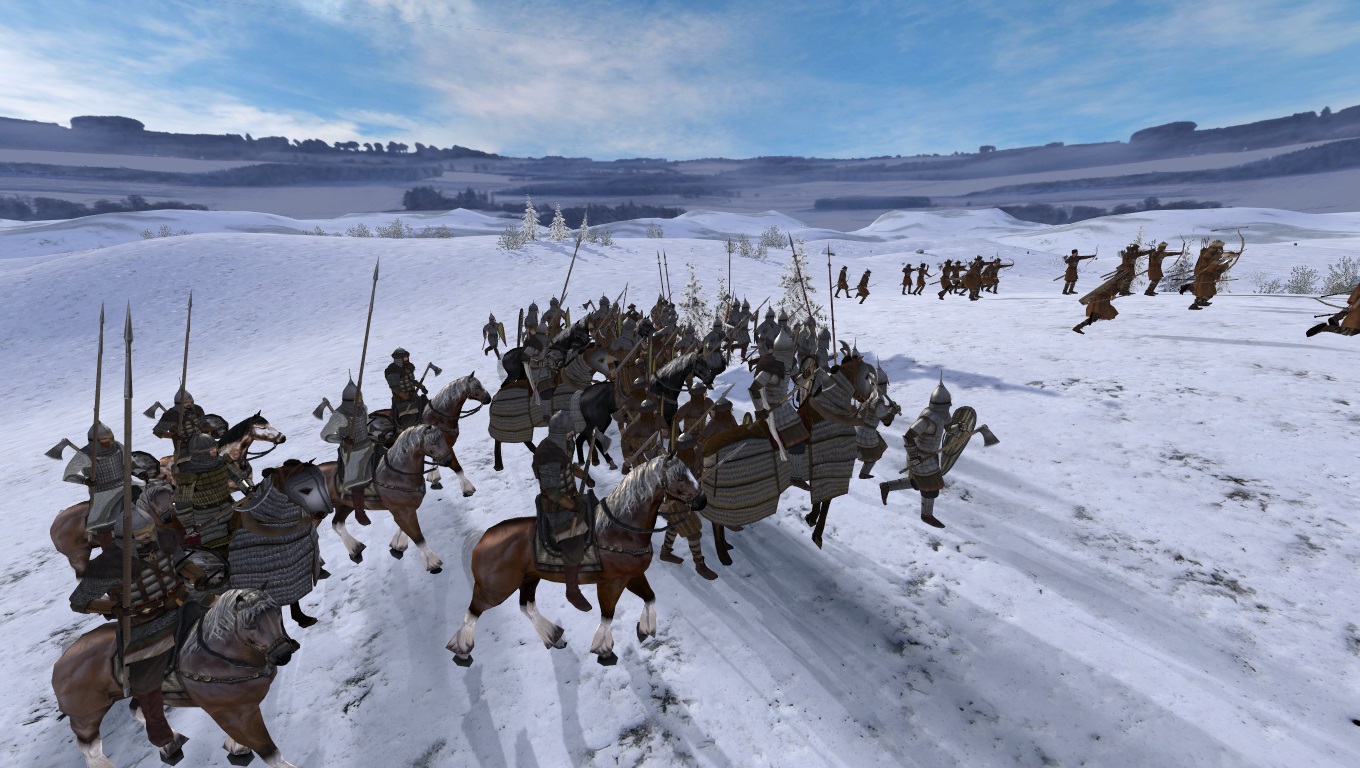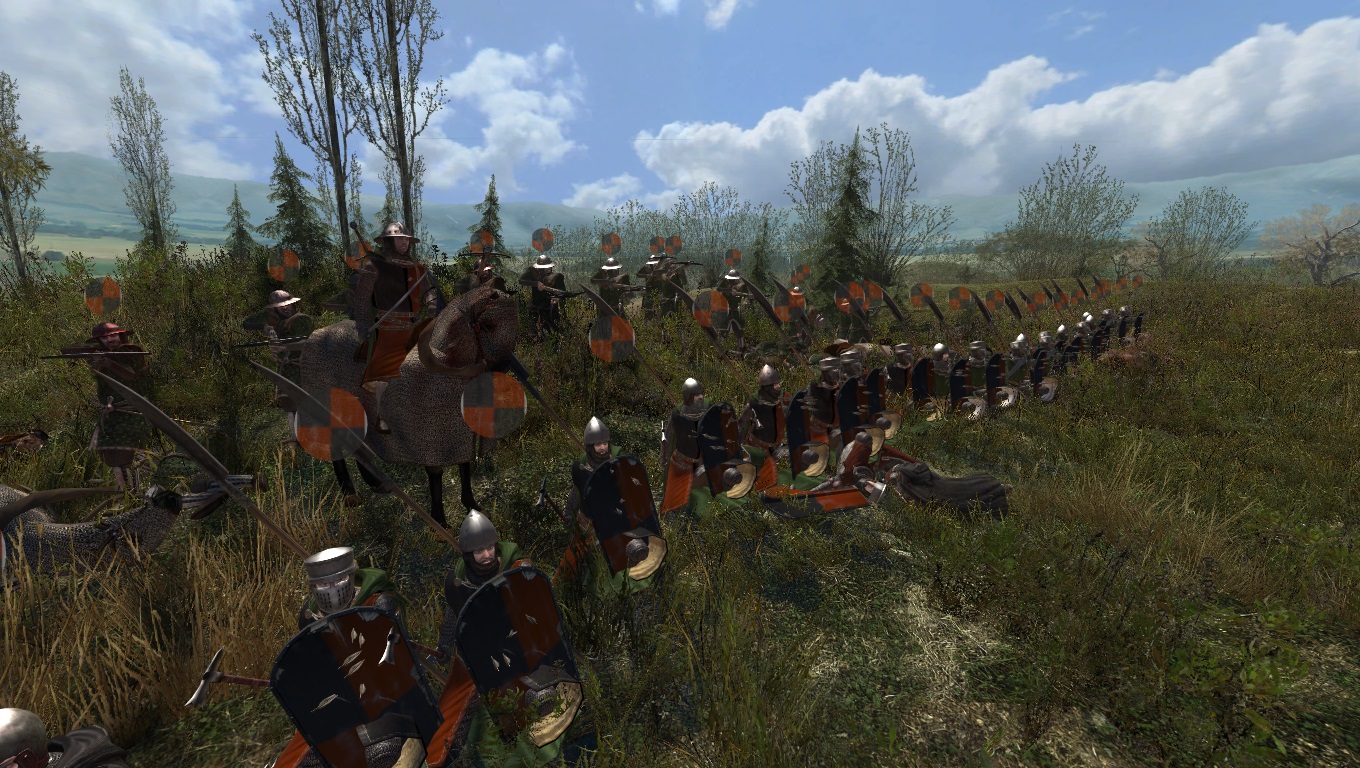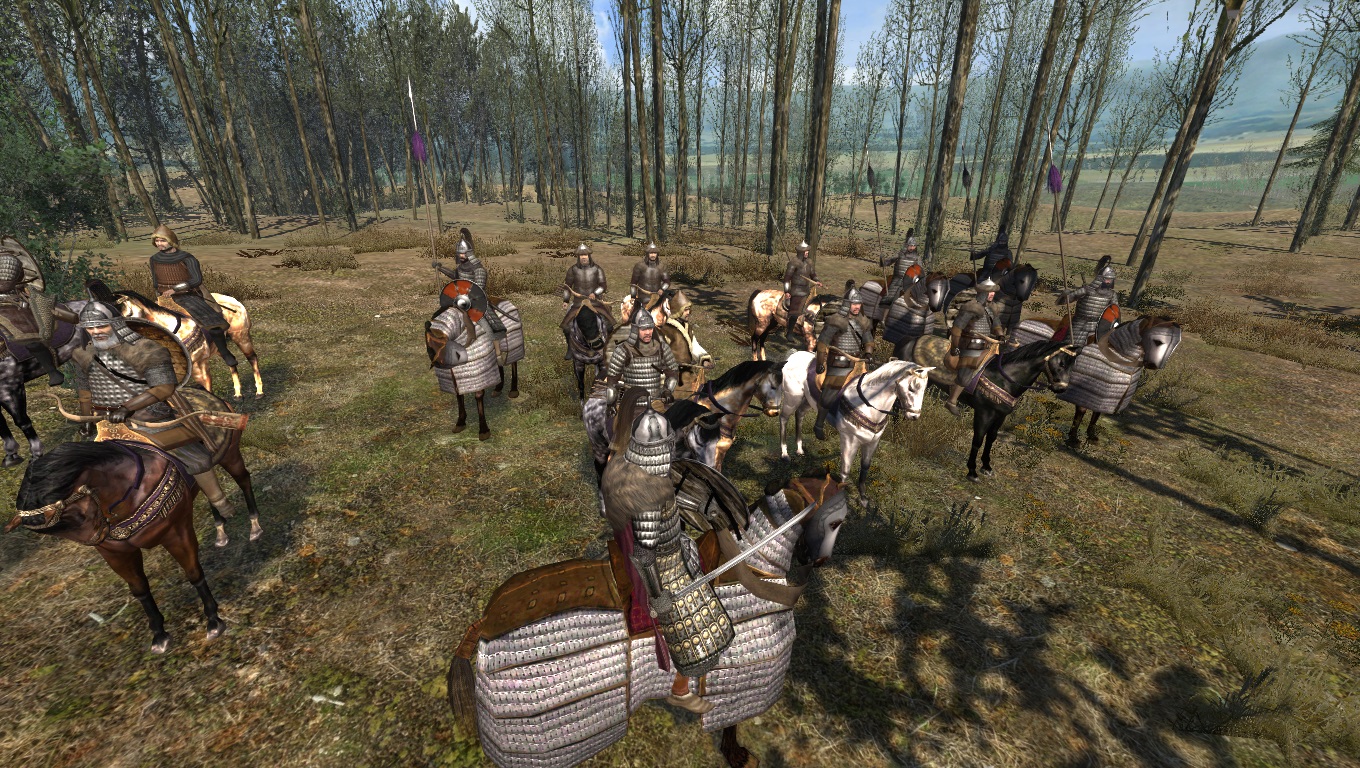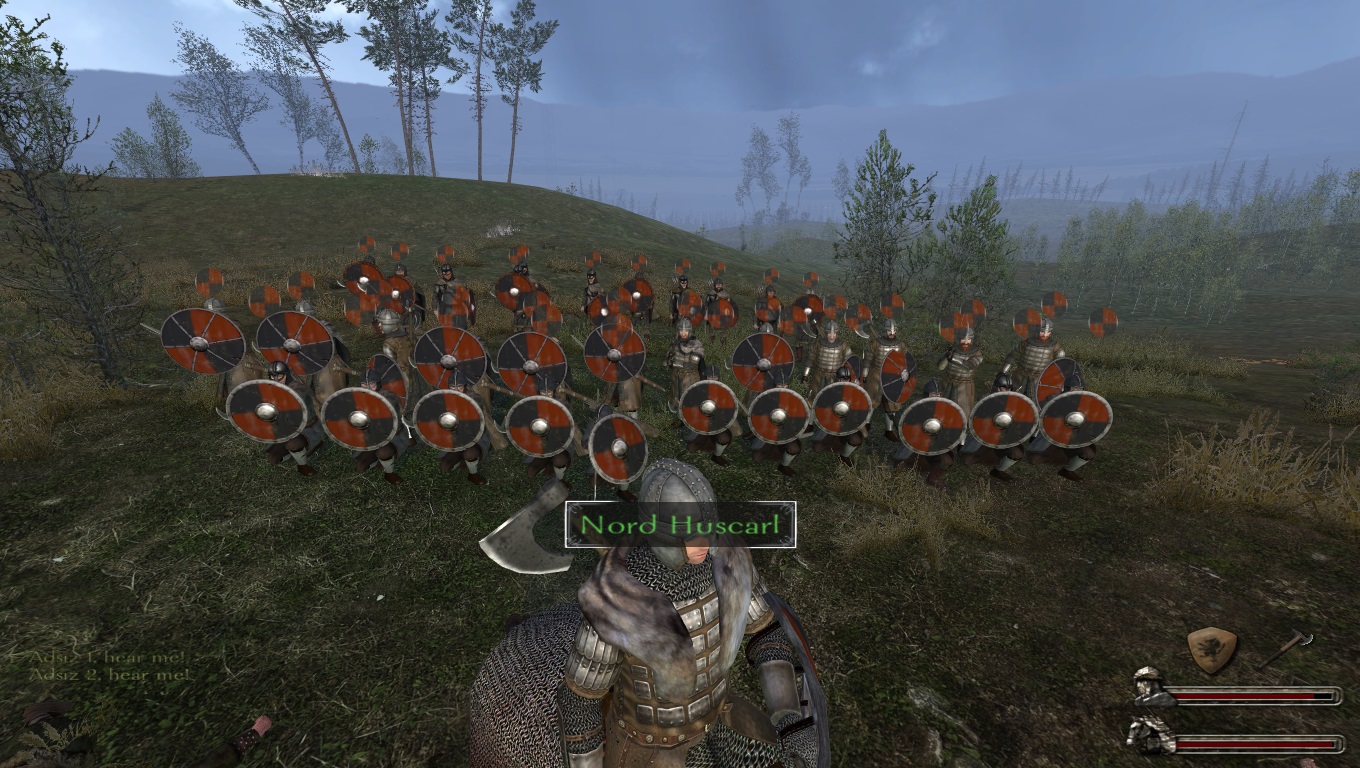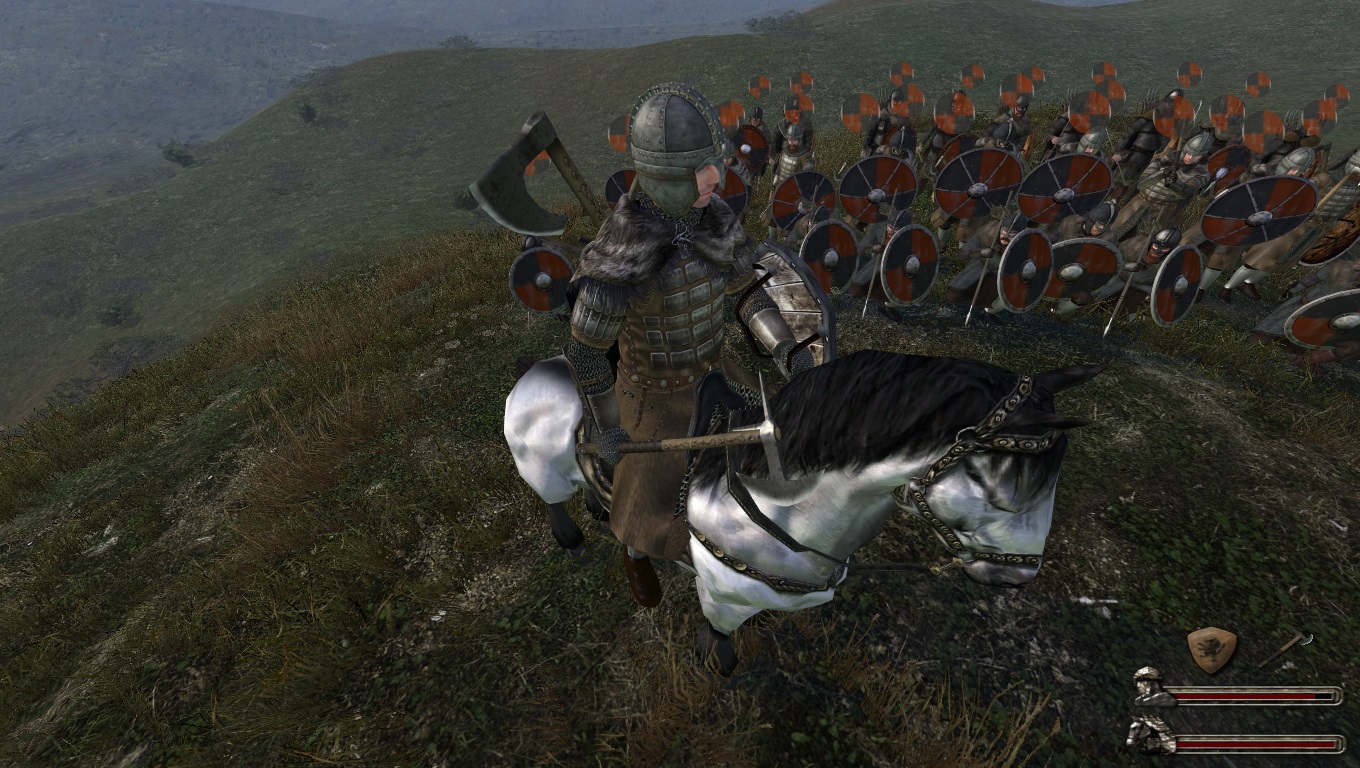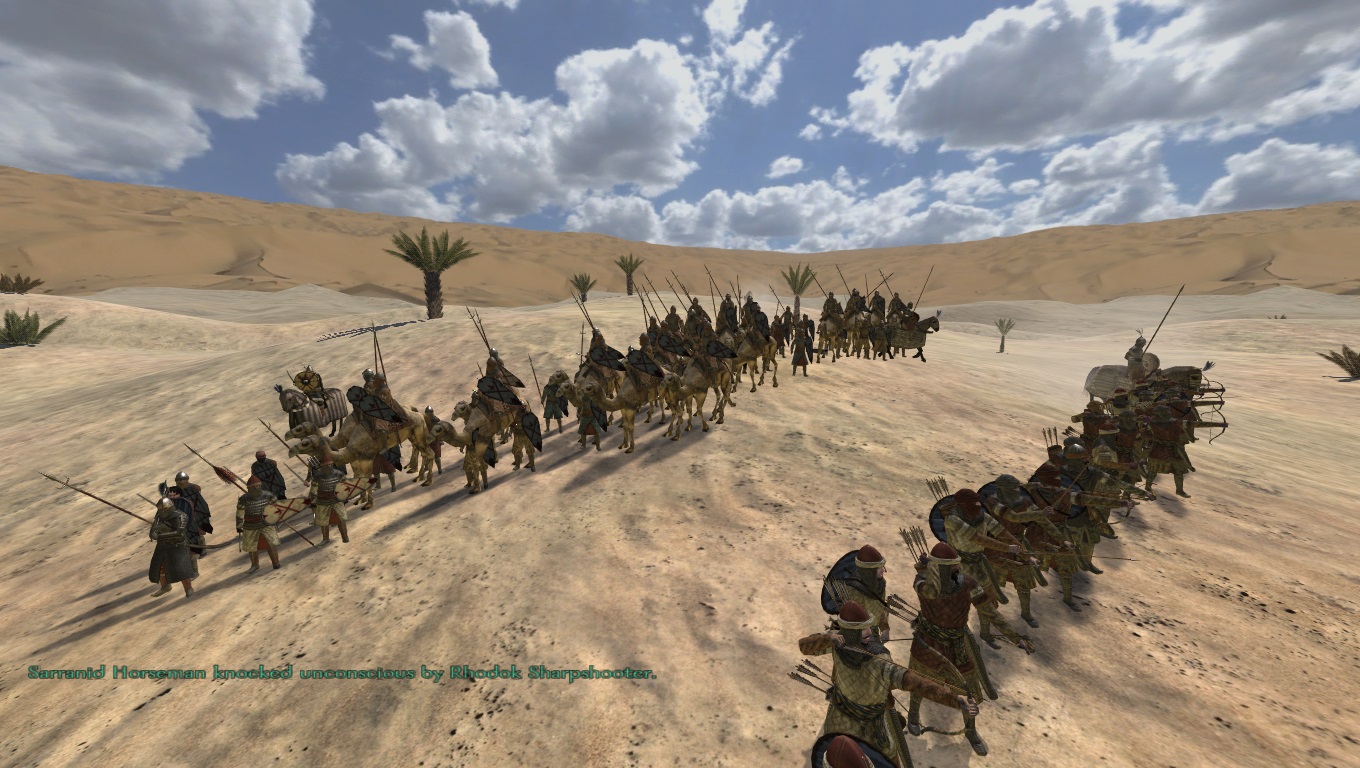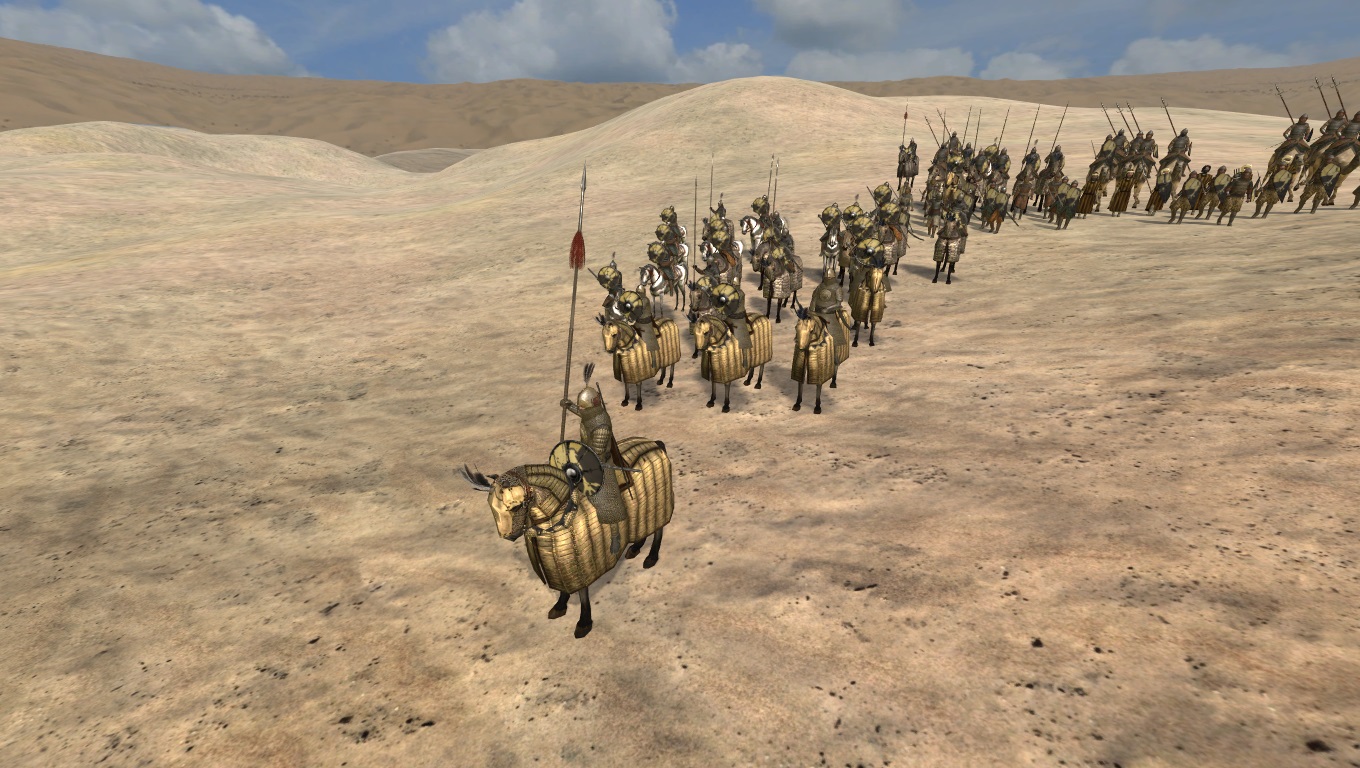 v0.2 changelog
Custom Banner
You can create your own banner
Tournament Play Enhancement
Its new and detaily improved tournament system
-I created new cultural and differentiate tournament items.
-Ranking display have real portraits of participants.
-Cultural names and titles.
AI kicking has been removed
An option to disable/enable that horses fear camels
An option to set the population density in villages, towns and castles
and several more things...
v0.3 changelog
Using Auxiliary Player in Battle a.k.a. Bodysliding
You can control another troop in your party to continue the battle after you get knocked out
the bug that some npcs appering without weapons in the tournament has been fixed
Rescuing lords from prison mission bug has been fixed
Color presentation has been fixed and improved
Custom banner is now optional, premade banners are also selectable
-More charges for custom banner.
-You can also change the premade banner's back color for heraldic armors.


An option to disable/enable scaling tournament participants levels by the system


Some fixings for textures
- I have fixed some textures.
- And also thanks to Operatic Ocelot for he has modified shield textures as they are semi-transparent for custom banner to look fit on them


New male and female faces
Some fixings for animations and voices
and several more things...
v1.0 changelog
I've worked on this update only in my free times and it has been a few years since the last update. So I don't remember many of the changes I've made but here is some major new features:
AI is highly improved. Millions of bugs are fixed and modified. Performance has also improved very much.
Spearwall is fixed and modified for AI to use it properly. Also for player.

New ship battle system with better and moving ships:

Real deployment phase, which allows you to deploy your troops in the battle field.

Improved options to design your custom banner:

The ability to modify your items by speaking with the town merchants:

Fire Arrows option for defender archers in siege battles.
New AI for siege battles.
New animations.
Female faces changed to the Native ones(with some additions).
Some sound changes.
New Faction AI to make them more stable and balanced.
Castles are much more alive.
Tournament Enhancement are fixed and improved.
And millions of other bugfixes and features that I don't remember...
Installation v1.0:
It is full version so you need to remove the previous one from your Modules folder before extracting this one.
- If it is first time you install Diplomacy 4.litdum:
Extract the file to
Mount&Blade Warband/Modules
Download Links:
Download from NexusMods
Download from ModDB:

v1.0
Optional files for v1.0:
- The new text font might not be read in some operation systems. If the texts are not readable in your game, extract these folders into Mount&Blade; Warband/Modules/Diplomacy 4.litdum to solve this problem.
Download
-For DirectX7 to be available for the mod, extract this file into Mount&Blade; Warband/Modules/Diplomacy 4.litdum. It also removes some models which aren't compatible with DirectX7 such as feathers on some helmets. So don't use this file, if you play with DirectX9.
Download
The Mod's Banner/Signature:

Code:
[url=https://forums.taleworlds.com/index.php/topic,356426.0.html][IMG]http://media.moddb.com/images/mods/1/32/31280/signiture.jpg[/IMG][/url]
Steam Workshop
Last edited: