Recruit

Hello Devs, like title says i have sugggestions about imperial equipment.
First about cataphracts, you specially made Imperial Lamellar Pauldrons, Boots and gauntlets so they fit to cataphract armour but at the end Cataphracts dont use them as set. Why?
Here i edited troops to show how this would look. (I changed helmet so normal cataphract can be more different than elite cataphract,
also inspired by this
)
Now for Elite cataphract. I know that Imperial Scale Armour has higher stats but historically lamellar armour was stronger than scale armour. For example if you strike under certain angle you can penetrate scale armour and you cant do this with lamellar. And i also added him Cataphract Mace, its weird when its called cataphract mace but it isnt used by cataphract.
Now time for Bucellari, here i just edited him so he can look more historical like
here
. Maybe he could have some lance.
Palatine Guards. Here i edited them because i believe that Imperial Decorated Gauntlet and Boots were made specially for them. Since they are royal guards as their name says, their armour should look more ornamental and representative. Imperial Lamellar armour on Leather also fits to that description, we can see that lamellar here is more advanced and decorated than for example Imperial Lamellar Armour. And they are archers how would they shoot with full hand padded mittens?
Other suggestions.
BTW i also have question about armour from this artwork(rider in purple). Could this armour be added to game? I think that you can retexture Imperial Horseman Armour and use scale textures from Imperial Scale Armour.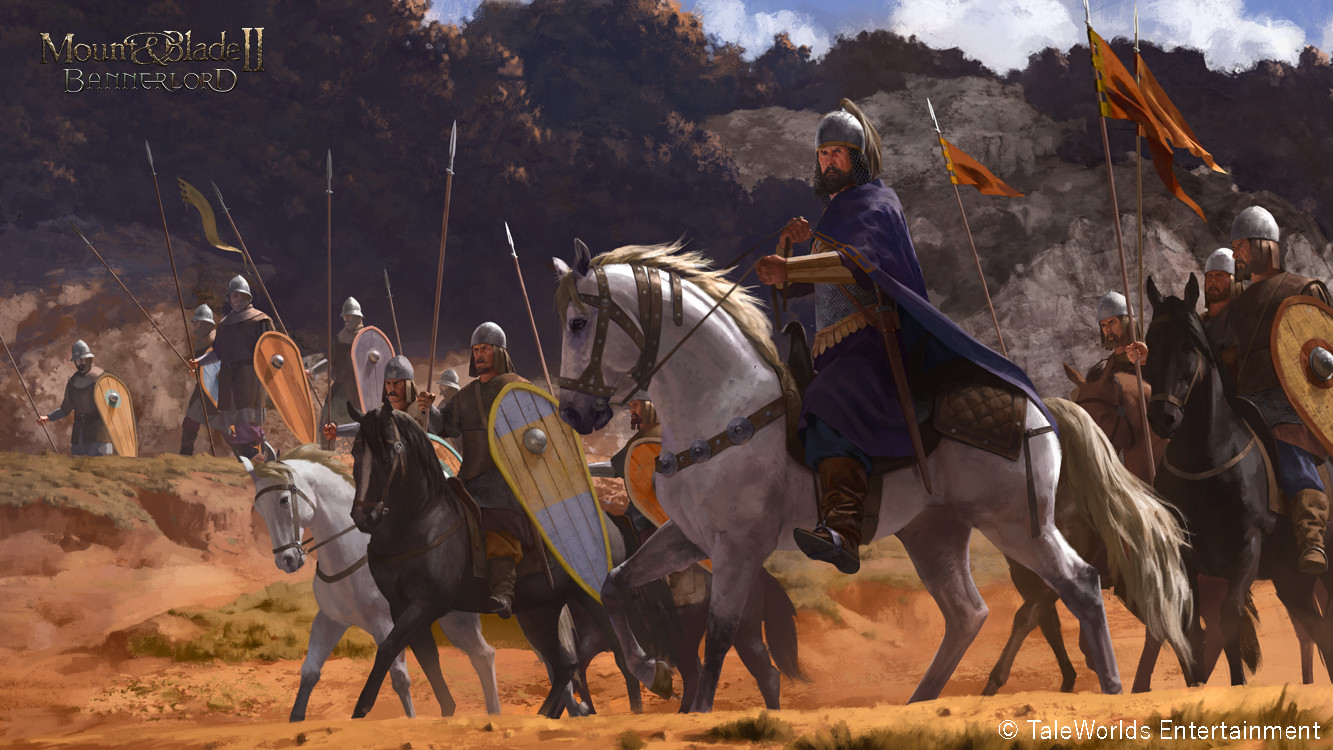 Last edited by a moderator: