Summary:
I reported this issue before
here
, just want to expand that as I continue playing, most NPCs (not the Nobles), whether friendly, neutral or hostile, all speak to me as if I'm at war with their factions. I can still accept most quests, except for the Bandit Hideout one.
How to Reproduce
: No idea what cause this, could it be a save error?
Quest/Settlement Name
: Bandit hideout near X
Media: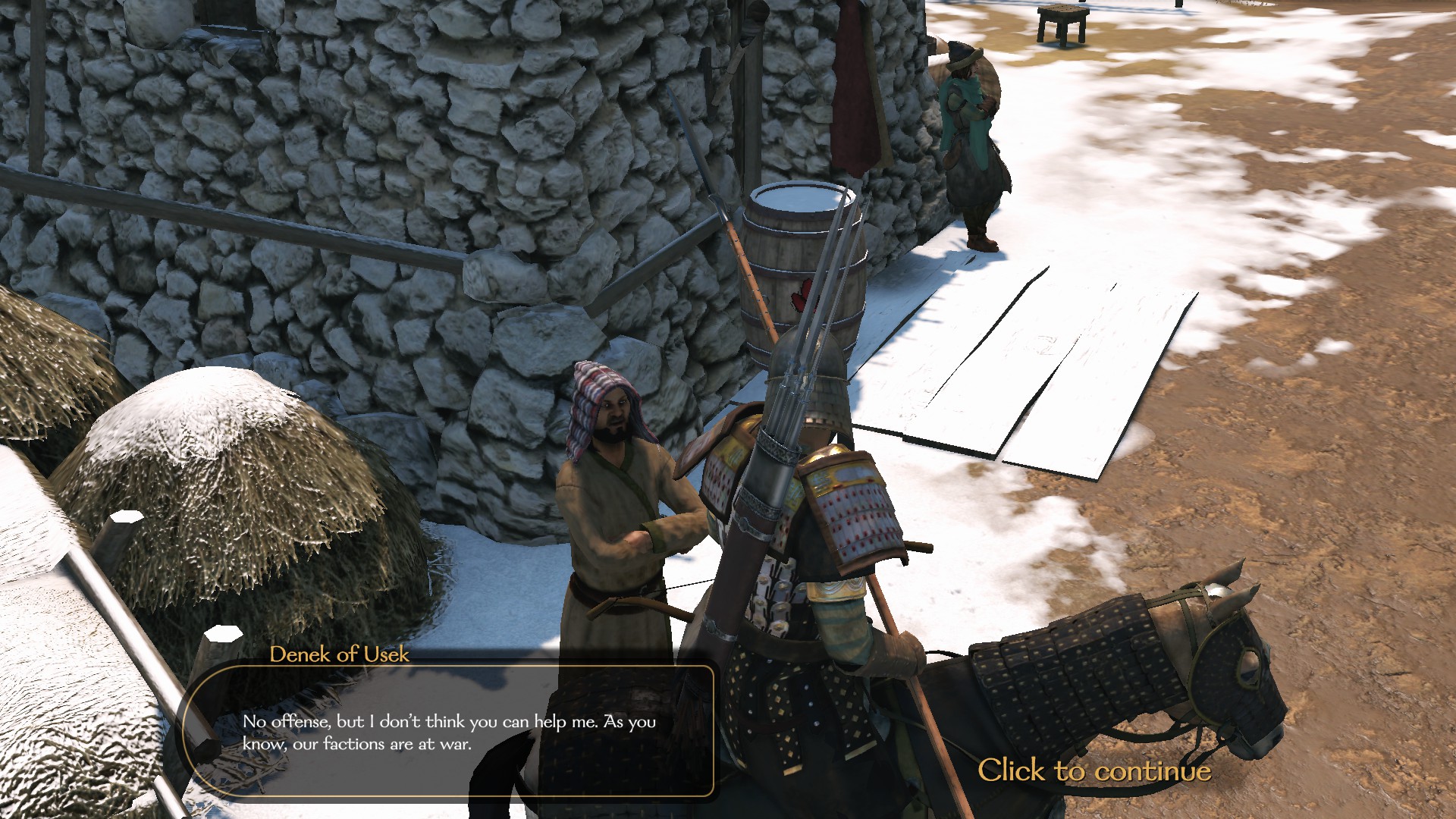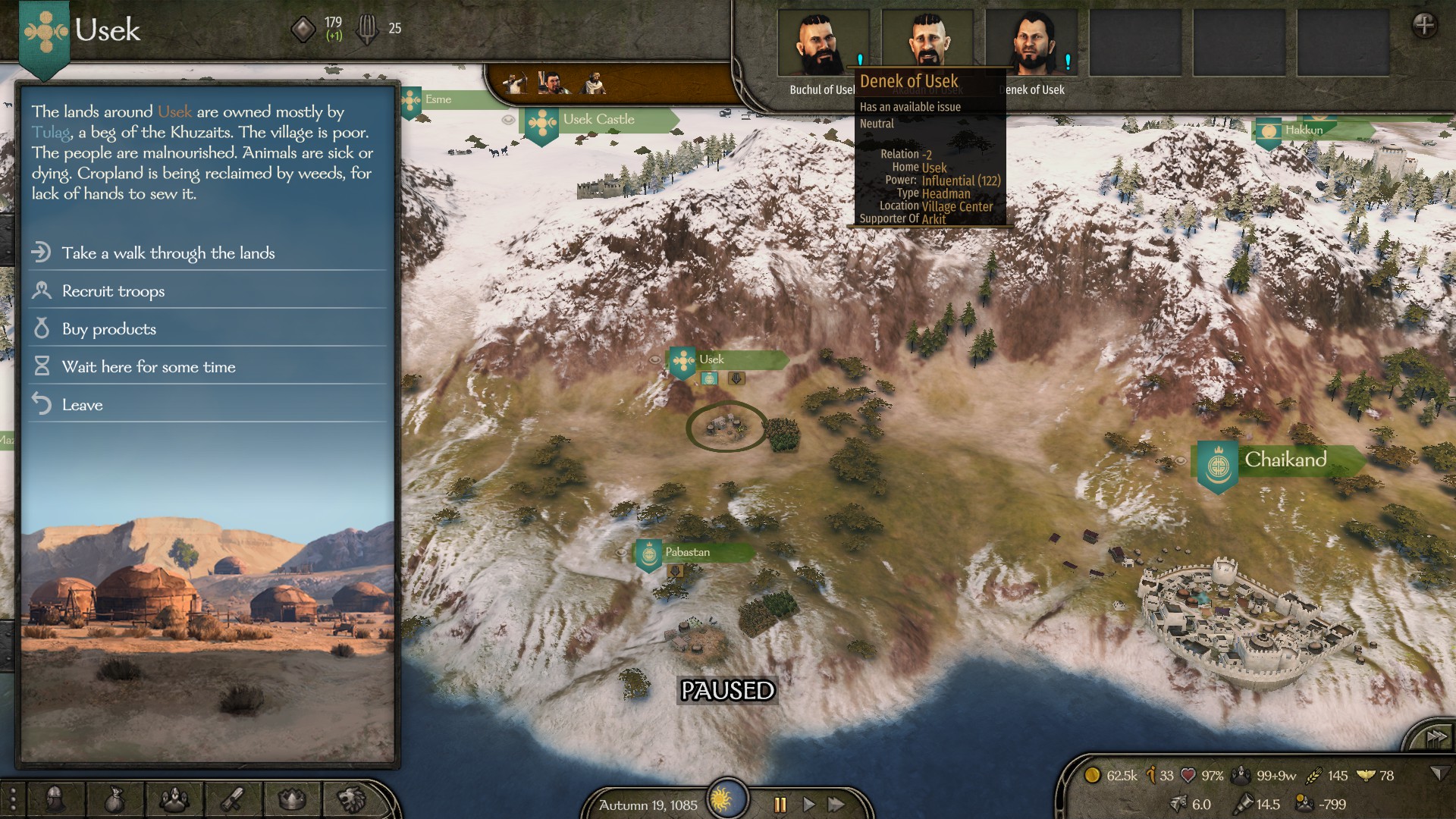 Version:
Both e1.0.10 and Beta 1.1.0