Looking for helpers whenever!
If you're experienced in any modding, modeling/animating wise and would be willing to help us please contact
[WaT] Marks
on
steam
.​
Welcome to the Whigs and Tories Development page. Whigs and Tories aims to a mod unlike most introducing new game types as well as interesting new linebattle scenarios. At the moment the mod is in it's early stages and we haven't got that much to show but we hope you enjoy what we have so far!

Whigs and Tories is set in 1777, 2 years into the 1st war of independence. Many men within the colonies have bear arms in the fight for freedom or union with king George, who will you fight for?

 ​
https://www.youtube.com/watch?v=5fTmEIIrwH4 https://www.youtube.com/watch?v=novOVux1u_o​
Development Images
Early Work.


Common Questions:

When will it be out? - We hope get it out before the end of the year.

How can I help the mod? - You can help the mod by telling your friends or anyone really inside in the community about this mod. If you want to help with technical things then add any of the moderators of the steam group.

What can I expect in the 1st release? - Well that's hard to judge so far from the mark as we're constantly thinking of new things to add and give life back to a game so many enjoyed. What I know for sure is, completely new sounds, animations (not melee or you'll cry), historical units and uniforms and maps , general mod things really.

How do I get the Alpha? - Strictly dev team sry.

How do I get the Beta? A few posts down I briefly explained but i'll go in depth. The Beta will not be public, it'll be a private weekend long testing event. People playing the beta will be stressing everything we add doing Linebattles and helping film the mods release trailer. If you want to be one of these people you need to find out who the leaders are that'll be allowed in ask them, a list will be posted somewhere maybe, likely hood is they'll allow their friends. Side note we only want mature and reasonable people in the Beta.

*New*

All UK Line Infantry!

0000

   

​

Team



Textures, Sounds & PR - Marks
Coding - USNavy
Textures, basic models - Kochi
Landscape Textures - Joer
Models - Aleko
Historical Advise - Brent




Helpers & wizards



Models - BetaKnight
Animations - Nytech
Voice acting - Comrade
Models- Fredrick
Maps - The GG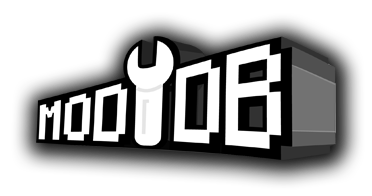 ​