Recruit

Hello Everyone! I'm aliang227 from China. This mod is based on "Water Margin", one of the Four Great Classical Novels in Chinese literature. The mod was born in 2008, and I released it on Warband in 2018. My friends help me to translate 80% of them into English. I will try my best to make the translation perfect in the next day. Hope you enjoy it!
v0.930 Features:
- thousands of Chinese style weapons/armors/flags/skins etc.
- 10 kingdoms, hundreds of new troops.
- 1 on 1 duel in the battle.
- Career system.
- Official system.
- 108 heroes have there own special skill.
- 200+ unique items.
- Special weapon can upgrade by killing and unlock random features (like Diablo)
- Morale system.
- Heroes will on fire in the battle and say funny dialog.
- Towns building system.
- Nature system.
- Lords can join your team, and NPCs can be lords.
- Interesting quest, big challenge.
- Bandits also have leaders.
- Super smash mode.
- 70 titles for player, 30 titles for NPCs.
- New tournament.
v0.955 Features:
- 100+ new items.
- New unit troops.
- Military appointment system.
- Battle settings system.
- New 5v5 tournament.
- Battle continue, death/duel camera control.
- Collections system.
- Refine stones system.
- Extra career.
- Merchant with party/ secret chest/ new NPCs and other mini useful features
- 9 new tasks.
- New music/ sounds/ skins/ textures.
- bug fixed.
Screenshots: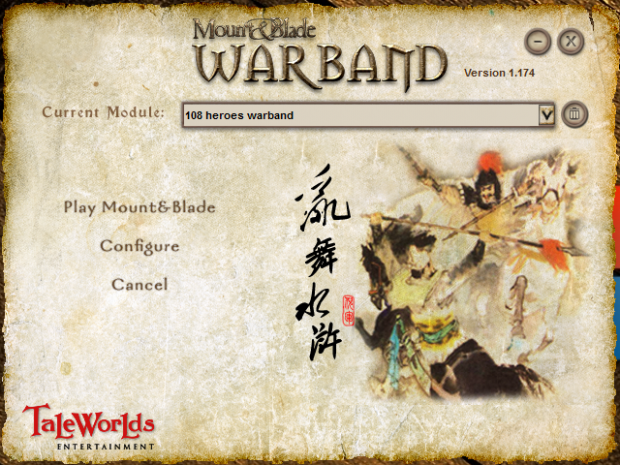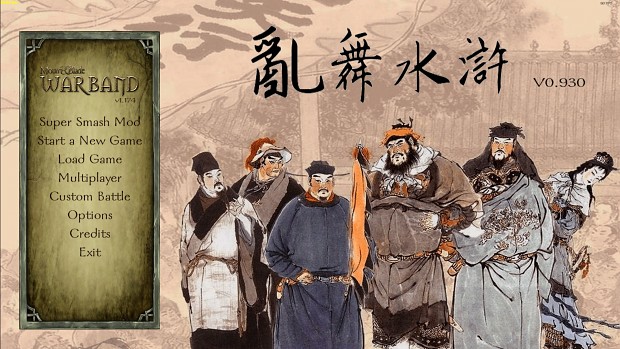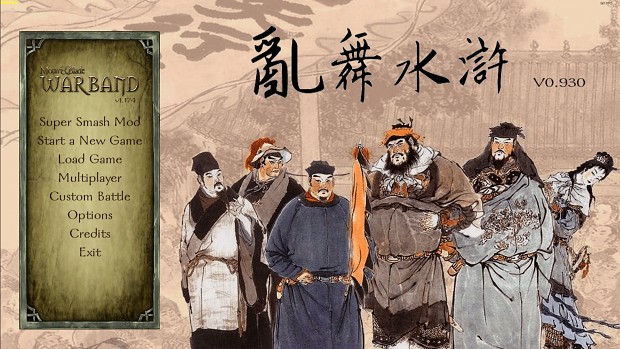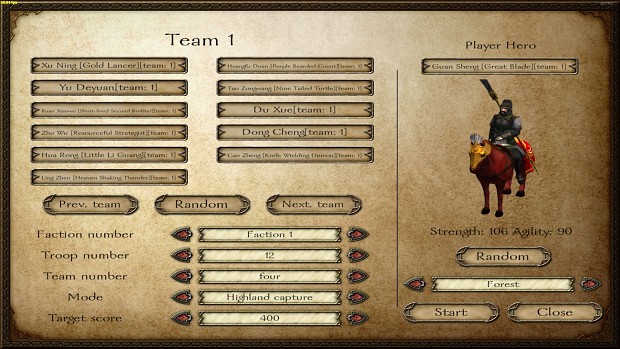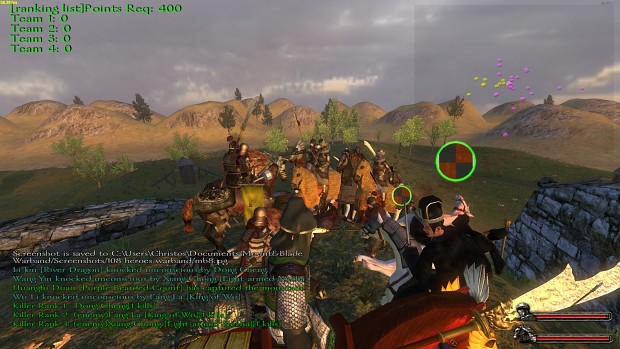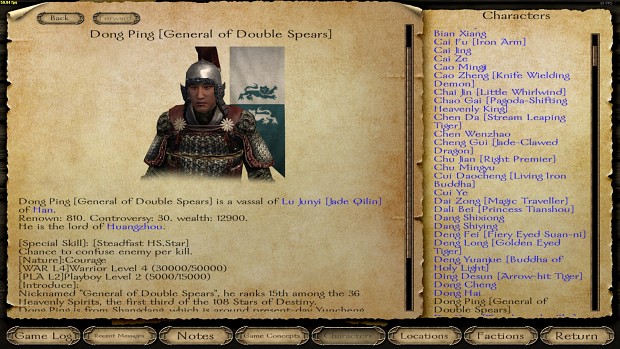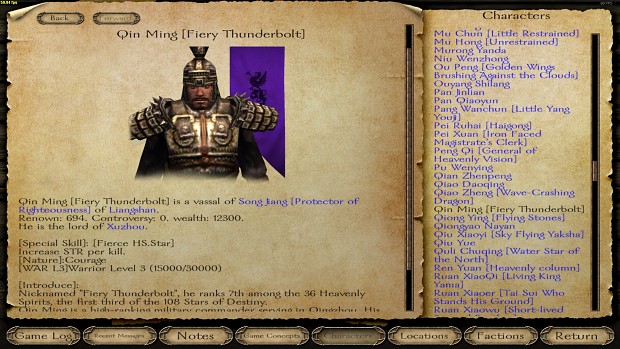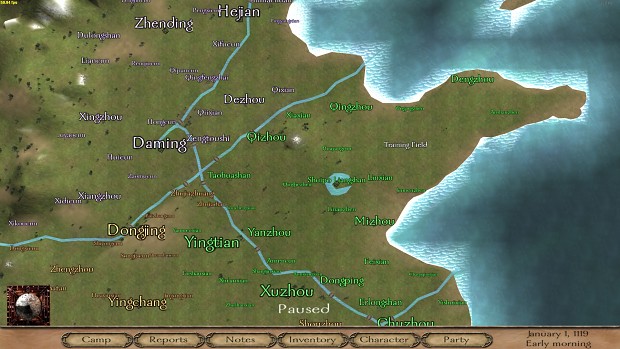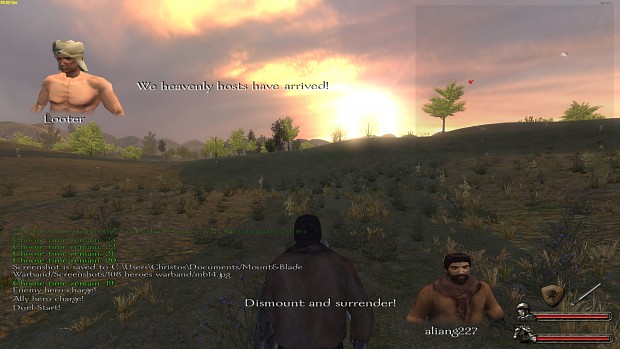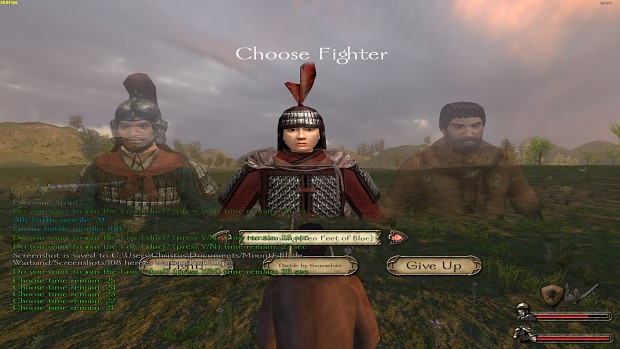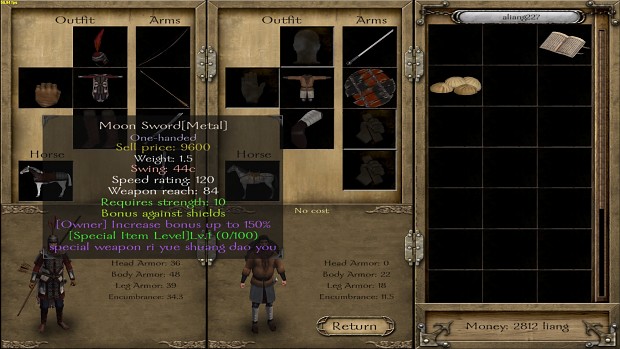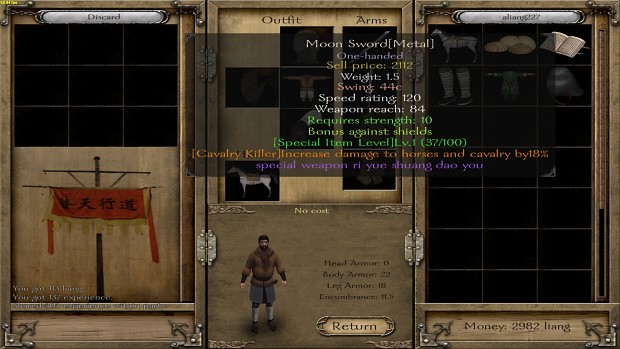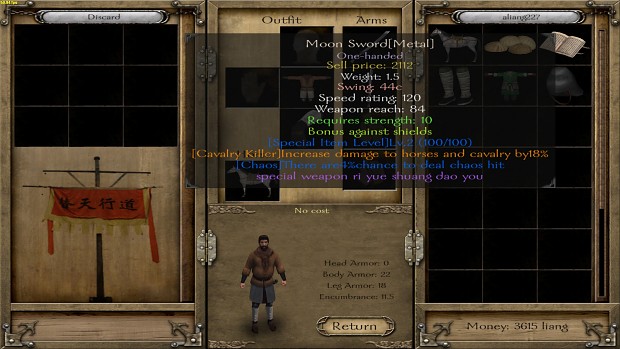 Screenshots v0.955:
1, you can set military appointment of your party:
- Commander: change player control troop in the battle; buff all of your team;
- Advisor: use some tactics in the beginning of battle;
- Team Leader/Attacker/Defender: buff the team they leaded;
- Leadership: Increase att/def of the soldiers, from D- to S+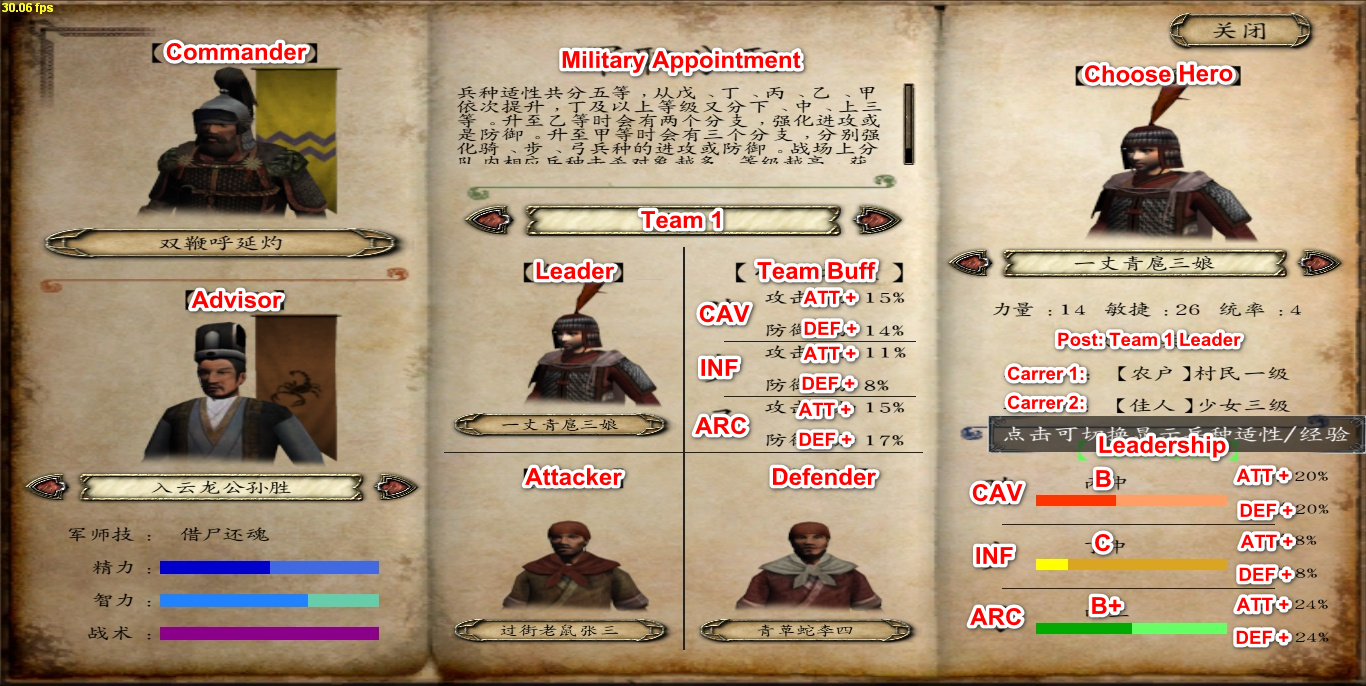 2, battle Settings:
-You can set the form and orders in the battle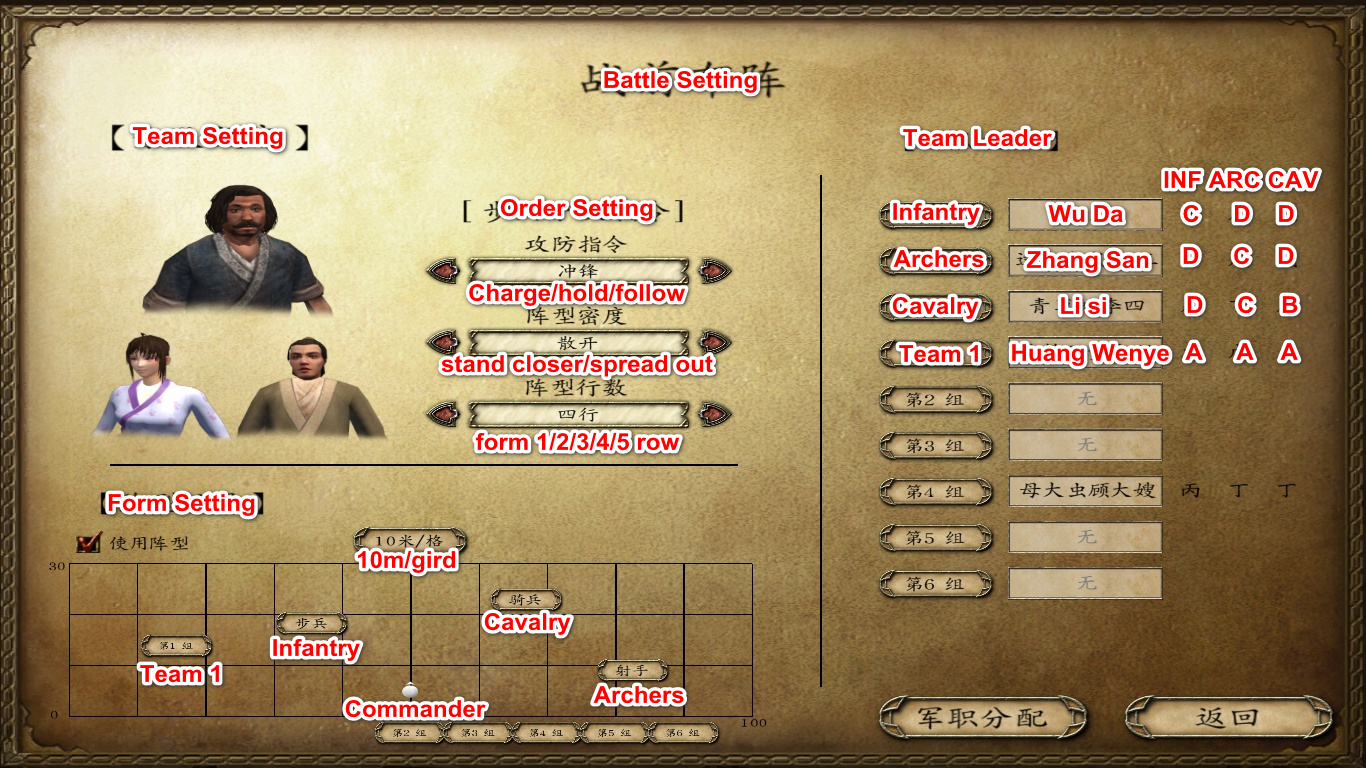 3,New 5v5 tournament: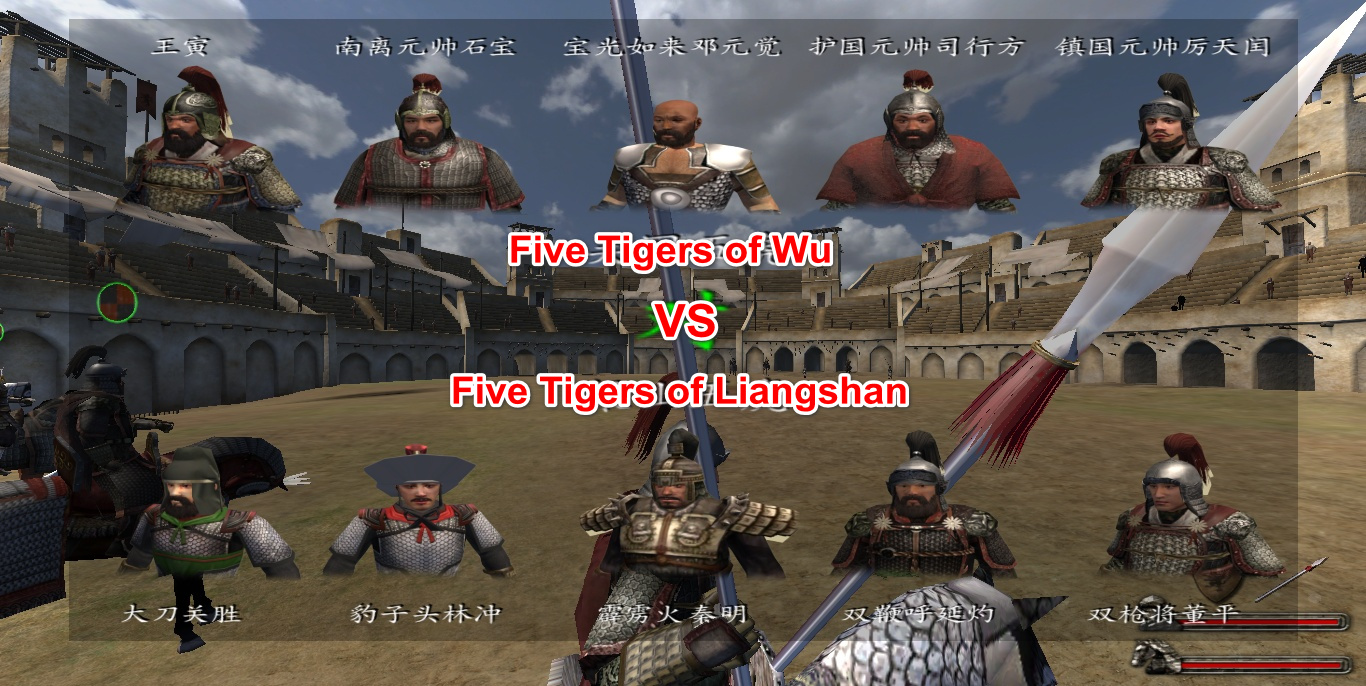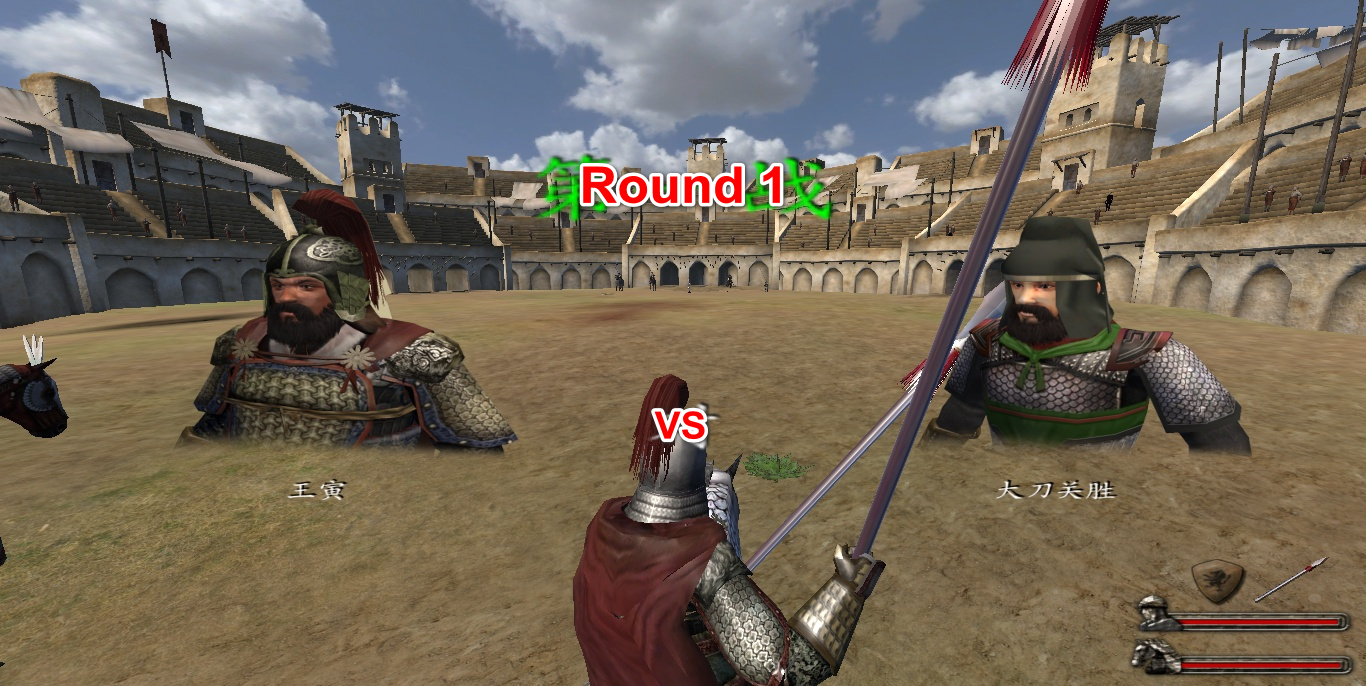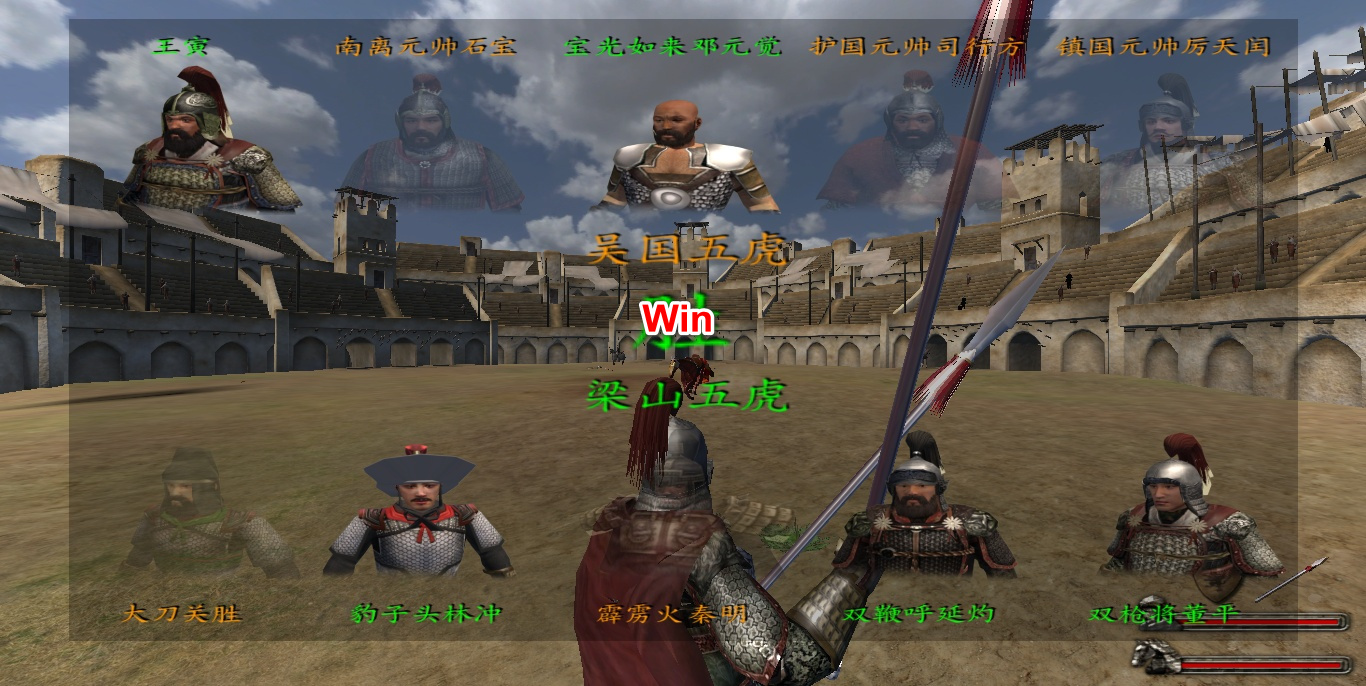 4, duel camera control/death camera/ cast mind reading to control your heroes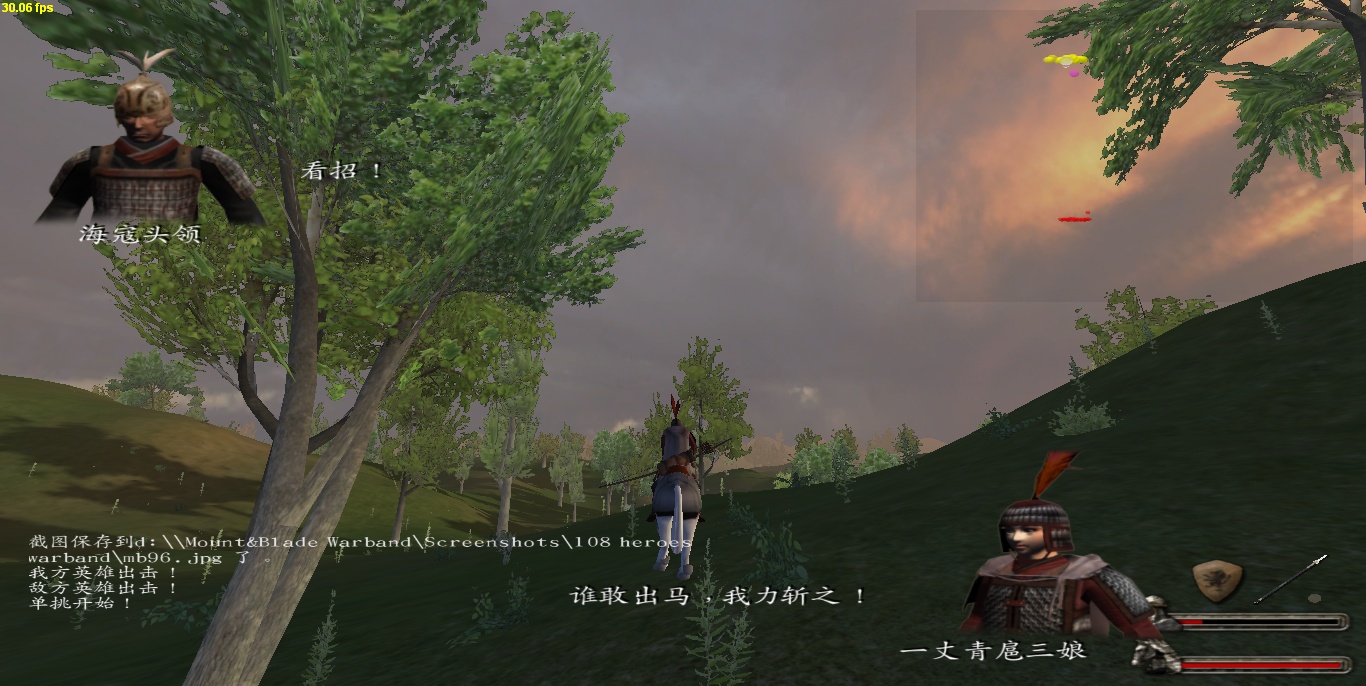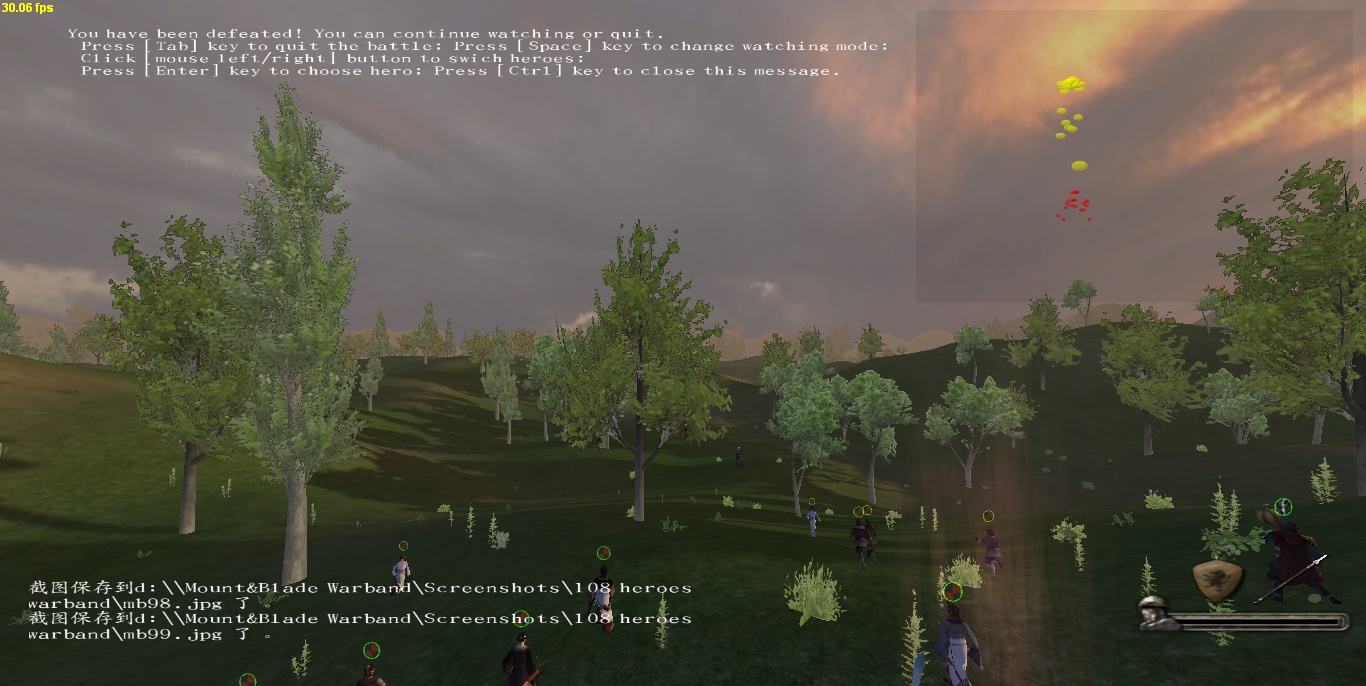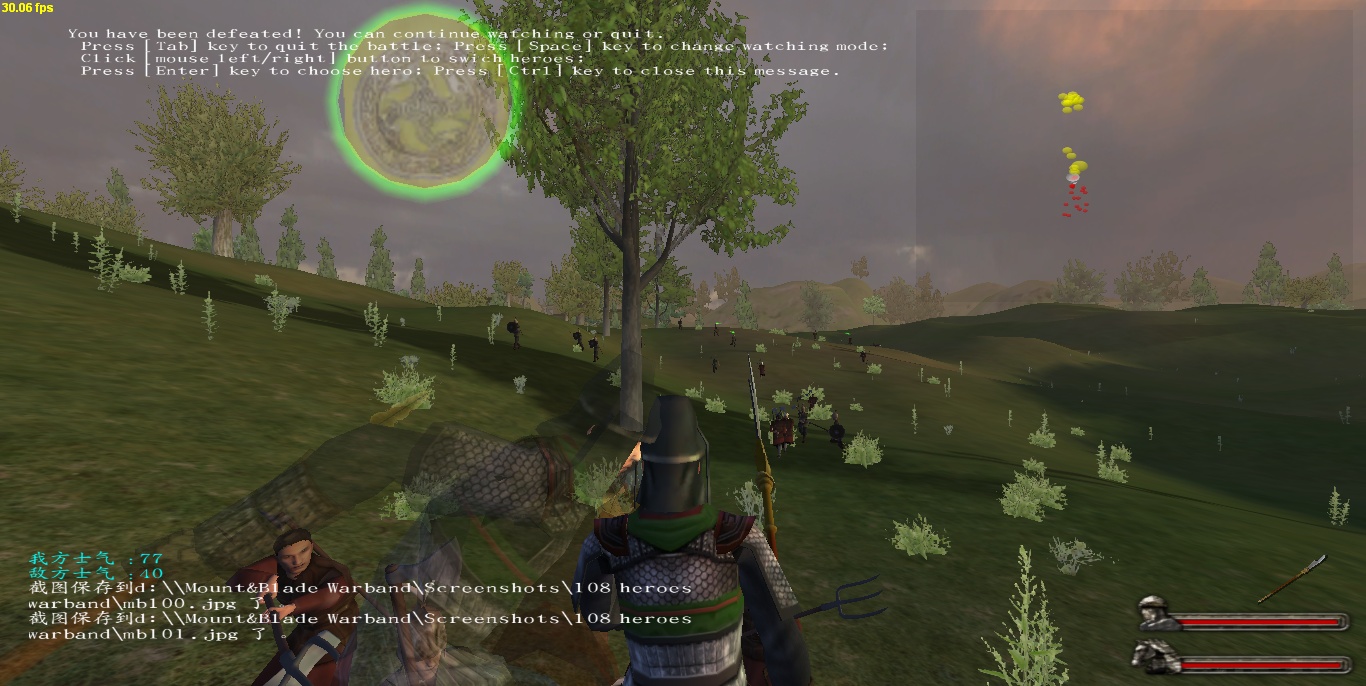 5,collections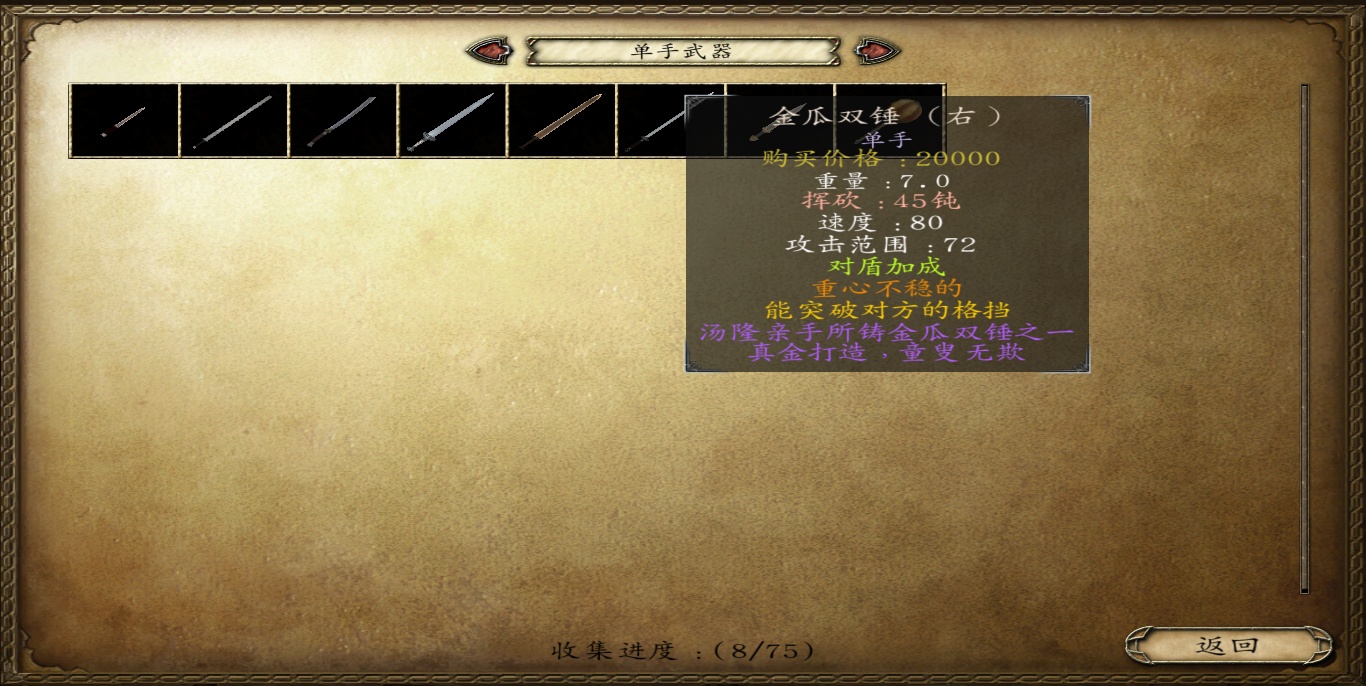 6, power up stone/reroll stone/owner stone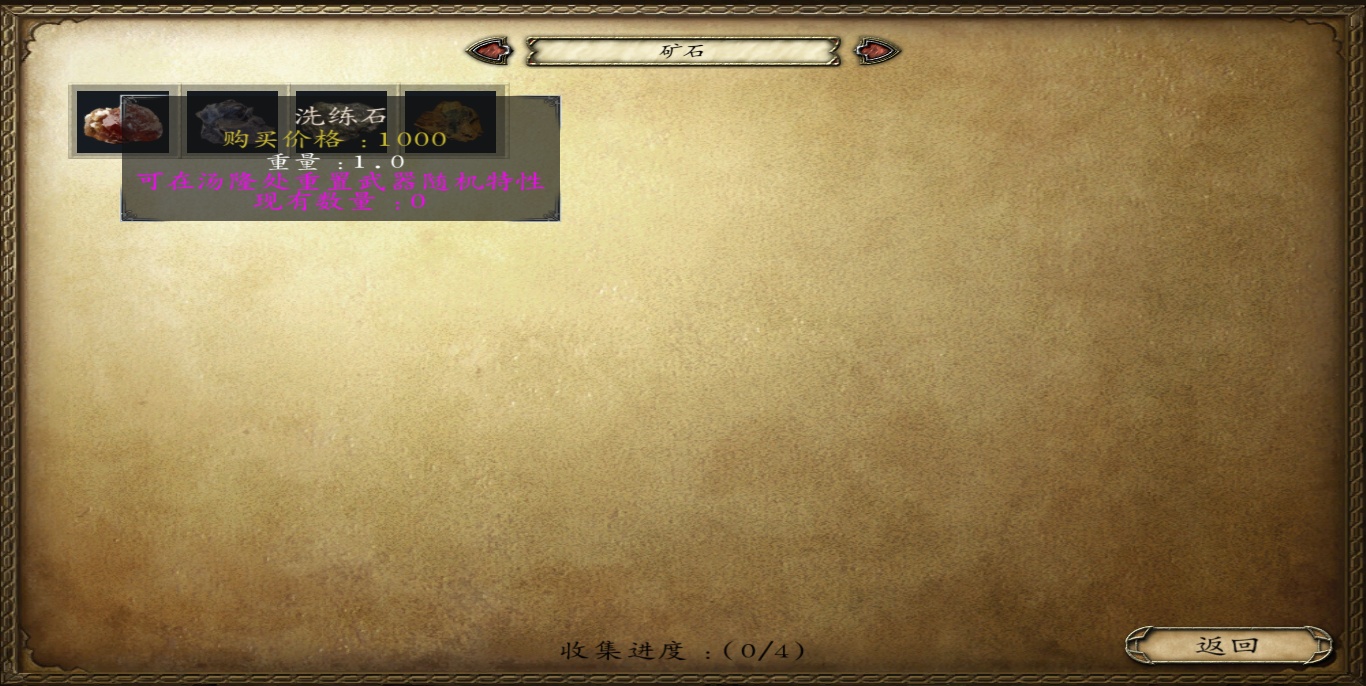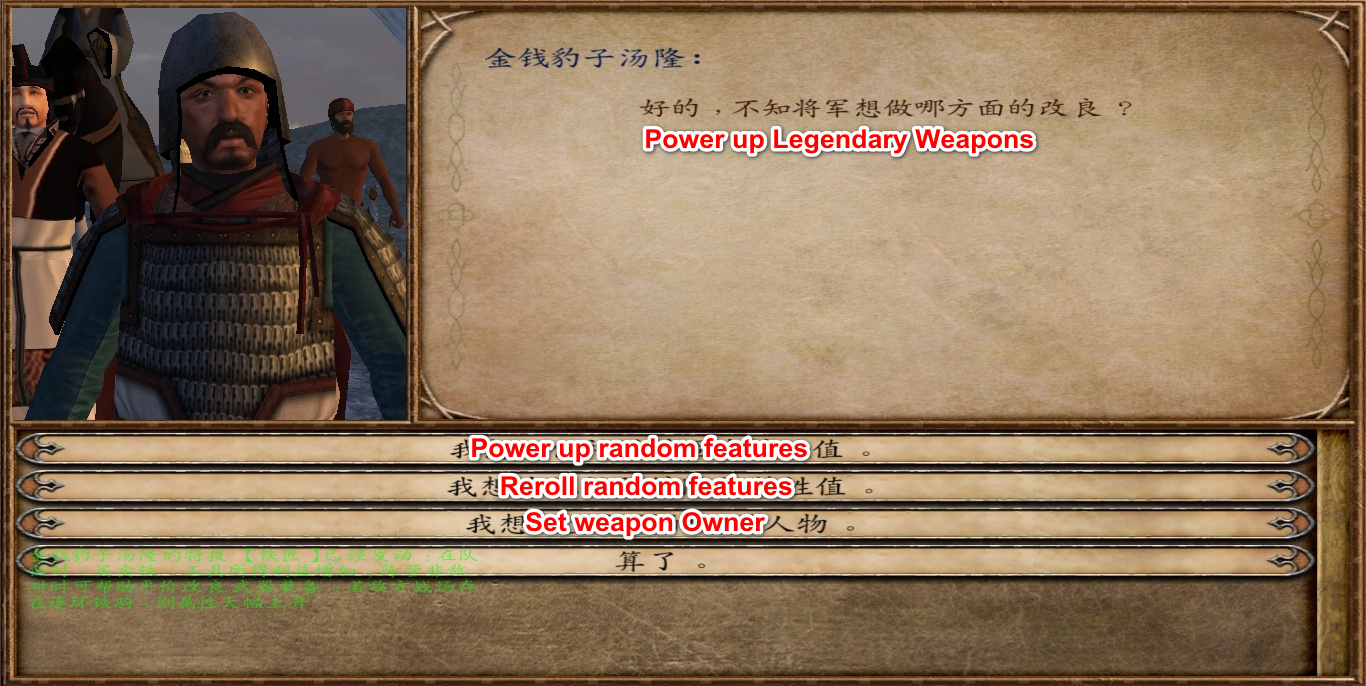 And...
- 10 new special unit troop;
- more than 100 new items;
- extra career for player;
- 9 new tasks;
- new music;
- bug fixed;
- so on...

Credits:
Chinese forum link: http://bbs.mountblade.com.cn/thread-95712-1-1.html
Download Link:
You can find it in Steam: https://steamcommunity.com/sharedfiles/filedetails/?id=1685559430
MODDB: https://www.moddb.com/mods/108-heroes
NEXUS MODS: https://www.nexusmods.com/mbwarband/mods/6282/