Sergeant

Released mod that cures 95% of the problems of siege towers . Now the AI is using the siege tower normally.
Thanks to the author ZiggiBoy101 for this creation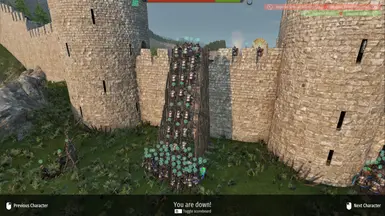 This mod fixes the issues there is with AI trying to find their way up the siege towers

www.nexusmods.com
Screenshots:
p.s I really want Taleworlds to pay attention to this mod.