Count

The game has been published as an indiegogo campaign, if you could share it, it would help me greatly!
http://igg.me/at/modulated
Modulated has been published on Desura!
http://www.desura.com/games/modulated
The alpha has been released!

Please keep in mind that the game is very much a skeleton and only contains the absolute bare essentials at the moment.
Consider it more of a test of the gameplay feel, presentation and controls rather than the content of the game as a whole.

You can now download it at http://www.indiedb.com/games/modulated
As some of you may already know, I am working on a arena based mech game, where you can change up to 17 different kinds of parts (and probably more types in the future) and bring your machination to life in combat.
I've been working on it on and off for two years on and off now and it is starting to take shape, most of the groundwork is done and focus is now on content, polish, features and visual fidelity.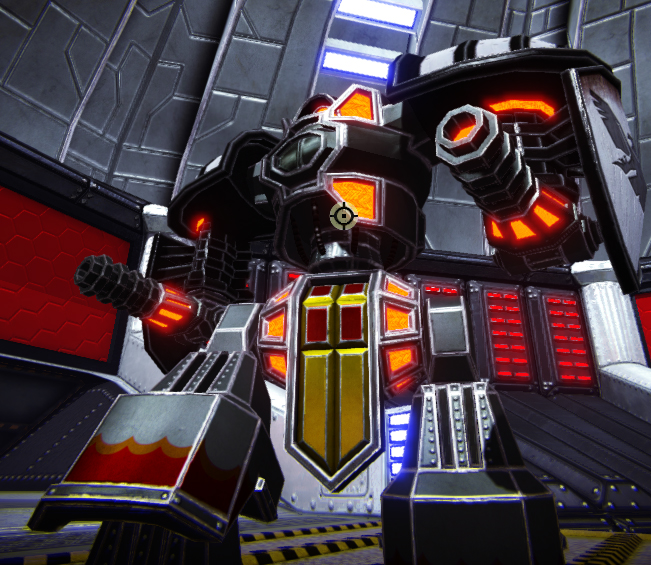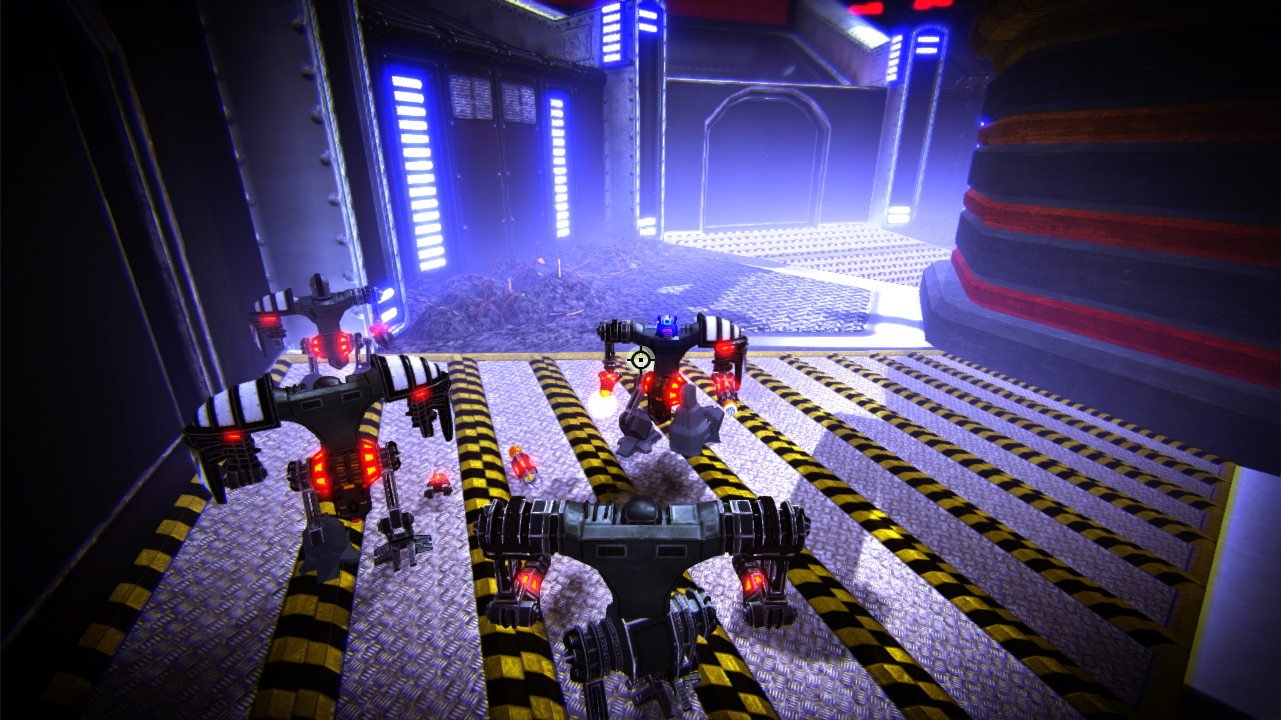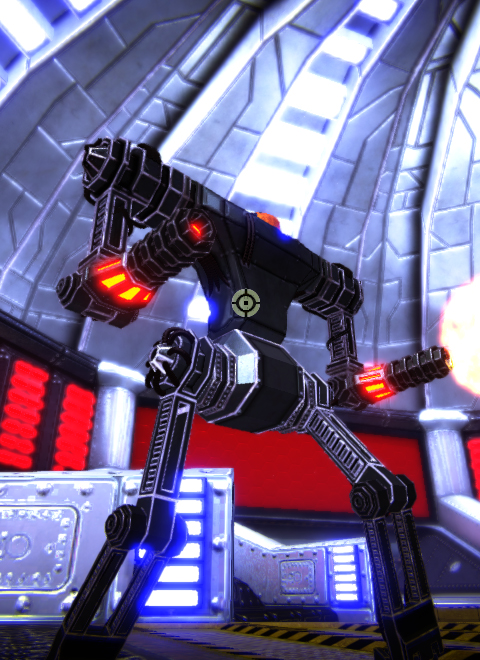 You can read more about the game here: http://www.indiedb.com/games/modulated