FYI, the recent Windows update KB5001330 is causing random FPS drops, graphic stuttering, sound, HDD/SDD and random BSODs
for some as well as many other non-gaming issues. So, if you updated your windows and are now having game issues you did not have before, uninstall that sucker.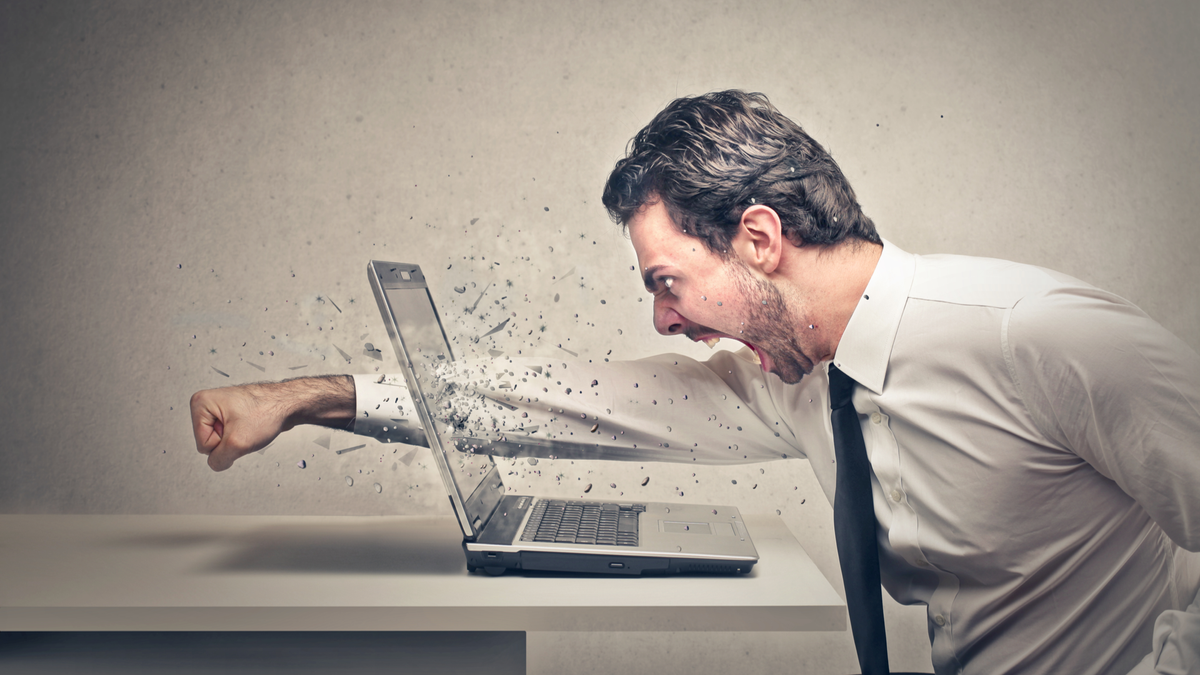 Crashing, blue screen and more
www.techradar.com
Microsoft released the KB5001330 Windows Update this Tuesday, which brought many security fixes. Unfortunately it also seems to have introduced some issues, at least on some devices. A handful of users on […]
In this guide, we'll show you the steps to get rid of the update KB5001330 to fix profile, gaming, and BSoD problems with the Windows 10 October 2020 Update and May 2020 Update.
www.windowscentral.com