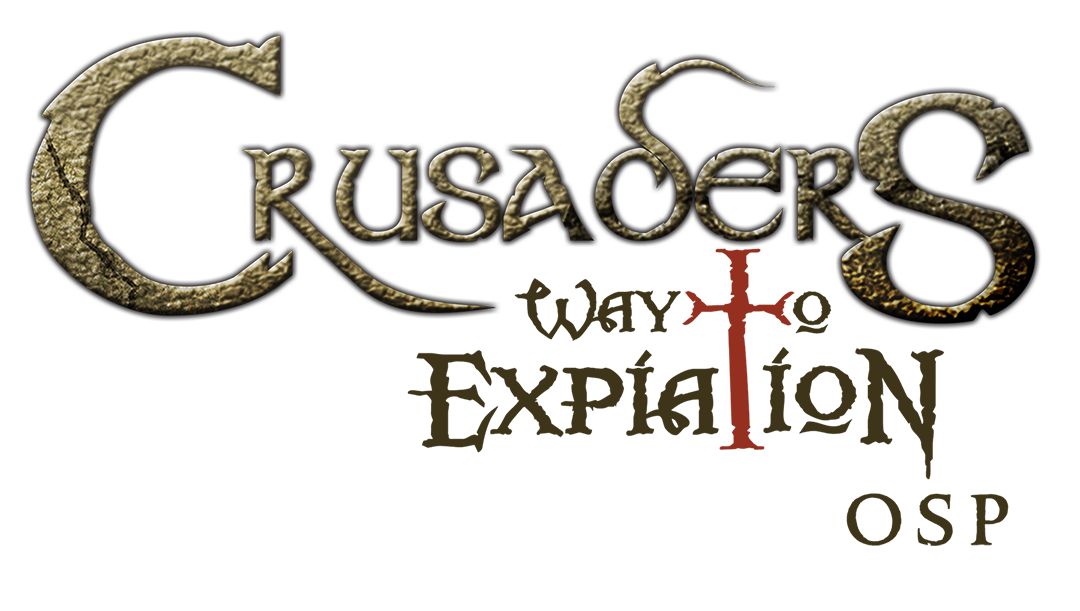 Crusaders Way to Expiation - OSP Pack

The pack includes resources and texture, all files are made in a very convenient form for modders, so there should be no problems. The pack includes weapons and equipment, architecture, flora, an item, and so that you could see in the

Screenshots

.

Allowed to use all without additional approvals, only with the copyright "Crusaders Way to Expiation Team".

We hope that this pack will provide benefit to other modders and perhaps even awaken in them a greater sense of creativity.

For any questions contact the PM.

Download:


Models/Textures


Mirror2 - MediaFire (660 mb)



[SP] Module System

(WSE)


Mirror1 - Yandex (1 mb)
Mirror2 - Yandex (1 mb)

(v1.143)



CWE - Mod

(The latest working version v0.18 not shelled)


Mirror2 - Yandex (1.44 gb)
Mirror3 - Yandex-2 (1.44 gb)



Screenshots:

Mod Thead.
Last edited: