Note from Varena's event organizer (10.10.2020): since long-term populating has yielded much better results than short-term events, I decided to cancel the weekly events until further notice, if ever. It is time to focus solely on Deathmatch and establish it as an only pillar of the server. The events will remain cancelled in the foreseeable future, because their impact on the actual playerbase was scarce. They might be reinstated soon, but no guarantees are to be made.
Weekly events on Varena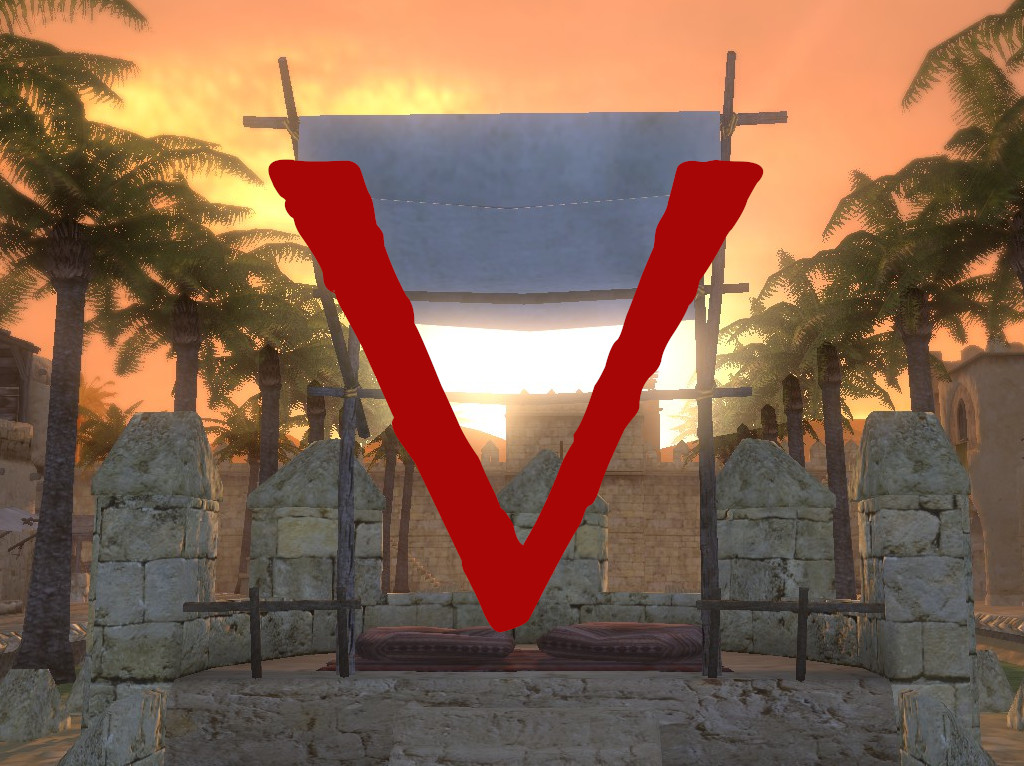 ​
Next event:
Date: none; events cancelled until further notice,​

Time zone: Central European Summer Time (CEST), that is Greenwich Mean Time plus one hour (GMT +1),​

Exact hour: at 20:00 the event map will be set, so that players may download it beforehand and sightsee it; punctually at 20:10 the event starts,​

Game mode: Battle (no need to register before),​

Server: **Varena** renamed to **Vevent**,​

Slot number limit: 42,​

Module: Native with NeoGK,​

Password: there will be none,​

Venue/ location: Virgin Island by Veledentella (Battle version)
Rules and settings:
Starting gold: 2800,​

Number of rounds: depends upon the playerbase's activity and turnout,​

Equipment is not regulated; everyone can equip everything as long as they possess enough gold,​

Master of the Field flags always spawn in the center of the map, so that each team's distance to them will always be equal. It is wise to sometimes secure the middle area as first,​

Friendly damage: 100% to oneself,​

General rules: picking up items is allowed; cheating is not.​
List of previous events (with the current one written in bold):
08.08.2020, Battle,
15.08.2020, Battle,
22.08.2020, Friendly and peaceful competition,
29.08.2020, Battle,
05.09.2020, Battle,
12.09.2020, Battle,
19.09.2020, Battle,
26.09.2020, Battle,
Last edited: