Spanish Gifquisition
Grandmaster Knight

The players: Do you see this as perfection TW? We don't.

TW: Improvements can be made.

The players: Would you mind expanding upon that?

TW: We may or may not implement improvements later on down the line.

The players: Err... Okay. Thanks, I guess.
TW: But make sure you post your suggestions, they are always welcomed.

The players: Well, actually about the ...

TW: Too complicated bro, unnecessary.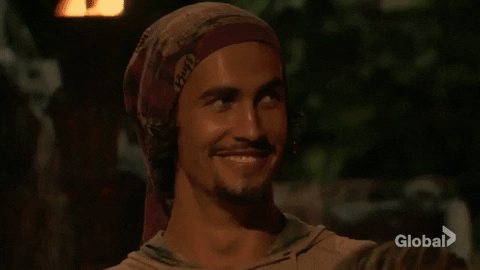 You two are bad people