The Land of Sika is a mod project based on mount&blade 2 bannerlord, set in a fantasy land full of mystery and legend. With overhauled and rebalanced game mechanism, a fantasy world with 8 unique main factions and a story line which lead you uncover the secrets of the world and even save it from total destruction!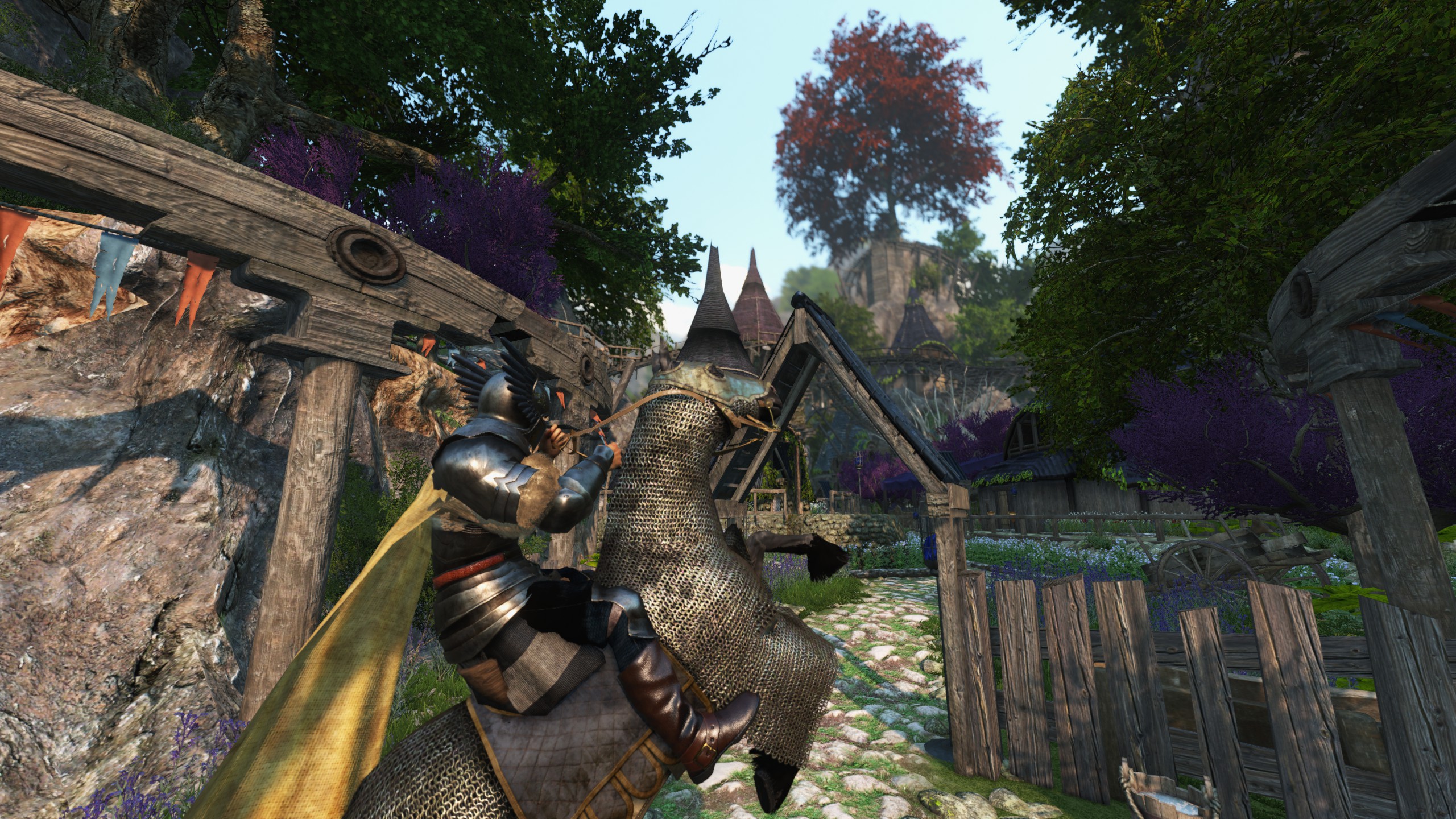 Features:
-8 unique main factions and many minor factions with unique culture and history.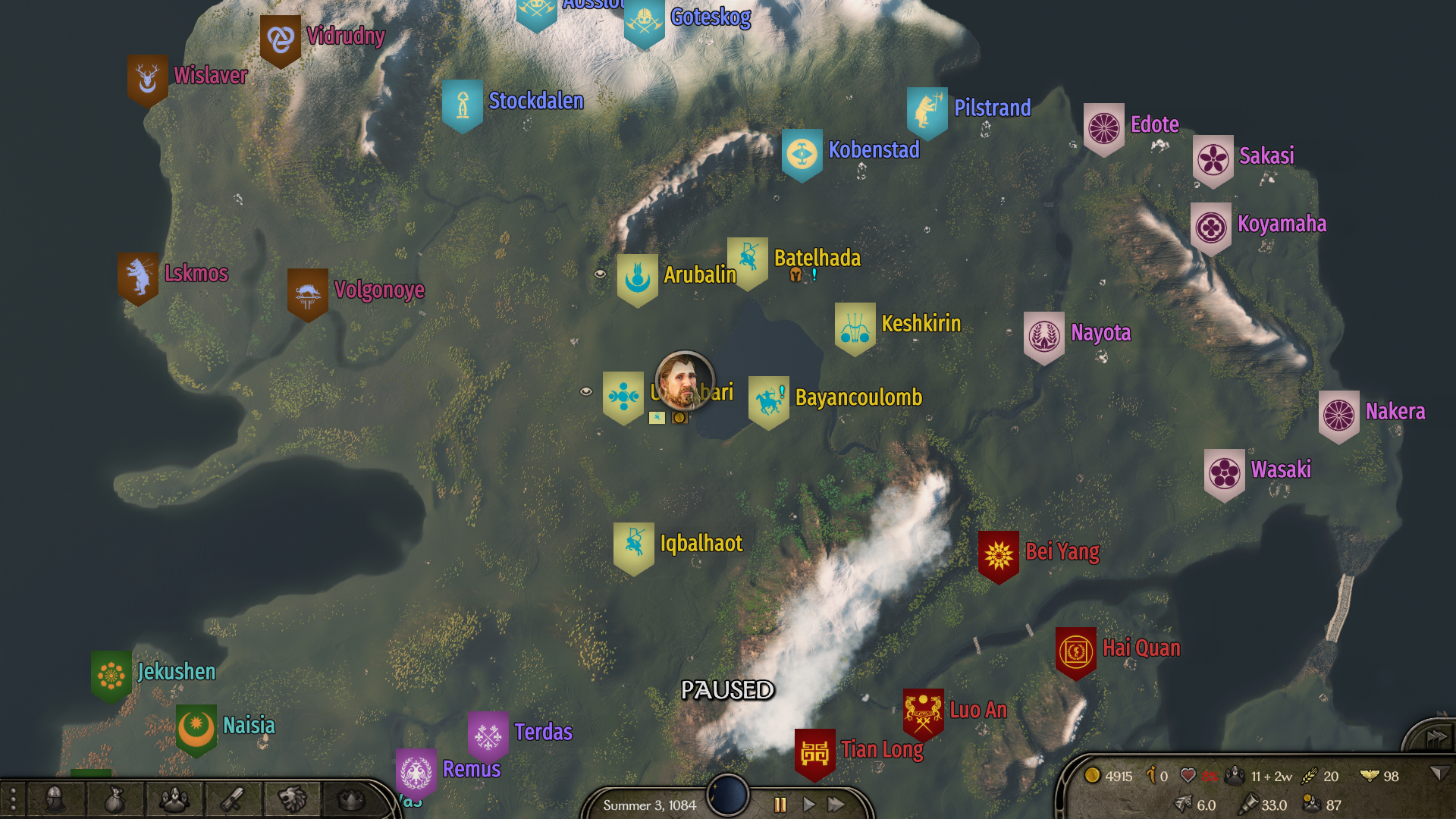 -A brand-new Storyline and lead you more into the story behind Sika, and decide the fate of the world!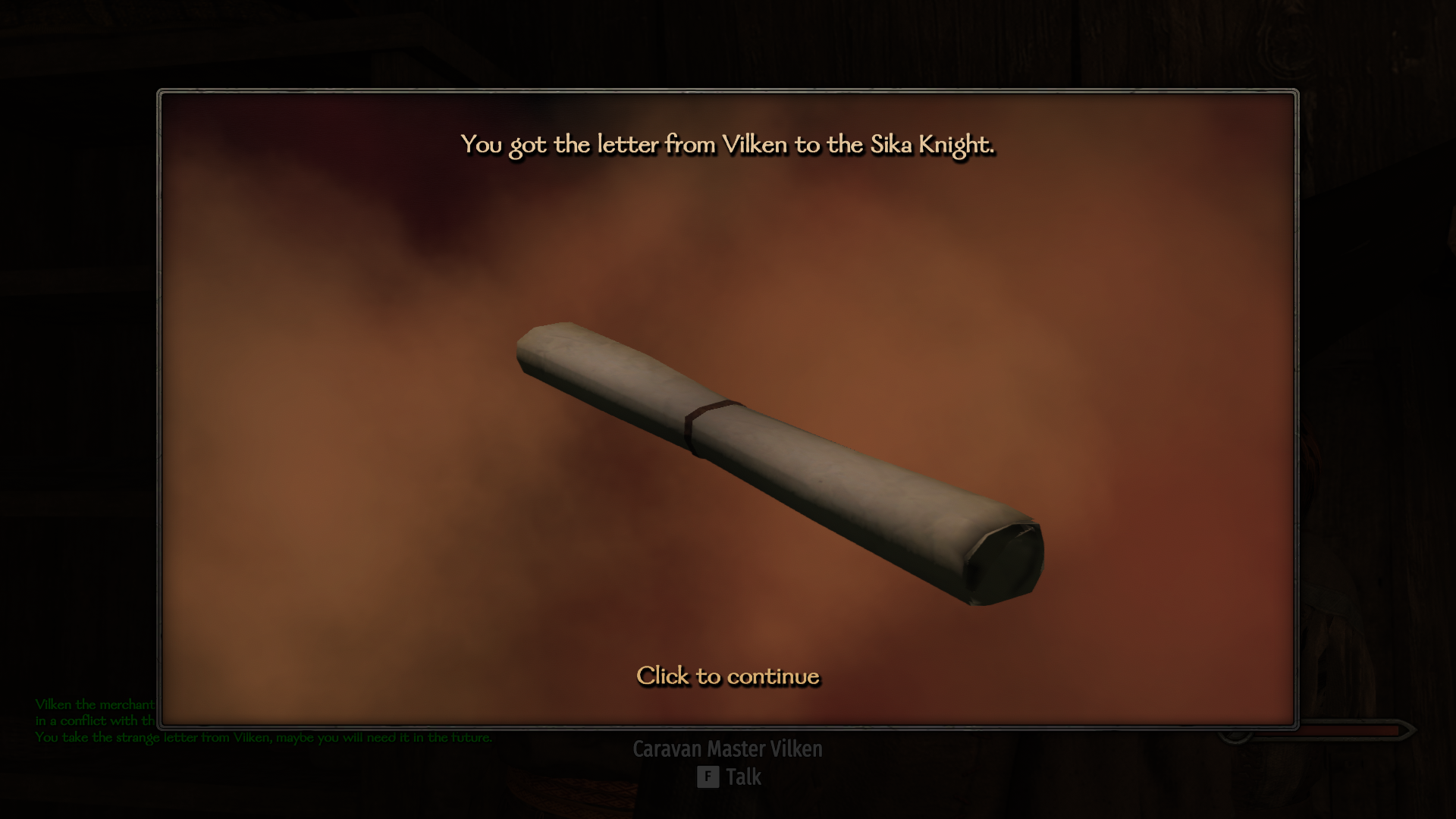 -New raising kingdom, there will be new kingdoms raising follow by player's action and the world's situation. Everything will be different in each game.

-Destroy kingdom system, once a kingdom lost all its settlements, after a period time it will be destroyed. Players do not need to chop everyone's head to destroy a kingdom.

-Redesigned lords and wanders, more useful for your party. More variety in skill and equipment template to make every hero unique.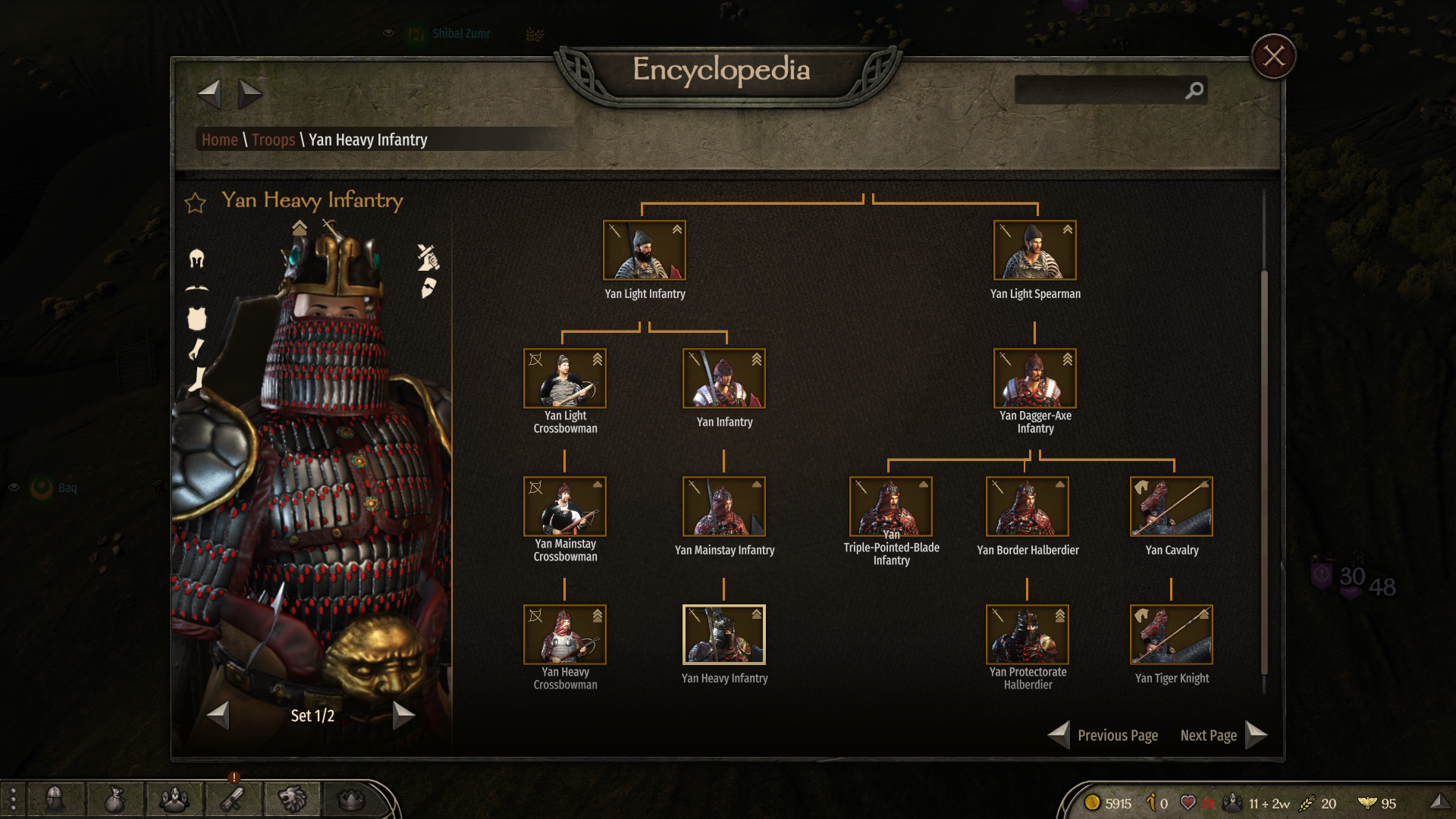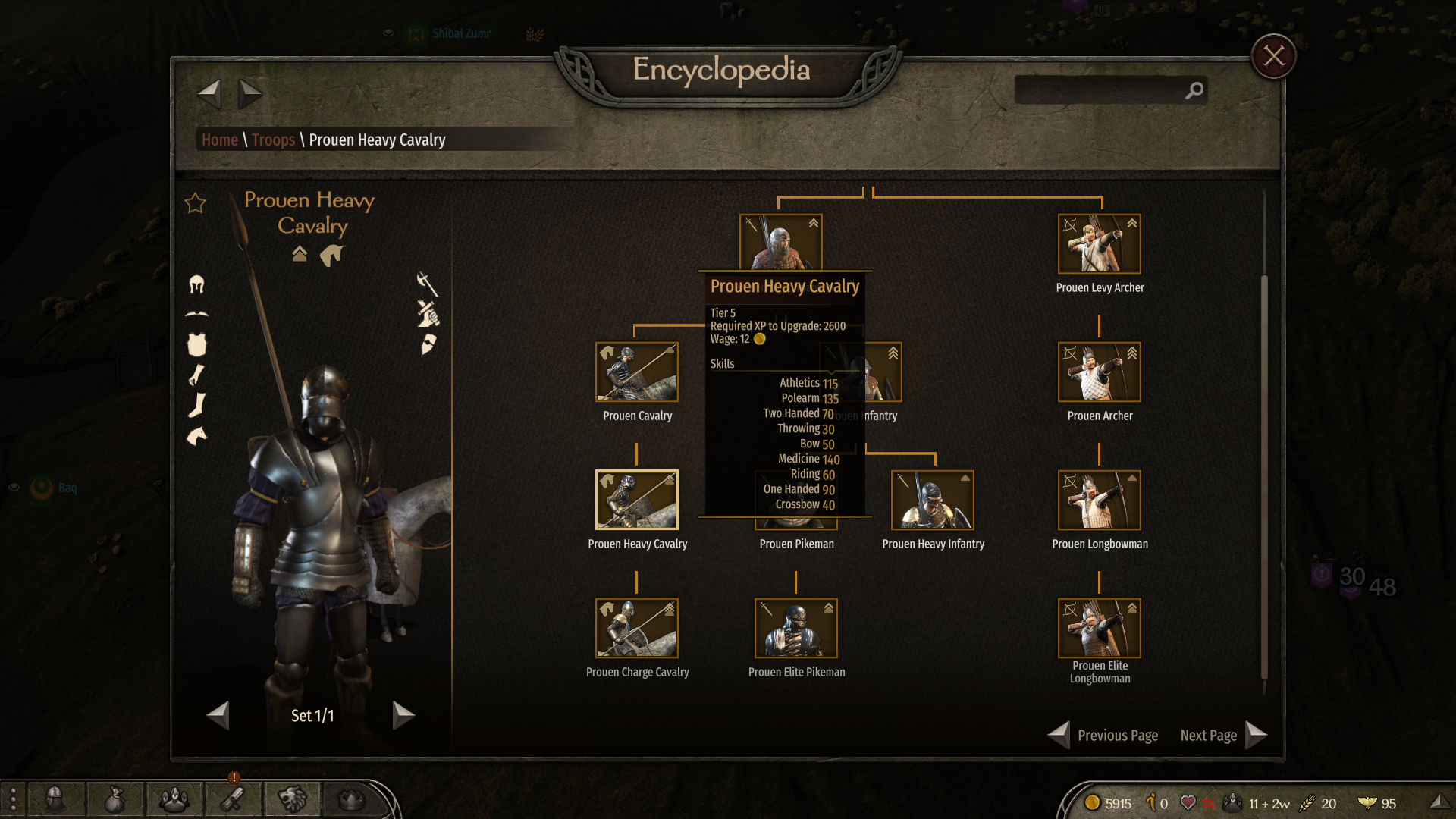 -Fully overhauled game mechanism to bring you a new and more balanced battle experience, with more powerful high tire solider, more useful skill and more special loot system.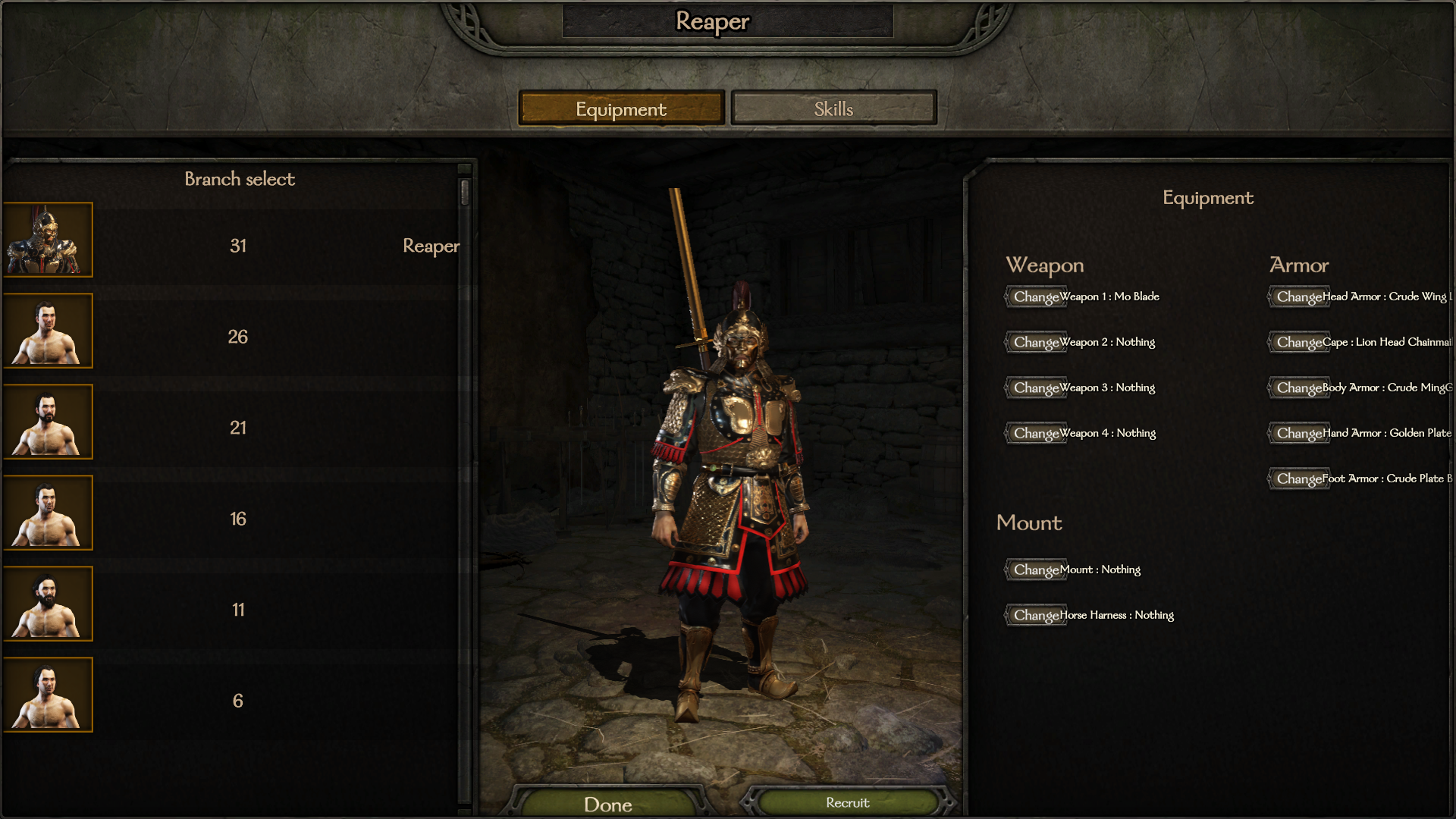 -Build your own settlement anywhere and establish you village, and even upgrade to castle and town.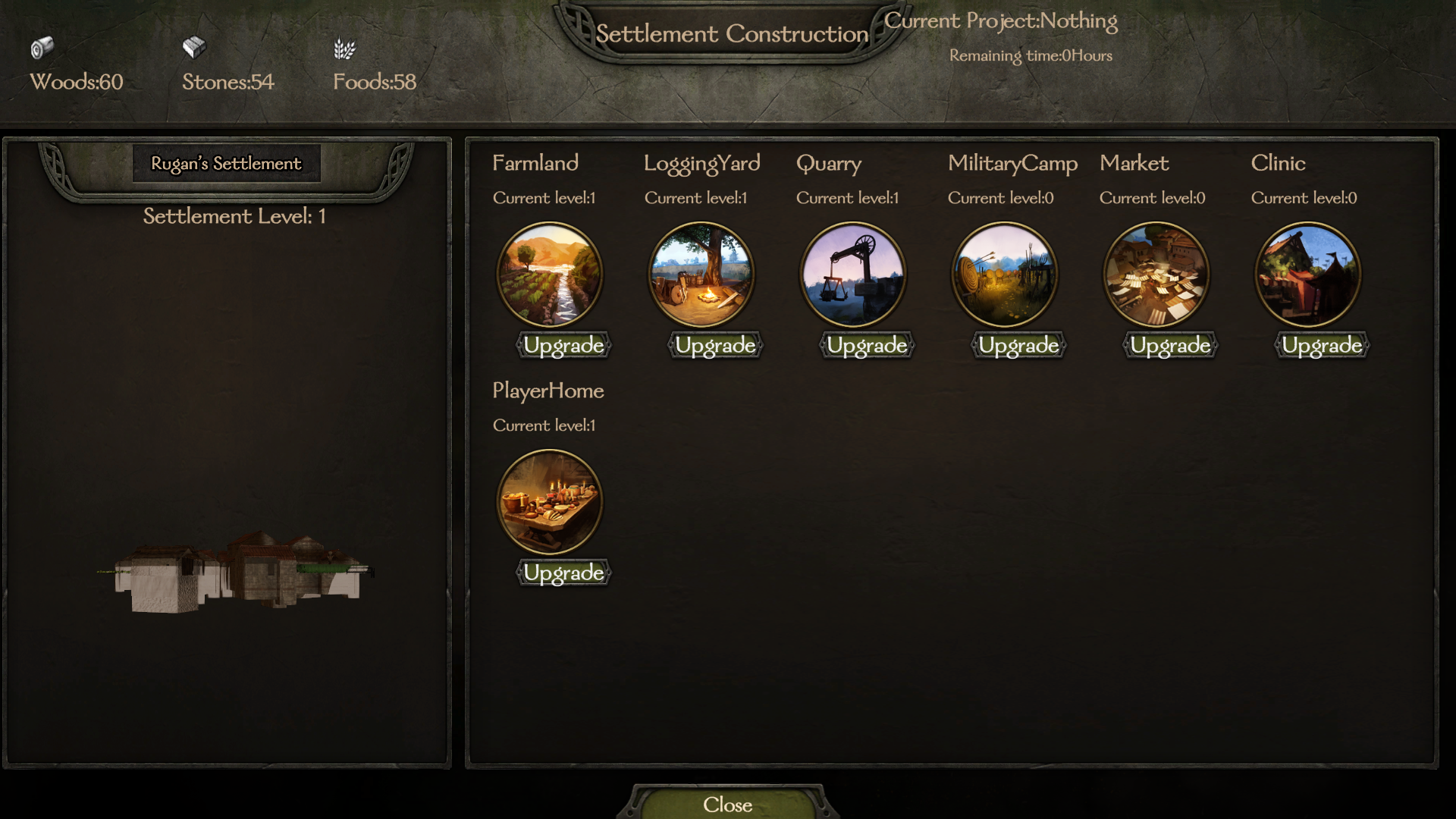 -Build your own Custom troops, customize them as you like, and lead them to fight and conquer the world!
-New way to interact with the game world and factions.

-Explore special sites to uncover the secret of the world and acquire riches and reputation.
-Random event system to enrich your story and test your character's leadership.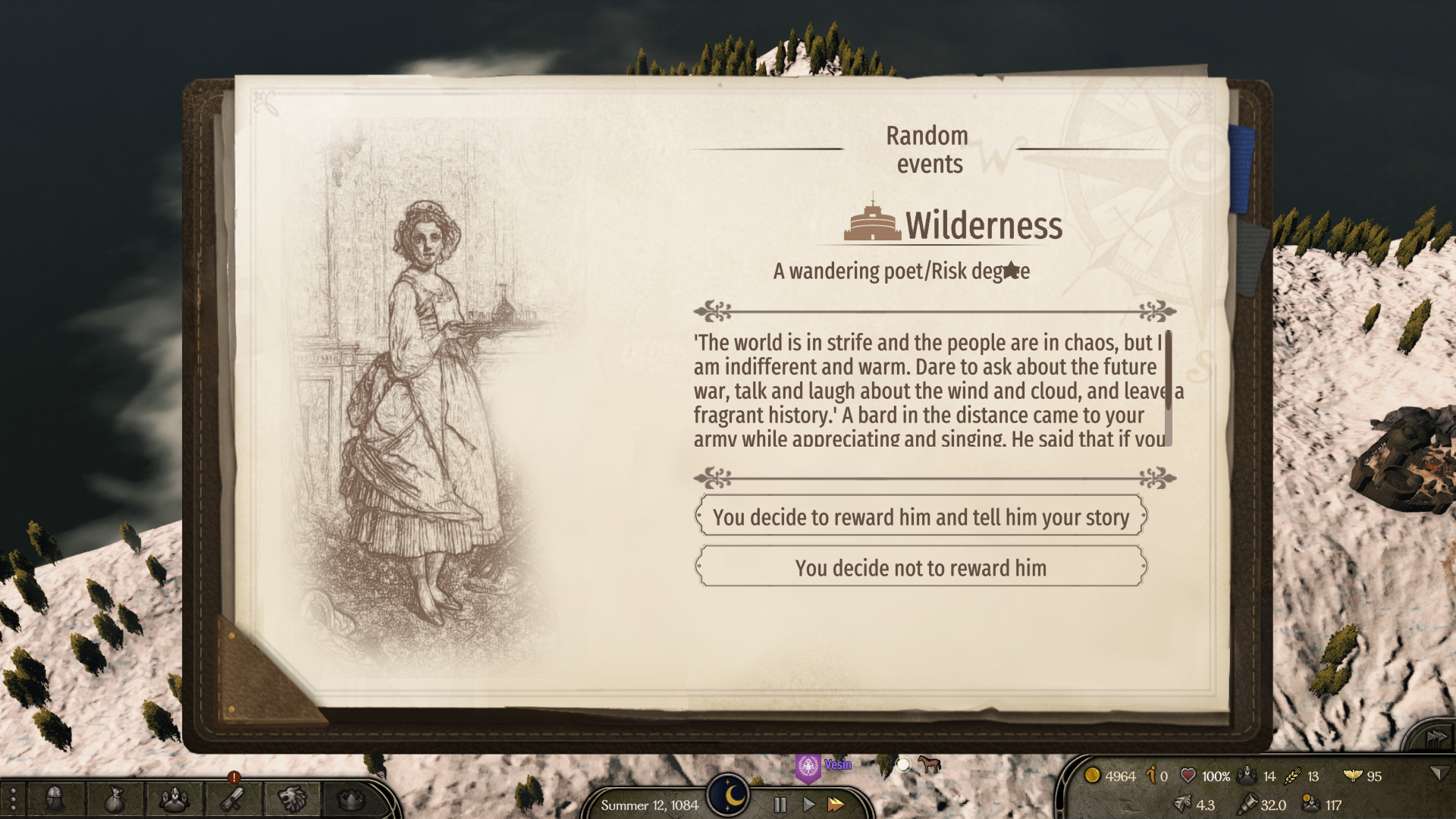 -A pet system to offer your party special benefits.

-More sepcial clans and Evil Factions, they will also be importance factions in this land.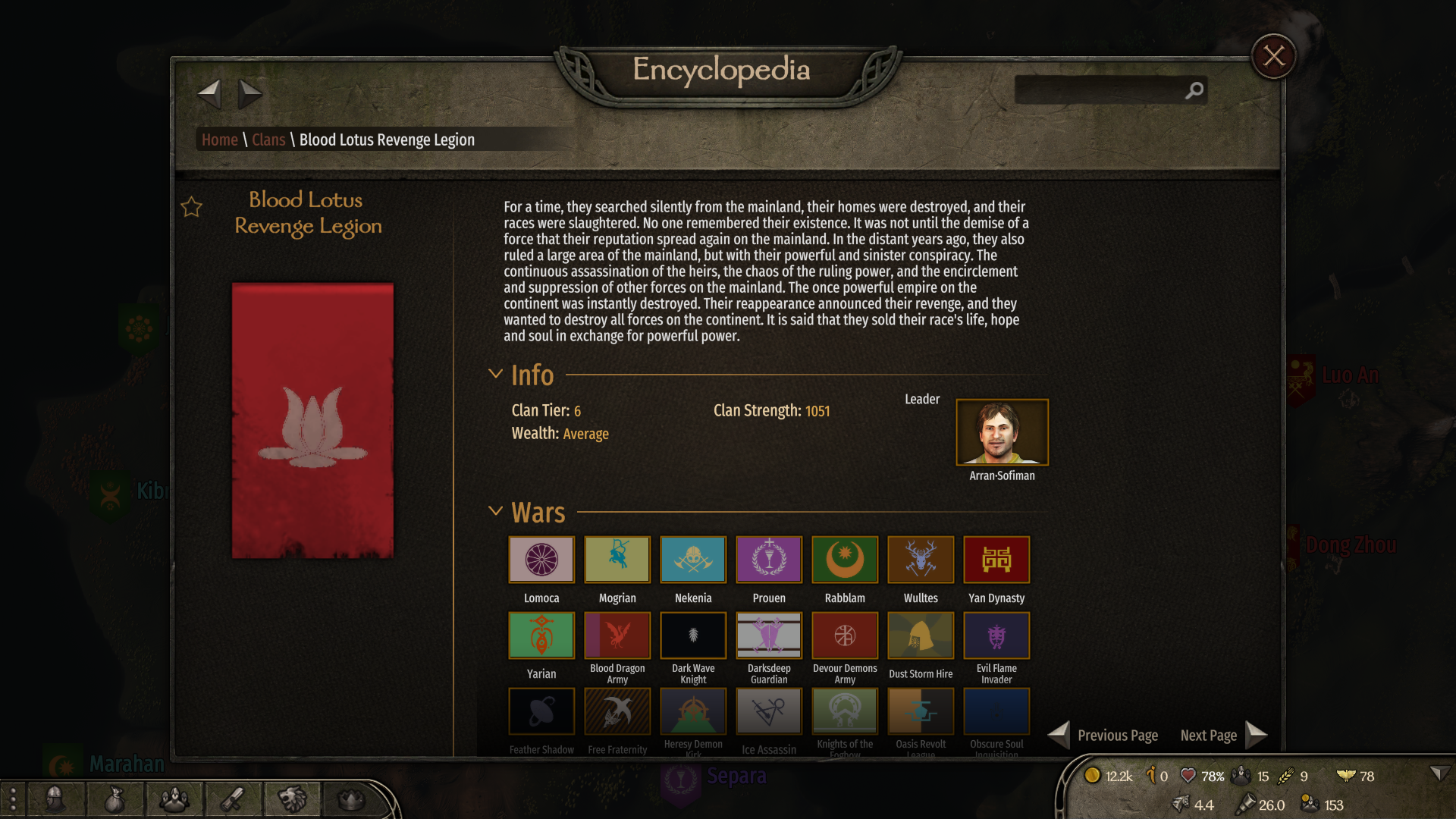 -New WorldMap and battle scences, a different experience in world map and battle scene.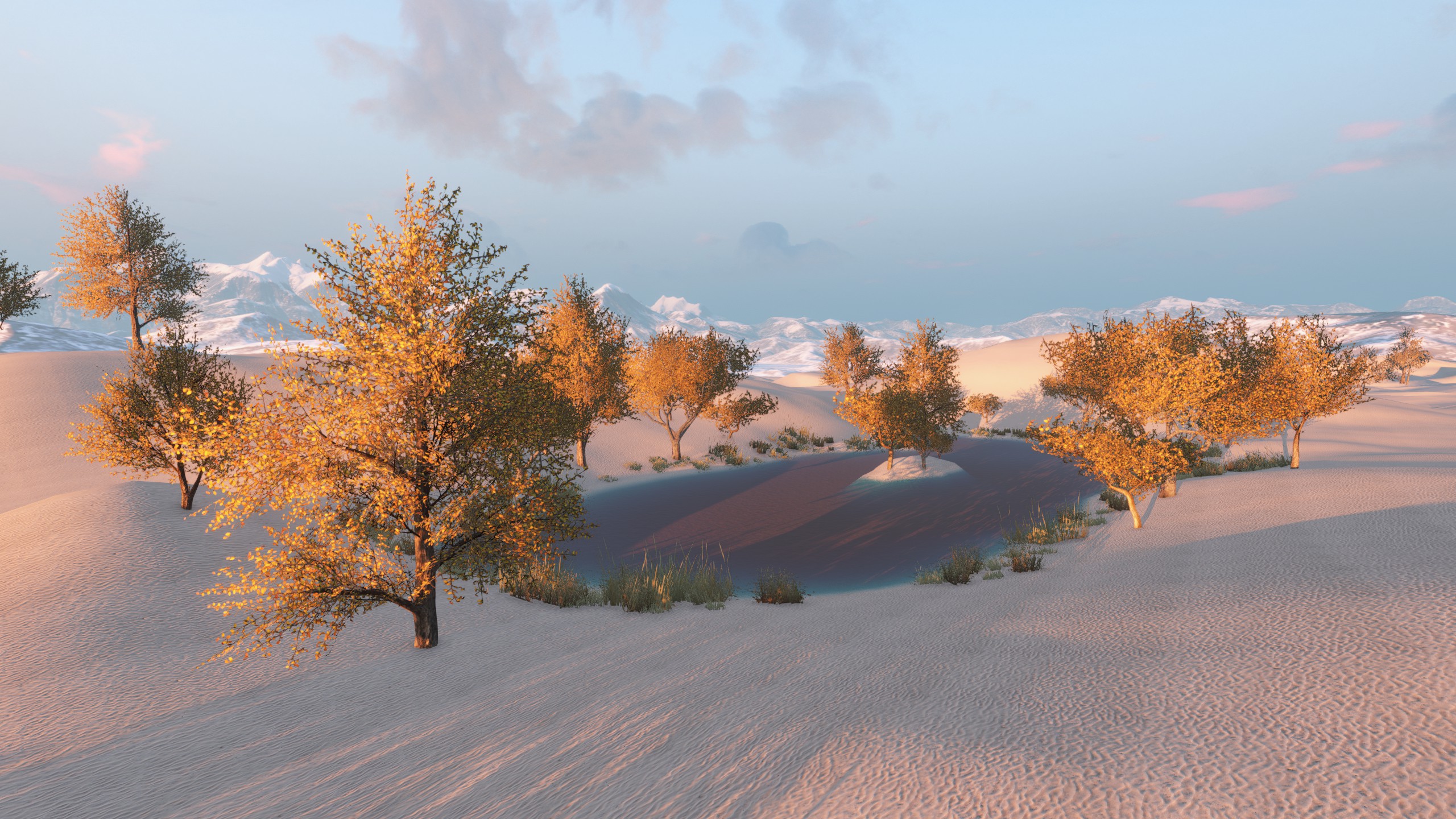 -Dungeons system, there are some special task scene, only the player can enter and play.

-Sika Church, Town Barracks, Netural Settlements, many special scenes, functions to promote player's experiences.
-Camp system-Press 'U' on the world map to enter your camp. Player may check his troops, set firearrow, flag and torch on/off.
-Craft and Resources system-Press Q in a mission to open a crafting menu. Player can collect resources by mining, and player can also get resources through battles.
-And many more, this mod offers a entirely different expeirence!
You can download our Mod from:
NexusmodsDownloadLink
or
MODDBdownloadLink
.
You may join our Discord:
Discord
.
You can also support us:
Patreon
.
Last edited: