Knight

I'm starting a fairly obvious thread. Request personal banners from those in the community who know how to do it.
I'll start with these two:
1) the following would each substitute a square banner, i.e. please center on a square banner with a white background:
a)

b)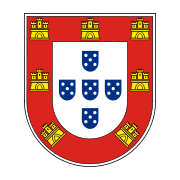 Thanks in advance.