Recruit

Tell that to romans, that famously defeated your beloved spear-loving greeks. And you've provided an argument against yourself without knowing it: the spears worked for phalanx exactly because of the formation, once the romans were able to break the formation it dissolved into a melee where swords are superior.


Who calls/called it that? Here's an actual quote from someone with battle experience:
Tell that to the Germanic tribes and Hunns which defeated sword loving romans and forced them to adopt spears in the 3-4 century.
Your "facts" address to exceptions not to rules. You can not argue that spears were used all around the globe an masse. They were only fazed out by firearms over the centuries.
You seem just like some kind of Hollywood-loving fanboy which disagrees with something that does not correlate with his worldview. You are wrong and there is thousands of facts to prove it.
By the way, Fiore was a fencing instructor and duelist and not a battle-hardened veteran.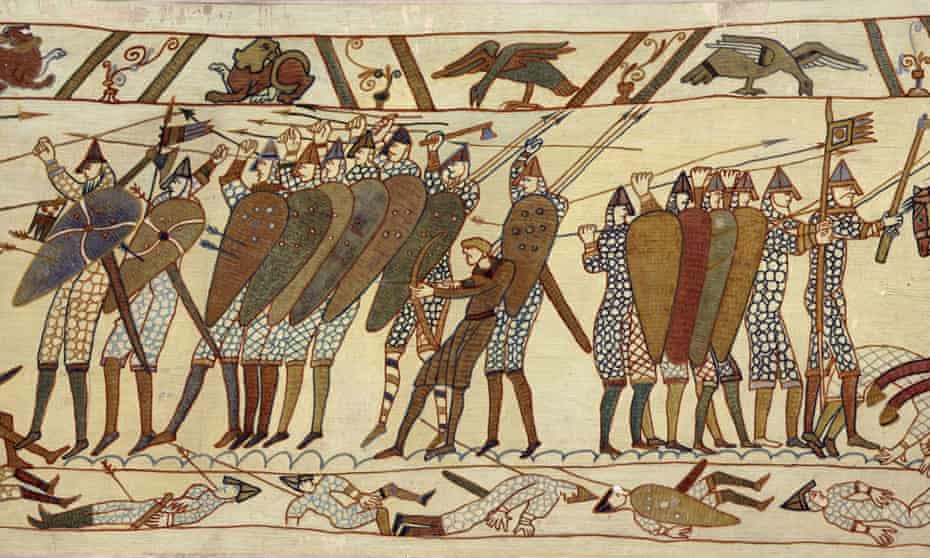 Last edited: