Recruit

I'm planning a mod for Bannerlord which will add brand new, fully explorable locations, along with new questlines (If the modding tools allow for those, if not, they can wait), new units, and new legendary armor/weapons with a slight flair of fantasy (no dragons or skeletons, but maybe some more obscure folklore creatures)
Some of these locations may also be under control by new minor factions which can also battle for the throne of Calradia!
I'm okay at modeling, scripting, and texture work, but to work on this project I may need help from fellow modders to help me realize this concept into a fully fleshed out mod, if you are interested, you can send me a personal message, or reach out to me via Discord:
HappySlapp#6272
I'm accepting any help offered to me, whether you're highly experienced, or just starting out, if you have any experience in modeling, texturing, composing, sound effects, or writing, I would be honored to have help from you!
Here's some proof of my credentials:
I, unfortunately, do not have anything to back up my claim to be a decent scripter/ texture artist, but I can say that I've been studying Unity for around 2-3 years now, and I've learned a lot about general scripting via that and scripting my Fallout 4 mod, You Are SPECIAL, which can be found here: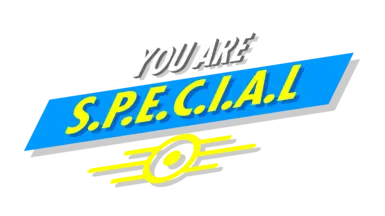 This mod aims to add as many fun and unique perks to Fallout 4 as possible, all of it made possible due to LevelUpMenuEX by Neanka.

www.nexusmods.com


CURRENT ROADMAP:
- Create a new unique location with a story for every major faction's region
- New faction: Demon Worshippers
FINISHED FEATURES:
Last edited: