1. There is no way to add a slider in the xml file to add a new item that can be resized when creating a character.
- This issue caused: Players cannot create a character whose face can be modified (editor)
Here's what's interesting:
The first image is the UI when creating a new save file.
The second image is in world map, press the "v" button. Enter edit face UI, here it is, the slider added in the xml appears! same as the old version.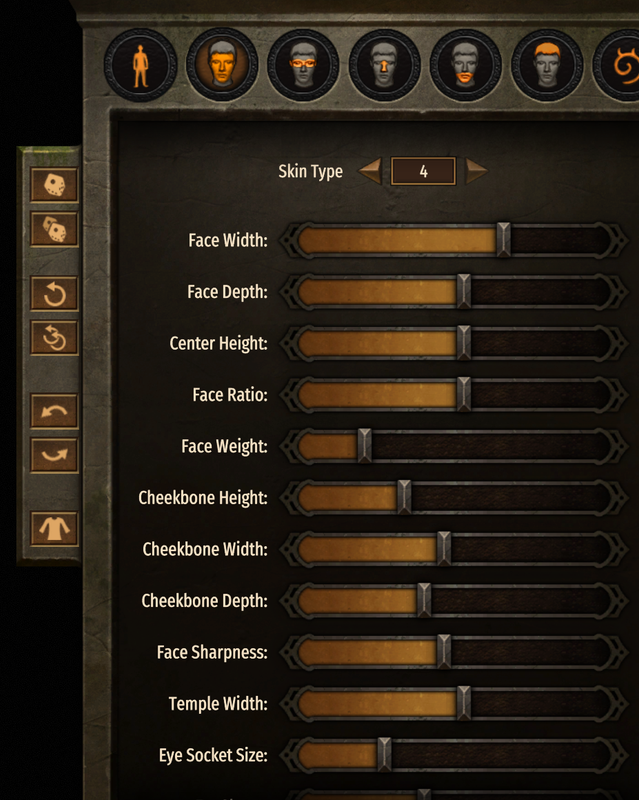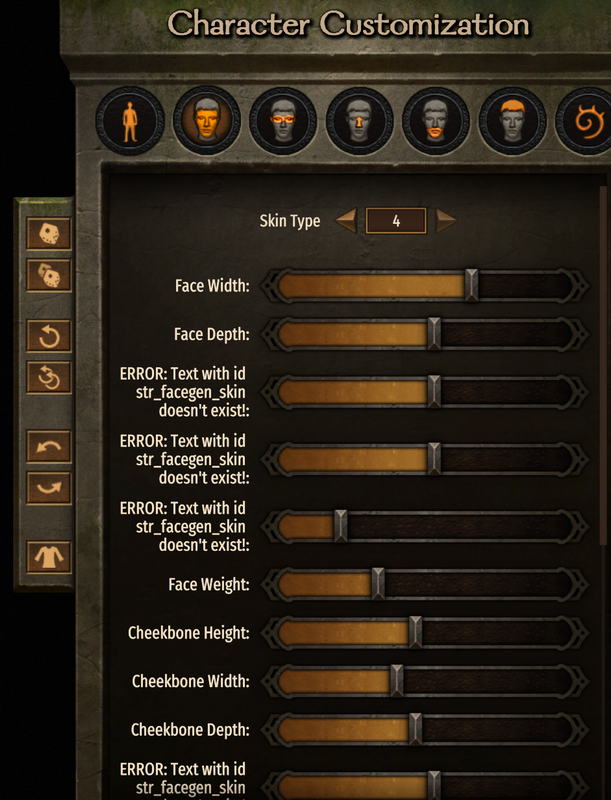 solved
2. Why only one map can be used for the eyeball and face ?
- This issue caused: if I change character skin color, your eye color will also change.
- The old version can use a single tile for the eyeball. Older versions don't have this problem.
The picture shows the result: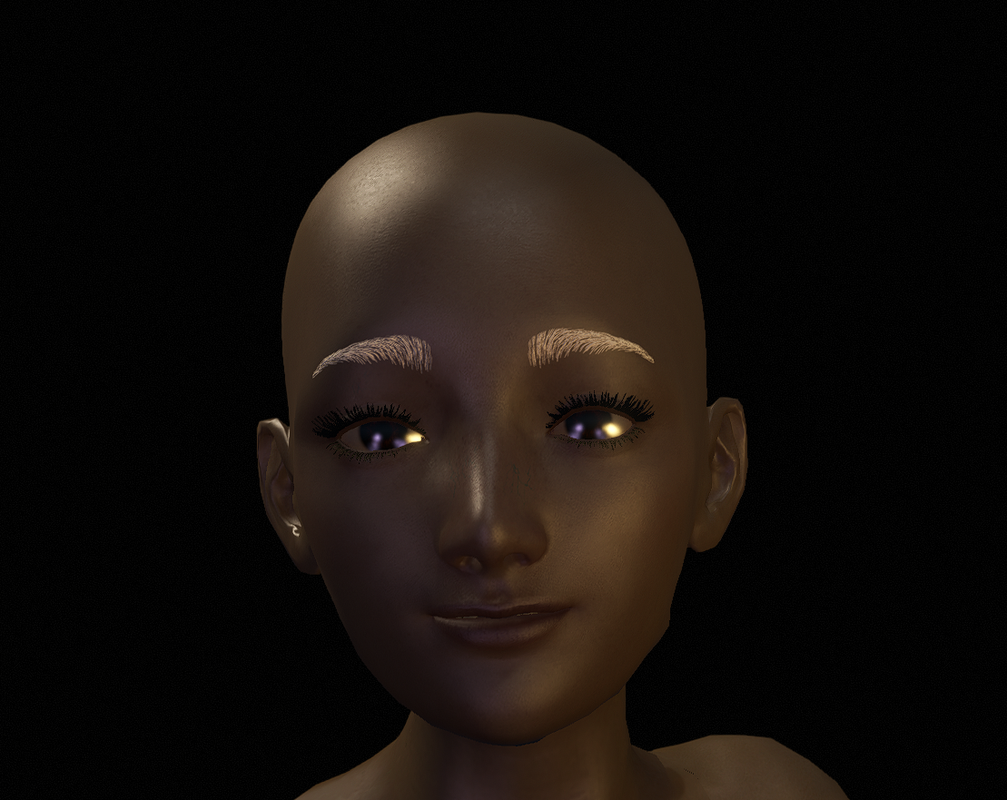 solved
3. How to creat a new race and using my new face model ?

I have successfully replaced the face in the old version. Watch this video: https://www.bilibili.com/video/BV1Wg411f7Mg/

But the new version has races, I want to make a new race and let the new race use the faces I made
Last edited: