Welcome to A World of Ice and Fire, a modification for Mount&Blade:Warband based off GRRM's A Song of Ice and Fire. This mod has used Brytenwalda's source as a base to build upon.
Be prepared to create your own House and challenge the Seven Kingdoms in this adaptation of A Game of Thrones. A gritty world awaits you full of treachery and traitorous kings, lords and knights. Will you survive the slaughter and take the Iron throne, or will you succumb to the traitorous ways that goes forth in Westeros and Essos.
Feel free to join our Discord:
https://discord.gg/Hp57vsb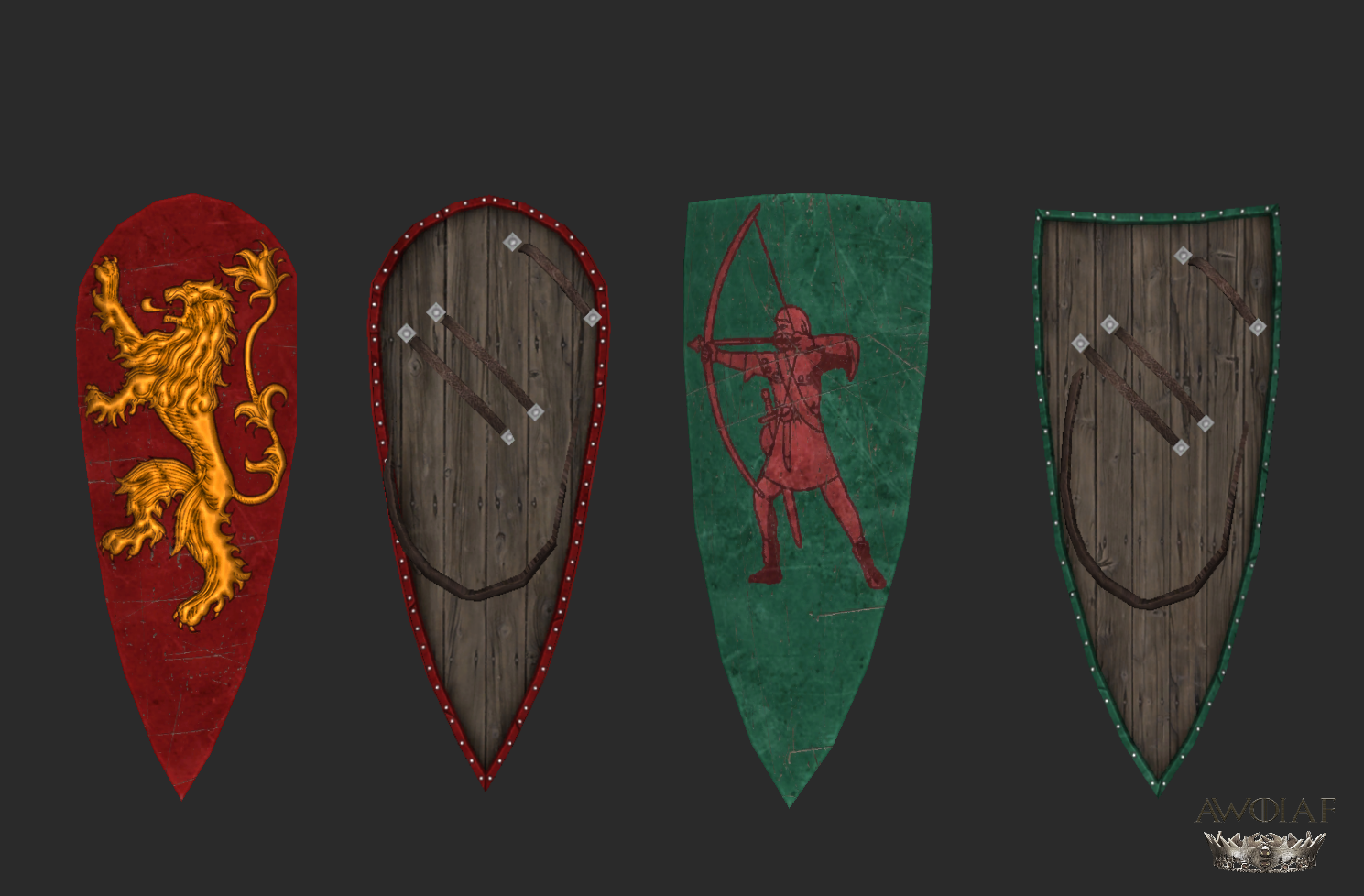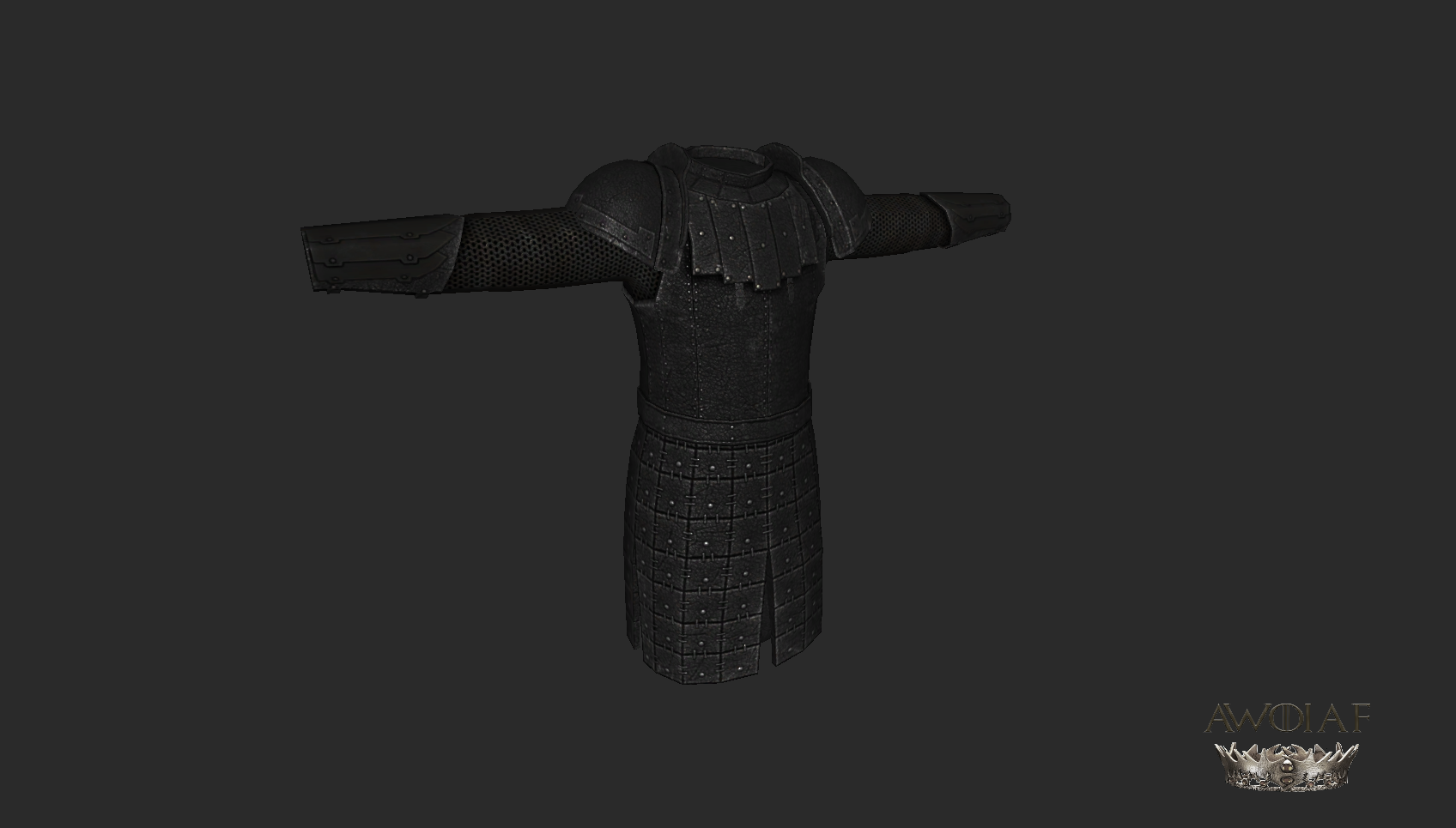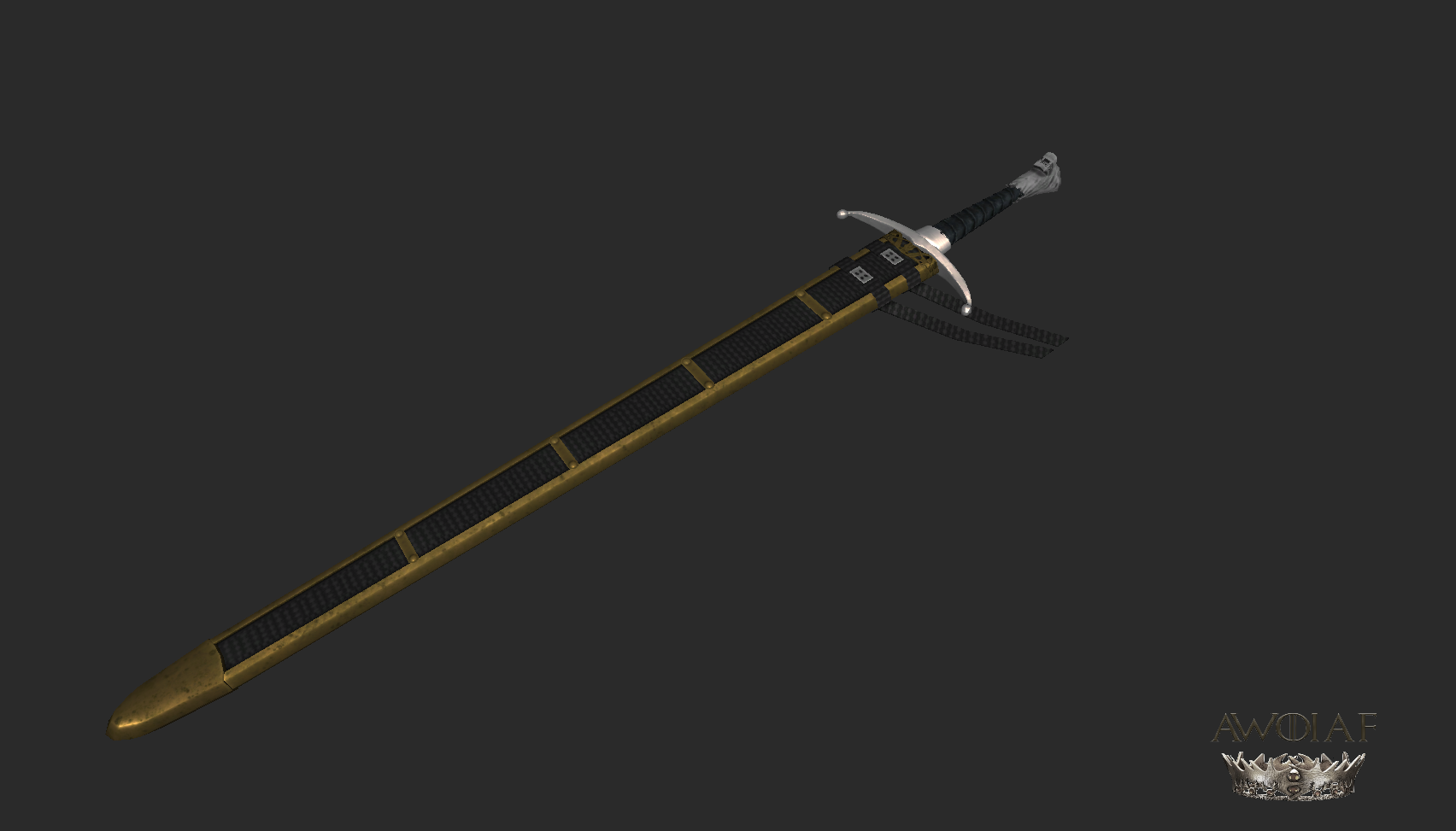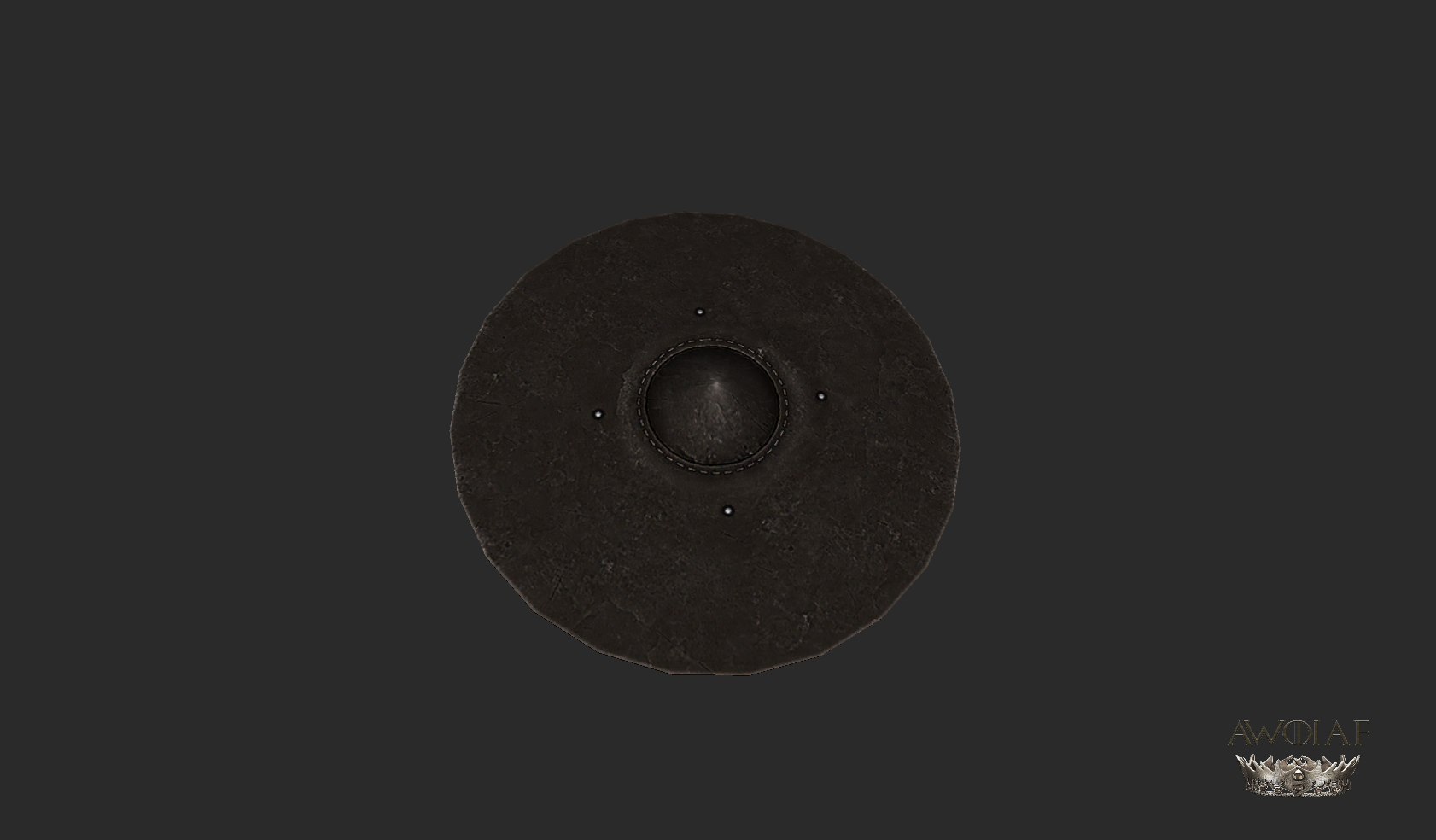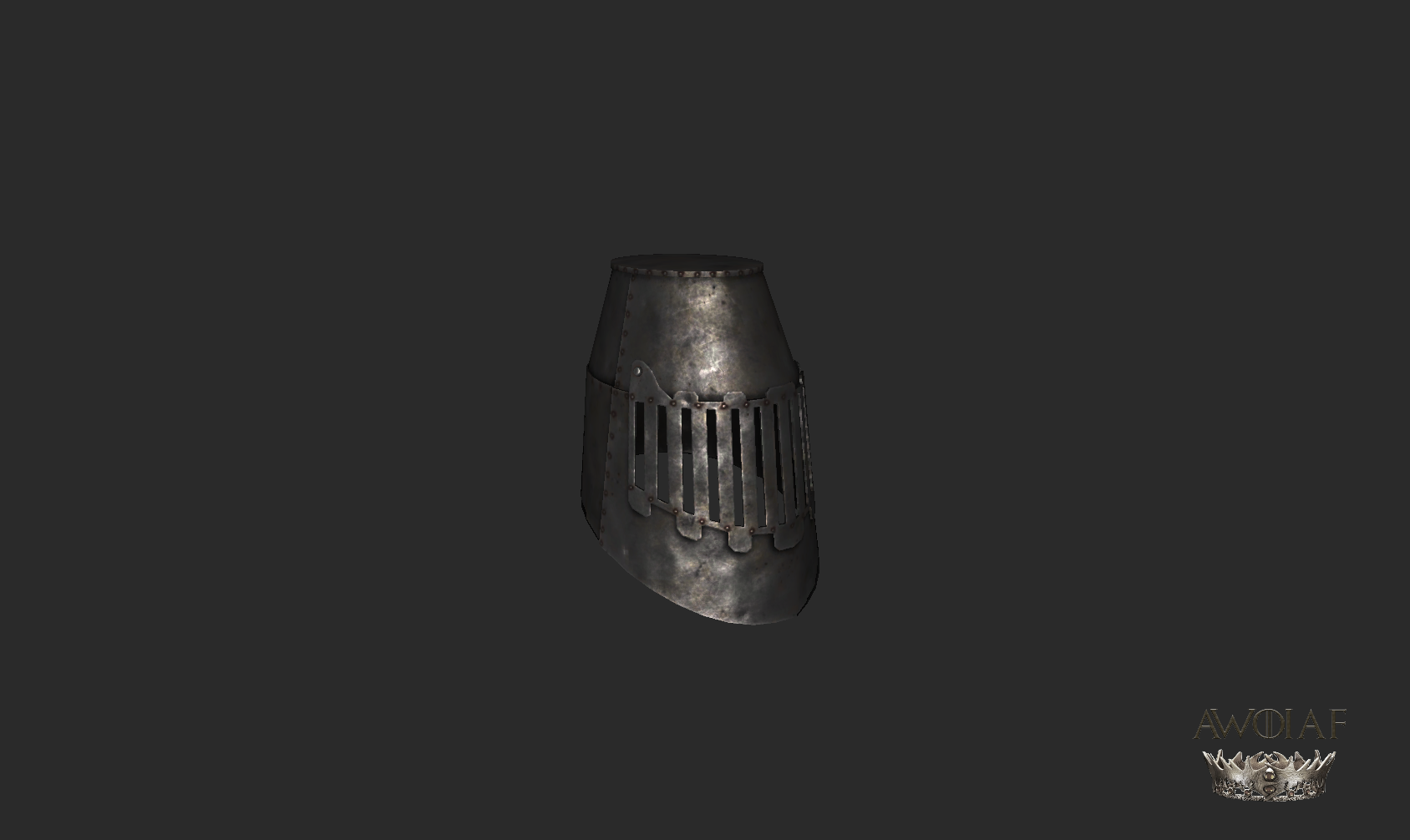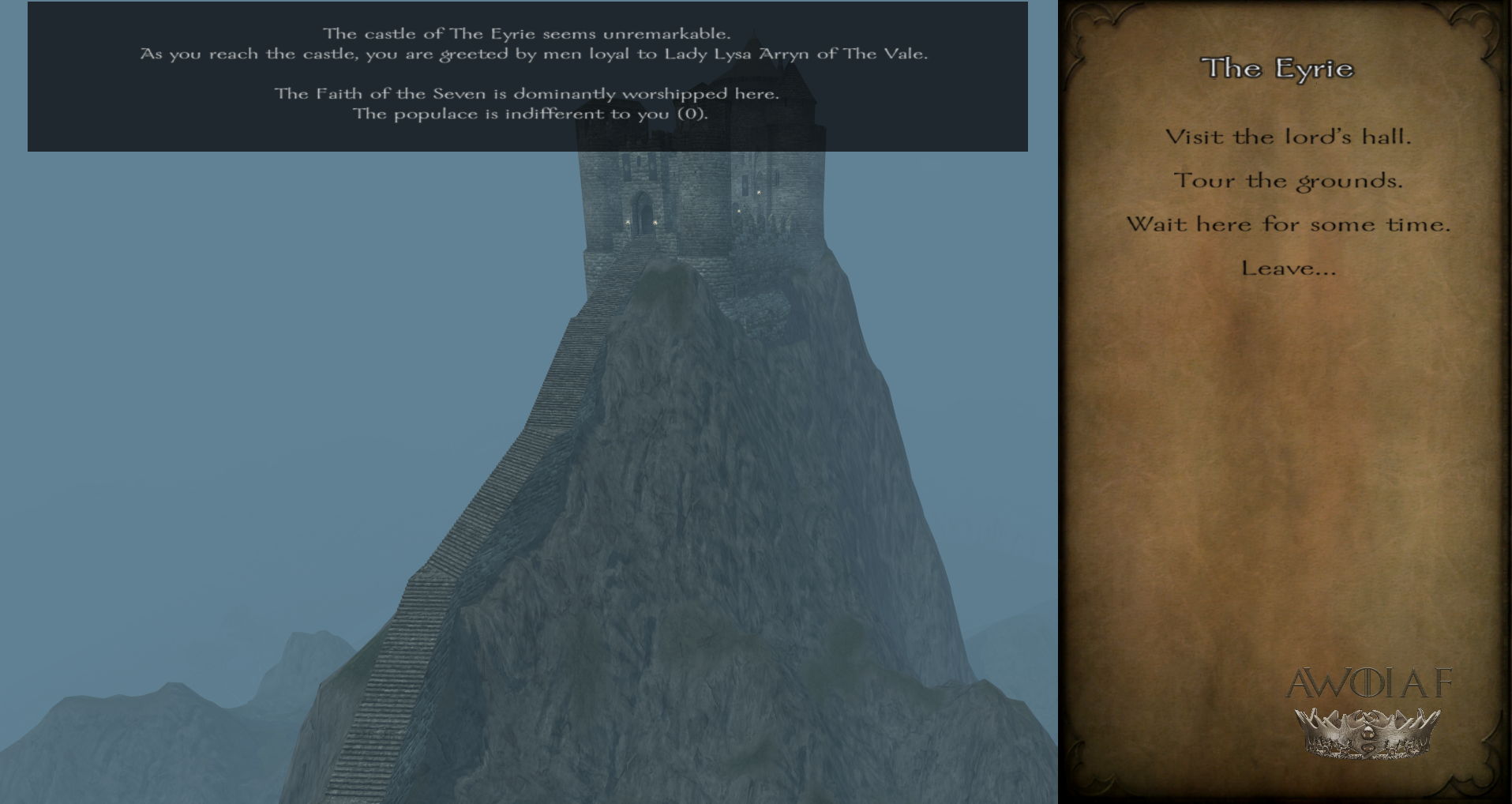 Please visit A World of Ice and Fire forums for additional information
Check the Mod FAQ for solutions to frequent crashes, glitches, and runtime errors.
Current Version: AWoIaF v8.1

​
Name: A World of Ice and Fire
Version: 8.1
Game version: 1.172+
Category: Total Conversion
Short Info: A mod based off of GRRM's ASoIaF and the HBO series A Game of Thrones.
Mode: SP
Languages: EN
Last edited: