The mod "The Great Conflicts 872-1071"
https://forums.taleworlds.com/index.php?threads/the-great-conflicts-872-1071-in-bannerlord.454173/
needs a maper.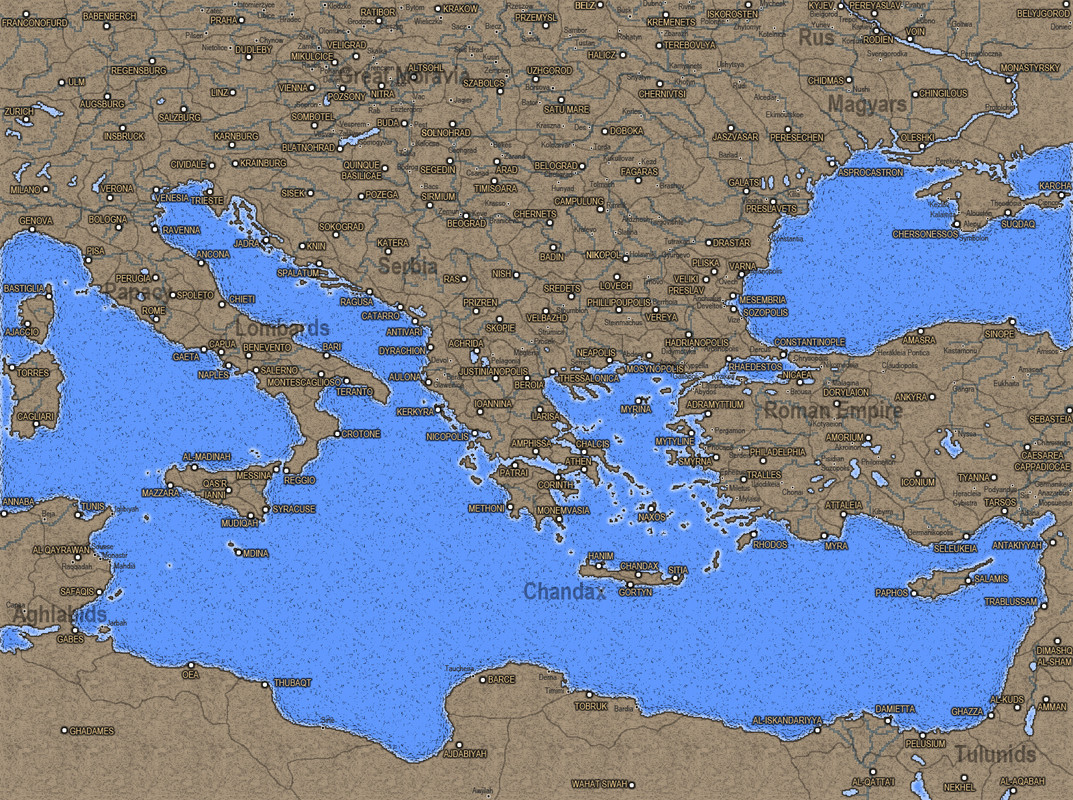 I can provide the geografical map also. Great cycles are major cities and small cycles villages in Bannerlord prospective. No castles because in those days there were not any.If you are interesting PM me. If you have Medieval 2 Total War/Kingdoms game you can download our mod from here
https://forums.totalwar.org/vb/show...8-public-alpha-II-Released-version-09-03-2021
The map is huge and very detailed because it uses the max dinmension M2TW map can have presenting a small part of the world.