Recruit

"Suvarnabhumi Mahayuth"
Historical 16th century mainland Southeast Asia Mod
By Rasiya
Download Here>>>>
http://www.mbrepository.com/file.php?id=3466
Features:
- New map of Mainland Southeast Asia
- Meet historical people such as King Tabinshwehti, Bayinnaung, Emperor Mac Dang Dung, Nguyen Kim, Khun Piren Thorathep, Domingos De Seixas etc.
- New Banners
- Firearms weapons
- Include Diplomacy+PBOD
- 12 Factions:
      - Kingdom of Ayutthaya (Central Thailand)       
      - Kingdom of Hanthawaddy (Myanmar)
      - Kingdom of Lanna (Northern Thailand)
      - Kingdom of Lan Xang (Laos)
      - Kingdom of Lovek (Cambodia)
      - Kingdom of Manipur (Manipur Stat, India)
      - Confederation of Shan States  (Shan State, Myanmar)
      - Johor Sultanate (Malaysia)
      - Arakan Sultanate (Rakhine State, Myanmar)
      - Le Dynasty (Central and Southern Vietnam)
      - Mac Dynasty (Northern Vietnam)
      - Portuguese Colony
- Screenshot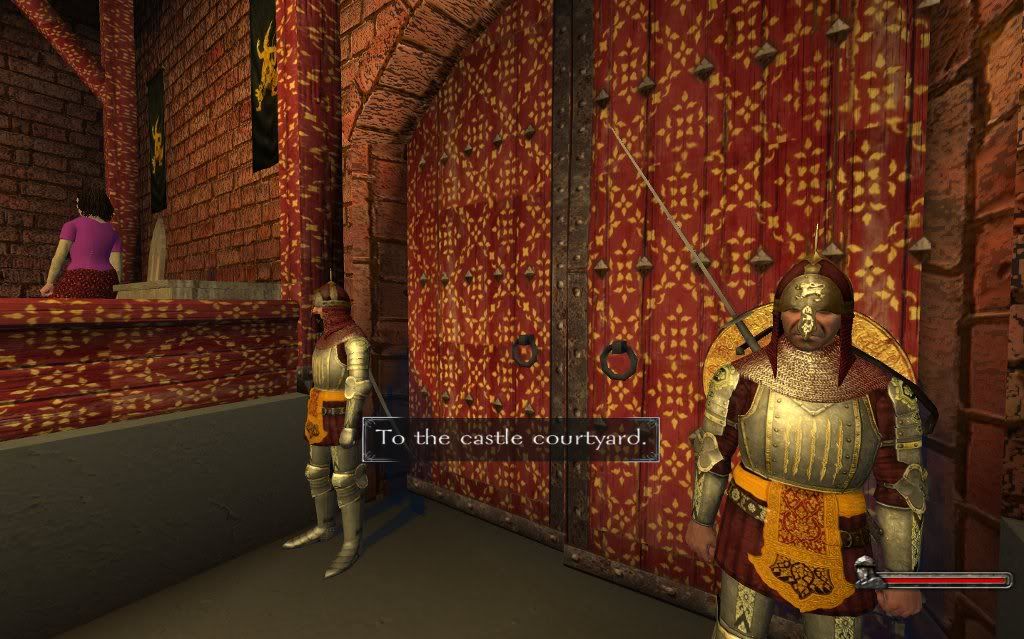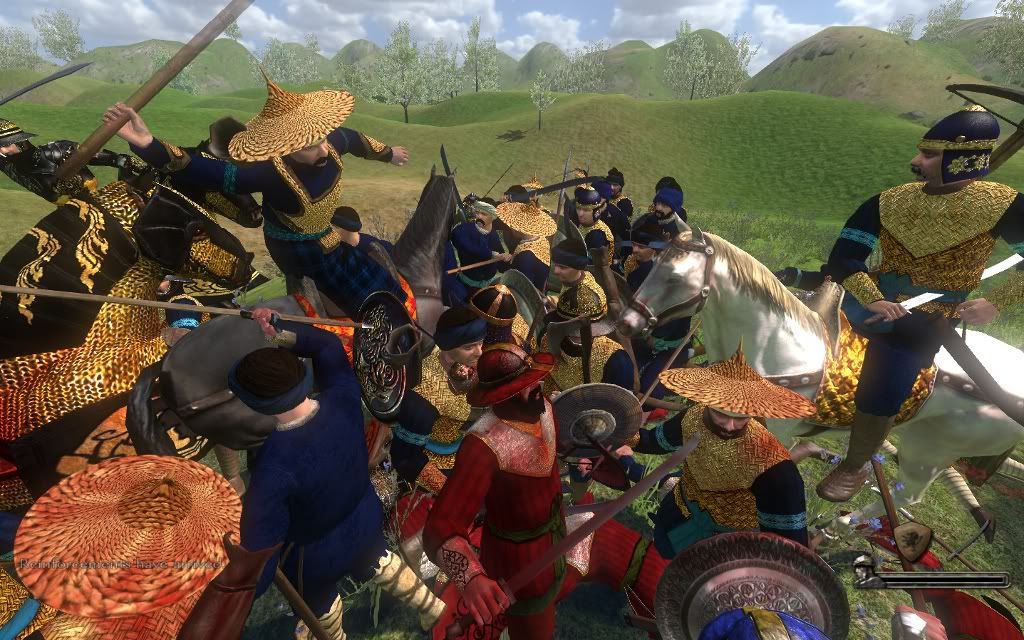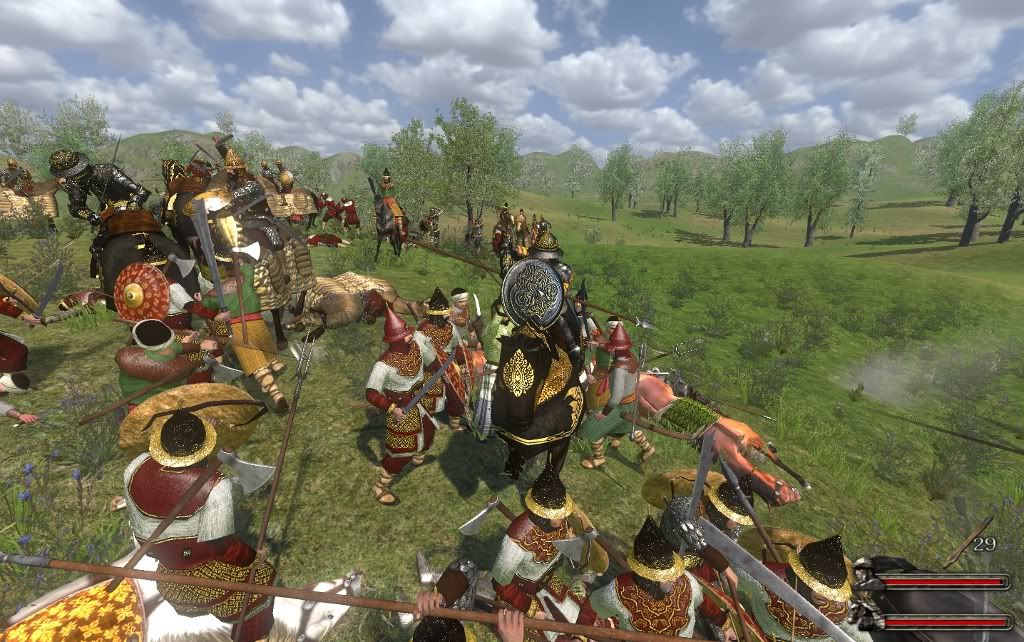 - Map
- Credits:
Rasiya
[OSP] Filpping coins with tavernkeepers -  Albertus Magnus
Diplomacy 4.1 - Waihiti
(What is Diplomacy?)
Pre-Battle Orders and Deployment Kit - Caba'drin
Narfs Plate Armor - Narf
Narfs Transitional Armor - Narf
Rus Armors - Narf
Njunja_eastern_1.5 - Njunja
Viking model pack - dejawolf
OSP Medieval Helmet Pack - dejawolf
Flintlock Firearms OSP from Llew2
OSP Weapon pop_estock_guard by The Pope (pop)
OSP Hindustan - drakharios
OSP Hindustan shields - drakharios
Special Thanks:
His Serene Highness Prince Chatrichalerm Yukol, Thai film director for making two great historical movies (The Legend of Suriyothai, King Naresuan) which inspire me.