After the lastest announcement, it is highly possible! Check the link below, and cross your finger.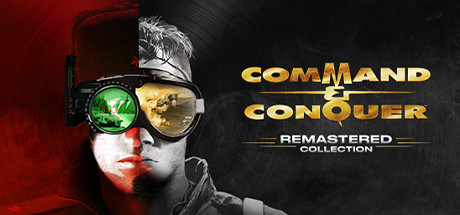 Command & Conquer and Red Alert are both remastered in 4K by the former Westwood Studios team members. Includes all 3 expansions, rebuilt multiplayer, a modernized UI, Map Editor, bonus footage gallery, and over 7 hours of remastered music. store.steampowered.com
Create, share, and play mods with the Steam Workshop. store.steampowered.com
"Today we are proud to announce that alongside the launch of the Remastered Collection, Electronic Arts will be releasing the TiberianDawn.dll and RedAlert.dll and their corresponding source code under the GPL version 3.0 license. This is a key moment for Electronic Arts, the C&C community, and the gaming industry, as we believe this will be one of the first major RTS franchises to open source their source code under the GPL. It's worth noting this initiative is the direct result of a collaboration between some of the community council members and our teams at EA. After discussing with the council members, we made the decision to go with the GPL license to ensure compatibility with projects like CnCNet and Open RA. Our goal was to deliver the source code in a way that would be truly beneficial for the community, and we hope this will enable amazing community projects for years to come.
...
"