Spanish Gifquisition
Grandmaster Knight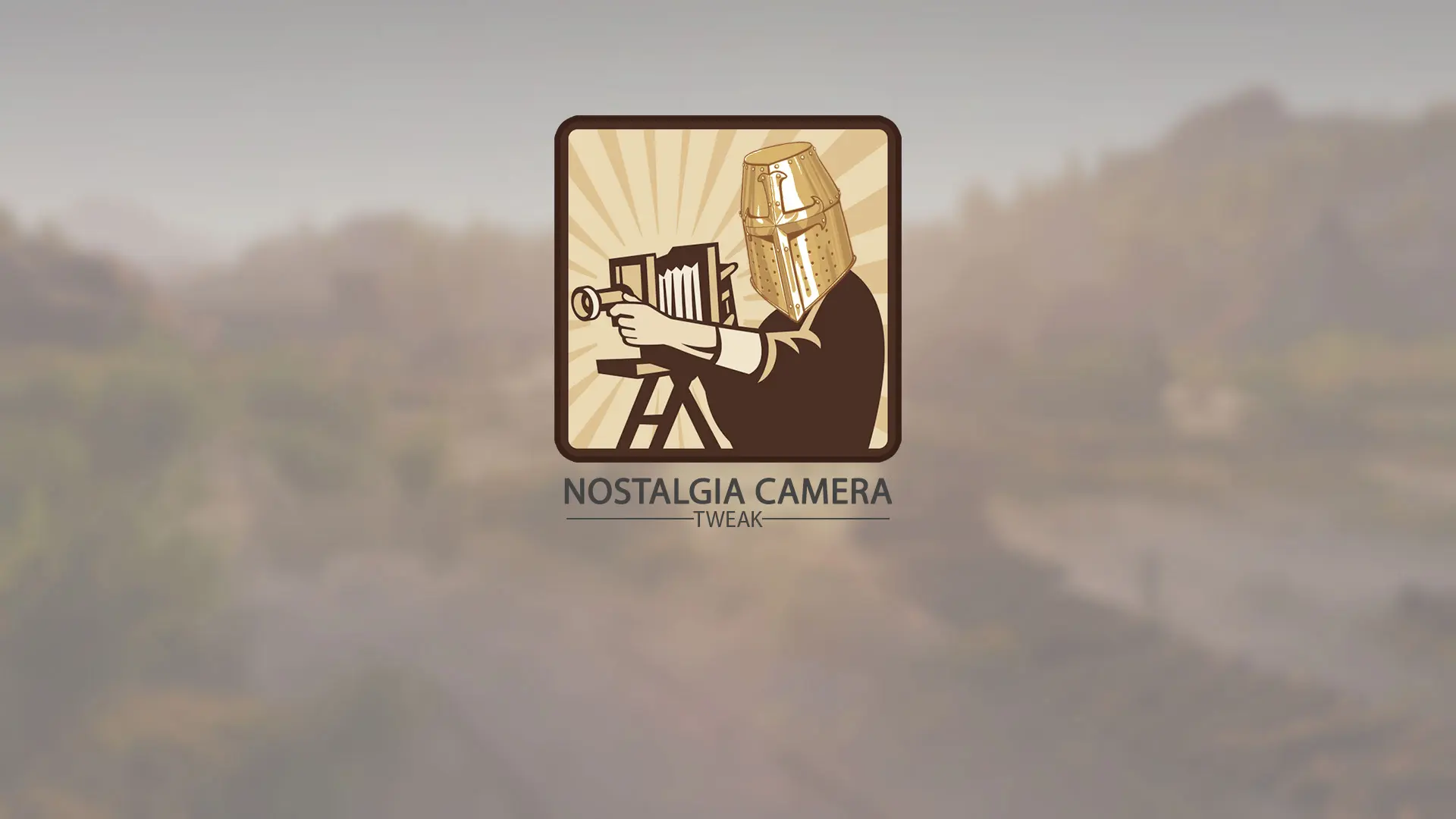 This mod is a natural evolution of
First Person View Tweak
that arose from the need to bring Bannerlord's cameras closer to Warband's frameworks.
This mod contains:
First person view with a refinement of the parameters of my mod
First Person View Tweak
to which this time I add a frame correction of the third person view camera position closer to what Warband offered (imo).
Here you have a comparison:
New update (07/03/2021)
In the new version the third person camera height has been slightly increased so that we have a better control over the shooting accuracy and commanding orders with a better view. The first person view remains the same.
Reminder
: Disable vertical aim correction in the settings menu to get the results that this mod offers.
Download Here
*Works fine with the latest patch updates
Last edited: