Yep, so I decided, why not spend 5000 more hours coding warband mods? Its not like bannerlord is going to come out anytime soon...
This is a rough concept.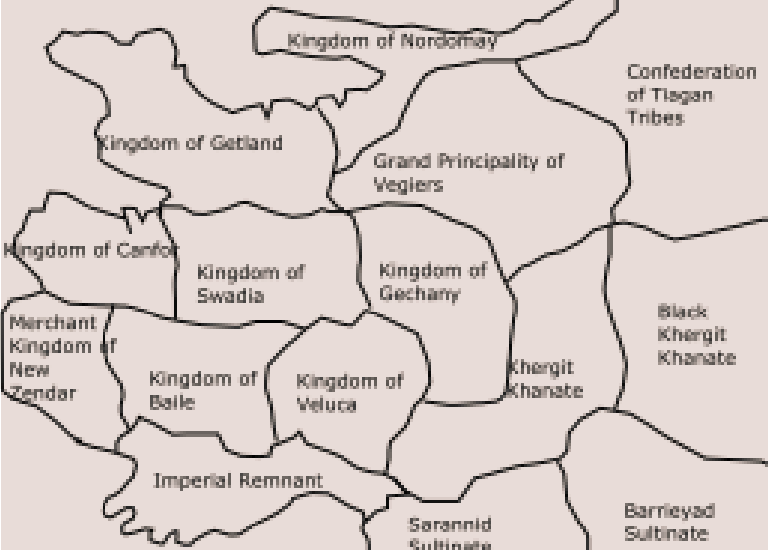 I noticed my first attempt at modding was terrabad. I've learned a lot since then, and I believe I can remake it a lot nicer.
Anyone who wants to learn more about modding, or wants to help please say so.