ciauz^^
Section Moderator

...Congratulation...!
---
Best Singleplayer
A mod which brings extra depth or significance to an engrossing singleplayer experience.
Perisno
For:
Mount & Blade: Warband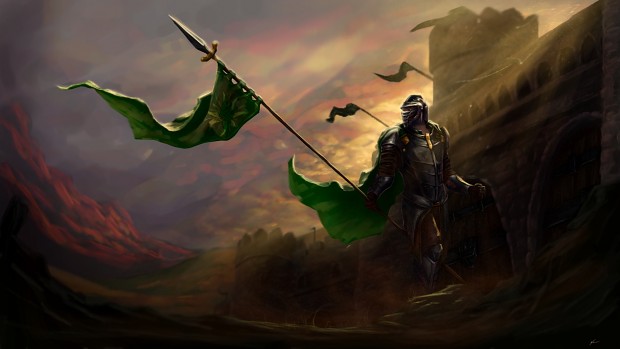 ---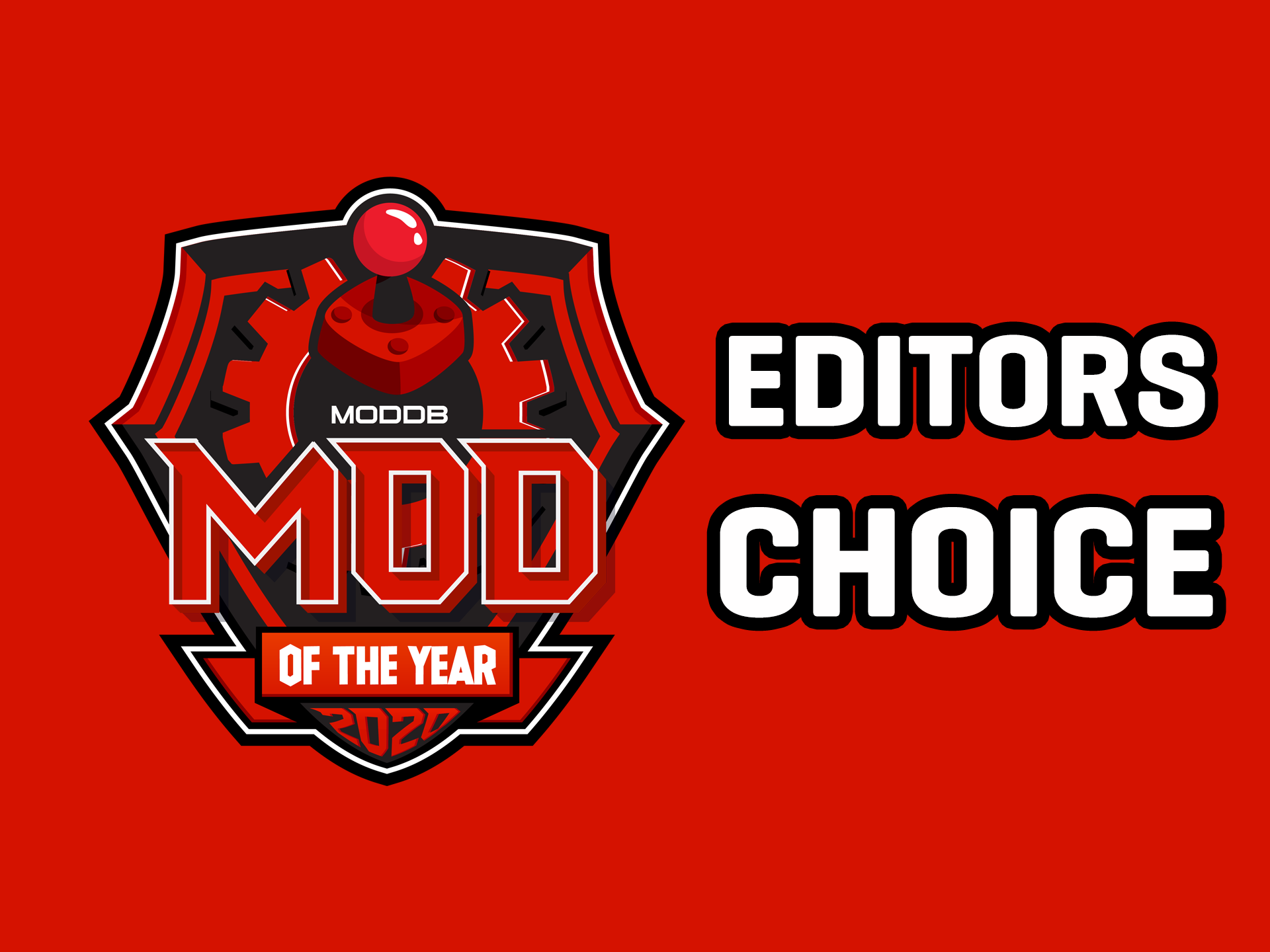 Welcome to the Editor's Choice awards for the 2020 Mod of the Year Awards, where we show recognition to the mods from the past year that we've found to be personally deserving of attention.
www.moddb.com
P.S.:...More rewards for ModDB #MOTY2020 are coming soon at these URLs: Players Choice | Best Upcoming
Last edited: