Hey Everyone!
Here is a new bannerpack for Warband that can be used by players or modders. The bannerpack contains around 150 new banners and was made by
MoB_Griff
and myself (
Iceqatius
) with a number of different motives found online.
The package contains both the bannerpack dds files and the source files for each banner. This makes it easy to use for both modders and players.
The package can be used by anyone in the greater Mount and Blade community (MB, MB:W, WFAS, VC, NW, BL and beyond) as long as credit is given and they are used for a non commercial project or mod.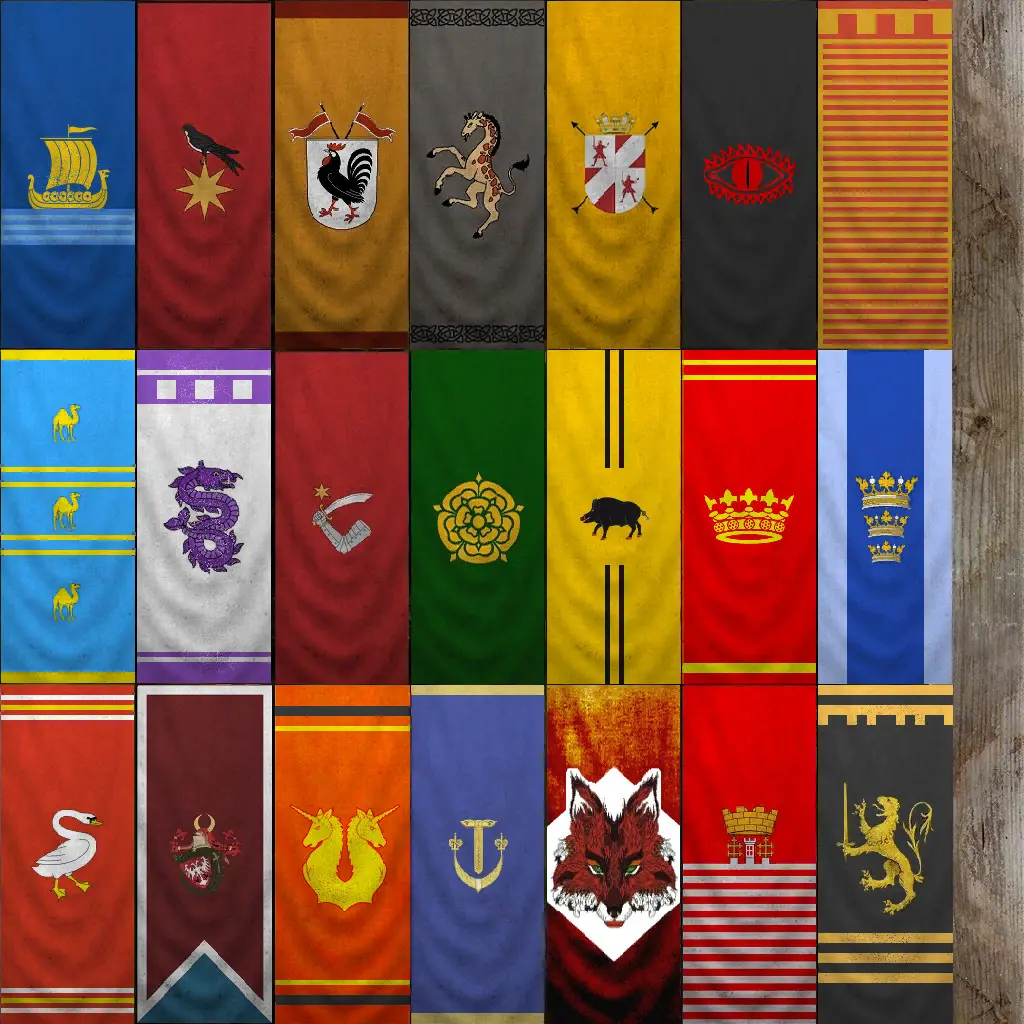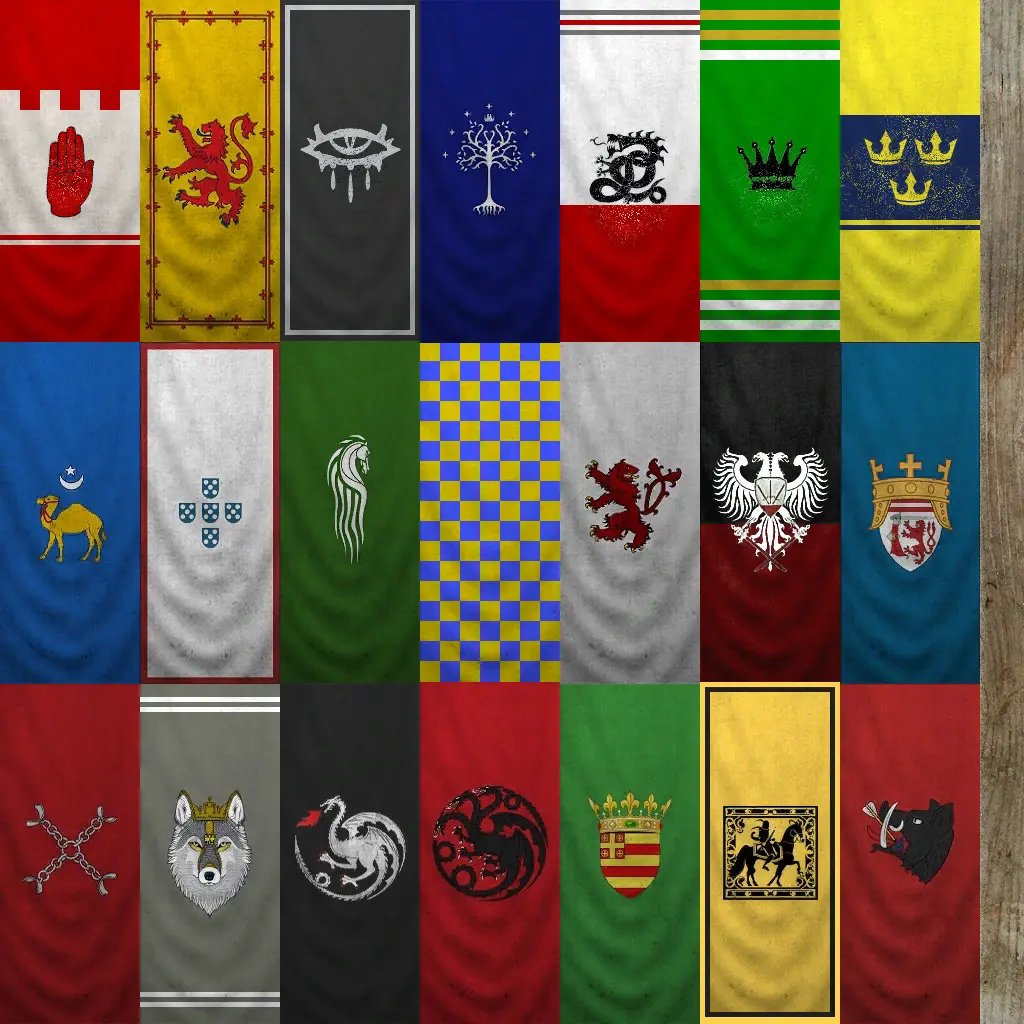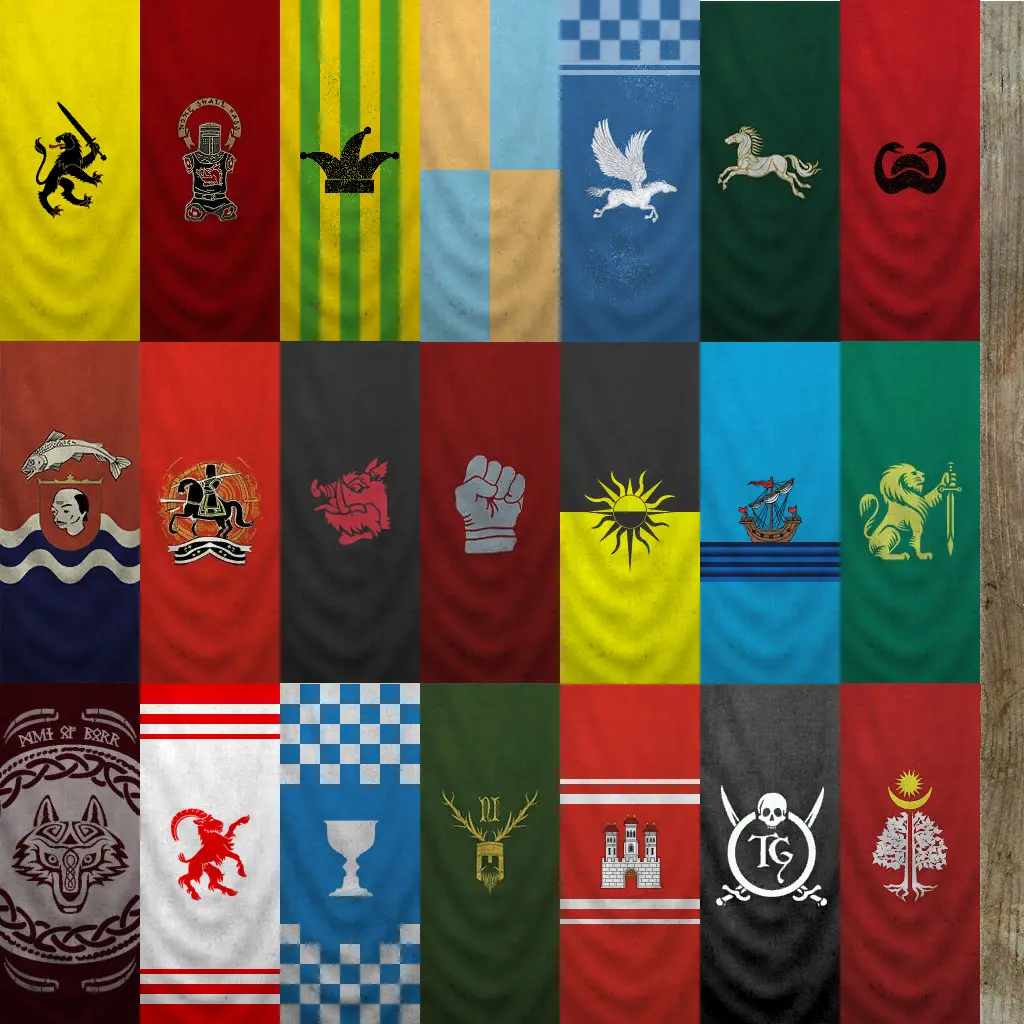 Iceqatius, around 70 banners.
MoB_Griff (With some assistance from Taki). Around 85 banners.
TrollGame Community, a few banners (6) made by players and admins lost in time. Posted with permission.
Men of Borr
Taleworlds
MarkQuinn, for a remake of 1 of his OSP banners.
Sedeslav for remakes of 2 of his OSP banners.
DOWNLOAD LINKS:
https://www.nexusmods.com/mbwarband/mods/6528
https://www.mediafire.com/file/hgacabylu25teko/Griff_Iceqatius_Bannerpack_LSP.zip/file
Enjoy!
Last edited: