Spanish Gifquisition
Grandmaster Knight

It is said that vultures smell a carcass from miles away even with the wind against them...oh I love the smell of demagogy.
I really enjoy reading people with Anglo-Saxon roots discussing history... Weren't the Spanish the ones who liked genocide?
I leave you with a little bit of fresh demagogy
:
| North American indian reservations | Universities founded by Spanish Empire |
| --- | --- |
| | |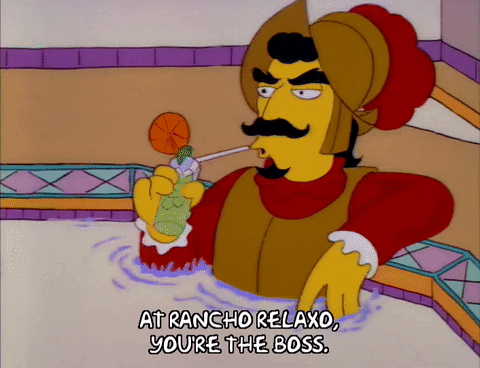 ---
Rest Melania, you are now more free than ever...or not.