Banned
        What is persistent Europe?
Persistent Europe is a mod based off of the Persistent Worlds module. Persistent Europe is a mod based off in the 1200AD-1400AD there are many key events that are taking place including the 100 year war, Black Death, Government being formed as well with churches gaining power. Don't forget about the Mongolian empire as well with the crusade and this list can go on and on but you get the point
​
What do you do in Persistent Europe?
  In Persistent Europe you are started in the great lands of medieval Europe as a poor peasant. You must start off by making your own money and owning your own lands. You look for people to hire you to be a mercenary or stay as a poor famer. In Persistent Europe it is up to the players to boost the economy and control it. Players may role play as freely as they want by taxing the farmers in the village and being able to go into the lands that they own. We are trying to make it so instead of people getting money from the start by joining the server they will get a bit of money to be able to even buy the equipment they need to start with. In Persistent Europe we strive to make it feel like we are back in the old times finding just a bit of food to feed your family and nobility be a very high importance across the lands.
​
What did we add in Persistent Europe?
- Historical Medieval armor (French armor, English Armor, Mongolian Armor)
- Historical Medieval weapons (Throwing Daggers, Fire Arrows)
- Historical Building modules (Dutch Castles, English Castles, French Castles,)
- New Classes (Veteran Footmen, Veteran Sergeant)
*Note* We made it so that you don't see people wearing the same armor you are wearing
​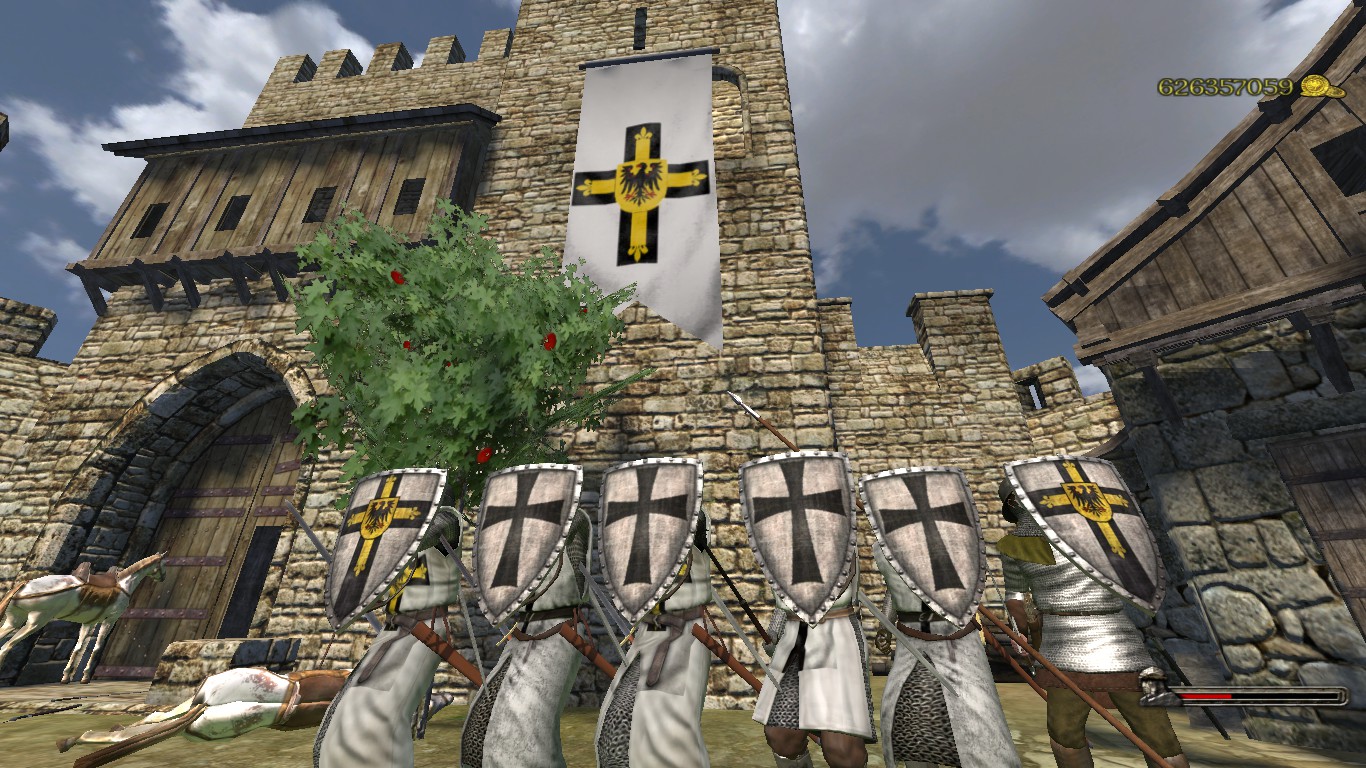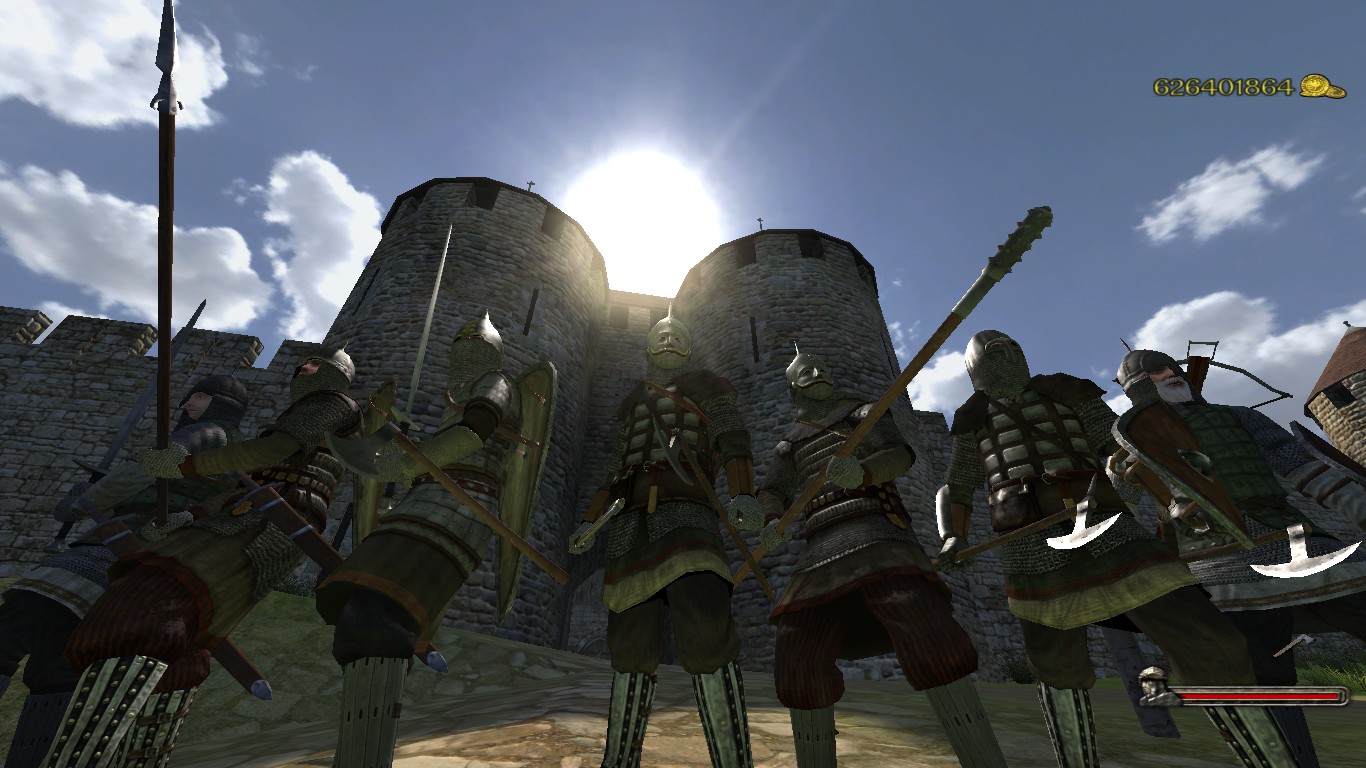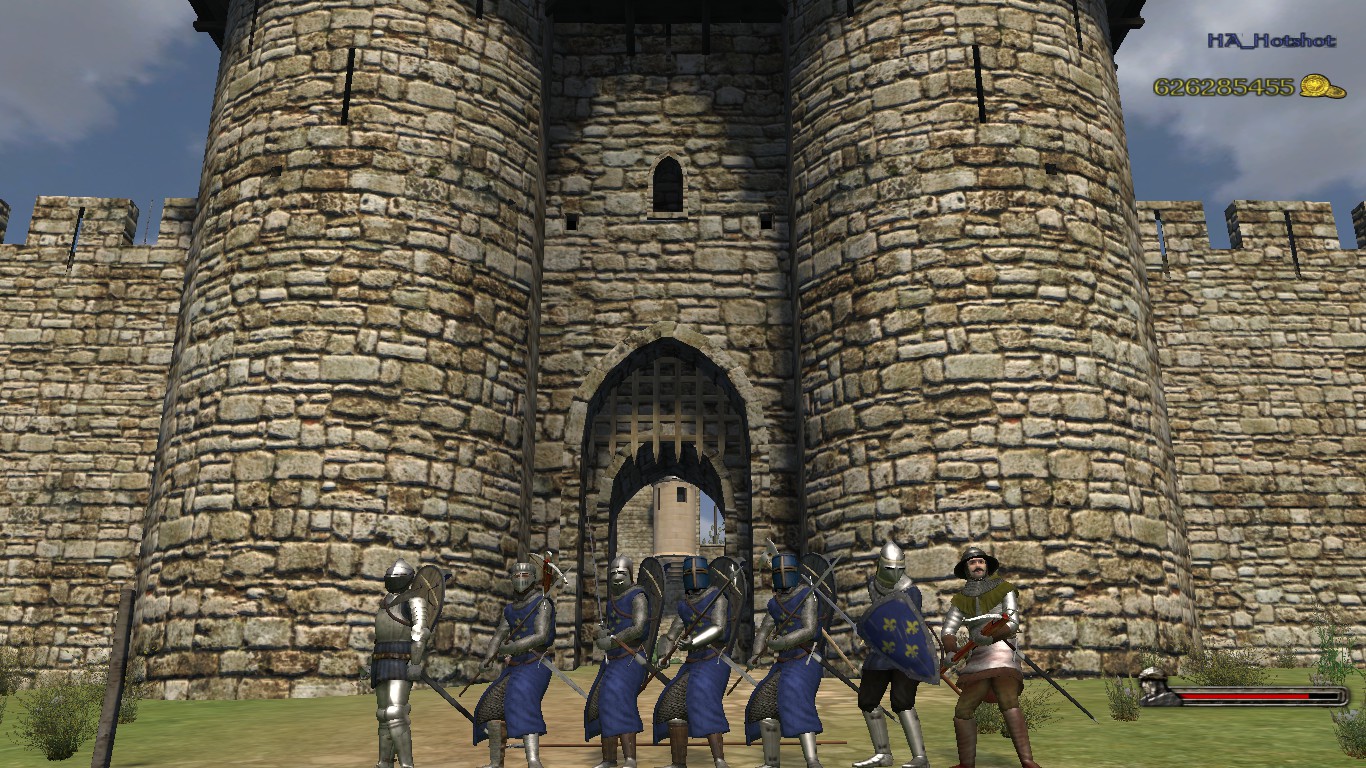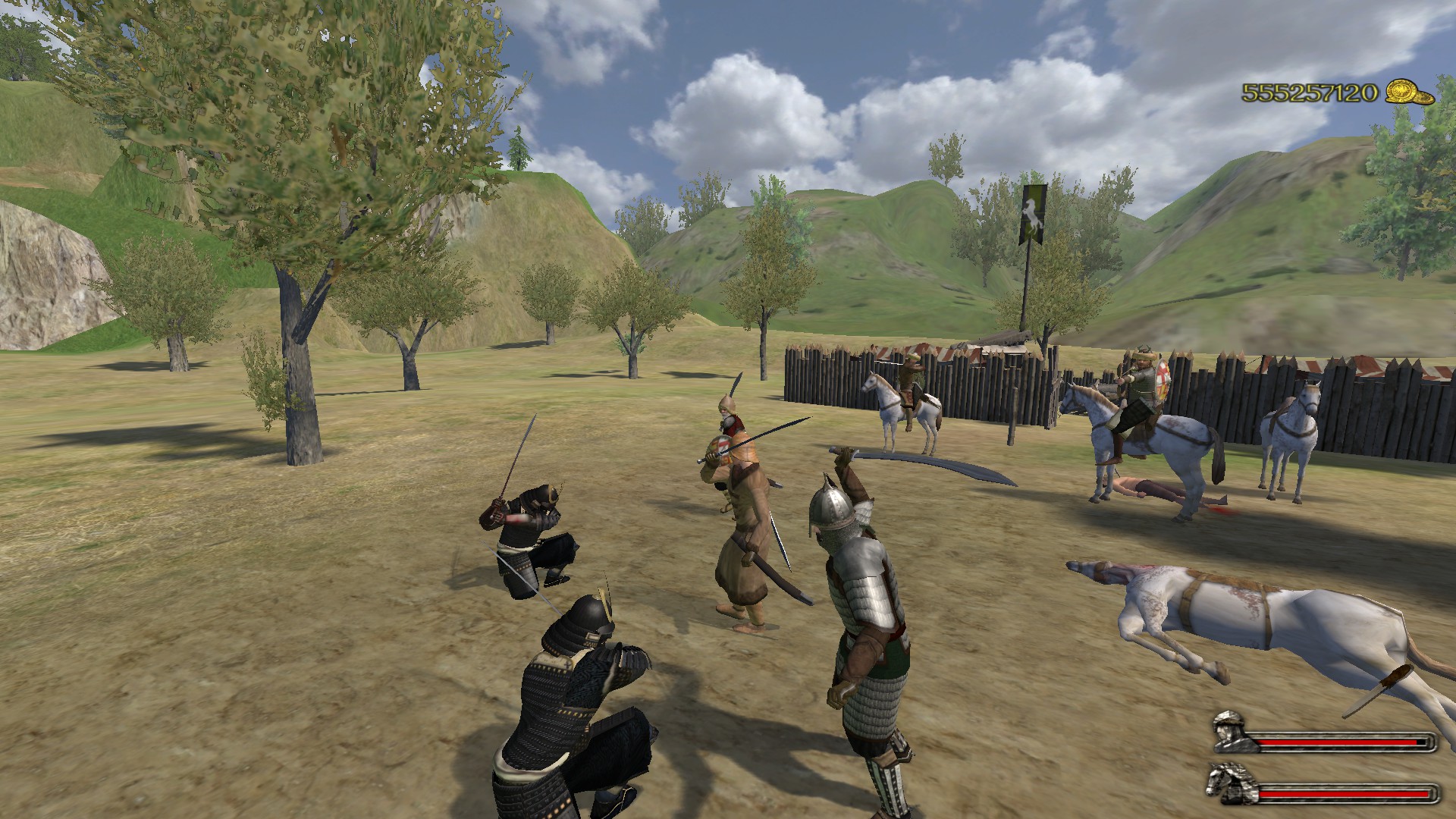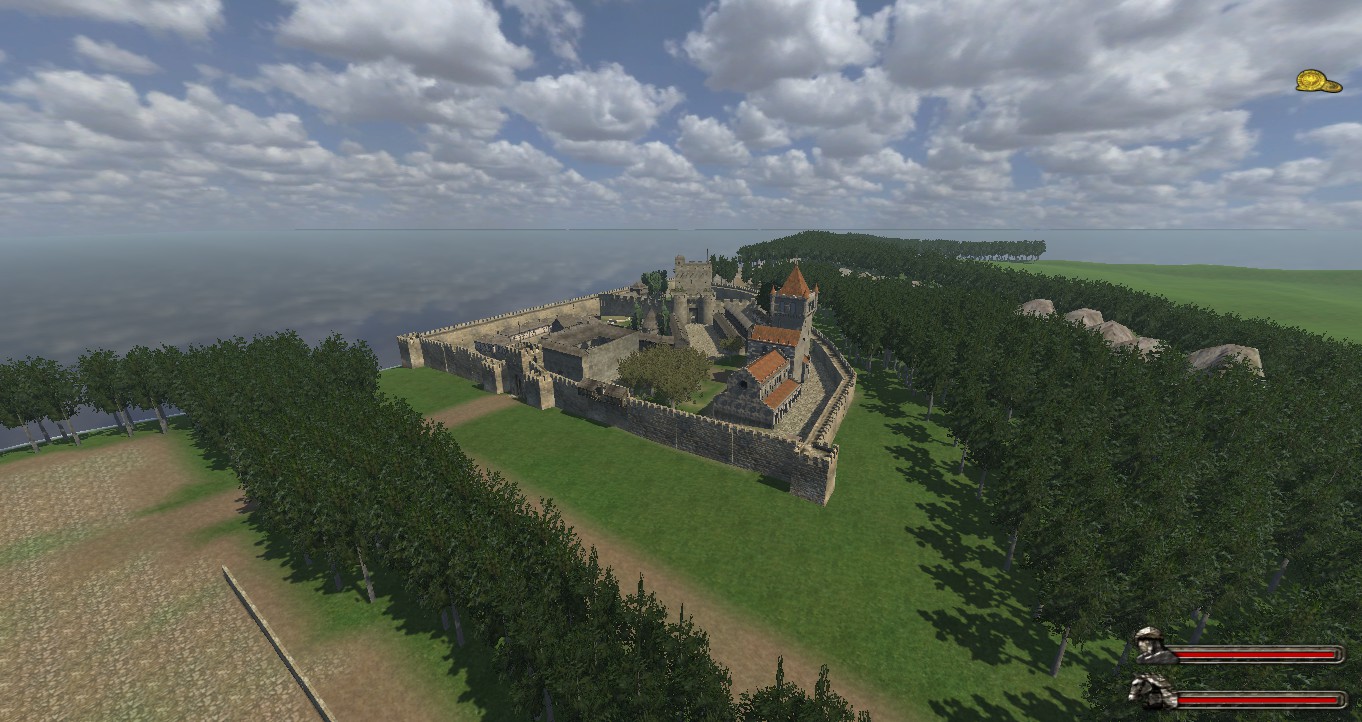 How can you help?
Join our public steam group
redacted
as well as telling friends and inviting them to our steam group. Once our server is up make sure to be active to help get members onto our server
​
Contact Information
If you like to contact us about suggestions or bugs or just one on one talk contact our email at
[email protected]
*Note* If you like to become a admin contact us on our email with this template. This will be totally private between you and the upper admin staff
Name
Date
Country
Timezone
Age
Have you ever admined before (list the servers you have admined)
Why should we pick you
What is your steam(put it as a link)
​
Disclaimer: This mod is already underconstruction so the idea has been used this mod has been at work since December 10, 2014 The Download is not ready for this mod is still in Alpha testing *The Download will be posted soon* so dont worry we are keeping up with what we are doing and are almost there.