Do you want to run this ship?
Marquis

Welcome to Teo's rangers!
            Fantasy/Sci-fi/Steampunk/Dieselpunk/Hogwash/Calvinball roleplaying with no dice and everyone's their own DM.                           
Who we are: Well, see for yourselves.
(Portrait courtesy of Athie).
Pharaoh Llandy said:

Let me tell you a tale of olden yore,
Fourteen lines, and not a syllable more.
This tale is somebody's fondest deep wish;
The chronicles of Ranger Teofish!

From frozen wastes of Norway, he did come
Bringing with him viking long-boats of fun.
Lord Captain Commander, as he is known
And though a leader, he's never alone.

Two-score soaped-up forumites follow him,
Two-score living their mortal lives in sin.
They do not ken why he does hang around,
When there's no rapin' or pillagin' to be found.

But one thing's for certain, let there be no mistake,
Teo and his Rangers, great trouble will make.



(A sonnet, "Teofish", in almost-iambic-pentameter, following no particular rhyming couplet style, by Pharaoh Llandy)
List of members, Thanks to Goker:
(Not even remotely up to date. And probably never will be again.)
List of members, Thanks to Goker:
Teo
= First Ranger/Lord Captain Commander, Laird of Kincavel and Jarl of Northmark.
Kobrag
= Field Marshall.
King Ragnarok
= Meatshield.
Blead
= Recruit/ Red Shirt.
Trevty
= Supreme Strategist.
Catholic
= Priest.
Dryvus
= Grand admiral of the fleet of Smokable Motivation, Earl of Ontario. -
KILLED IN THE LINE OF DUTY.
Darwin
= Evolutionist and Translator for Nazi SS Wehrmacht and historian/archivist.
Toffey
= Transport/Med-evac.
McBeverage
= Head of Intelligence/Clandestine affairs.
Amontadillo
  = Lead Siege Engineer and madman with fire. =
SECOND IN COMMAND.
Grauuu
= Insane Lunatic.
Grunar The BearChested
= Facial Hair Consultant/ Elbower.
Greatsword
= Personal servant/Bodyguard/Bullet Taker.
Amagic
= Sapper, Amontadillo's NCO.
Goker
= Inquisitor and Chief Officer of Domestic Security.
Eino
= Head Engineer of Fortifications (Fornications?), and chief sock knitter.
Feragorn
= Special Forces Operations Commander.
Bigboss
= Gardener, (mostly serving under our chief officer of smokable motivation).
MrNomNom
= Chief Recreational Officer - Owner of the Lyrical Pistol.
Moss
= PR-Media Relations, tutor.
Cookie Eating Huskarl
= Chief Torturer in Charge of Asian Affairs.
Bromden
= Chopper, ship painter.
Eктωρ
= Captain of Hearth Guard, commander of the elite ranger unit "Hector's *****ezzzz".
Overlord
= Head of Douchebaggery Department.
Pillock
= Failed Science Experiment Freak Hunter.
Cristo99
= Booze Server -
DECEASED.
Mikkel
= **** if I can remember what he did. Anyways. . . .
DECEASED.
Gayham
= Something, something, something. -
DECEASED.
Vieira
= Quartermaster - Court bard.
Tibertus
= Grand Admiral of the Riverboat Patrol. Master of cocks and general penii.
Hyperion
= Resident Scholar/Besserwisser. Commander of Varangian fleet.
THIRD IN COMMAND:
Rams
= Supervisor of Spreading Insurgency amongst enemies.
Grimmend
= Counter Intelligence Operative
Bobthehero
= Master of Flag waving. Commander of the "Vanguard fleet" elite scouting division.
Blobmania
= Master of religious food.
Burgess
= Chief shirt ironer, and operator of hot-iron catapult.
QuailLover
= Master of combat dances.
Ambalon
= Guard captain of the citadel.
Azrooh
= Resident hacker.
Jec(insert numerial sequence I can't remember here)
= Ranger of the hearth guard. Maker of sneaky things.
Athie/PoisonCourtesan
= Secret weapon of sexuality confusion, head camo make-up artist, and cheerleader.
K64
= Chief science officer. Head of department of experimental weapons and tech.
Jhessail
= Chief commandress of the maidens of the spear, the battle maidens and all other female regiments. Also supreme in-battle anti-diplomat.
KoS/Joke/Jock.
= Head of sheepish affairs and provider of the Tuesday mutton.
Fruity
= Chief officer of annoying fruit, bringer and provider of fruity delights, and . . . . . something else I can't remember.
Suspicious Pilgrim
= Something regarding torture I think.
Hugues
= Head engineer of starship construction yards, and head designer of experimental ship types.
Coming Winter
= Personal armourer and "Hand" of the Lord Captain Commander.
Dodes
= Badassery theorist, principal of the Teotian college of war.
Vads
= Sith lord and master fiddler.
Boner
= He did stuff and such. Lost the recruitment paperwork.
DECEASED.
Mixedpotatoes
= Ranger liutenant, 4th Space Marine company. And Supervisor of the proper ålphøpæt.
Current Location: Stranded, planet in unknown sector designated "Phoenix".
Maps:
The Royal and Coalition New Model Army:
Steiger-Wellesley, ten round internal mag, general infantry rifle.
Mammoth mk. 1 Ultraheavy Main Battle Tank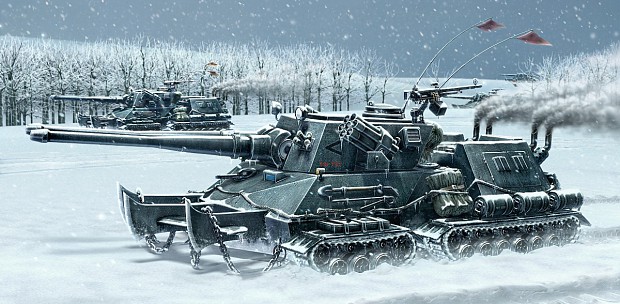 RSLM mod.23 Light half-track.
RSLA mod.4 light mobile field artillery version.
Model 3 mk.IV heavy howitzer. There's also an emplacement version for city/coastal/fortress defense.
Wellesley-Page mk.II LMG.
Incisor mk.III long-range sniper rifle. (Picture shovs the mk.I. But it's still the same rifle with a few modifications. Though most sharpshooters are now equipped with the heavy bolt action variant of the Steiger-Wellesley, these are still in use by some specialist long-range-recon teams and veteran ranger squads.
Preussen mk.II heavy belt-fed grenade launcher.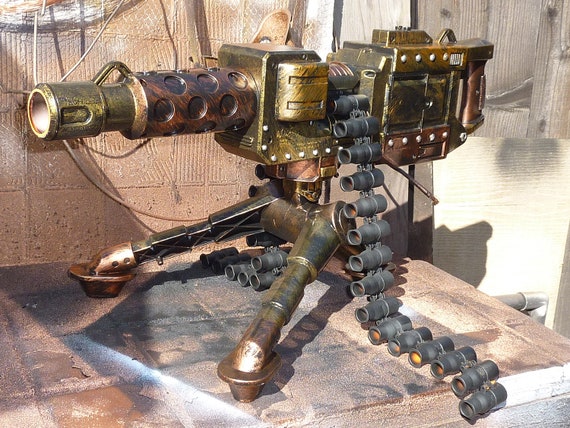 Steiger-Page no.2 tactical SMG.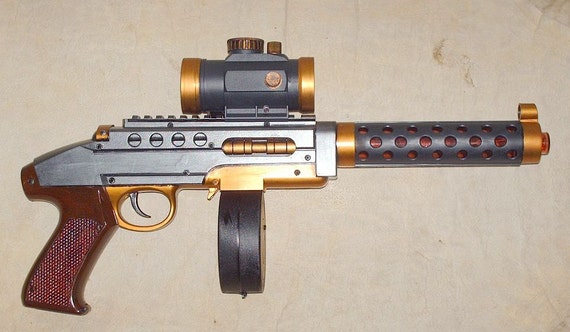 Mk.V Wrath heavy rotary-barrel emplacement MG. (Primarily used on aeronautics for light fighter defense and for raking ground targets with strafe fire.)
The Royal Flying Corps and Royal Coalition Aerofleet:
Kestrel Class light fighter.
Peregrine class heavy long-range assault fighter
Stormcrow class dirigible-launched fighter craft.
Firerain class heavy tactical bomber.
Behemoth class heavy transport dirigible.
Wisp class light recon dirigible.

New line of built-in flotationary combat dirigibles:
Oranos class aero-battlecruiser. (Here shown prototype model and new aeronatical flagship the CAV Balefore II)
Heimdall class aero-cruiser.
Sentinel class aero-frigate.
The Royal Coalition Navy:
Njord III class heavy battlecruiser.
Triton class light destroyer.
Theia class light carrier/support vessel.
Nautilus class light spec-ops submarine.
Osprey class naval reconaissance rotary craft.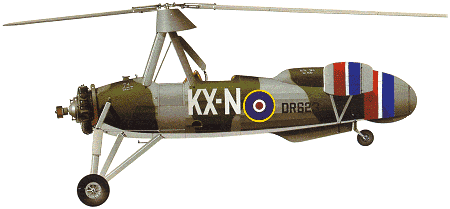 Valkyrie class naval fighter/bomber/recon.