Forum thread for the OSP author
Barf
, indexing five MBRepository files (the author can have the thread reattributed to him on request should he become active again).
You are neither allowed to make commercial use of these assets nor to use them outside of modding a game of TaleWorlds!
---
Skull prop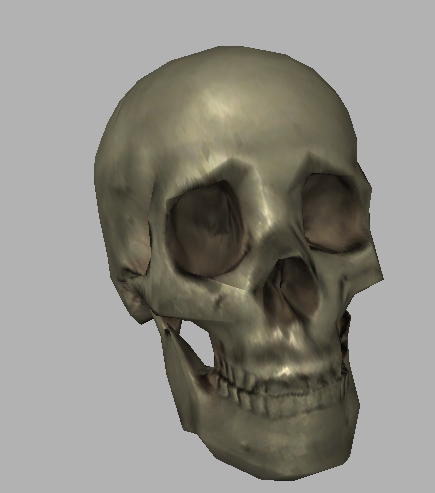 Burgonet 16th century
contains optimized burgonet 512x texture, with 3 lods.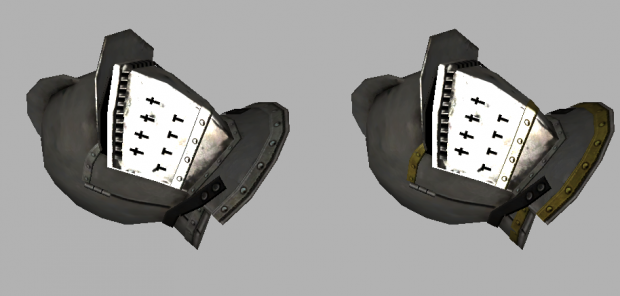 Undead skeleton model
undead skeleton model
rigged with 2 textures.

Version 1.1 - Rigging would sometimes break, should be fixed but I never tested it.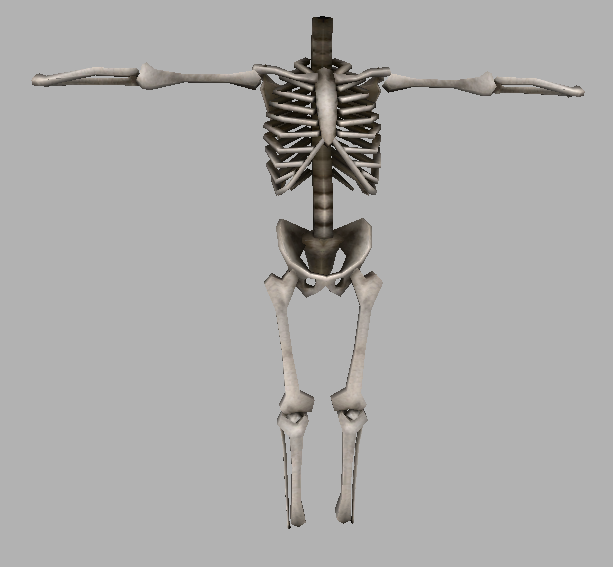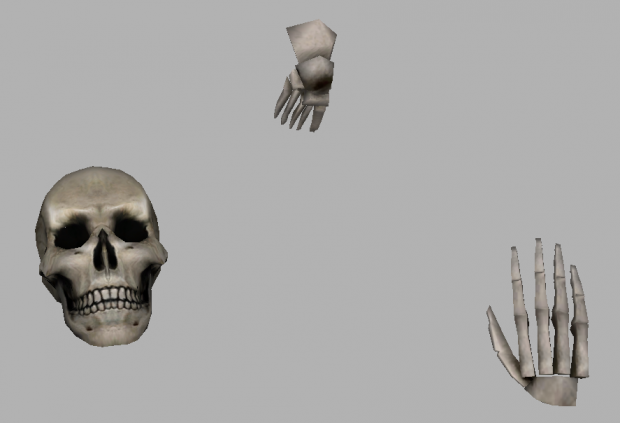 Rocks
A great deal of rocks, 24 to be exact.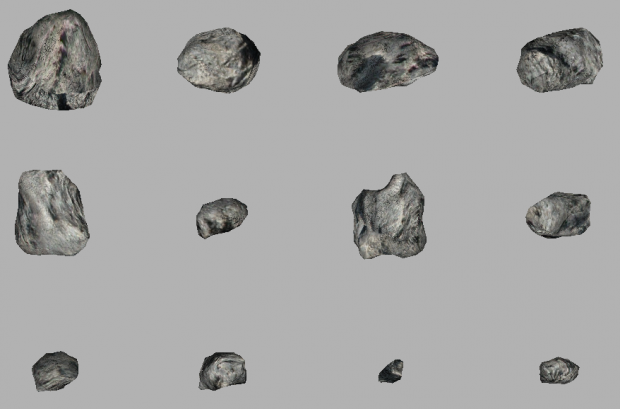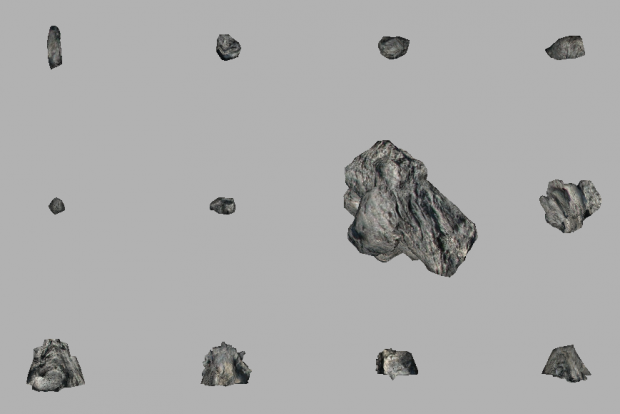 Some Elven Gear
Some elven gear, the troop.txt is optional and just adds all the new items to the players starting inventory.