Hey people.
As I don't have the time or interest any more to finish my mod Into The Trenches, I'll let it join the happy group of unfinished mods and release what I still have left as an open source package for all of you to use. You know the drill - This isn't a mod, but a mod resource for mod makers here on the Taleworlds community. Hope someone finds something interesting and useful for their own projects and feel free to ask any questions about the content, here in the thread or via PM (beware though that I don't visit these forums very often any more and might not answer in a while).
I'll try to sum up what it contains:
- Models of WW1 weapons and equipment (rifles, shovels, bayonets etc, some with a couple of lods).
- Some basic WW1 scene props.
- A crappy WW1 uniform with different texture variations (not rigged properly though).
- Rifle, explosion and ambient battlefield sounds.
- Some music that I think is free to use legally (that's how I understood the author anyway - make sure thought before you use it).
- The module system files (scripts for grenades, medic packs etc. I can't promise that they work though).
- Lots of textures and other crap.
- Other things.
- Some animations in a BRF. Dont know how to implement them though.
At the moment, the mod isn't even ready to run I think - If you intend to bring my old mod back to life, you're probably best of just to start off with a new module system instead of continuing on my old one. However, if you just want to use one of the models or w/e - Have fun!
New download (April 2014)
https://www.mediafire.com/?5jj93kc5ij28xfj
Thanks to Sherlock Holmes!
Samples of what's inside part 1 download: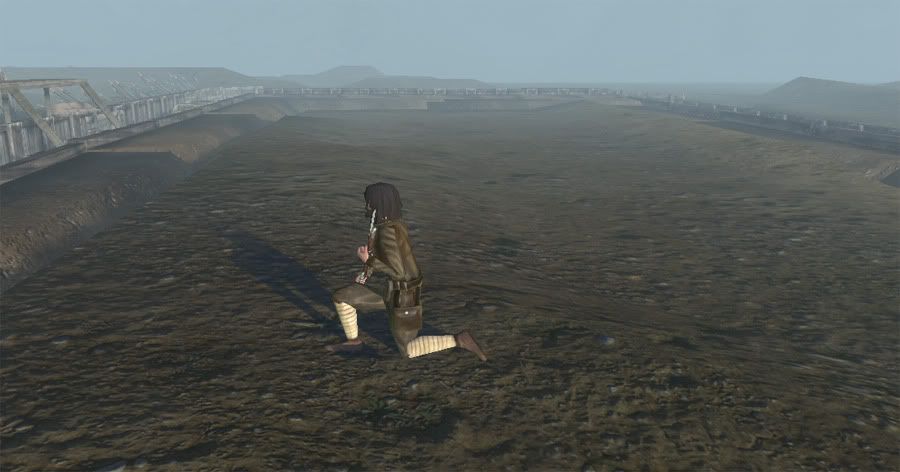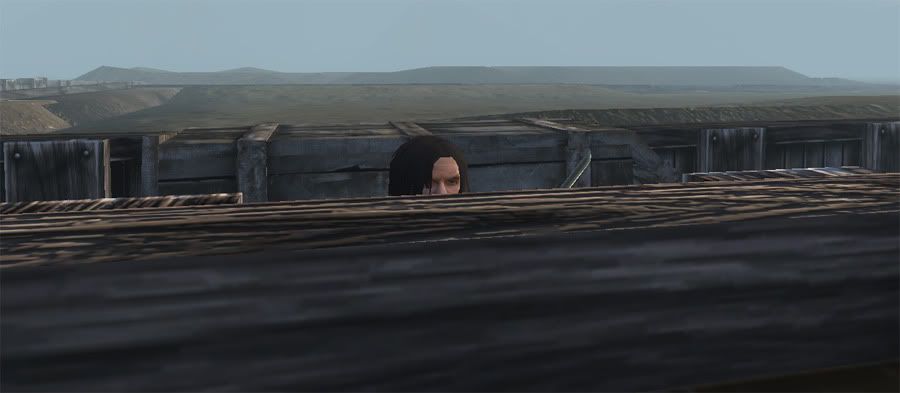 Content of part 2 download.
Vickers Machine Gun.
French Lebel Rifle.
Mortar.