The modders already worked on something like this: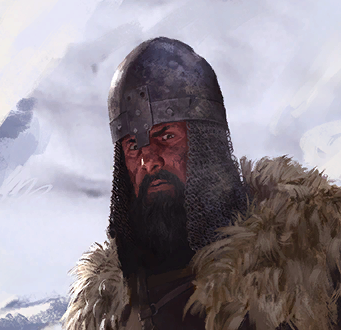 This mod will allow you to play Bannerlord with or against your friends! It is still early in development so no release date yet. Our discord can be found here: discord.gg/VXqGyT8
www.moddb.com
But I don't mean a multiplayer campaign where one guy is the main character and the other control companions in the fight. Or even co-op where everyone is on the same side. But multiple players in the same campaign, no pause button, world is live, all the players play at the same time. Players can become kings & nobles, they can win castles and their castles can be attacked and conquered even when they are offline. Your character & progress is saved based on account & server.
This could be equally interesting in both private games & public games where everyone can come and go.