ABOUT:
Originally called SimLifeRPG, I changed the name to Xobo for something more unique. This is a life simulation/adventure/RPG mod with an early 2000s flash/Newgrounds vibe (Pico's school)
PLANNED FEATURES:
Perma death system (
planning on forcing the game to autosave when you die so once you die that's it)
Simdate system
(Able to go on dates with hero NPCs and have children)
Better Ragdolls
(In progress, the original warband ragdoll is attrocious with assymetrical bone settings and limbs crumpling at wierd angles ingame)
Gore system
(possibly)
Main quest story
New World Map
Companion side quests
Reputation system
Permanent damage (battle wounds can take off attributes or skills)
Pacifist option (get a job, earn wages, climb the job ladder)
Randomly generated unique hero troops (town walkers, lords, and corporate bosses have this right now)


SETTING:
A world map called Xobo, set in contemporary times. The culture is inspired off of modern day Japan + modern day western influence (just like Calradia is insipired off of medieval europe mostly) with Nahuatl influenced names.
SCREENSHOTS: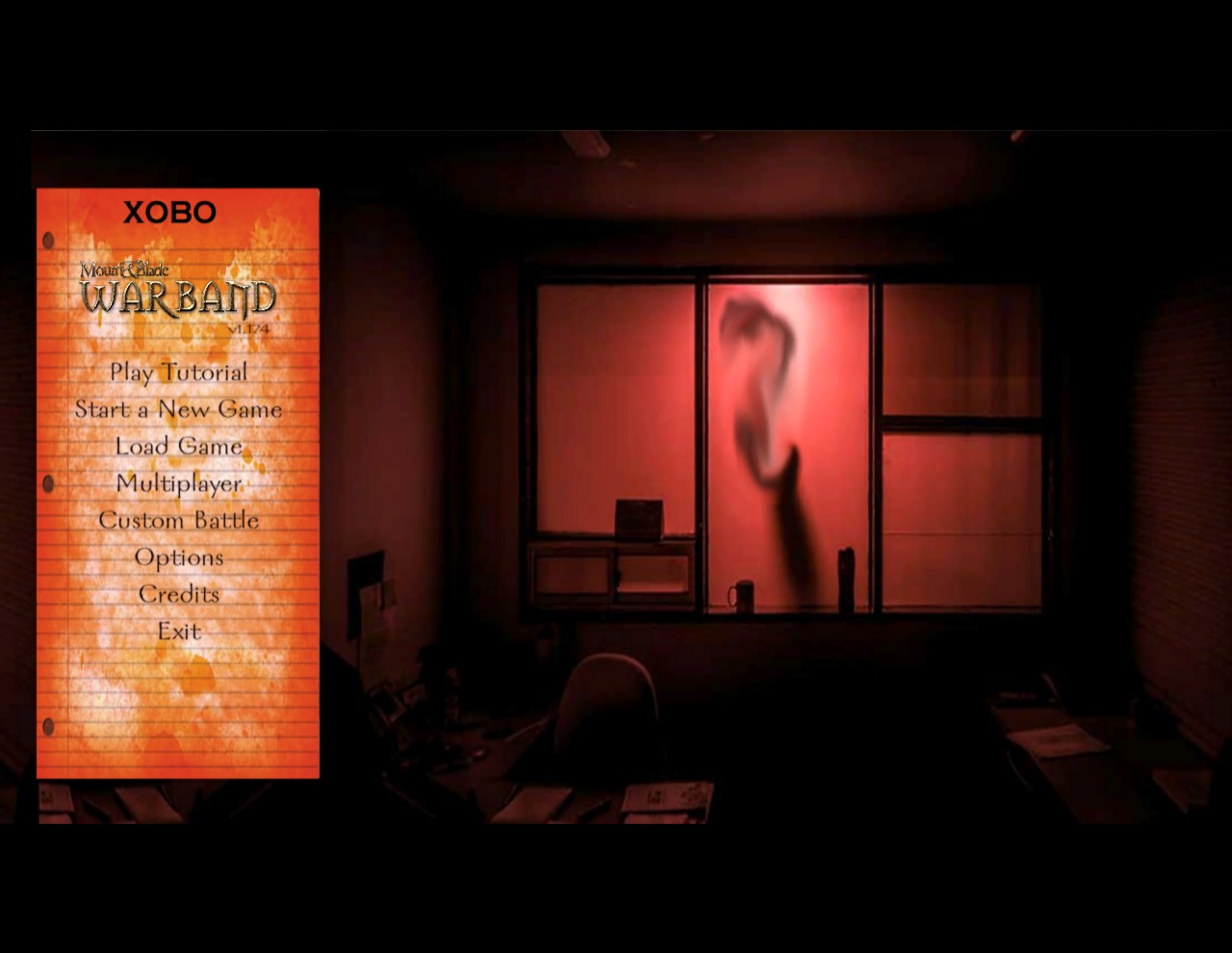 Dating system WIP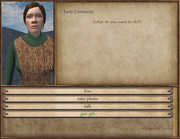 New skyboxes and cities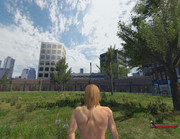 New models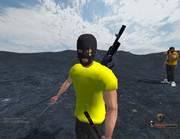 New GUIs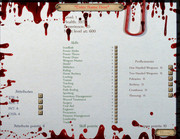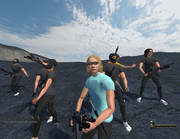 The OG black BG from MB is back! Set's the mood more.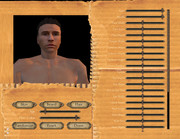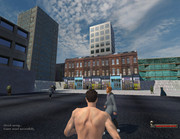 CREDITS:
Flanged/HerryBawsack: Models and textures (I asked for permission to use his mod stuff several years ago and he said yes, I never took the opportunity until now)
LaGrandmaster: Reckoning OSP
Last edited: