a Dune MOD for Mount&Blade Warband
​
The game will follow loosly the first Dune book. It will cover a timespan from before the Atreides got Arrakis from the Harkonnen, the shot-lived Atreides governance, Harkonnen attack and rule, Fremen insurection and Atreides claiming the Imperial throne. After that is open ended, like the normal Warband.
The player will not play a given character from the books: it will be an annonymous traveller settling on Arrakis and trying to make do. This gives the opportunity to side with any of the factions, observe the events and decide to be (or not) part of them.
- Harkonnen (before and after first Atreides rule);
- Atreides (first and second Atreides rule);
- Corrino (as Imperial observers and invasion armies);
- Fremen;
- Smugglers;
- on world map – transport by land vehicles, ornithopters and sand worms;
- new immersive items replacing medieval Warband ones;
- Arrakis Northern Hemisphere world map;
- discoverable places;
- water and food management;
- new immersive world map icons;
- power shield (as described in the book), laser gun and maula pistol;
- status map with borders;
- added all factions;
- added all places on world map and assigned them to specific factions;
- banners for all factions;
- map icons for places (sietch, fort, village, town, botanical station);
- world map;
- discoverable places;
- krysknife (ingame), khukuri (ingame), kindjal (ingame), gladius (ingame).
- status map with borders;
- attack people in town;
- sun hat item for pyons;
To do list:
-
remove last WB faction and mend all the loose ends in the module system;
- ornithopter travel on world map;
- water and food management;
- spice influence;
- timeline scripts (Atreides takeover, Harkonnen invasion, Fremen insurection, Arrakeen battle);
- faction relationships;
- red nights (as in Cryo's Dune);
-
set village and town production;
-
fix discoverable places;
- power shield;
<<working on it
-
status map with borders;
-
attack people in town;
- finish polishing world map;
- specific clothes and armor for each faction;
- ground vehicles, ornithopter and sand worm map icons;
- add scenes for each location;
- fremen skin;
- weapons;
- sandworm, spice harvester, caryall (incl. Animation);
- power shield;
- Graphic User Interface;
- replace font (none selected yet);
- immersive music/sounds;
If anyone is interested to join or help, please PM me. I do not need things done right away, I will not whip you into working. But if you volonteer to do something please state when can you work for it, and a deadline for what you undertake to do. I don't want you to forget about it, abandon work or take 5 months for a knife you said you'll do in 2 weeks.
I will have more time to dedicate myself completely to this project in late January, early February. Until then it is impossible for me to undertake any large-scale work (I mean coding).
12.03.2013 work slowed down because of office projects. Will focus mainly on 3D modeling for now.
Currently working as office time and free time permits.
"DUNE" is a registered copyright and trademark which is owned by The Herbert Limited Partnership.
Dune movie © 1984 Dino de Laurentiis Corporation.
Dune miniseries © A New Amsterdam Entertainment, Inc. production in association with Victor Television Productions, Inc. and Betafilm GmbH.
Dune I computer game © 1993 Virgin Games, Inc.
Dune II computer game © Westwood Studios.
Dune 2000 computer game © 1998 Westwood Studios.
Frank Herbert's Dune © Cryo Enetertainment.
Emperor: Battle for Dune © EA Games.
The present undertaking is a non-commercial project.​
Team:
Dawiduh;
Credits:
FantasyWarrior
for teaching me how to do the green bump maps.
Lumos
for coding the force shield.
Rubik
for his
Code: The World Map to show the exact realm of factions
Xenoargh
for his
Crouch animation fix
and
Pistol code
Zsar
for his
[TWEAK] Fix the indictment death Spiral
Gutekfiutek
for his amazing
environment texture pack
HokieBT
,
Swyter
,
SheriffTheAvenger
,
MadVader
and
Slawomir of Aaarrghh
for "the attack people in town script"
here
and
here
.
Red night - clear sky​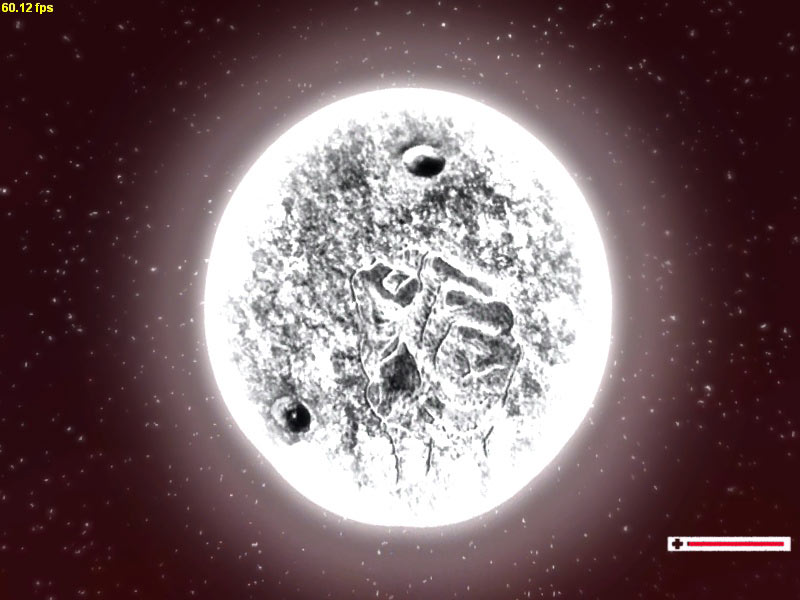 Day - clear sky​
Day - dusty sky​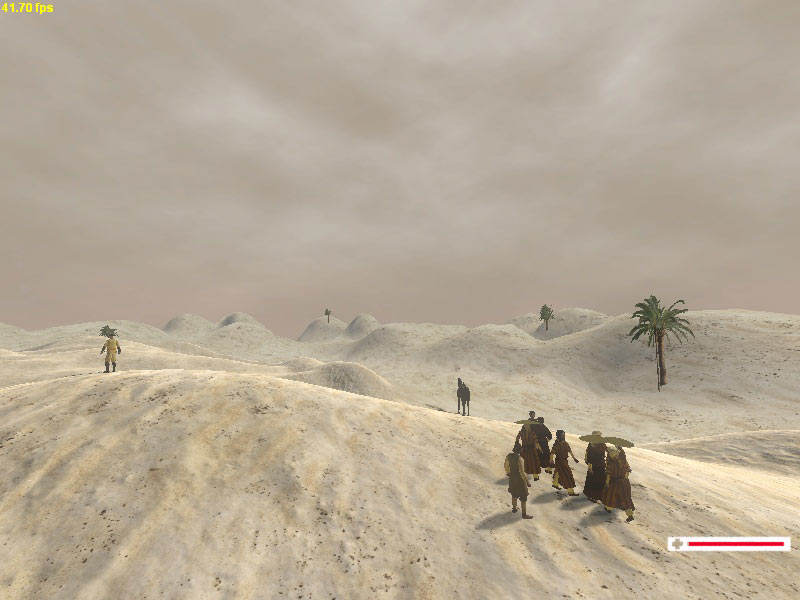 Screenshots 28th July 2013 - new textures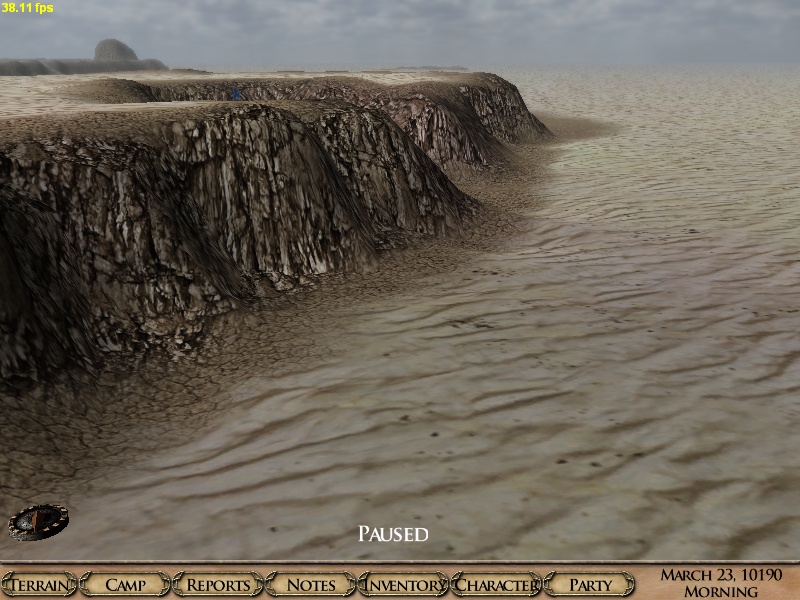 ​
Rough map of the Imperial Basin (most places unnamed yet).
Arrakeen area.
Arrakeen Close-up.
Tsimpo town under Harkonnen control.
Fort and village under Harkonnen control.
Fort under Harkonnen control.
Sietch Tabr.
Three villages belonging to Sietch Tabr.
Smugglers Town (unnamed yet).
Cave of Riches Imperial Botanical Station (WIP).
Fremen Krysknife.
Sardaukar knife (WIP).
Atreides Kindjal (to be shortened).
Harkonnen Gladius
A fremen youngster after a fight. Note the Krys, and the scabbard using the same model as the knife.  Armor is for test only, so I have an usable item, not intended or final version.