Sergeant


(made by korean M&B cafe member "Enchanted")
Hi im making mod alone and this mod's background is based on 12~13th europe + little fantasy.(mostly got idea from medieval total war 2)
* Available factions
  1. Kingdom of Jerusalem
  2. Ayyubid Sultanate.
  3. Principality of Kiev
  4. Kingdom of Sicily
  5. Holy Rome Empire
  6. Republic of Venice
  7. Republic of Genova
  8. Papal States
  9. Rum Seljuk
  10. Empire of Byzantine
  11. Principality of Antioch
  12. Kingdom of Hungary
  13. 3rd crusader (will invade like dark knight event)

* Mod features
  - available recruit units from towns and castles.
  - available to build new buildings in towns and castles. and you may recruit regular units from there.
  - when you participate in tournament, you will equip your own items and tournament participants(novice fighter, regular fighter, veteran
    fighter.. etc) will be replace to units which is belongs to their culture.
  - camp battle. when you attacked by hostiles, you will fight in your camp(not field fight) and im still considering disadvantage of player.
  -
dark knght invasion
3rd crusader's invasion. when all conditions are completed, 3rd crusader will spawn around Ayyubid
    Sultanate's territory(im considering where)
  - greece fire. but only byzantine units can use (im worry about balance.)
  - sea battle
  - new icons for crusader and muslim

* Mod plans
  - new companions.
  - more new buildings which will be able to build in towns and castles.
  - collecting tax from lords (and also by forced) and get lord's troop (and also forced) (im just making idea about this script)
  - more new scenes
  - and more features would be added or deleted at anytime when i think its needed.
------------------------------------------------------------------------------------------------------------------------------------------------------------
--------------------------------------------------------------------SCREENSHOTS------------------------------------------------------------------------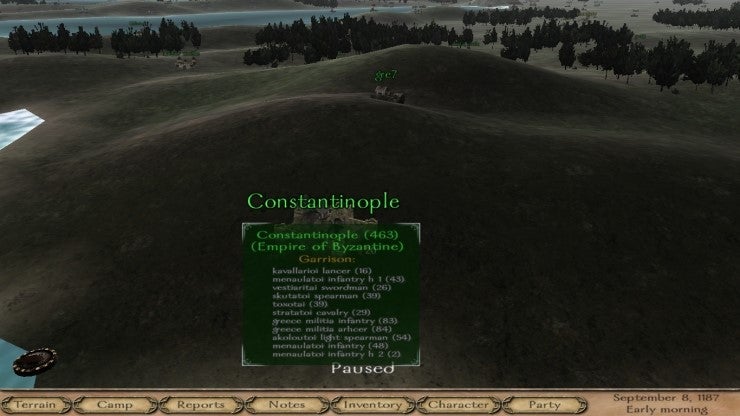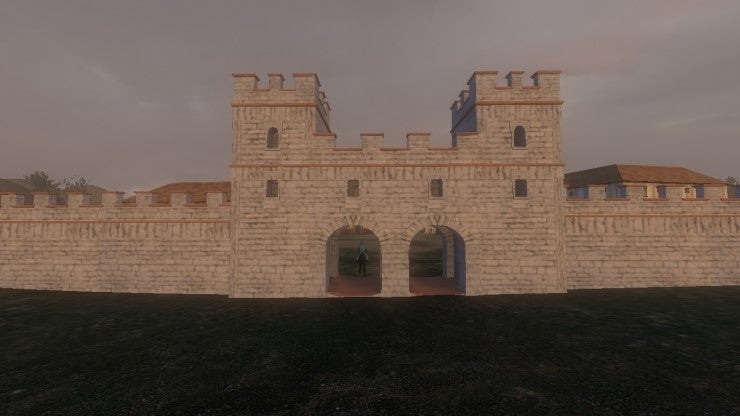 (just my constantinople)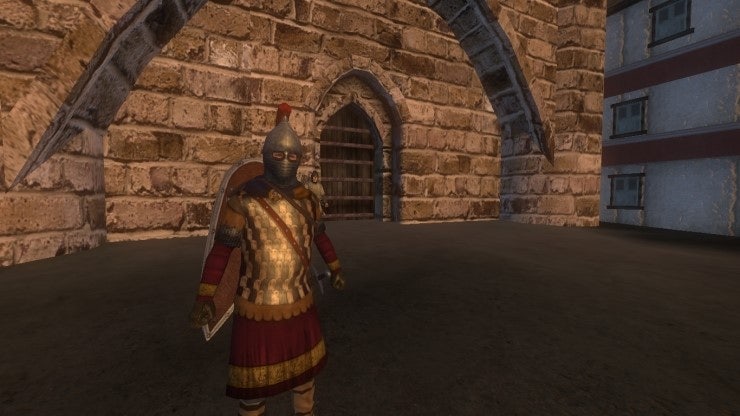 thank you 1257ad mod team for item permission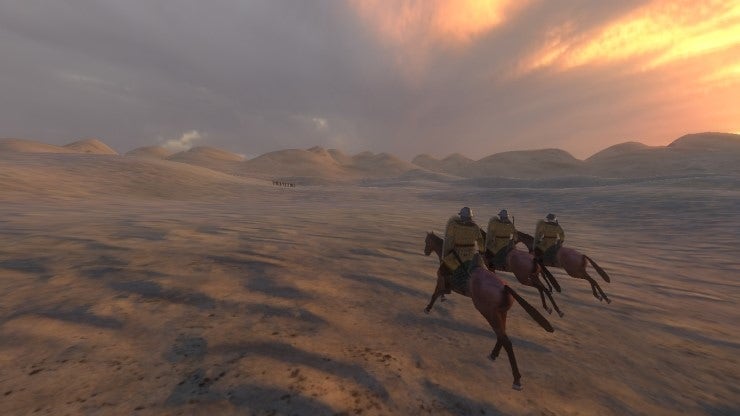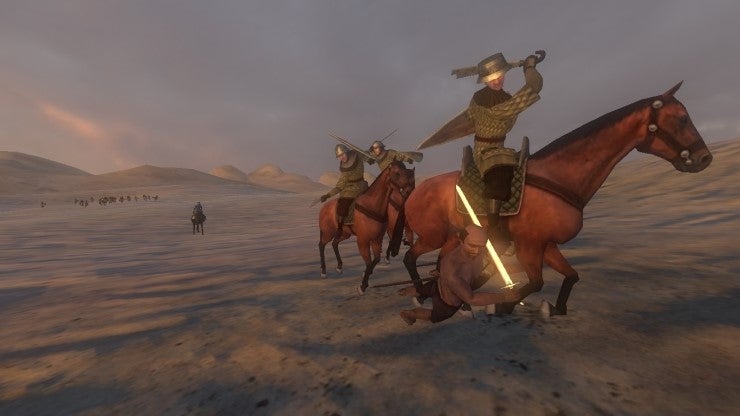 fighting with nubian infantry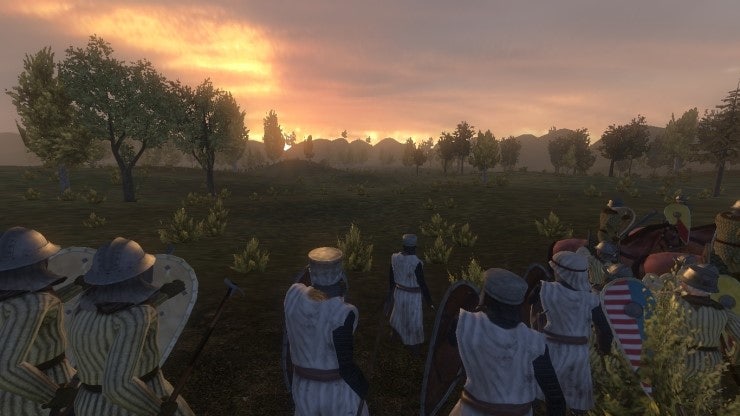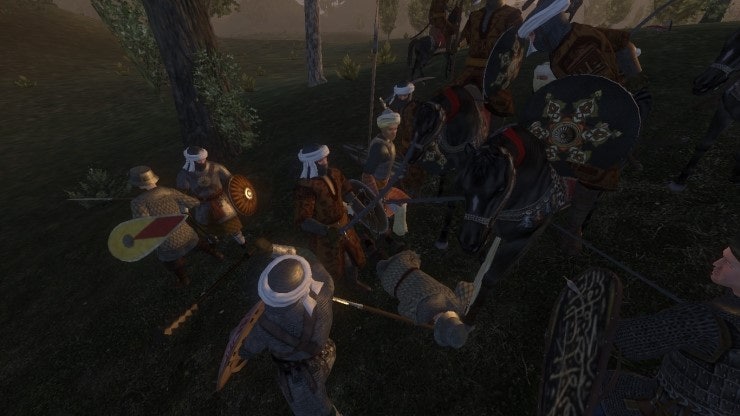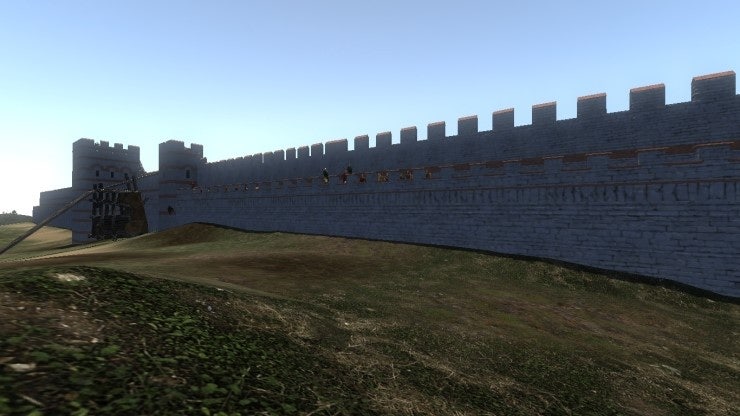 constantinople siege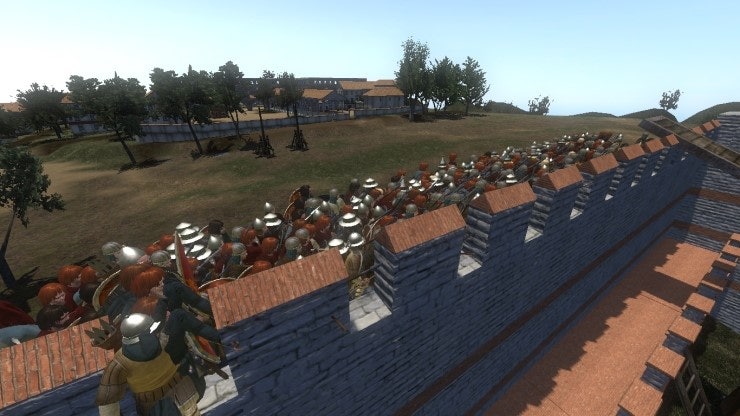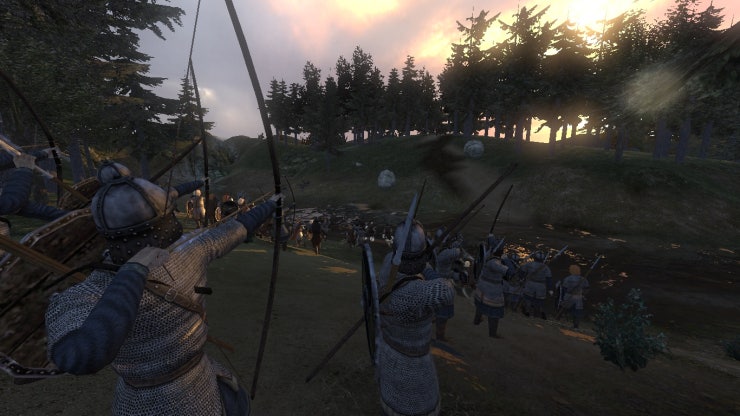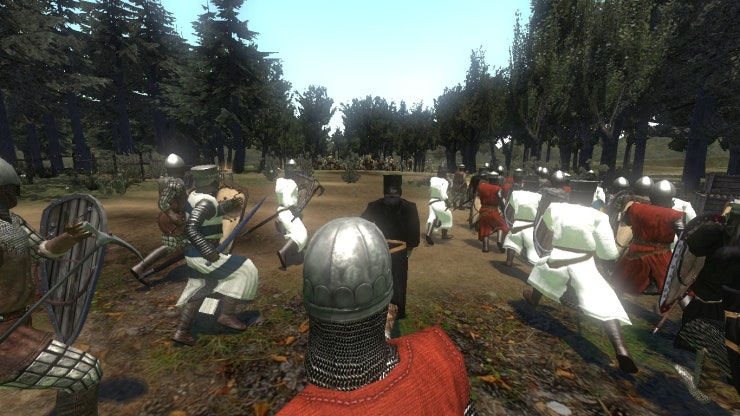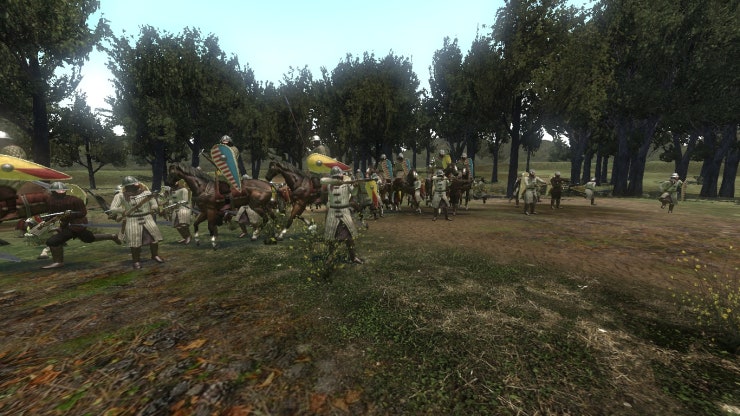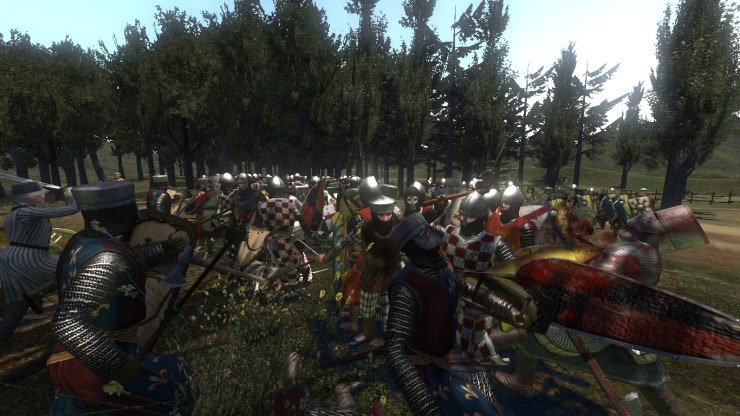 camp battle scenes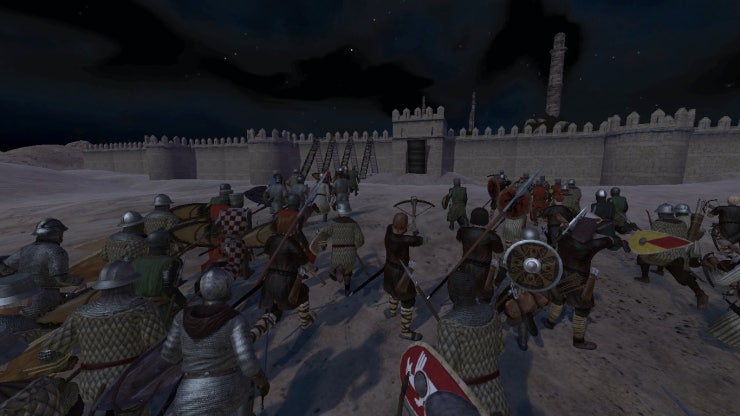 jerusalem siege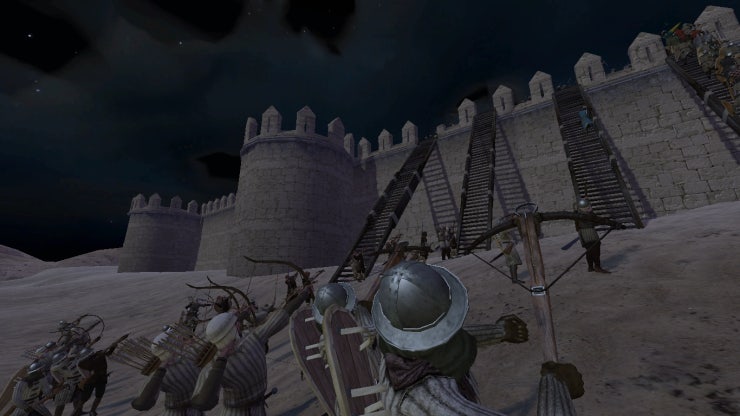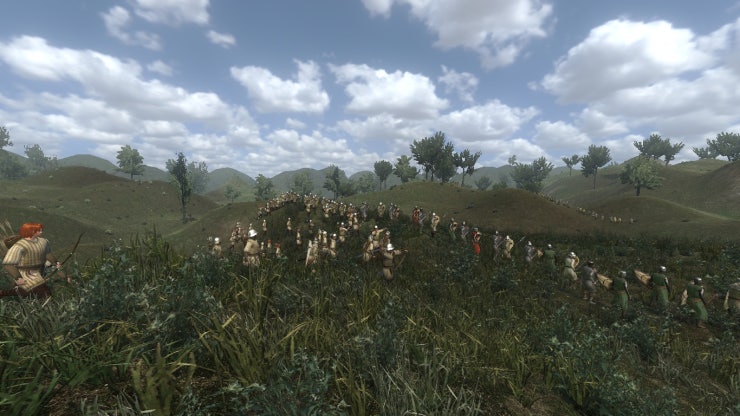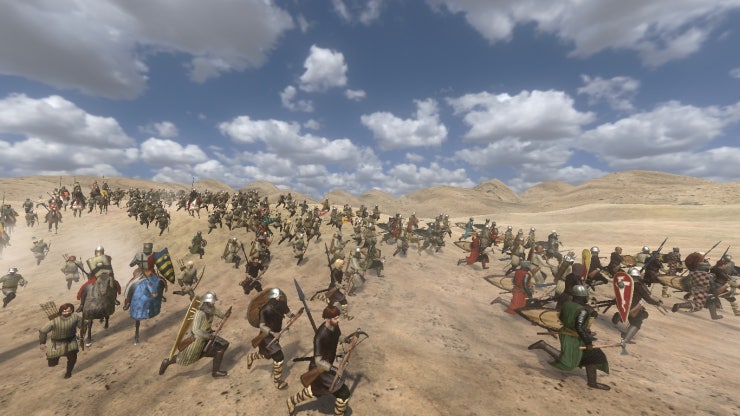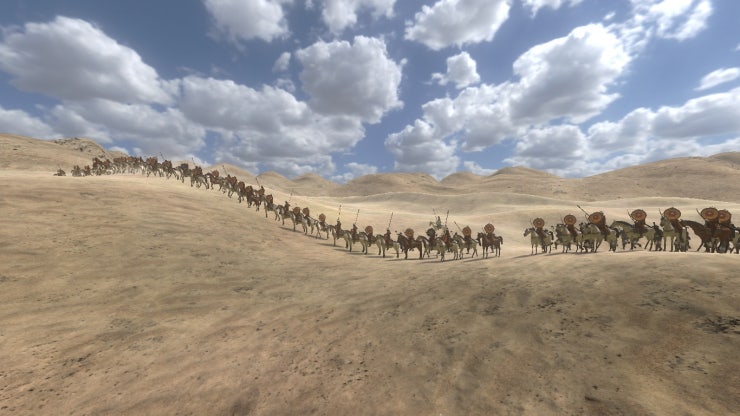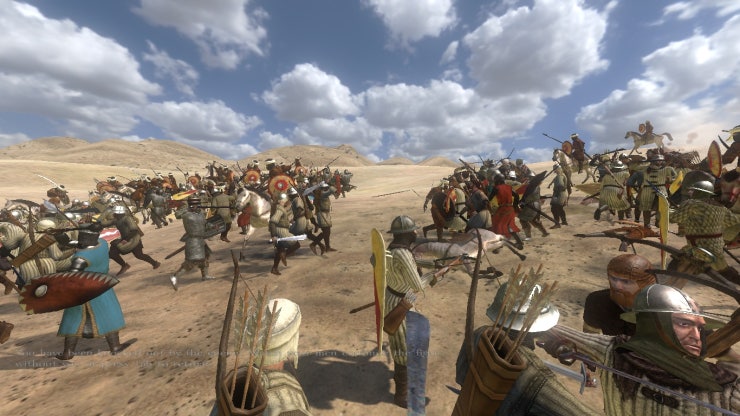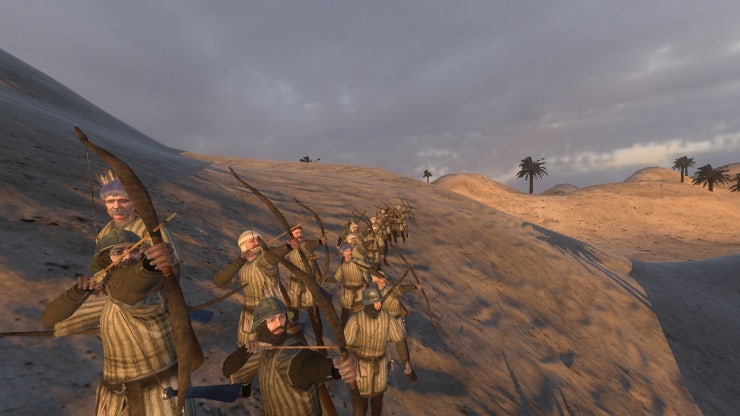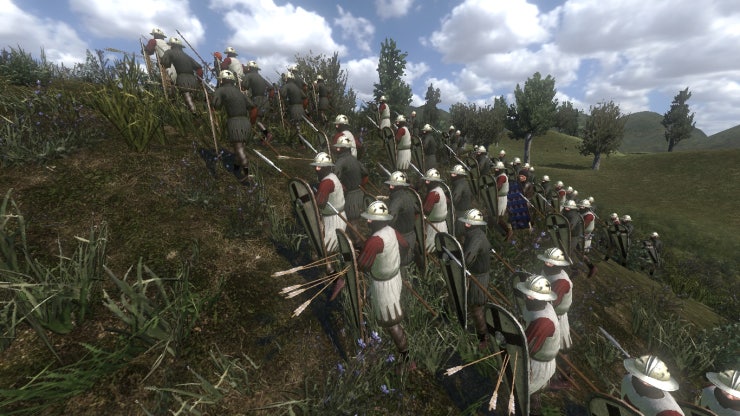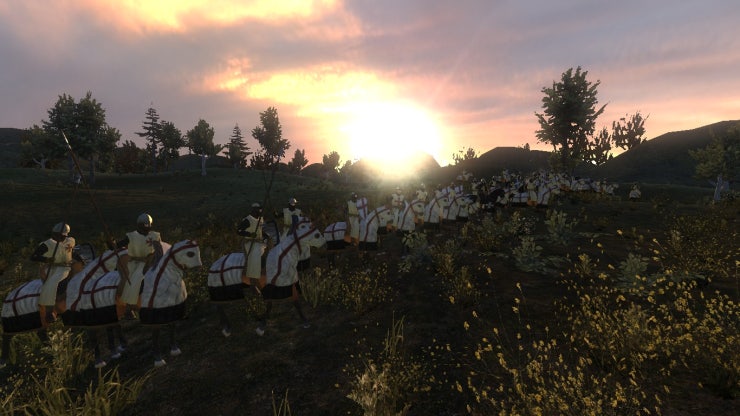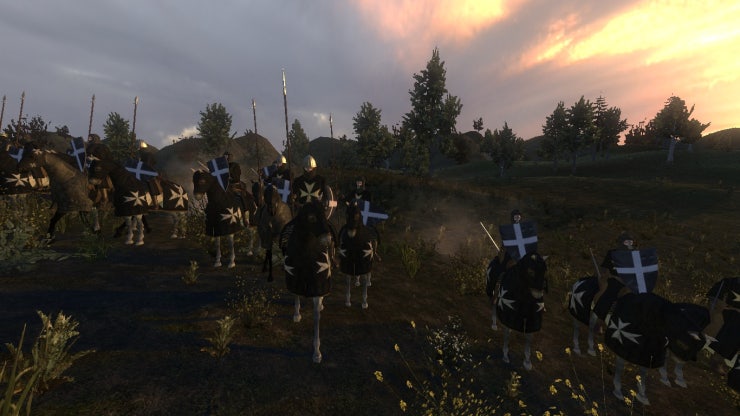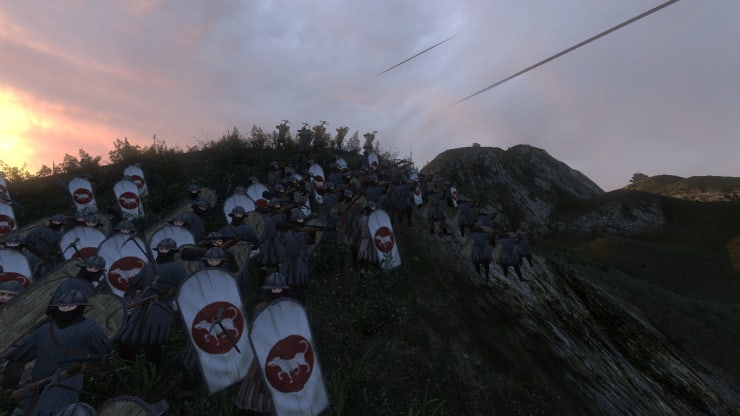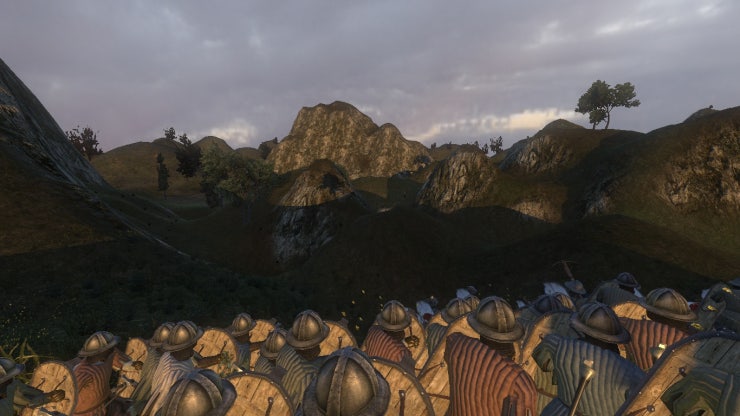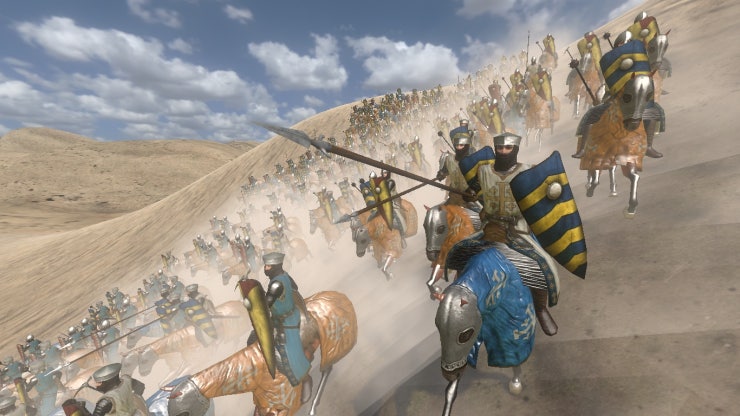 charge of jerusalem knights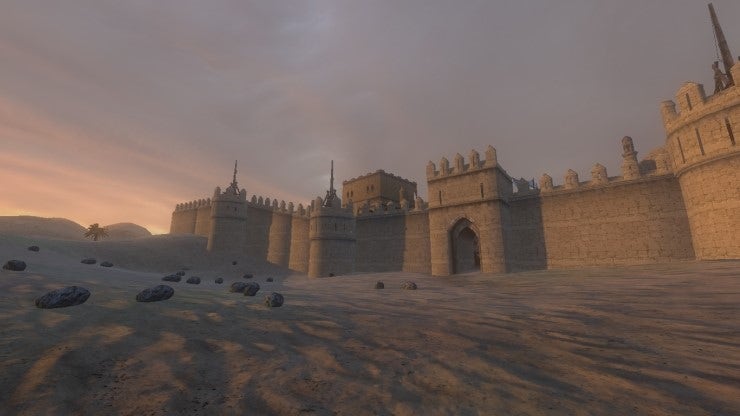 outside of jerusalem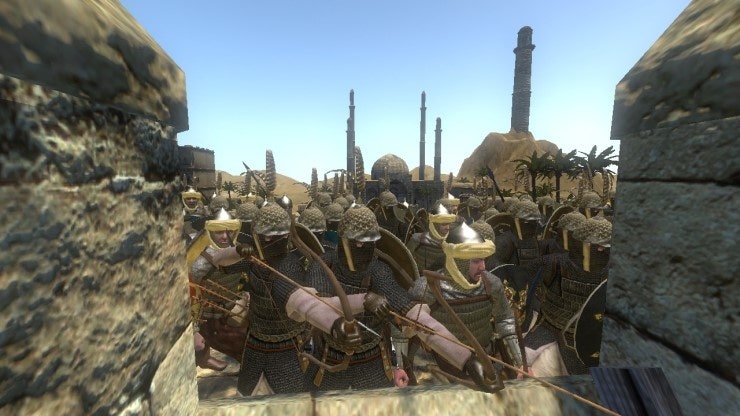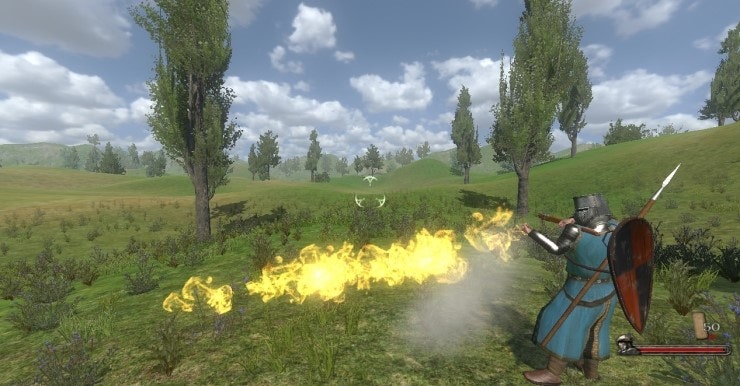 and last one greece fire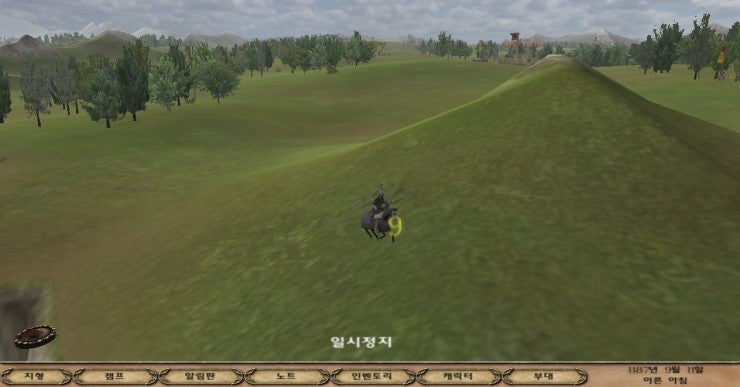 new icon of muslim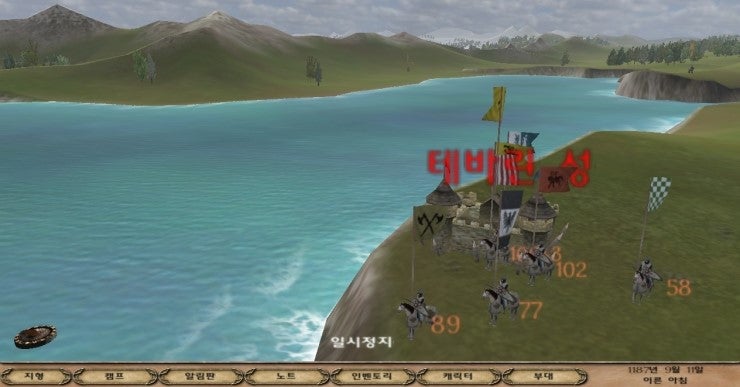 new icon of crusader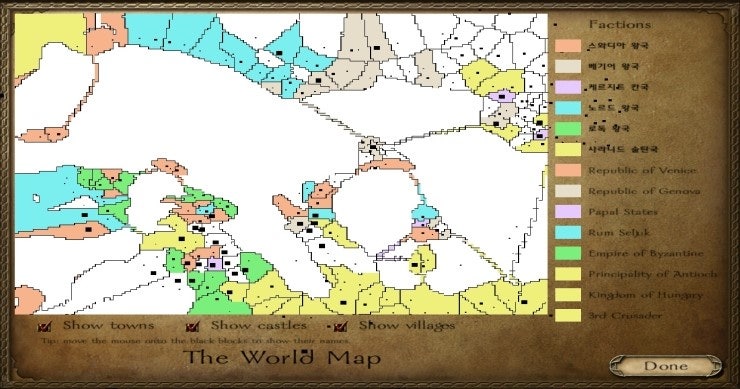 whole world map
*credits (working on progress)

  - 1257ad team
  -