Banned
1000 BC

G
reece is at war. The Argives, composed of the Kings and Heroes of Greece, are at war with Troy, whose Prince Paris stole the Spartan King's bride. Delve into 11th century Greece, and wage war in the Bronze Age.
Who will you fight for? Troy, the Argives, the Thracians, the Indo-European Thracians and Illyrians, the Ukrainian Cimmerians or the Turkish Hittites? The choice is yours in 1000 BC!
Delve into Asia Minor, and fight during the Bronze age. The combat is harder, the armours weaker, battle tactics at their best. Face fearsome Tribe warriors, hardened Spartan Veterans or the rich and powerful Trojans, and face the many dangers ahead.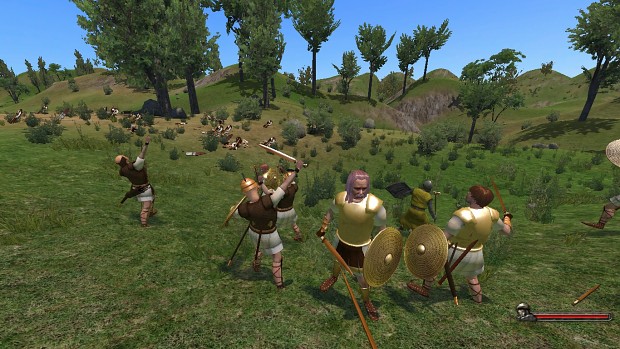 DOWNLOAD COMING SOON

Screenshots: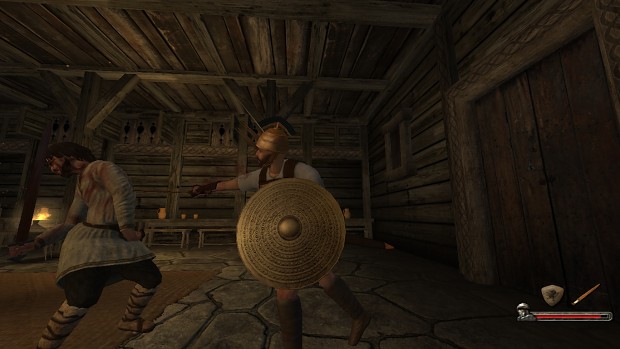 Features:
-Map of Asia Minor
-Entirely new troops, much larger troop trees
-Heroes from the Greek poems
-Entirely original score using  Ancient Greek instruments
-Naval combat and travel
Think you can help? Send me a PM, all help is appreciated! No matter how, if physically (with modelling and such), with advice, or even ideas and historical info.
Thanks,
TheVideoGameInn