Aequalitas vs Unity​
We'll be streaming WIS Group A clash between two of the favourites to win the WIS. Aequalitas do battle with Unity on
Warband Battlestream
this Saturday.​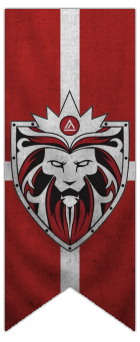 [size=24pt]VS

[/size]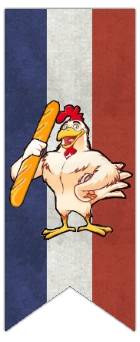 Kick off at 20:00 BST Saturday 15/06/2019​
http://www.twitch.tv/warband_battlestream​
Scar will be streaming this Group A match with me. Tournament favourites clash this Saturday, both of them on a winning run they're looking to continue. Should be a big match and will potentially decide who finishes the group stage on top. See you there!