We'll be streaming WIS match between Senate of Lothlorien and Birds of Hermes at
Warband Battlestream
.​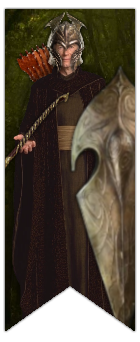 [size=24pt]VS

[/size]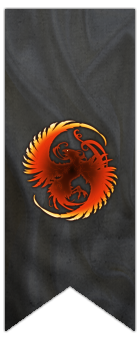 Kick off at 20:00 BST Sunday 26/05/2019​
http://www.twitch.tv/warband_battlestream​
Scar will be streaming this Group B match with me. Birds of Hermes picked up a comfortable win against House Dayne in the first week and will be hoping to continue that form against a Senate Lothlorien side which fell to a disappointing 4-10 loss to Bengier Squad.