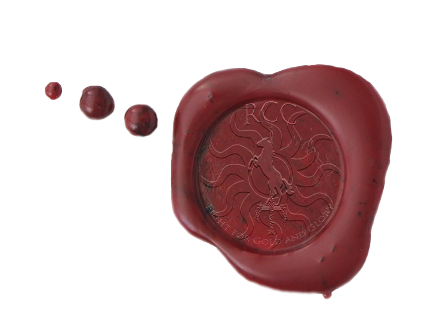 The date / time:
They'll be an event on saturday from 7pm BST (Which is GMT +1 right now)
The event will consist of players going up against RCC.
We'll have a mumble server up for the public, so players can use it during the event and during normal gameplay.
The rules:
10 min NAP - allows players to gather resources and gives them a chance (can be expanded if players want it to be)
Don't take the main castle (Gate is fine) as it bugs and screws the spawn up.
The Objective:
Bleed each other in a constant war, the winner is announced here!
If you're interested in joining in, post here!
​