[EDIT] I am so sorry about all the images. Photobucket decided to revoke all external sharing, so all the images are dead. It makes me sad too, but I'm not going to hunt down and reupload every picture. The mod is dead, so there wouldn't be much point.
Mossflower Country and the surrounding lands and islands are in a time of terrible upheaval and violence! The bands of corsairs that frequent the Western shores have grown in number and their inland incursions have become bold and reckless. The Mountain Fortress of Salamandastron, guarded by the mighty Badger Lord and his fighting hares of the Long Patrol, stands strong against the searat onslaught, protecting the Eastern lands from violence and war. However, with the unification of the Juska Tribes under the leadership of Zann Uthraka Ton, the weight of Vermin attacks may be too much to bear. As a response, the usually peaceful mice of Redwall Abbey have joined the fray, transforming green-robed novices into determined fighters. Goodbeasts and Vermin alike are forced to take up arms in the struggle that threatens to engulf the land.
Troop Trees:
Leveret Hare --> Salamandastron Recruit --> Fighting Hare -->  Hare Lance Corporal --> Hare Sergeant
(Knife, Stick)      (Practice Sword, Dagger)    (S-Sword,Javelin)  (Lance, Saber, Buckler)  (Sergeant's Lance, Badgerforged Saber, Buckler)
                                                                              \                                \
                                                                              \                  Long Patrol Galloper --> Long Patrol Corporal --> Long Patrol Master Sergeant
                                                                                \              (Sling, Saber)                (Pike, Longsword)          (Sergeant's Pike, Badgerforged Longsword)
                                                                                  \
                                                                                    \
                                                                    Hare Skirmisher -->      Hare Archer -->              Hare Sharpshooter 
                                                                    (S-Sword, Short Bow)  (S-Sword, Strong Bow)  (Sword, Longbow)

Leveret Doe --> Haremaid --> Fighting Doe --> Swordmaid -->                      Doe Duelist
(knife, stick)      (Pr Sword)      (Rapier)            (imod_good Rapier, buckler) (Elegant Rapier, Buckler)


Apprentice Modeling:
(These images will be updated as items are completed by the Apprentice team)
Models:
Redwall Abbey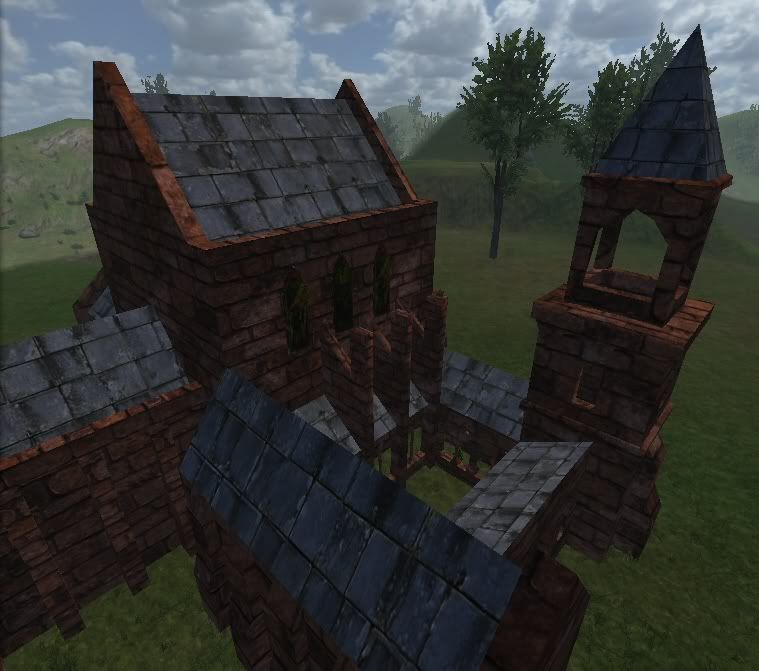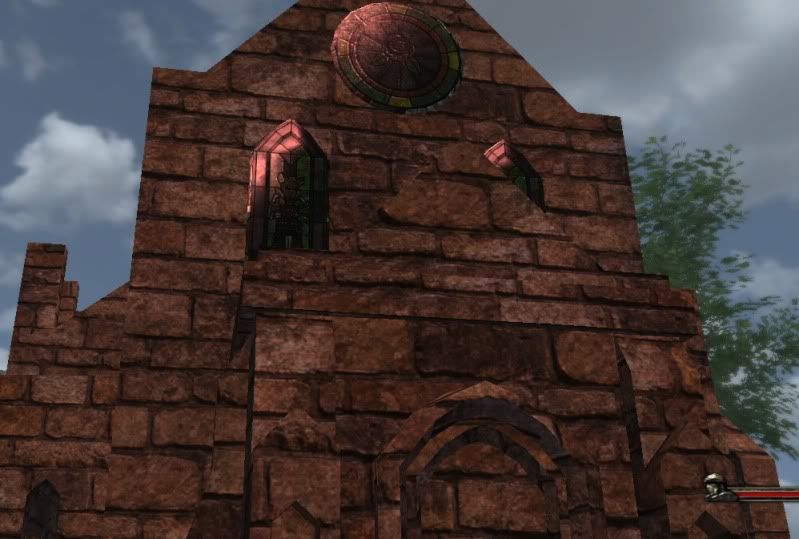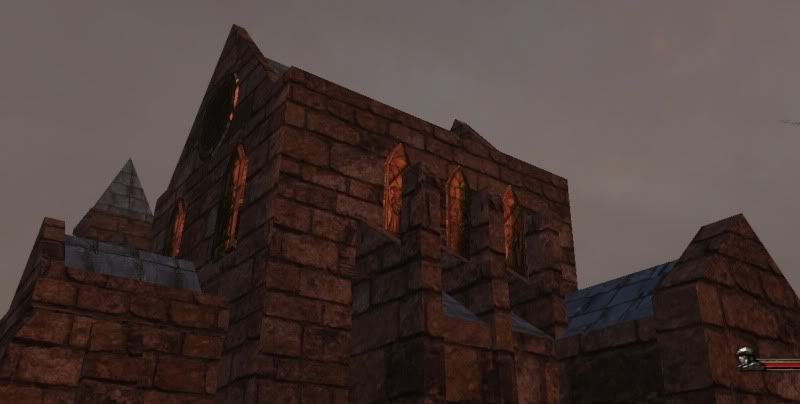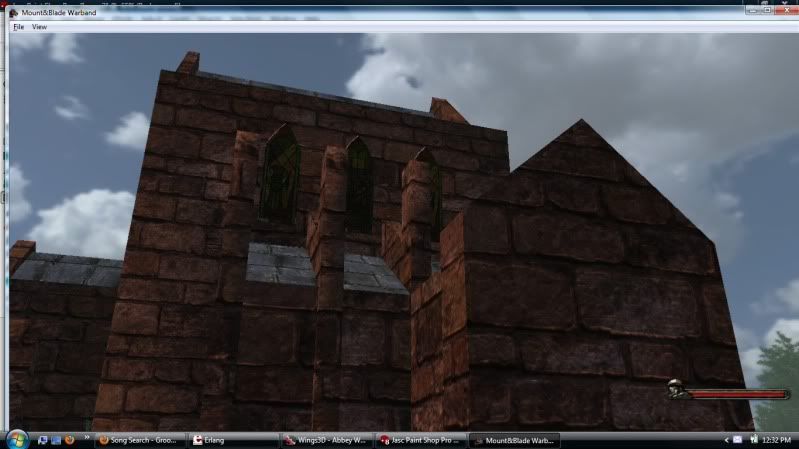 Saint Ninians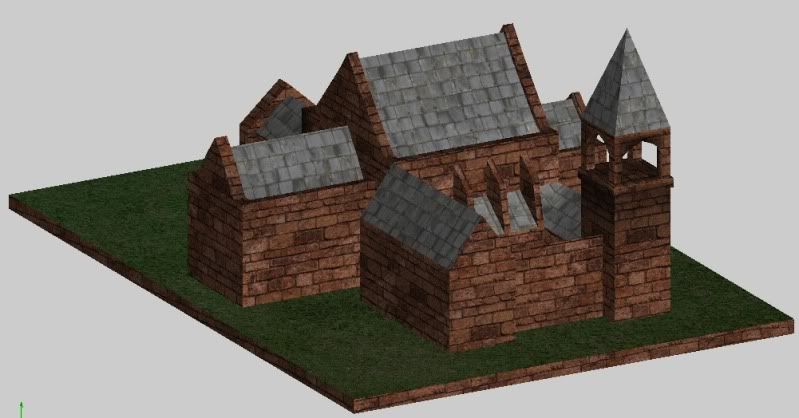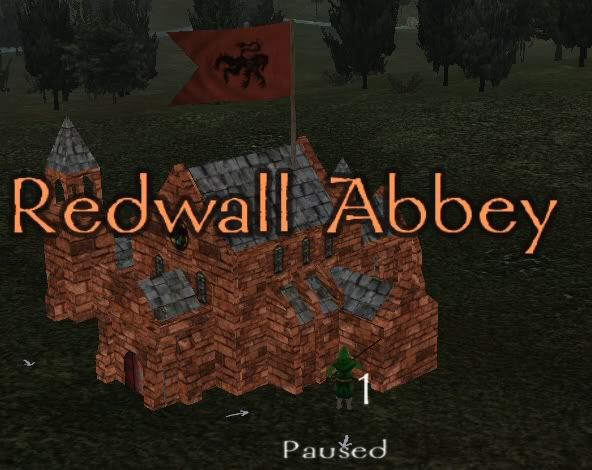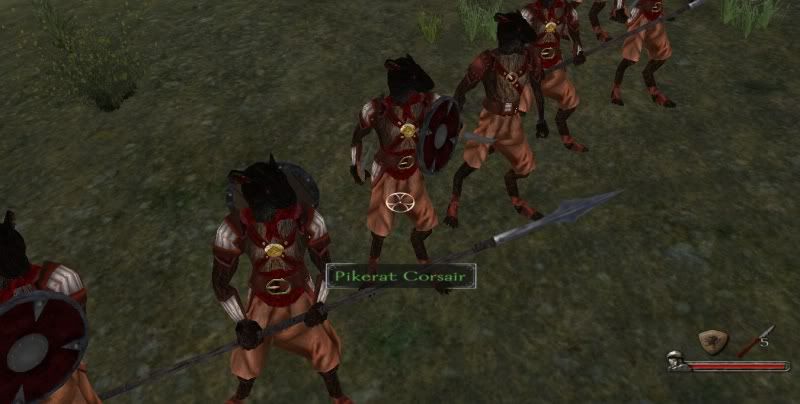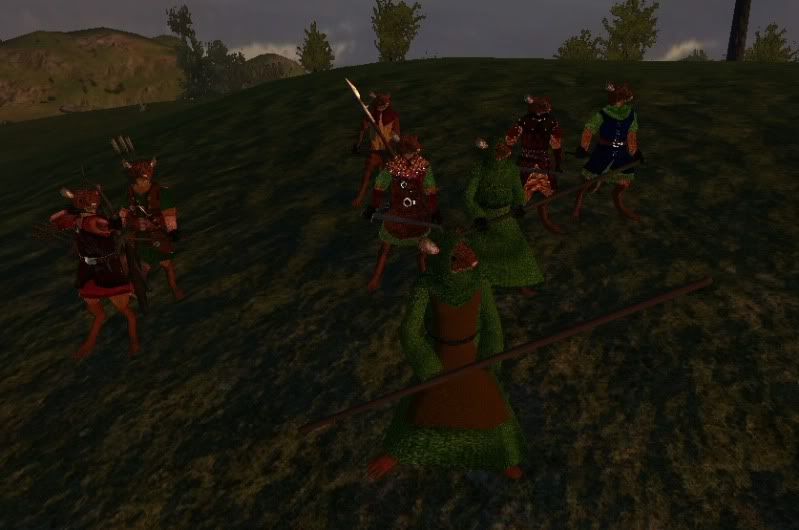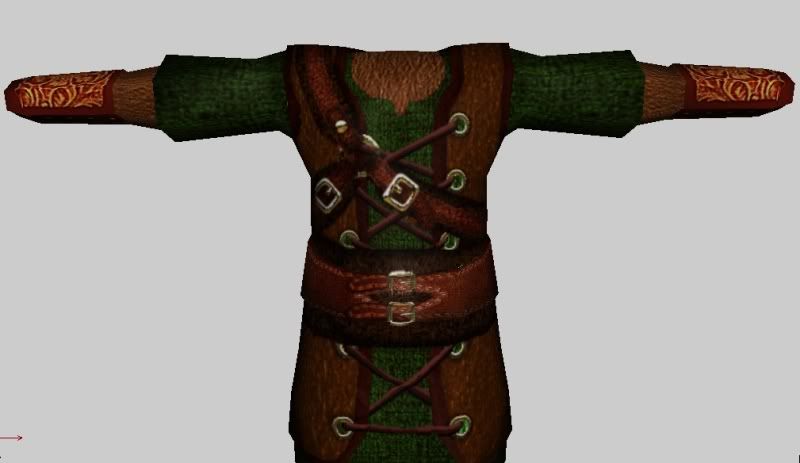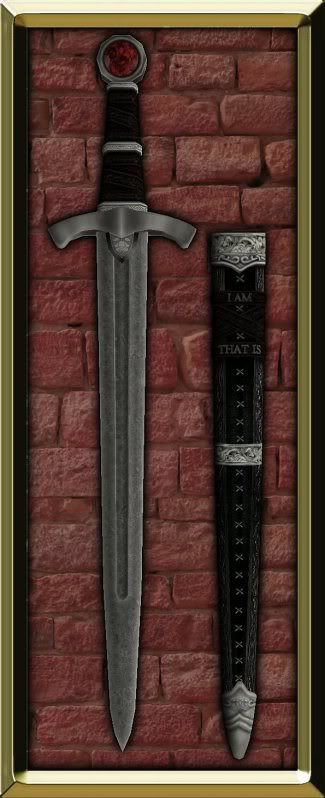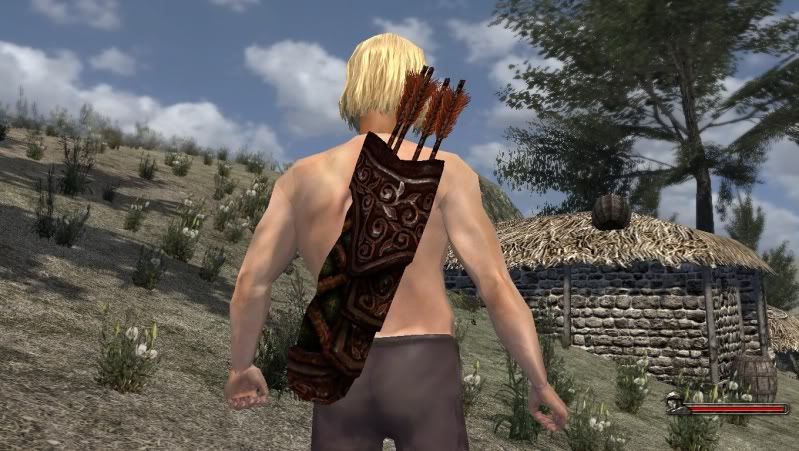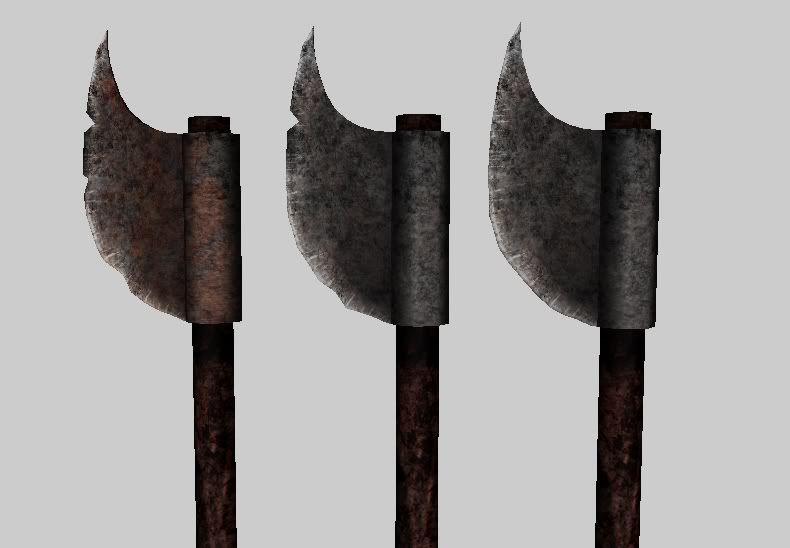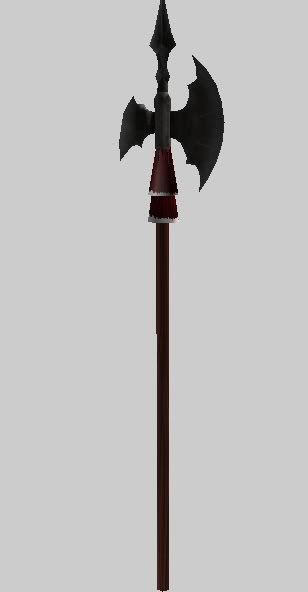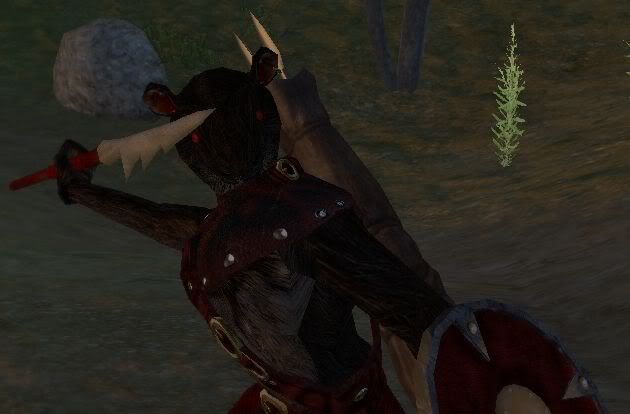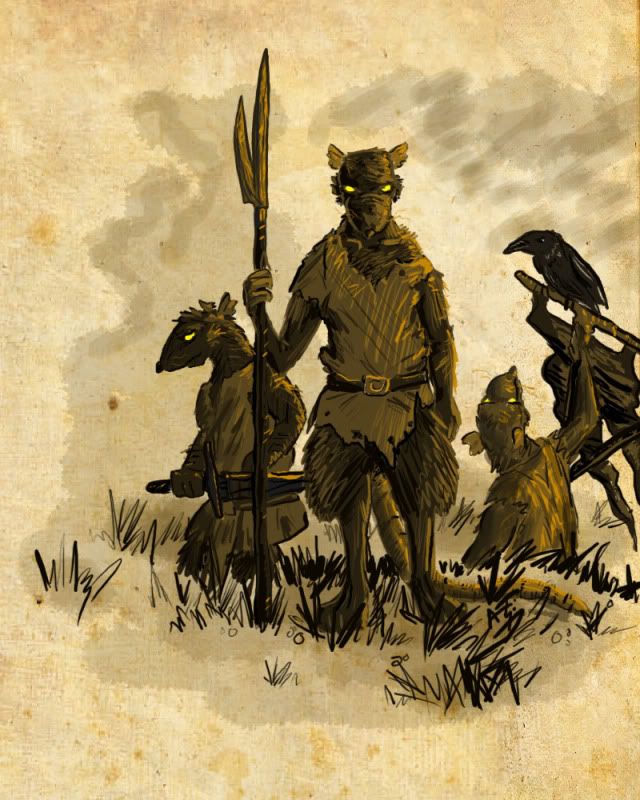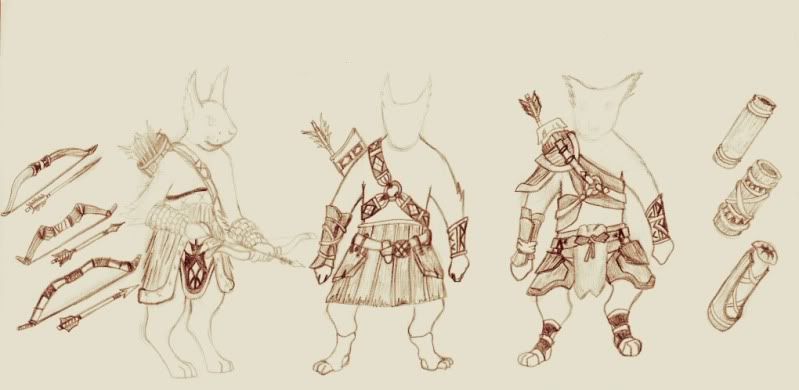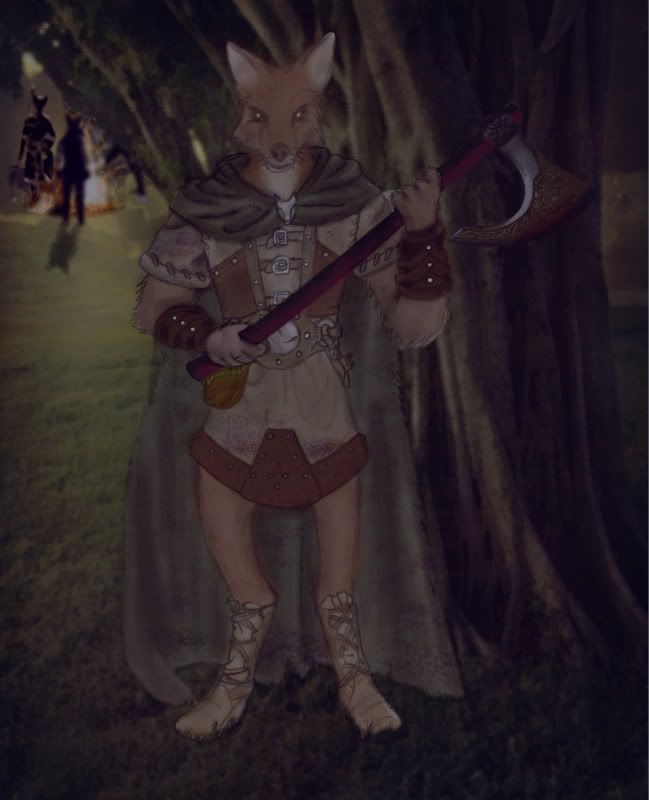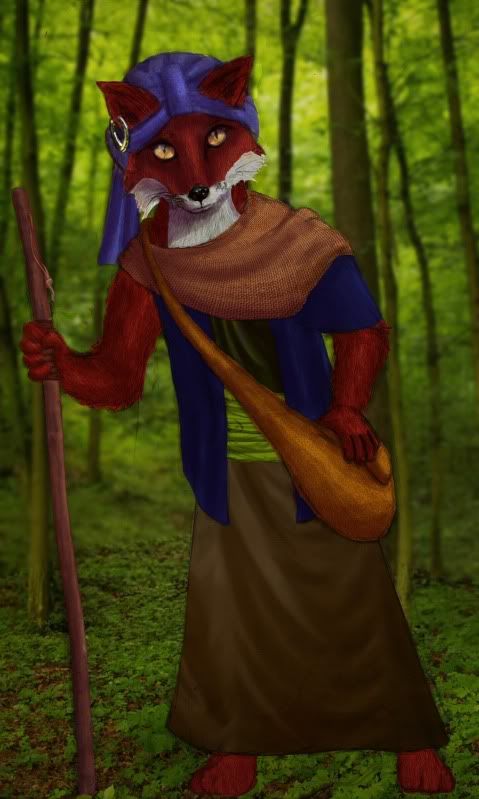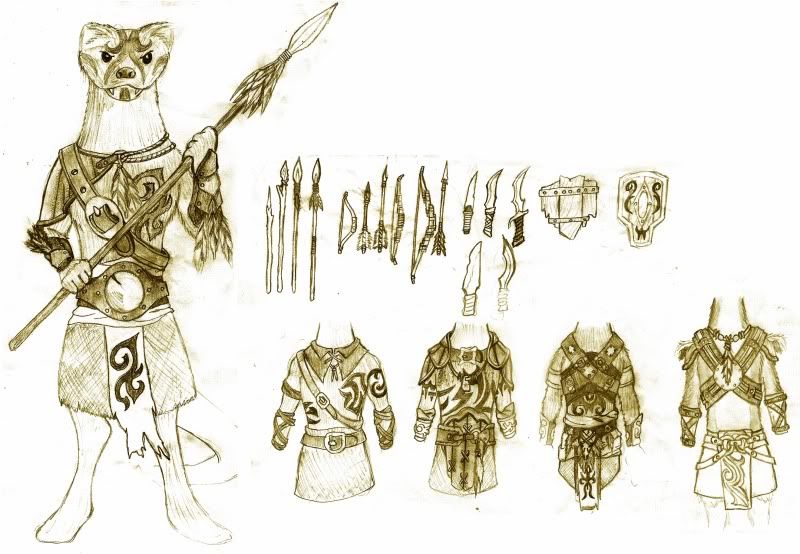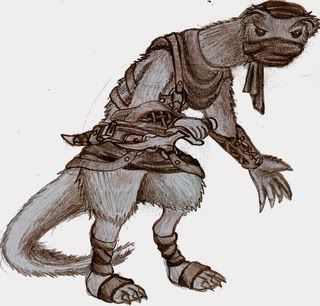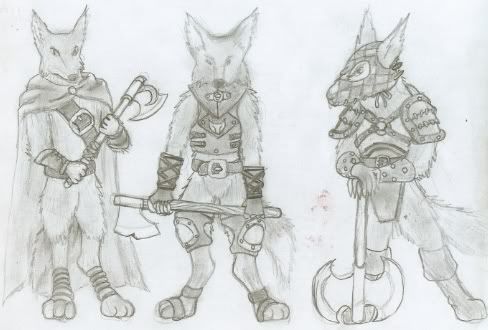 This will change dramatically as we add more factions.
Team:
Mandible – team leader, modeler, texturer
Diaymo/Marsleader- 2D Artist
Jezze - Coder
Jimmy3LT - rigger (also hare modeler)
Lord Drake – writer & apprentice modeler
Demonwolf - modeler
Crazy Viking – writer
Ragarr_OotL (Ragarr and Gerard) - Artwork
Signatures:

Code:
[URL=http://forums.taleworlds.com/index.php/topic,141589.0.html][IMG]http://i29.photobucket.com/albums/c288/Philsip/stainedglassbanner.jpg[/IMG]
[URL=http://forums.taleworlds.com/index.php/topic,141589.0.html]
Code:
[URL=http://forums.taleworlds.com/index.php/topic,141589.0.html][IMG]http://i29.photobucket.com/albums/c288/Philsip/RedwallVerminResurgence.jpg[/IMG]
[URL=http://forums.taleworlds.com/index.php/topic,141589.0.html]
Code:
[URL=http://forums.taleworlds.com/index.php/topic,141589.0.html][IMG]http://i29.photobucket.com/albums/c288/Philsip/Redwallclash.jpg[/IMG]
[URL=http://forums.taleworlds.com/index.php/topic,141589.0.html]
Code:
[URL=http://forums.taleworlds.com/index.php/topic,141589.0.html][IMG]http://i50.tinypic.com/15gdw1h.png[img width=409 height=200][/IMG]
[url=http://forums.taleworlds.com/index.php/topic,141589.0.html]
Code:
[url=http://forums.taleworlds.com/index.php/topic,141589.0.html][IMG]http://img25.imageshack.us/img25/5156/imagesconvertedconverte.png[/IMG]
[/url]