Animated Cow of your Heart
Duke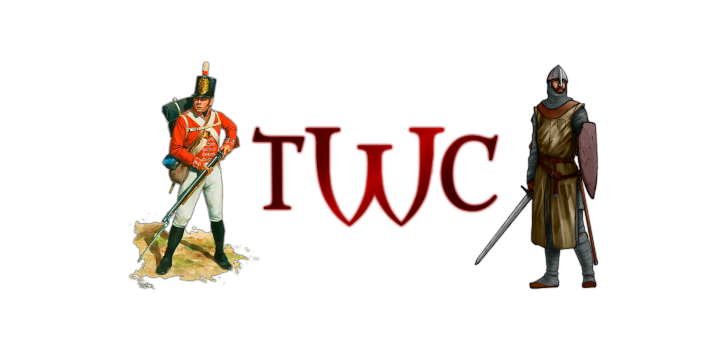 TWC Admin Mod: N/A​
A big shout out to bullez for providing the servers.​
Make sure to book your server
at least 24 hours before
the match. In order to book a server, please post the template which can be found below. You may also use the servers for training matches, but of course official matches will get priority. Those also need to be booked. The standard password on every server is
twc
. You may freely change this to what ever you wish whilst you are using the server but you must change the password back before you quit.
Red
for Training matches.
Blue
for official matches.
Code:
[b]Team you are from?:[/b] 
[b]Teams involved?:[/b] 
[b]Official?:[/b] 
[b]Server Location:[/b] 
[b]Date & Time:[/b]