Made on Modding Tool.
Contents:
Added 2 towns for each non imperial faction
Added 1 town to each imperial faction
My old mod Supreme Kingdom +4 town for them
17 towns in total
Complete siege Icon
Collision box on town is applied.
Some terrain is reform to insert new town.
Make some inaccessible area of the map accessible.

Planned Contents:
Merchant City
Map expansion
Custom town and scene
Castles
Compatibility:
Not compatible with any mod that edit terrain and Main_map scene
Tutorials on how to make this mod
(In progress)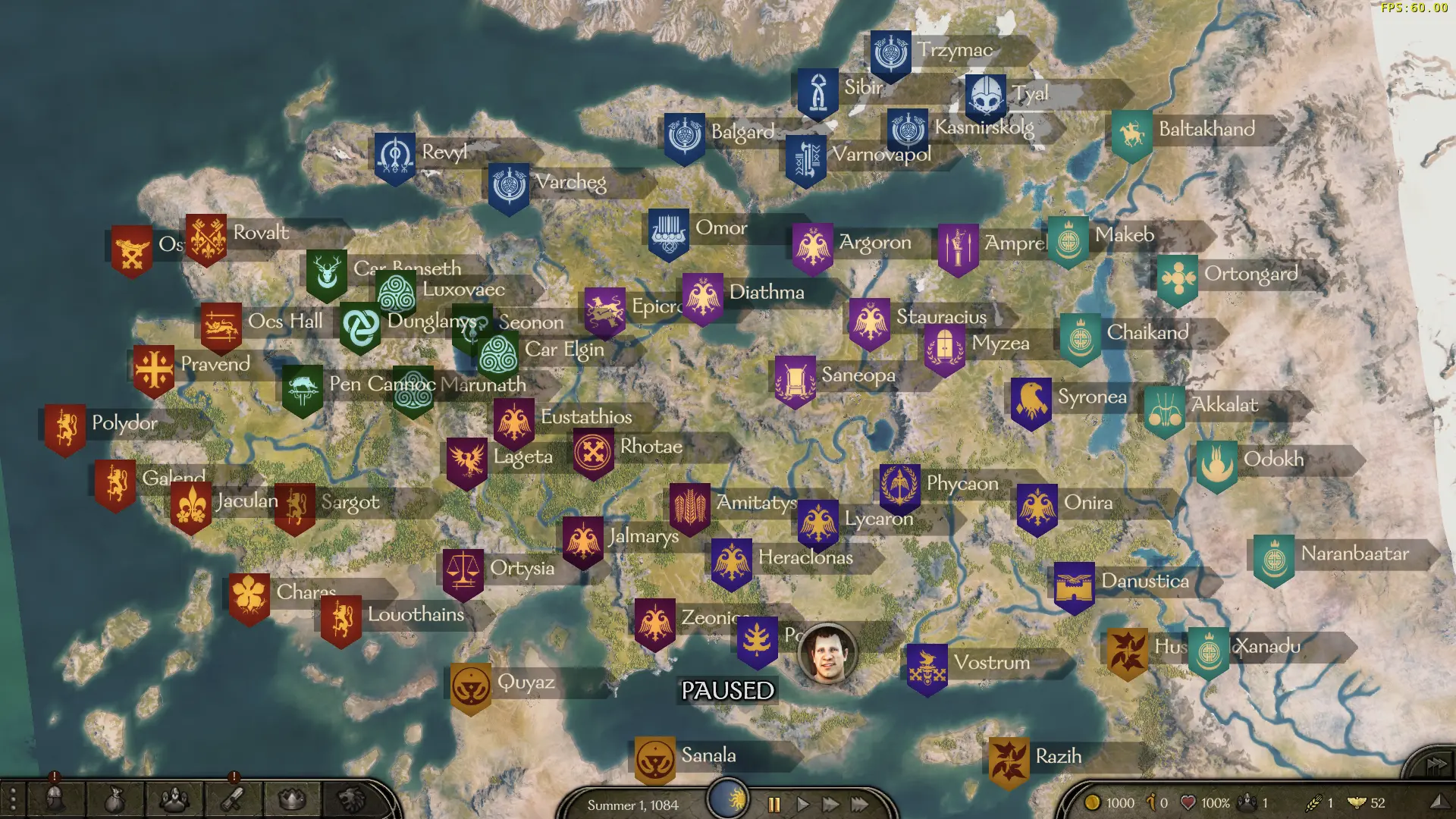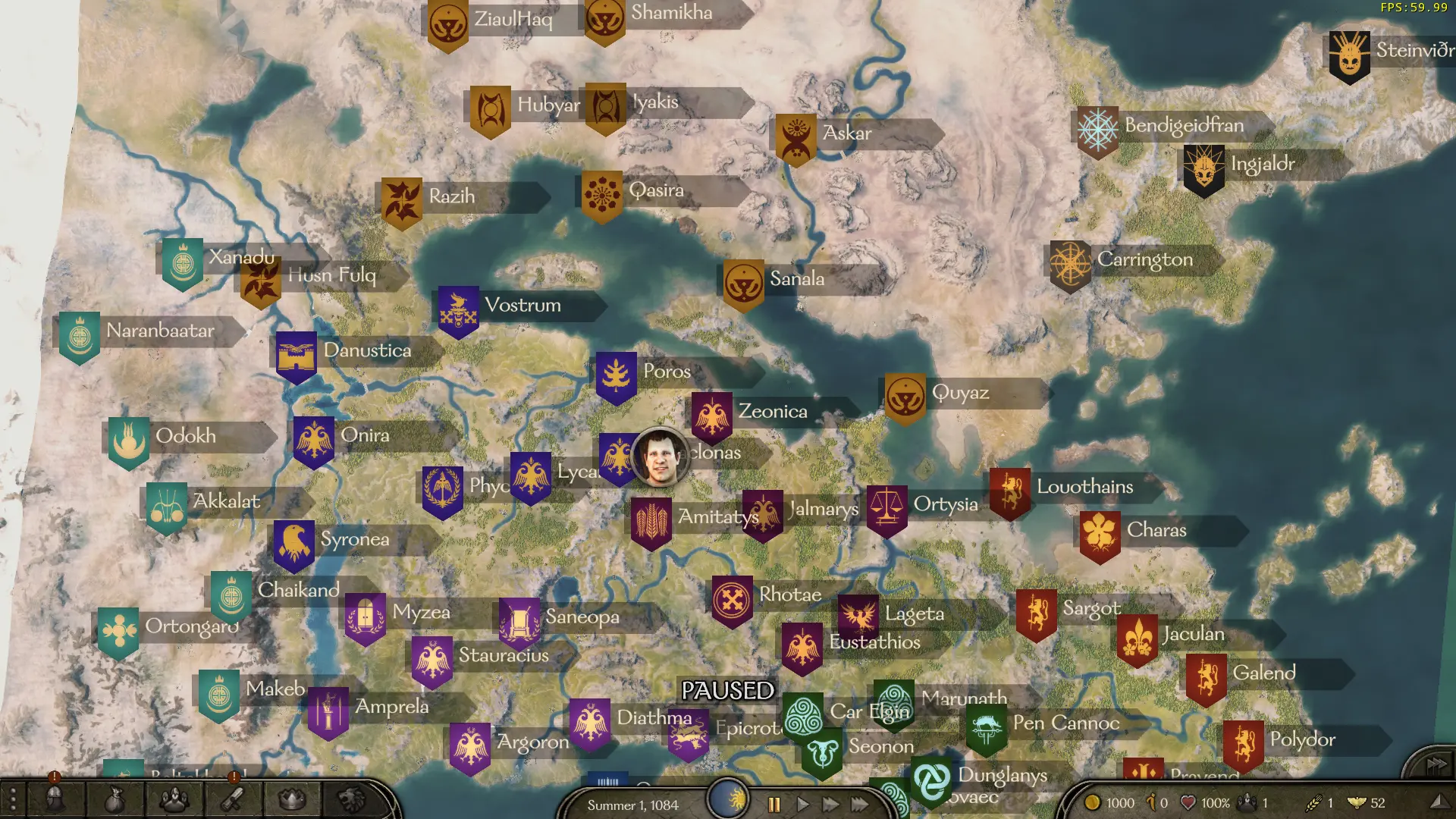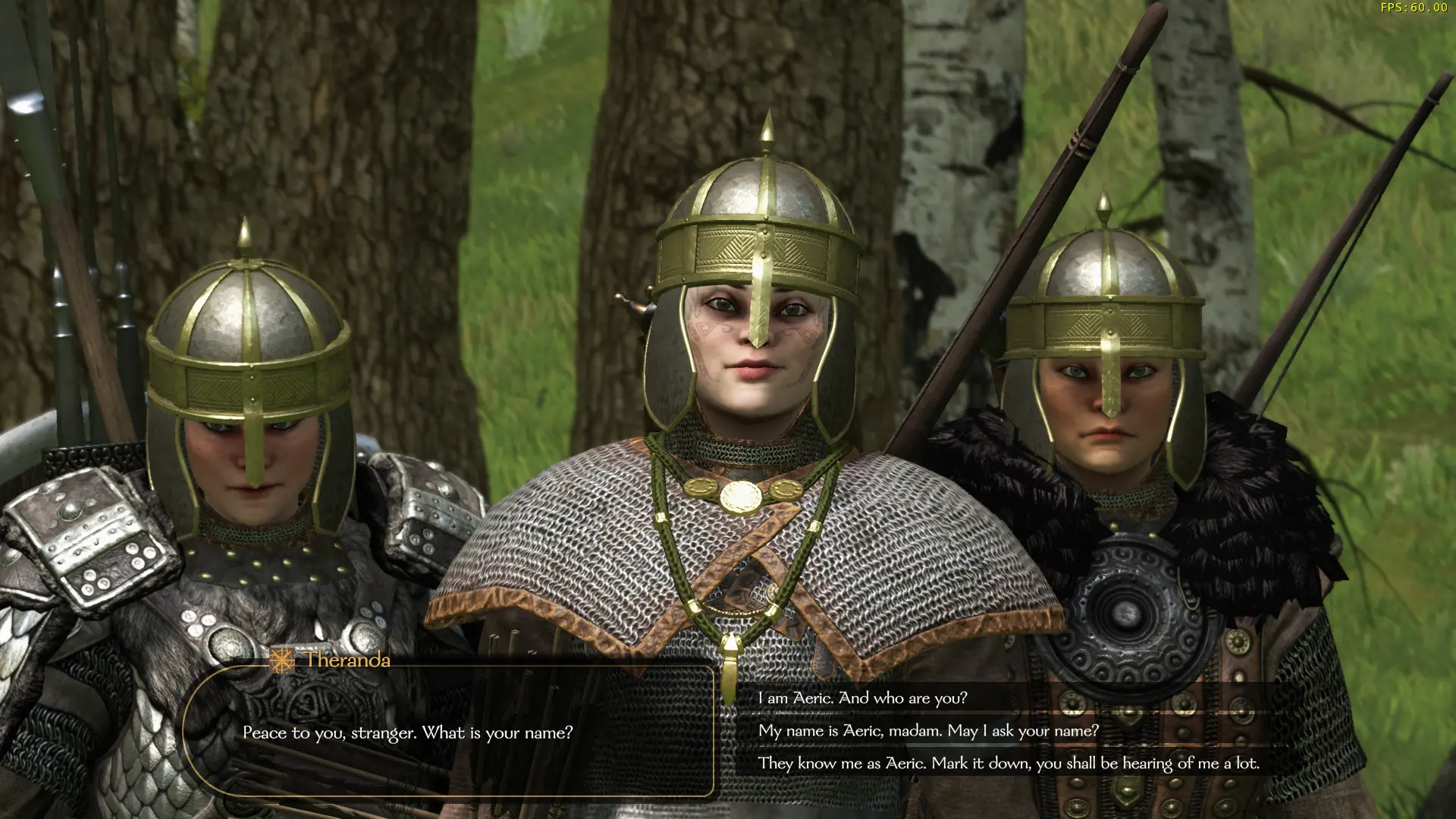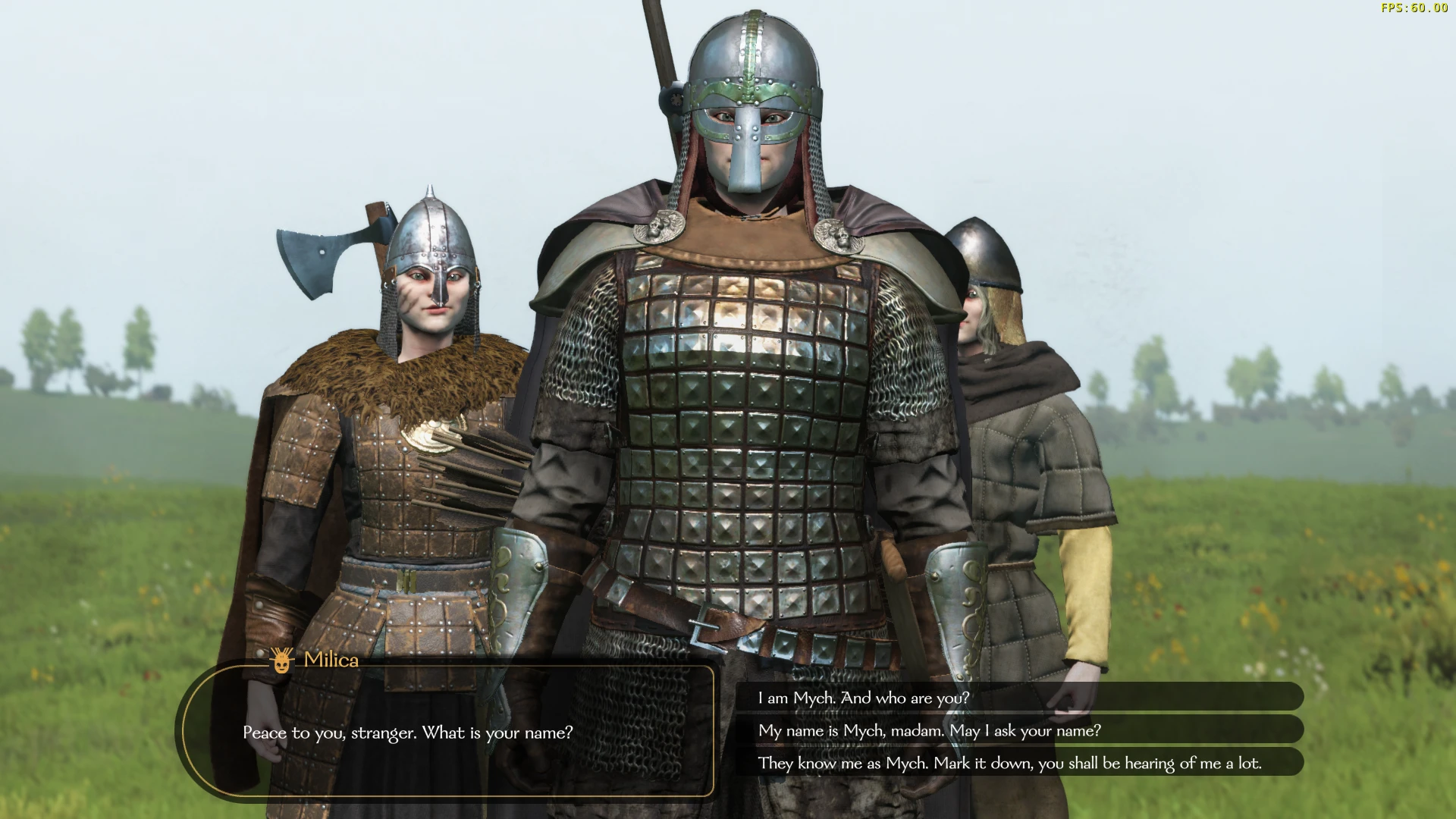 Mod Page Link is here!