Count

Update
Version 0.5 Released!
Full version 0.5 link: https://www.mbrepository.com/file.php?cid=7&id=1270
Progress
(relative to upcoming versions)
Map & map icons:           
90%
Equipment:                     
35%
Scripting:                       
50%
Factions:                       
75%
Parties, troops & "lords": 
60%
Scenes:                         
1%
Dialogs & Menus:           
20%
Known Bugs
Tournaments auto-ejects the player
When the lords going into "Traveling..." mode, they might get stuck. This usually solves itself eventually.
Companions are currently very broken. They are usable, but not advised if you wish for immersion.
...
Screenshots
Yellow chocobo: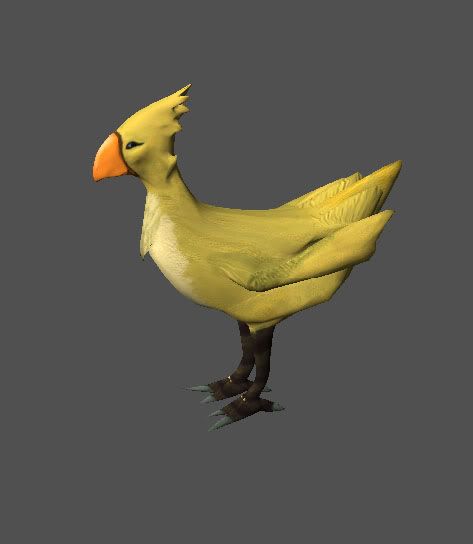 Please note that these are low poly and modified versions of the previous mesh.
White/Golden chocobo:
Black chocobo:
Red chocobo: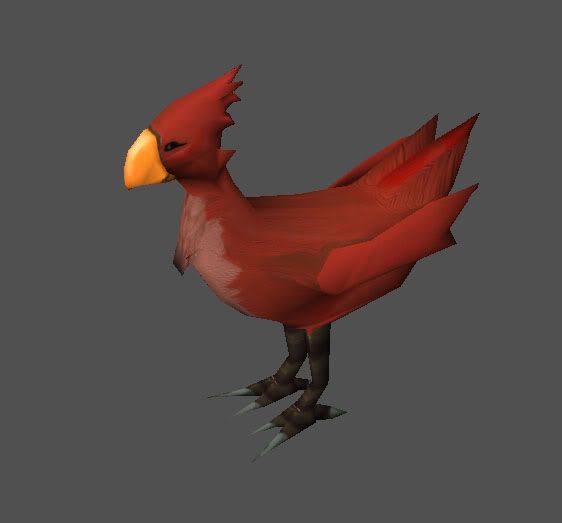 Green chocobo: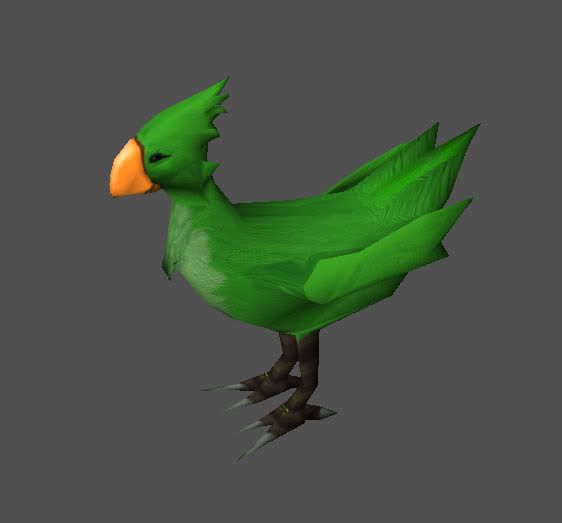 Blue chocobo:
In-game battle(old version):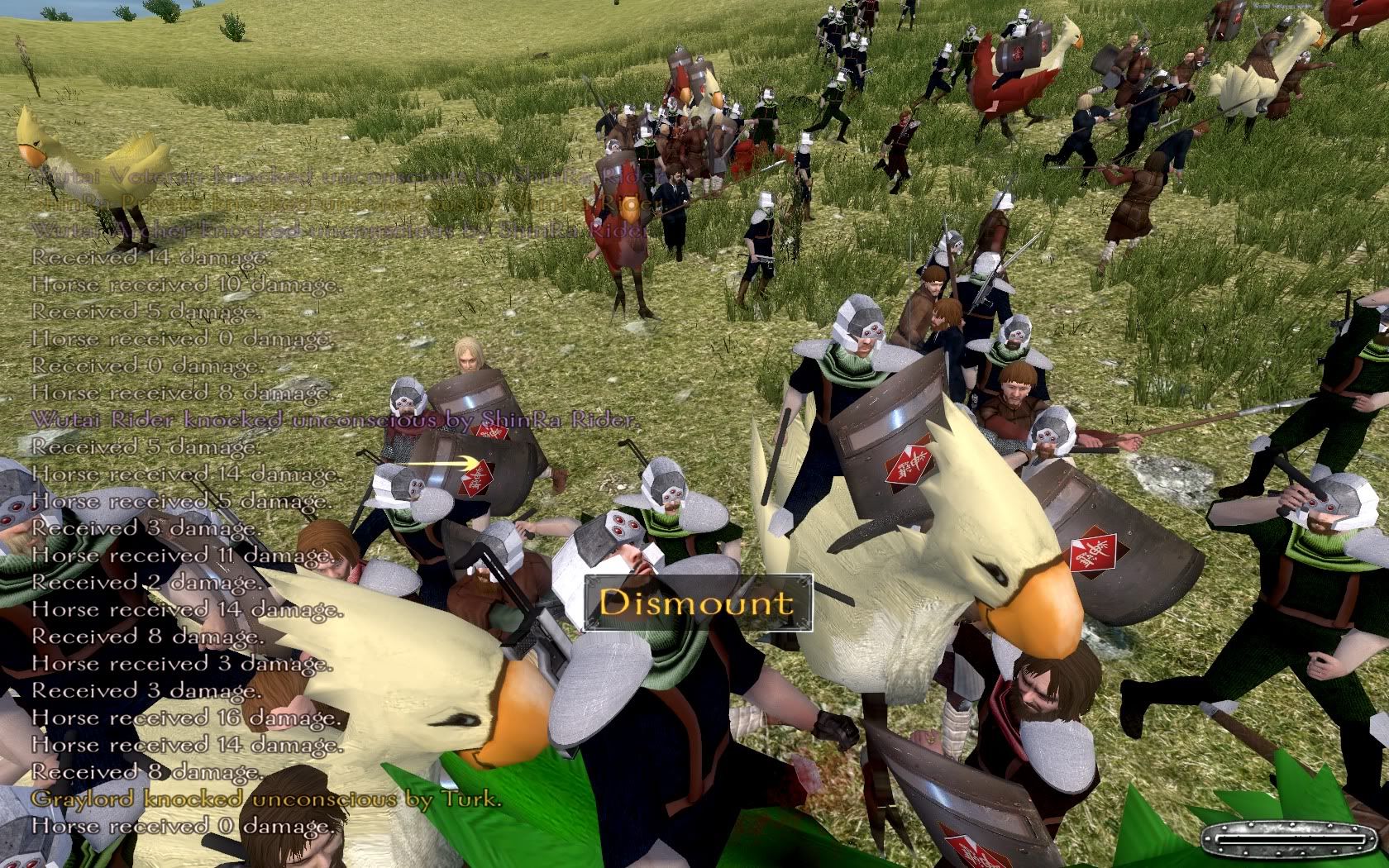 A new scene from version 0.4: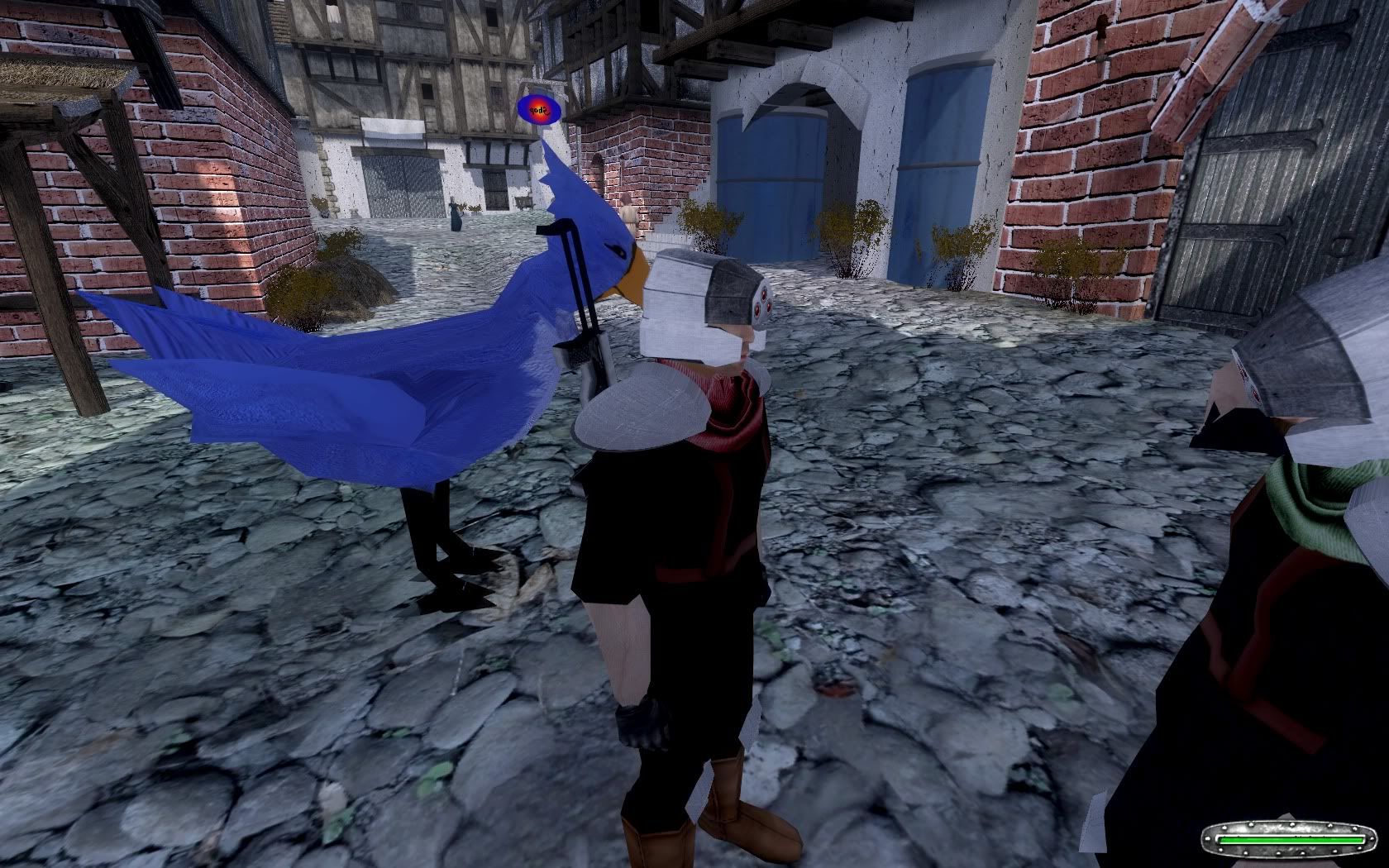 Map icons:
Fort Condor: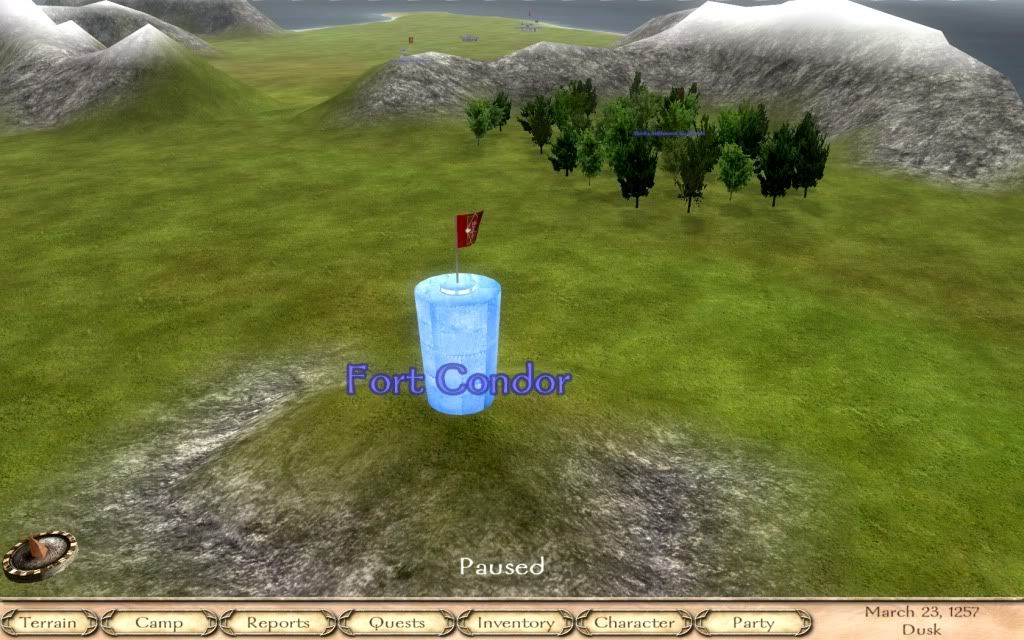 Junon: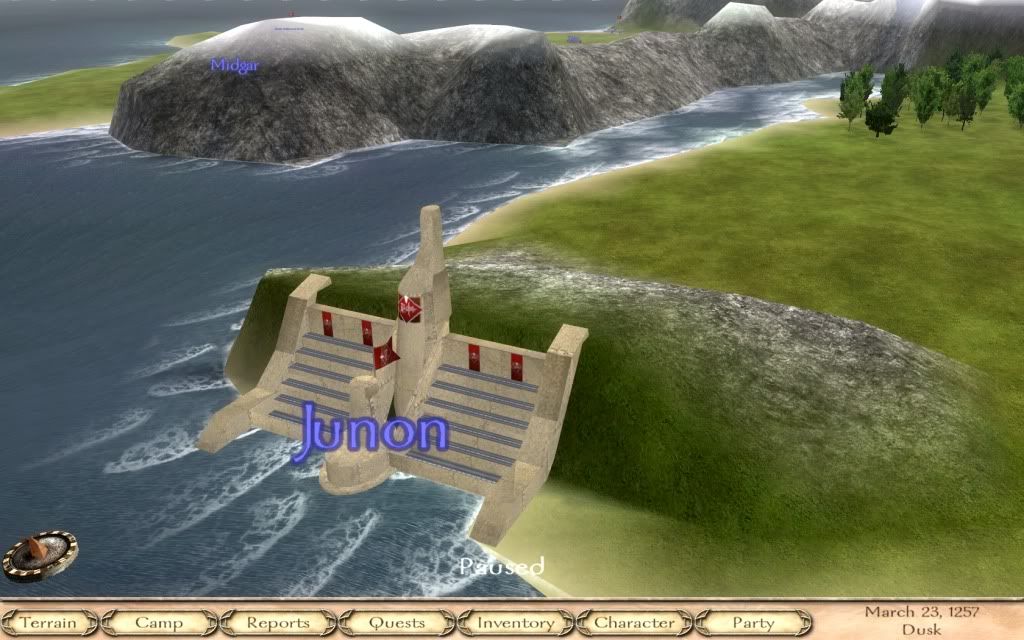 Gold Saucer:
Midgar: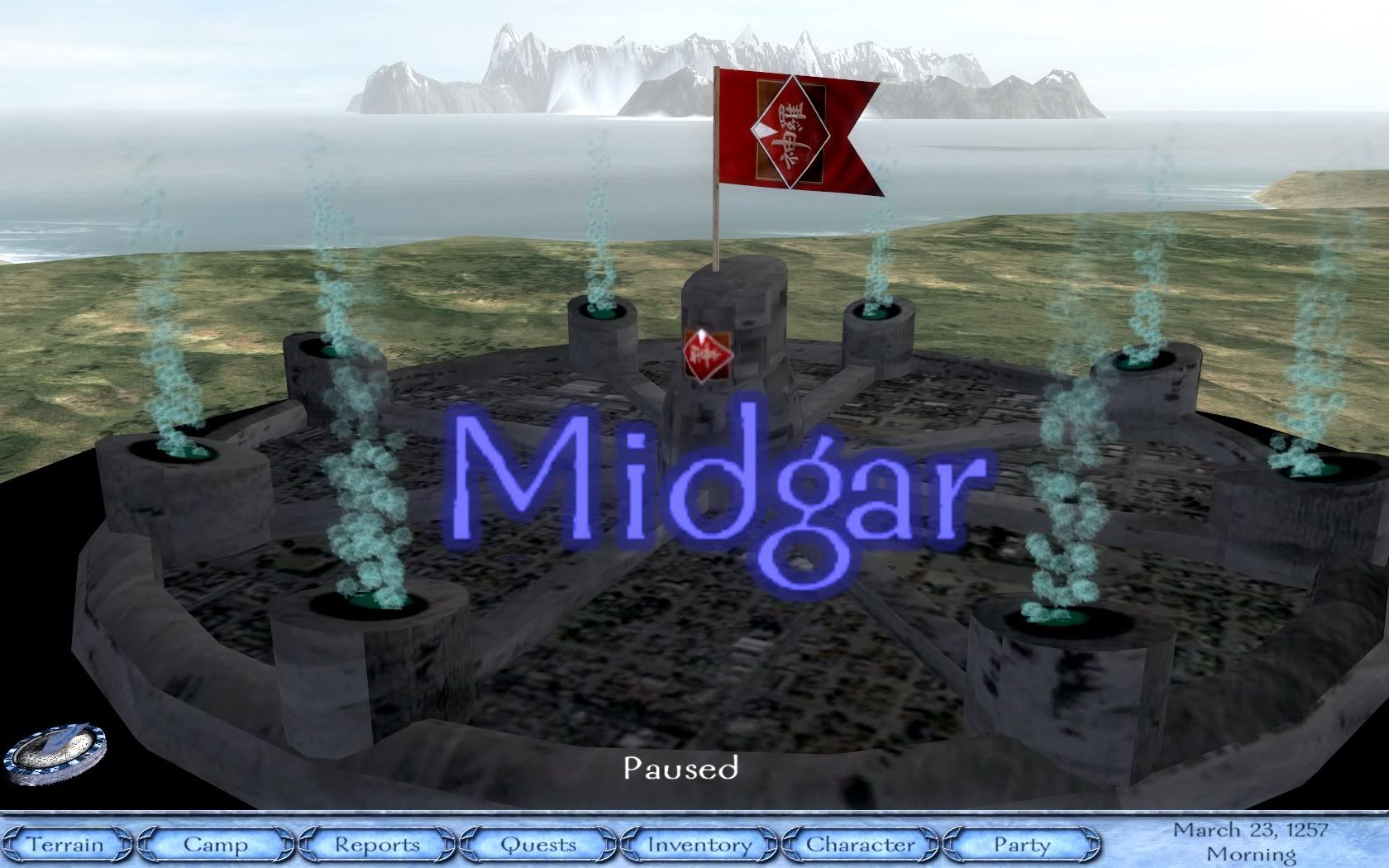 Team
Graylord: Coding, modeling
Looking for:
Rigger
The below aren't
needed,
but would be very helpful if someone wants to do it.
Weapon and armor modeler.
Intermediate/advanced coder.
Someone to make scenes. Will be responsible for creation of models with textures and placing them in scenes. Can recruit people on his own.
Changelog
Version 0.1a
Fixed the issue with travel between Junon and Costa del Sol being one way.
Renamed City of War to Gold Saucer.
Fixed castles being assigned to player.
Version 0.1b
Fixed fort Tamblin belonging to Wutai.
Fixed travel from Costa del Sol to Junon.
Rewritten character creation.
Version 0.2
Completed sea travel scripts
Added Junon, Fort Condor and Gold Saucer map icons
Added Chocobo's
Added ShinRa banner.
Added Wutai banner.
A few new banner choices.
All lords now uses their faction's banner only.
Version 0.3
Companions
Rewritten music situations
Finish the troop trees (Turks, etc)
Caravans
Lords travel the map
Some weapons and armor
Textures for the map icons.
Version 0.4
Building retextures
ShinRa armors
Menu retextures
Mideel and Bone village are inactive
Wutai Helms
Shinra Assault Rifles
Mythril mines
Rewritten the tips
Lords can travel between the continents, making the mod fully playable
Version 0.5
SOLDIER Armors and helms
Wutai Halberd/rifle
Custom Cursor
SOLDIER Sword
A few pieces of Non-faction specific equipment
...
Future versions
Wutai Pikemen armor
Possibility to trade with caravans.
New scenes
Lords and companions having their unique looks
Can recruit passerbies from the mythril mines which can become either Wutai or Shinra recruits.
Any action done at the Mythril mines can prompt combat to initiate inside the cave
One day travel time through the mythril mines
Equipment is faction limited
...
Credits
Thanks Highelf, for his chocobo. (remodeled and textured by me)
Thanks captain lust for rigging the chocobo
Thanks Nightwolf353 for the baton base mesh.
Thanks to various modders at module development for scripting aid.
And thanks to the OSP team, for a few items.
Support Banner