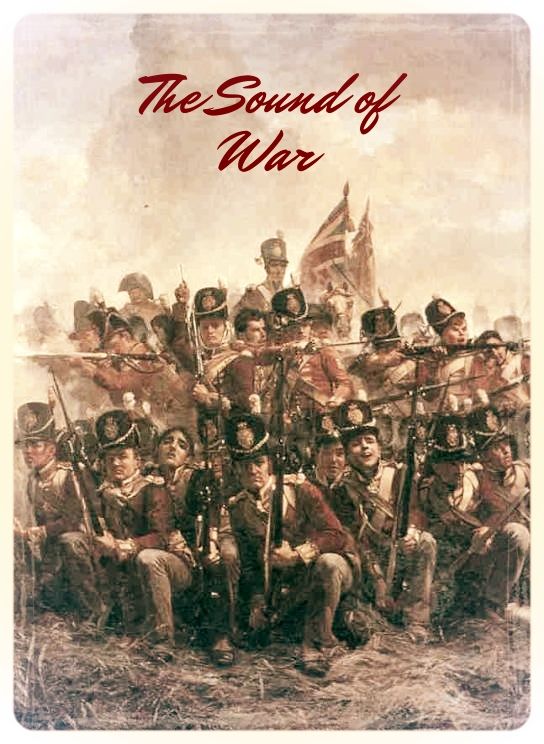 The Sound of war pack adds a whole new list of tracks to the playlist including: Tavern songs, ballads, historical power (you'll see) and much more. This pack does not delete any tracks from the default music pack.
Installation
Once installed replace your current music folder and file with the corresponding ones provided.
Make sure you replace both the music folder and file but keep a copy separate in case you want to change back.




Download
Download Link
You may have to take the txt file out of the music folder.
​