The down block animation should be different, definitely. it should be more like parrying a stab then blocking a slash like it looks.
Something like this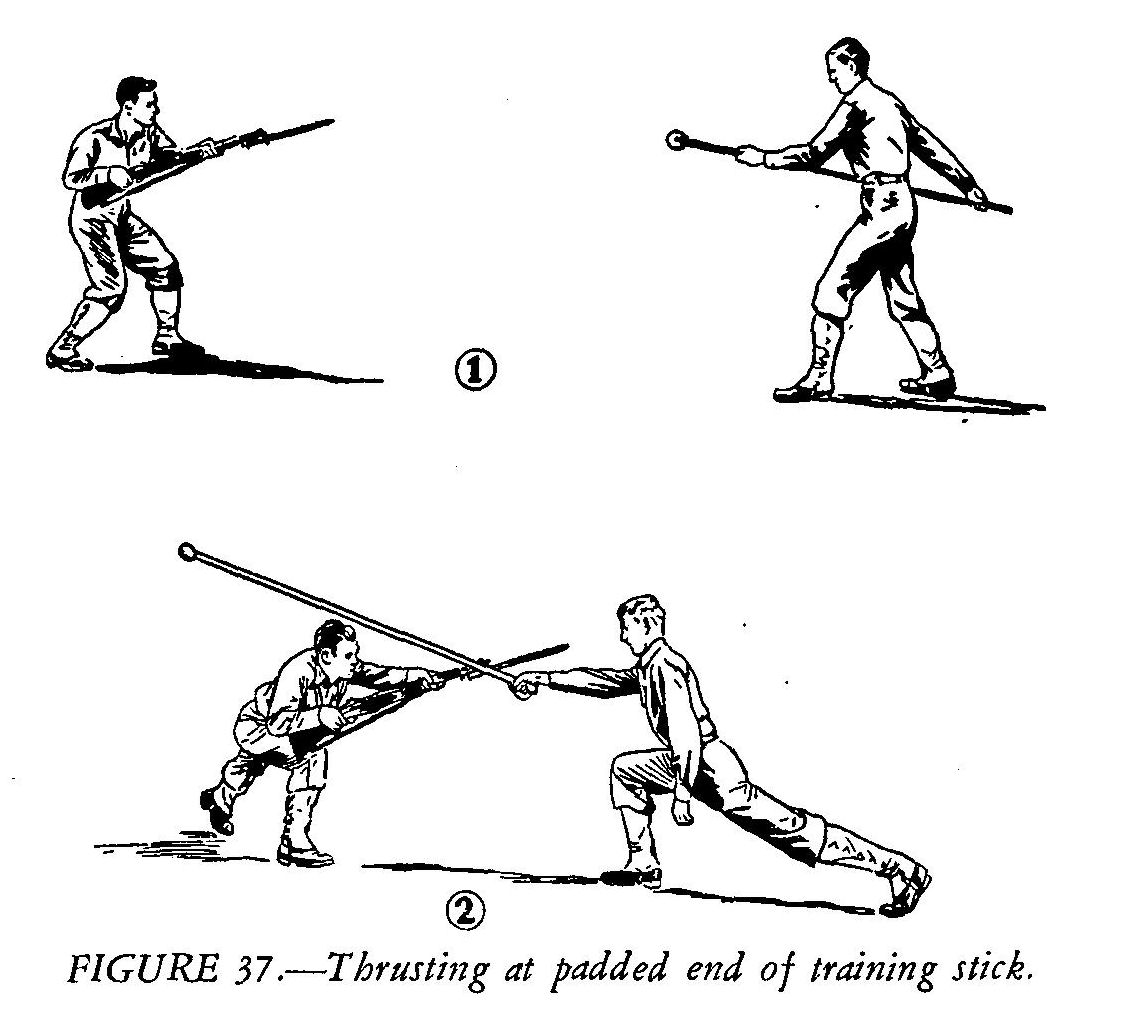 or, more like this. I've seen quite a few pictures where the proper "block" (parry) position for a bayonet is like this, with the bayonet facing downwards
Although most of the pics were more 1850's-ish, so they may not have been the proper procedure during the Napoleonic wars where the ball falling out of the musket may have been a concern.