Recruit

The Old World is a
singleplayer total conversation
mod for Mount & Blade II Bannerlord that aims to transform the world of Calradia into that of the
Old World of Warhammer Fantasy
.
We aim to capture the grim dark nature of the Warhammer world while maintaining all the aspects of Bannerlord that make it fun. The player will be fighting (Or WAAAAAAGHING!!) alongside their favourite legendary characters, travelling to iconic locations such as Altdorf, Karaz-A-Karak and will have the chance to become legends themselves.
While we have plenty of planned features, everything is subject to change based on the development of Bannerlord itself and the mod tools at our disposal.
Complete singleplayer overhaul
Lore accurate custom world map
Unique factions and races (Dwarfs, Orcs etc)
Sub Factions – IE: Empire divided into Elector States/Orc tribes/Dwarf Holds etc
Different playable races (Human-Dwarf-Orc-Goblin-Vampire-Wood Elf)
Reworked culture/racial traits and bonuses
Reworked character origin options
New character customisation options – many beards!
Legendary lords and heroes
Reworked and custom player companions
Reworked troop trees – including regional renowned regiments
Standard bearers & musicians for battles
Monstrous units (Trolls/Ghouls/Hounds etc)
Lore accurate weapons/armours & mounts (Including Demigryphs etc)
Custom Scenes – Battle maps – Villages – Towns/Cities – Unique lore themed locations
Lore accurate Banners & icons
Custom sounds, music & voice acting
Custom effects
Siege weapons & artillery
The winds of magic!
Scripted events (Such as Waaaaaaghs!)
Reworked vanilla quests
Faction specific quest lines - ensuring they do not detract from the free roam experience
Unique Class quests
We plan to release the mod in various stages:
The first will be a
closed Beta
that will include a small section of our planned map purely for testing purposes.
It will include: Stirland, Zhufbar, Vampire Counts & the Greenskins.
CLOSED BETA MAP
Stage 1
Will include the final implementation of the closed Beta factions and their respective territories. Empire, Vampire Counts, Dwarfs and Orcs.
From there onwards we will expand out:
Stage 2
Chaos, Norsca and Kislev
Stage 3
Bretonnia/Mousillon, Beastmen and Wood Elves
Stage 4
Skaven, Border princes, Savage Orcs, Orcs and Goblins of the Badlands
Stage 5
Estalia and Tilea
Map of the Old World (Divided into stages)
Warning: Everything you see is still work in progress
3D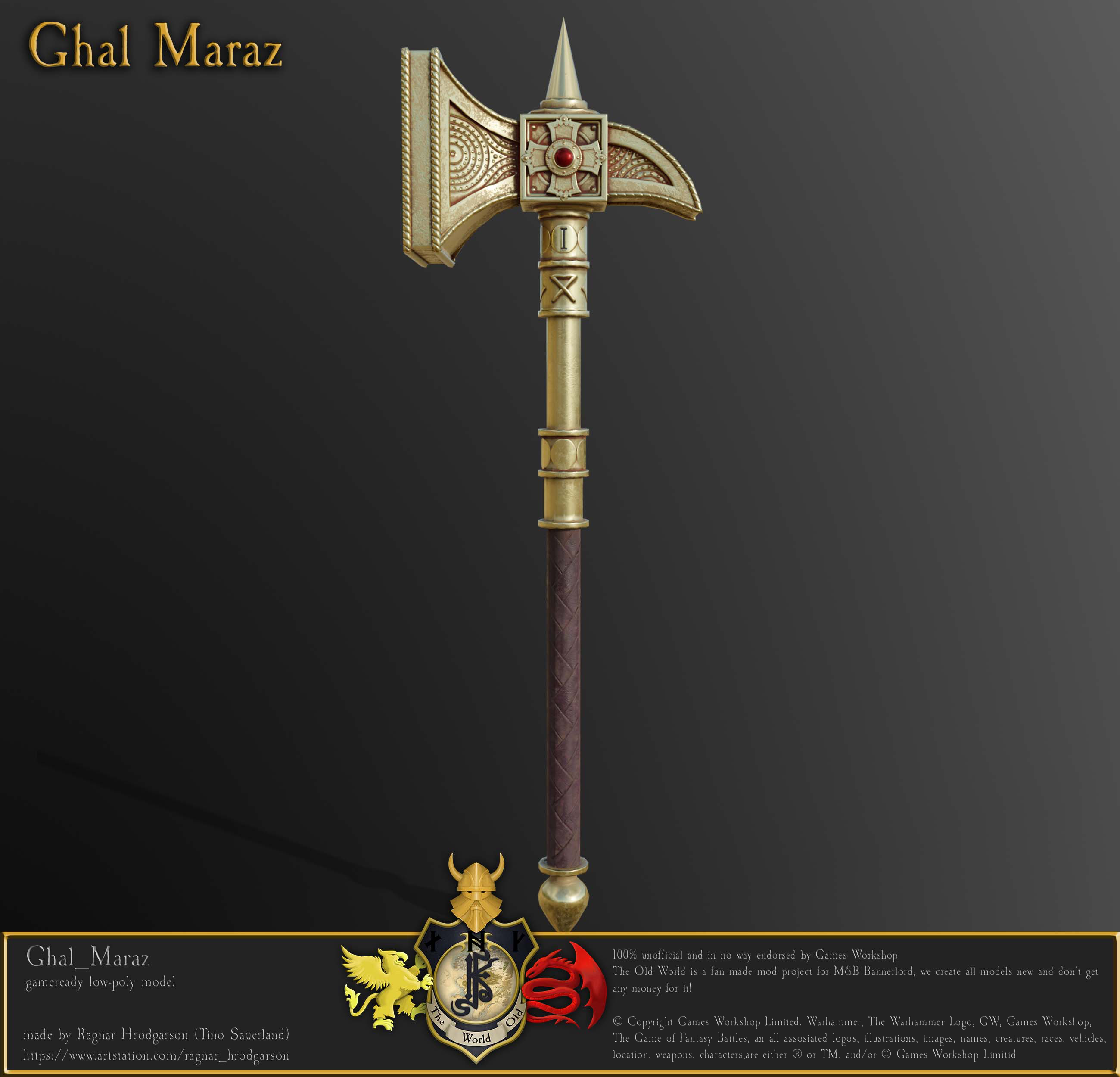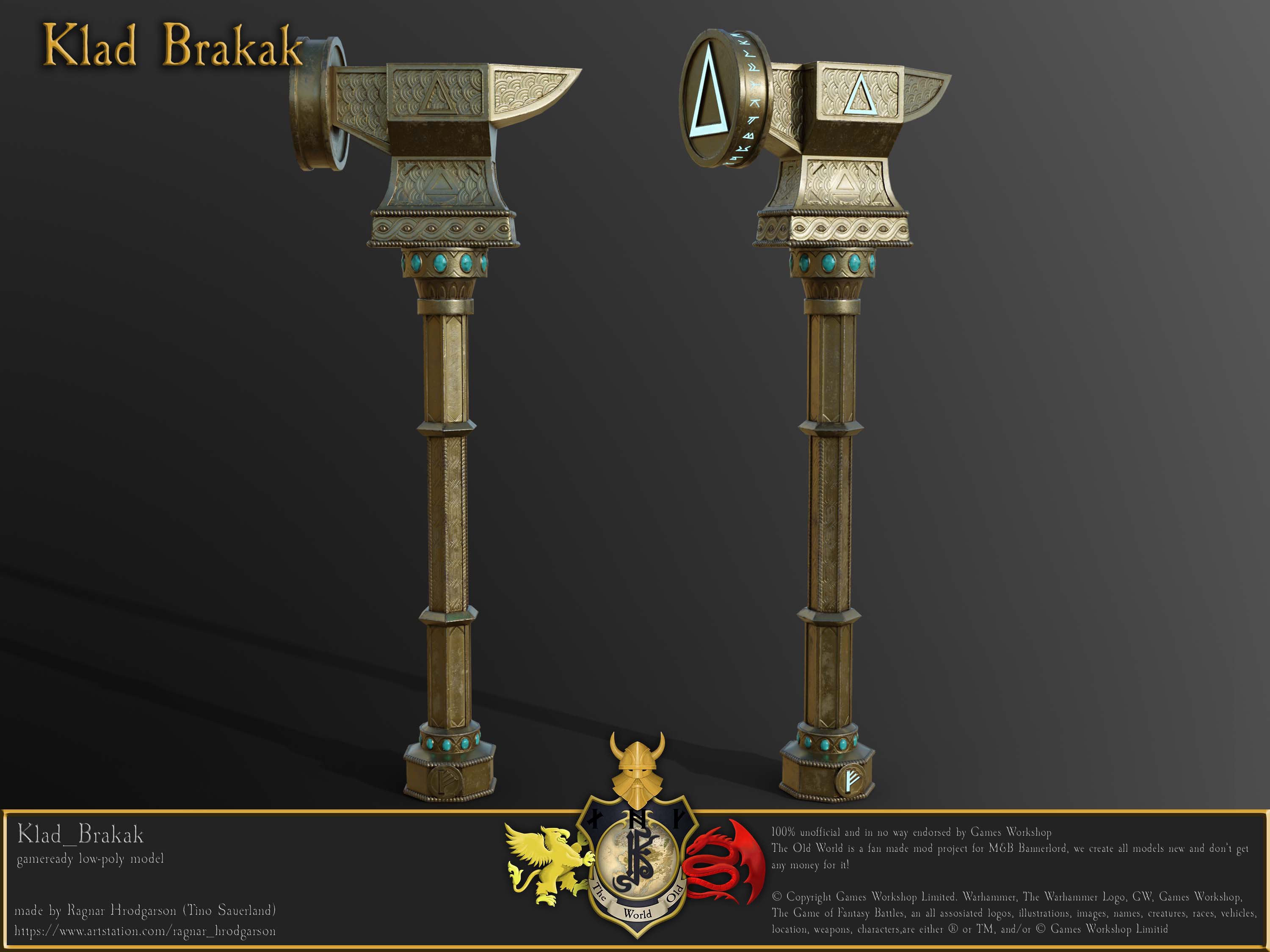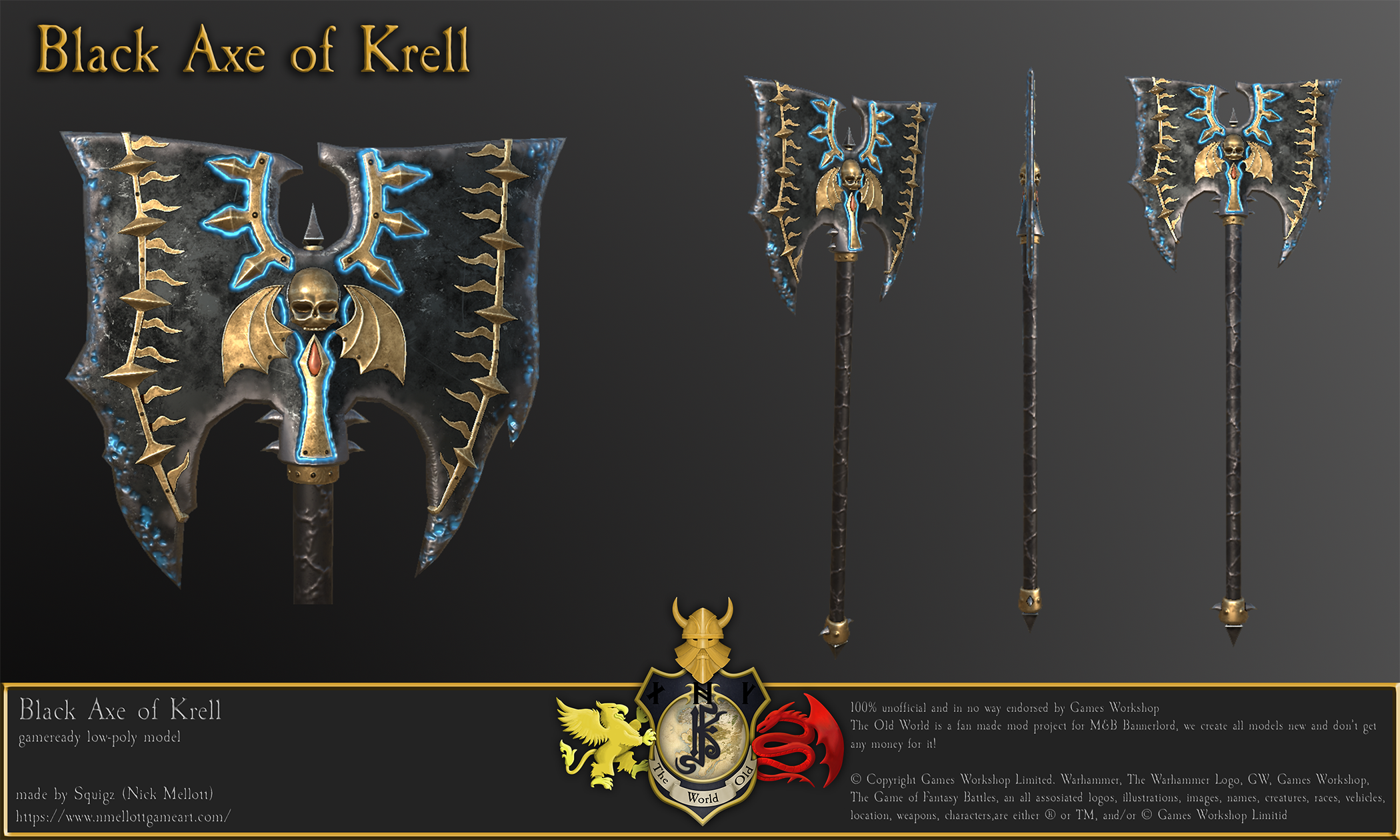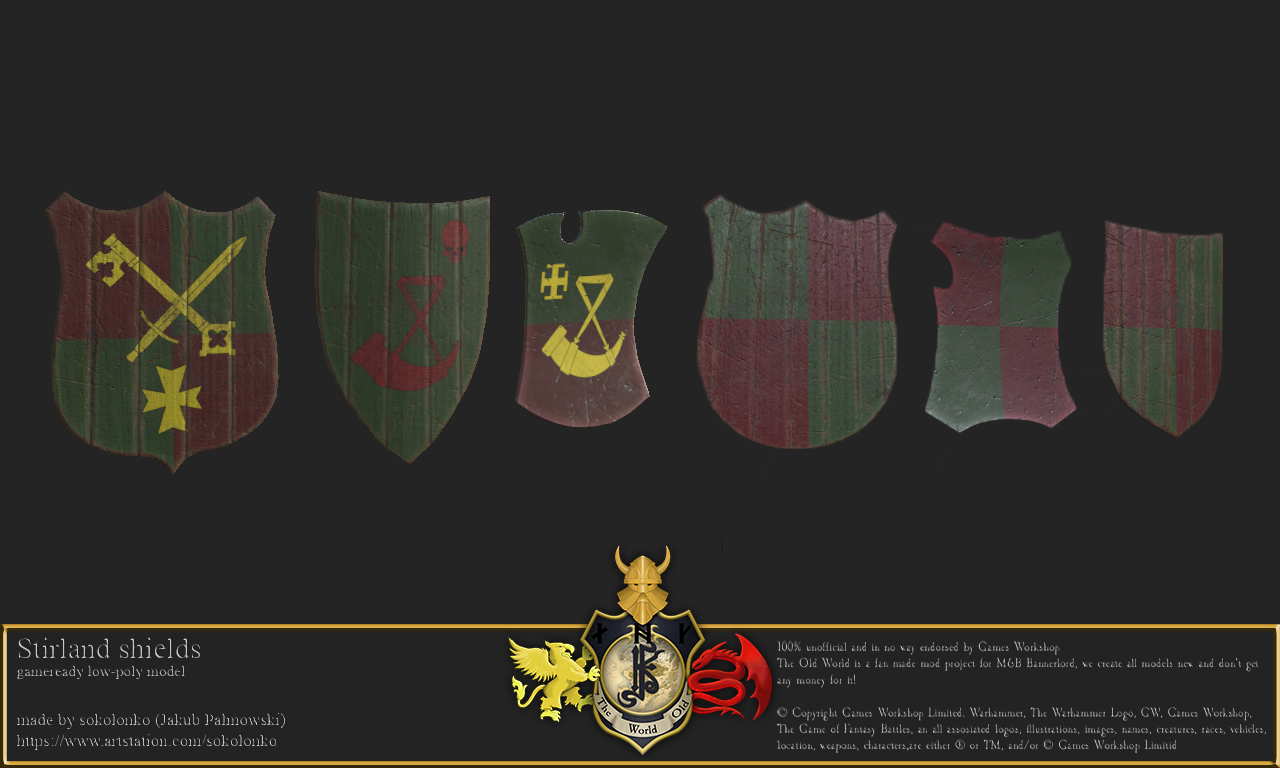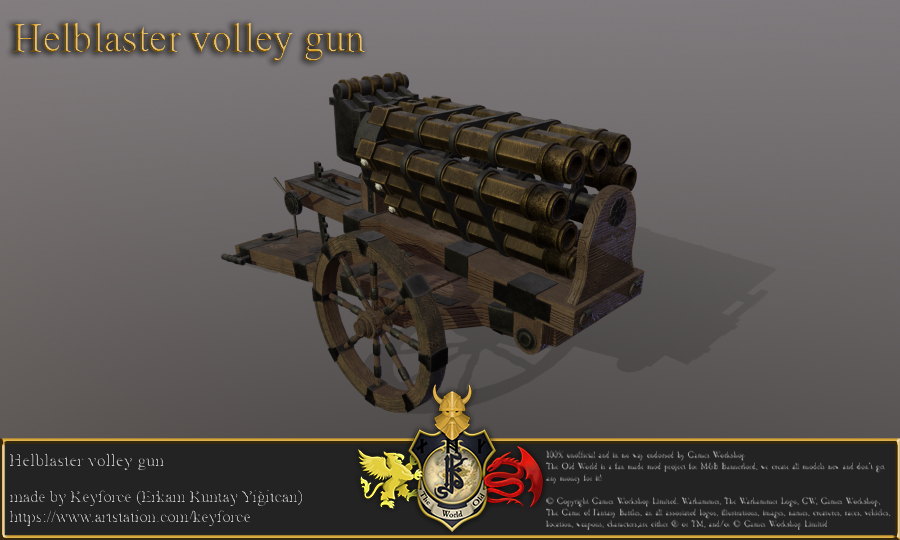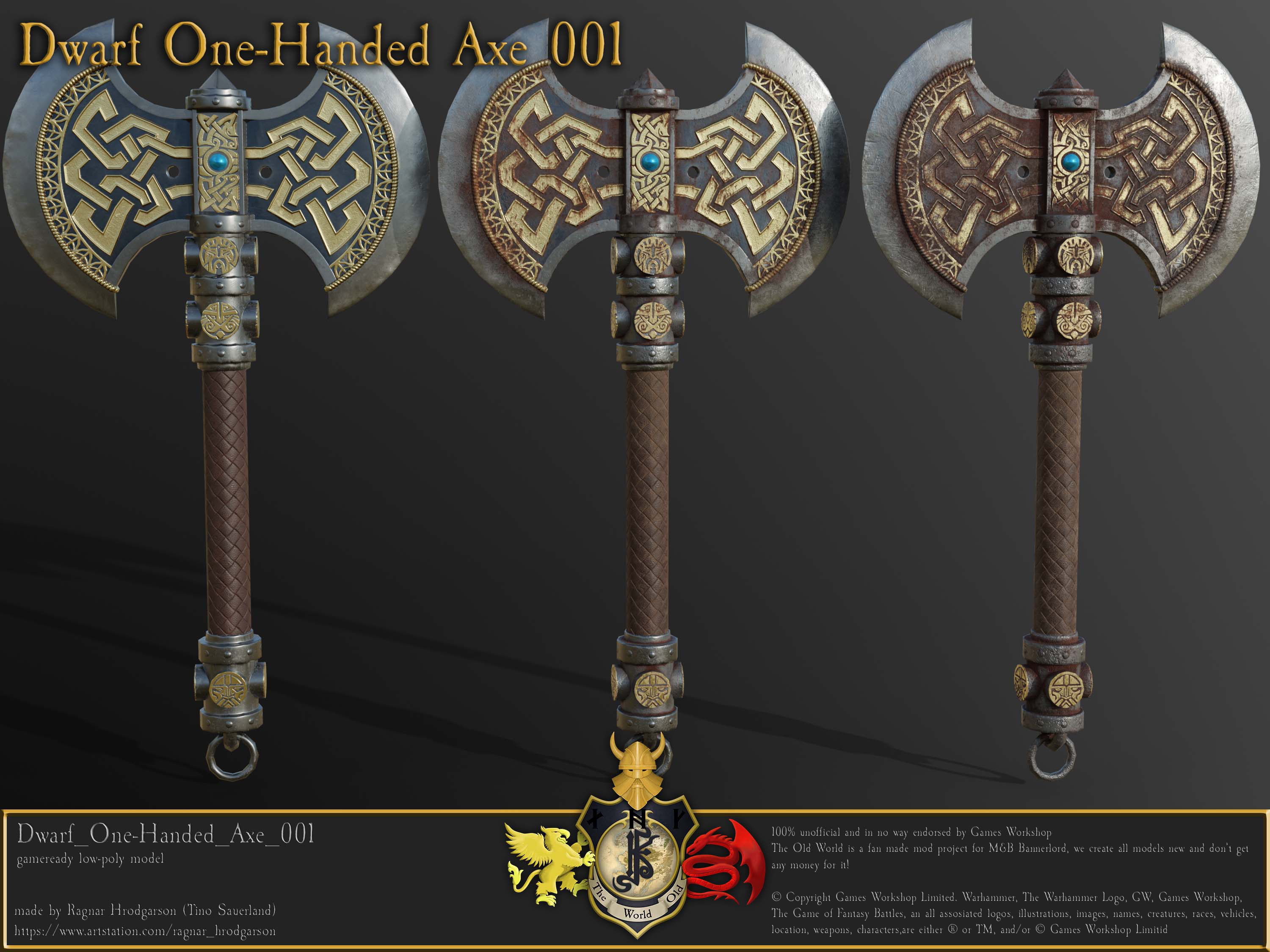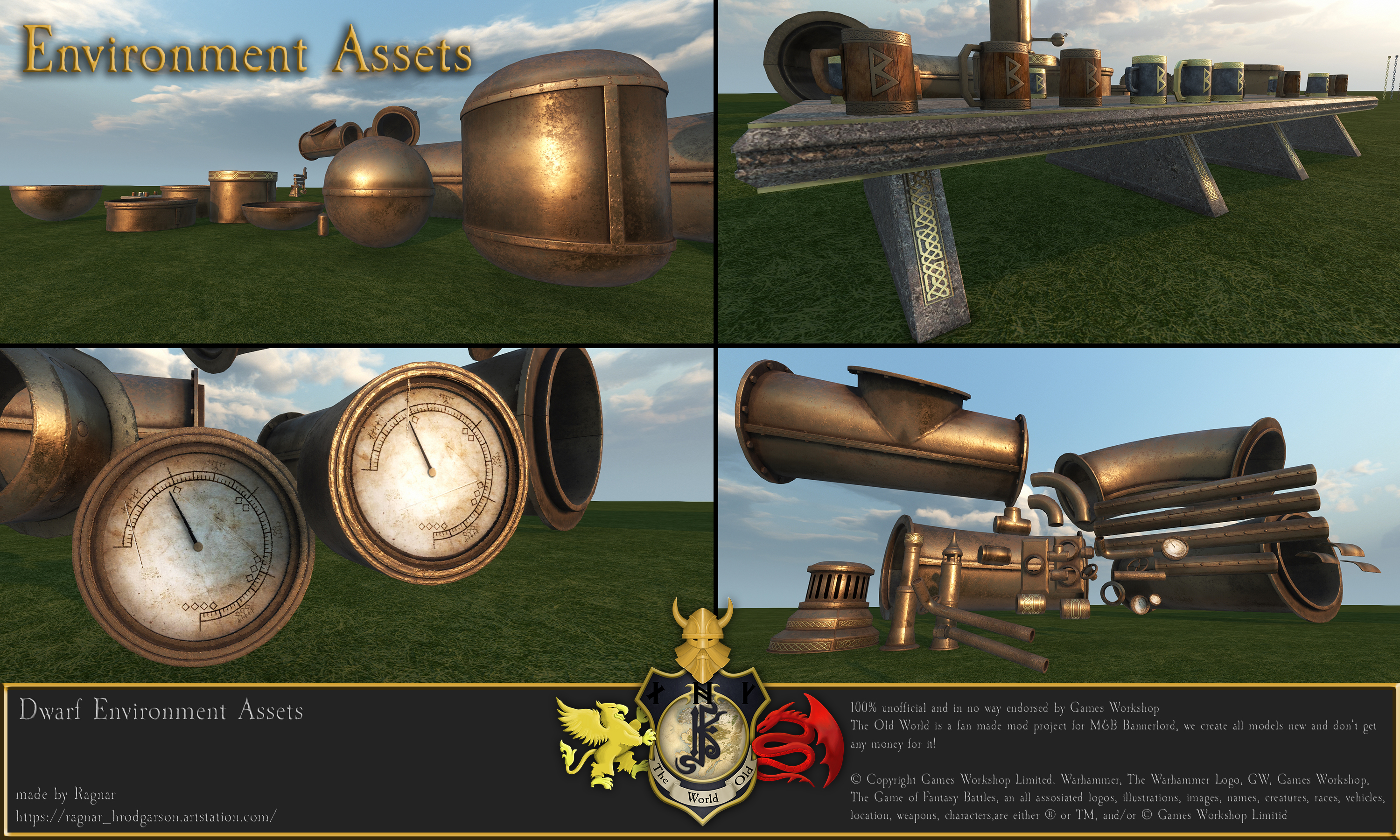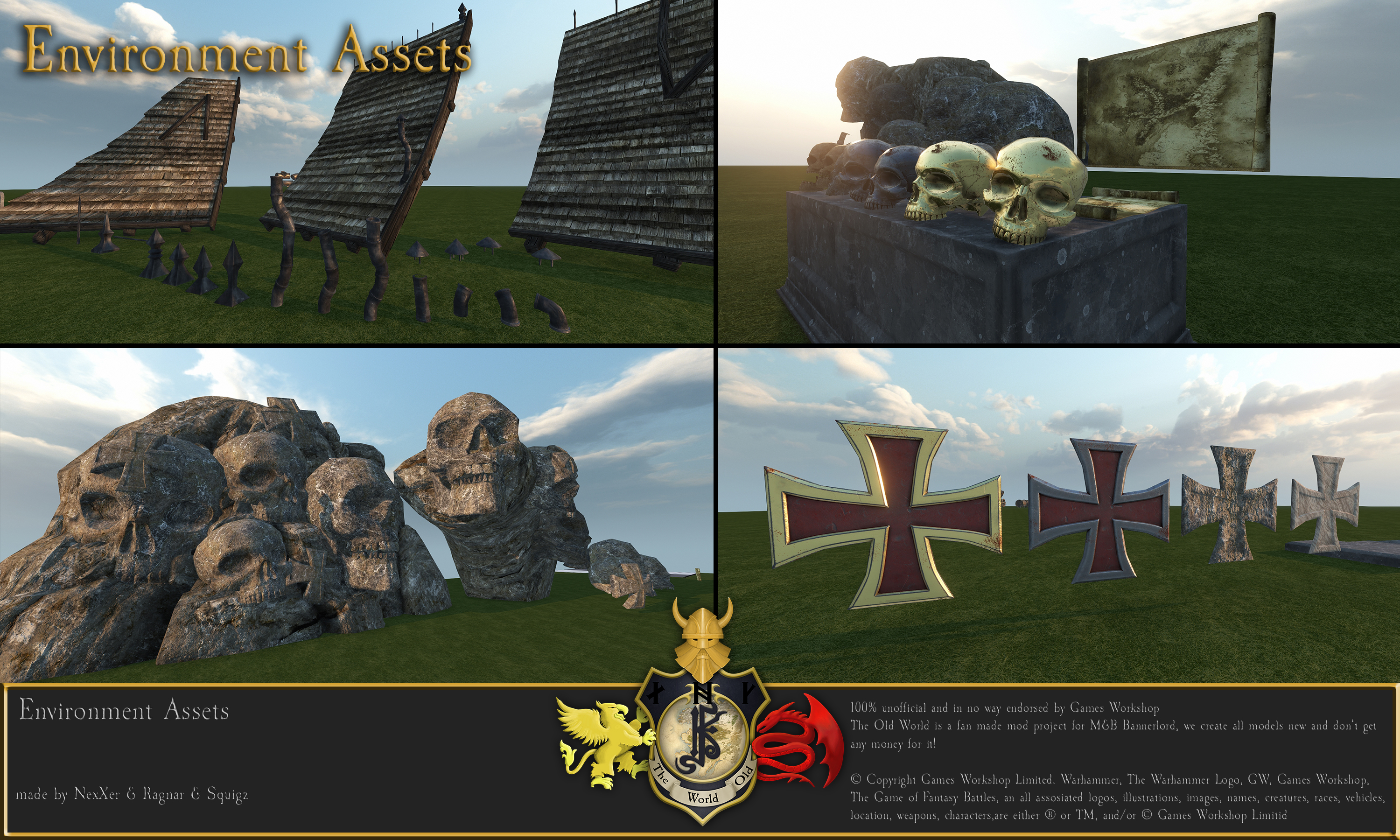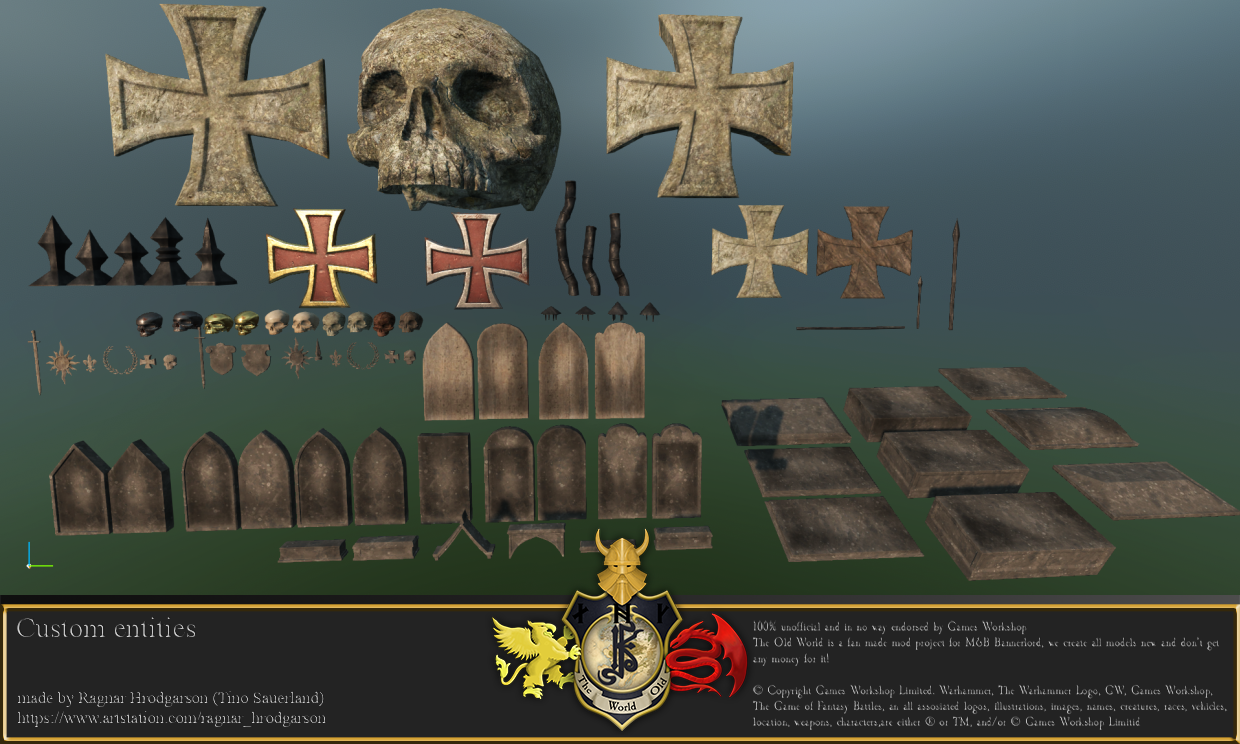 Environment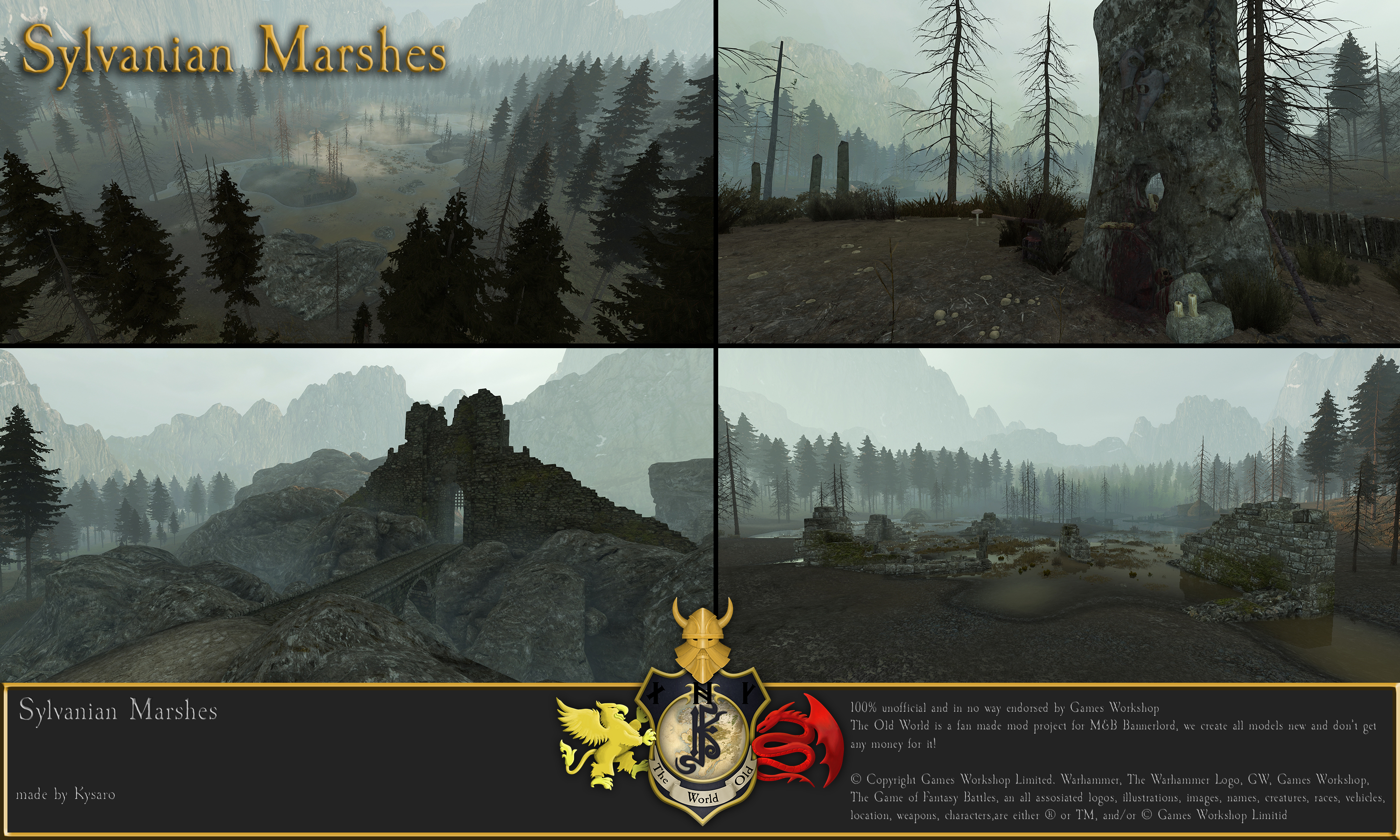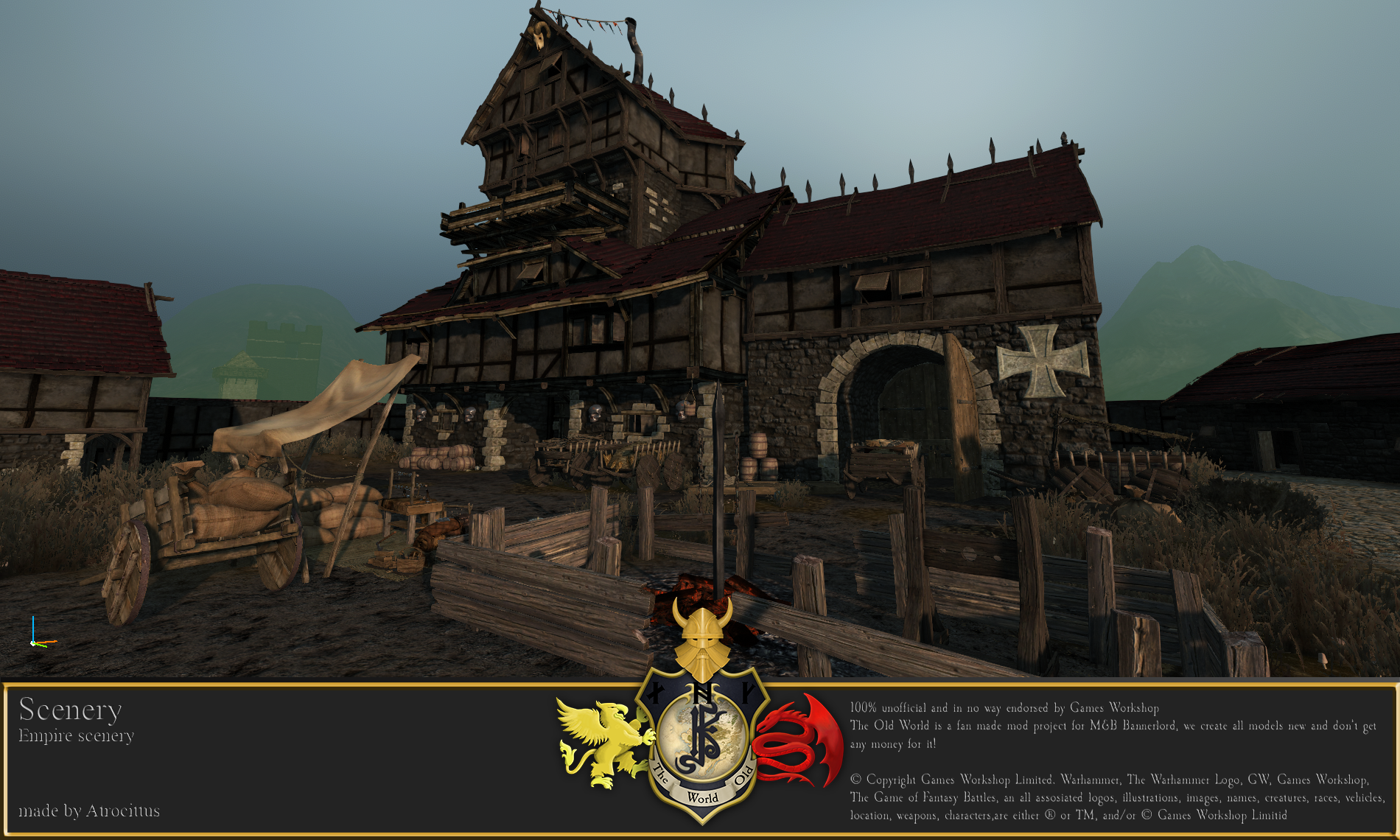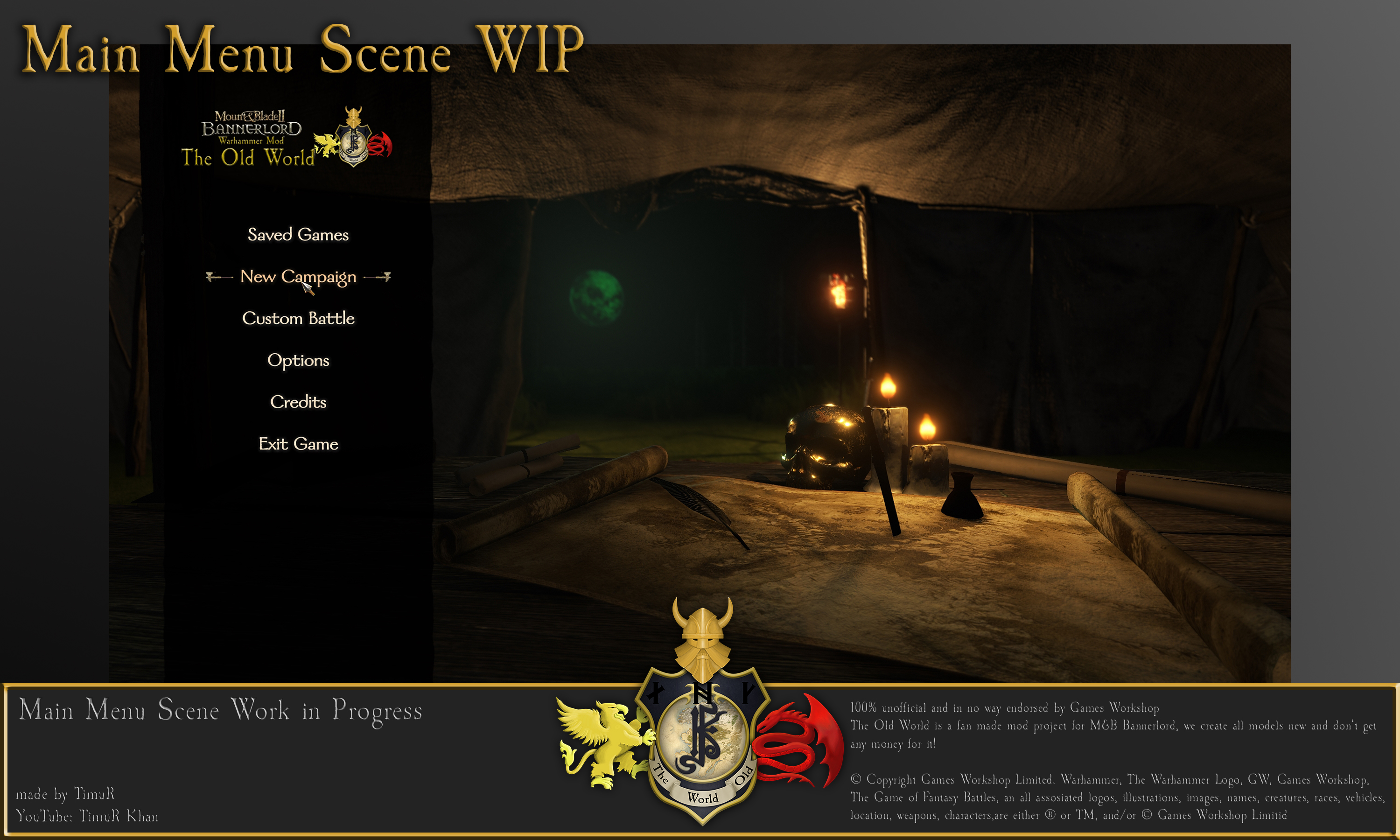 2D/Concept Art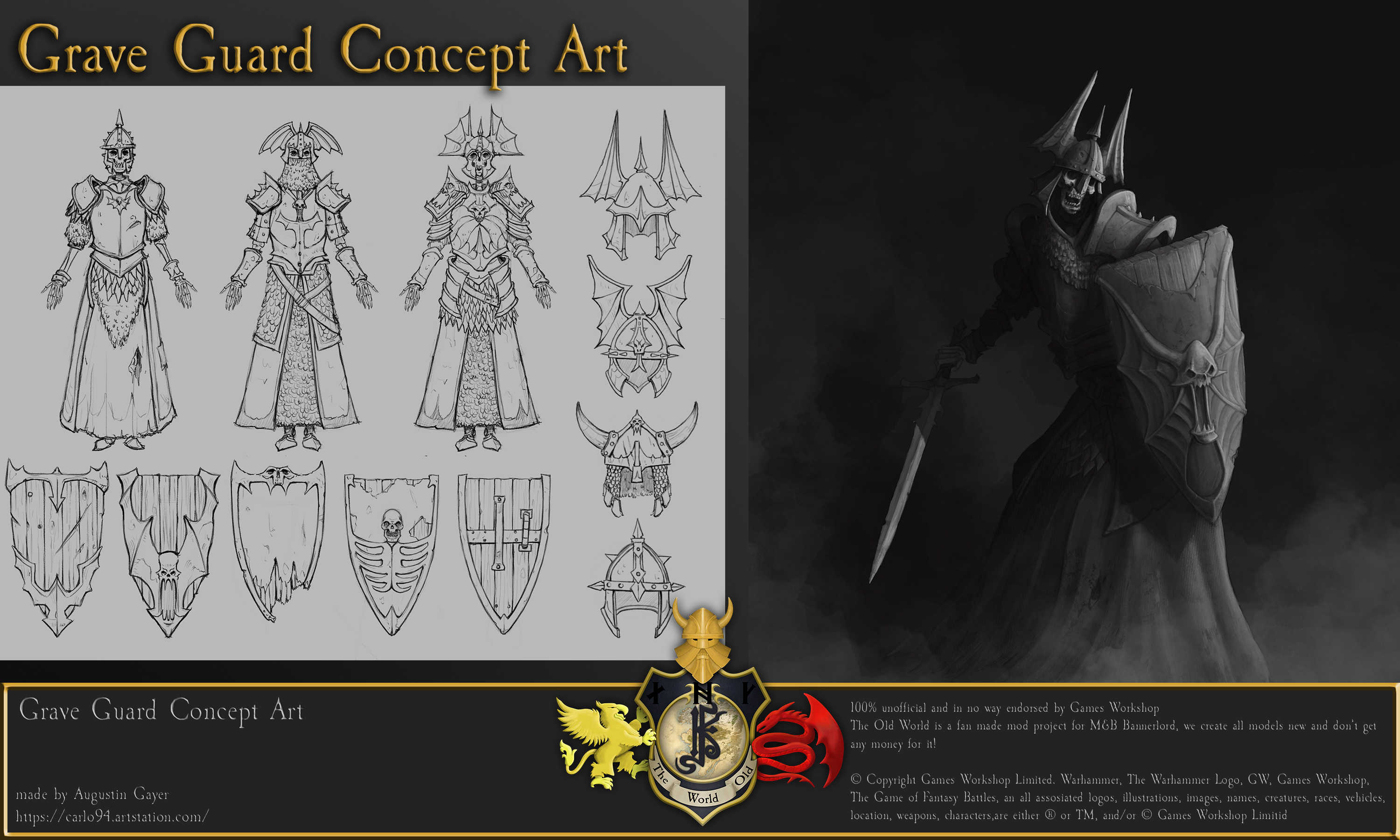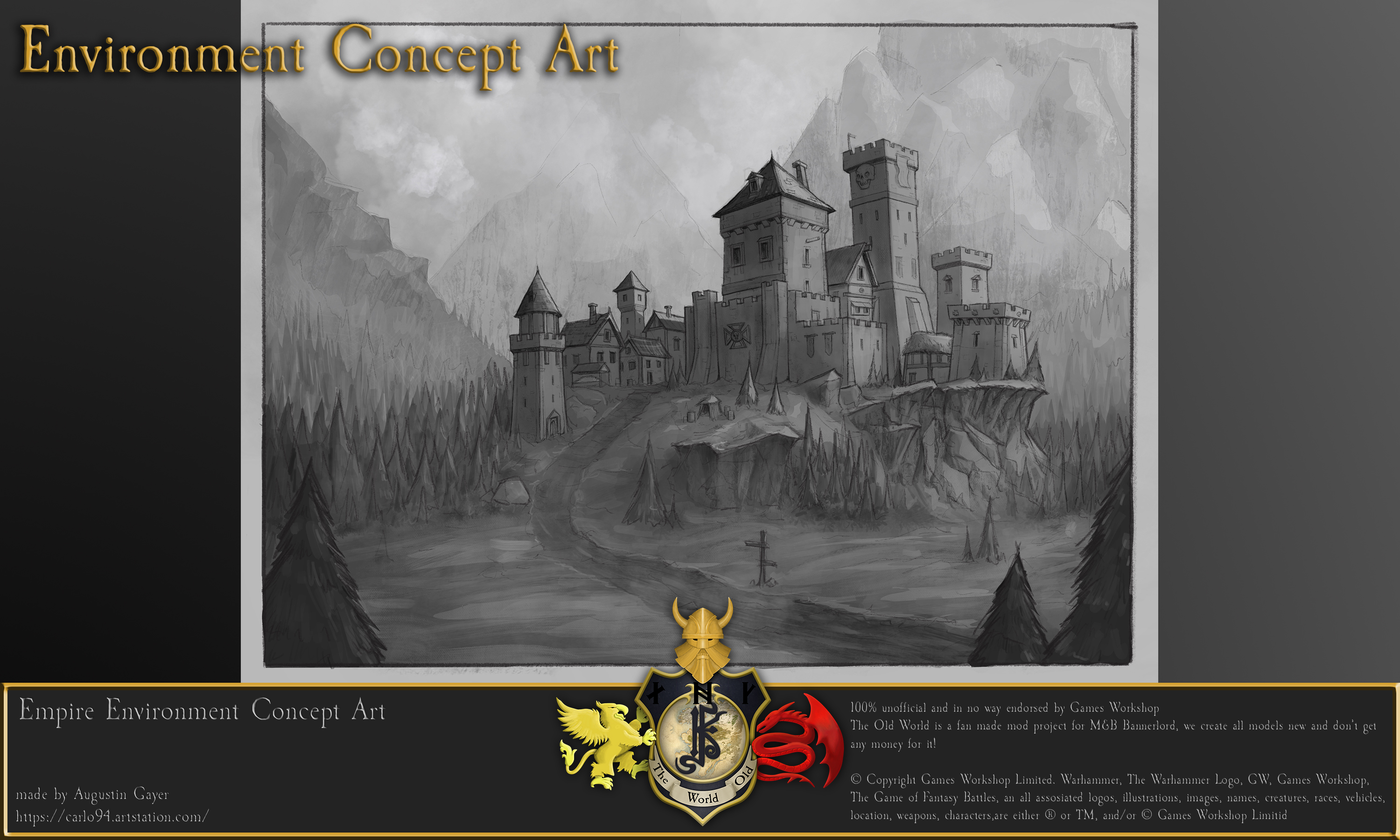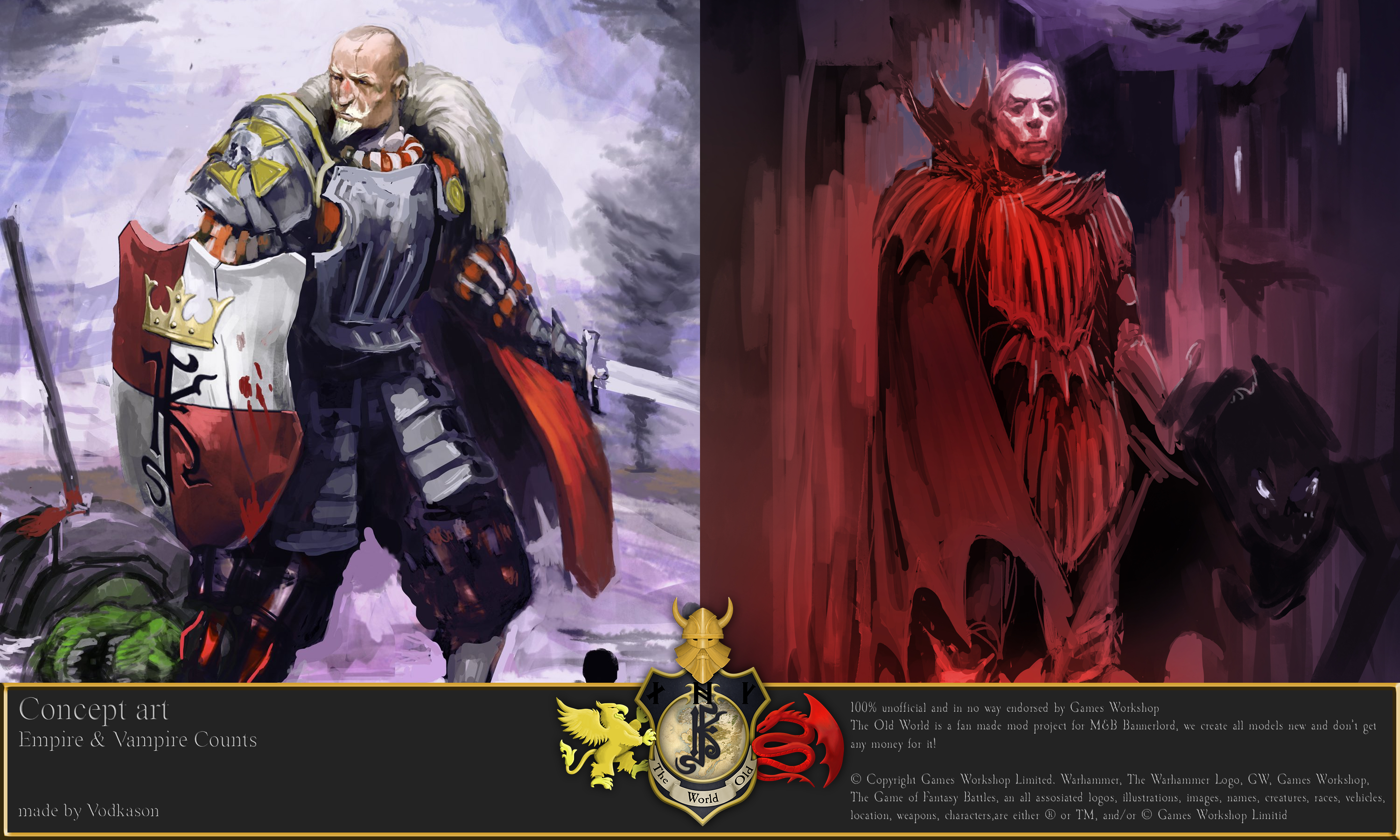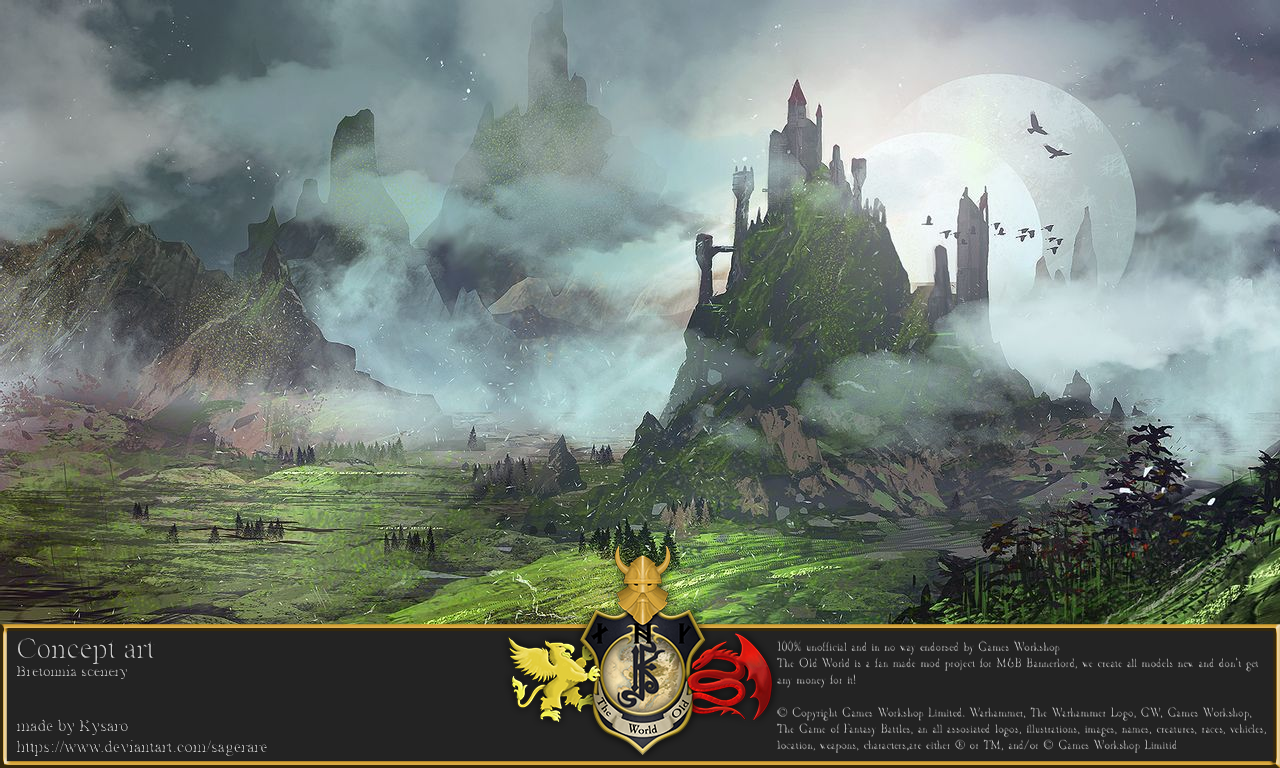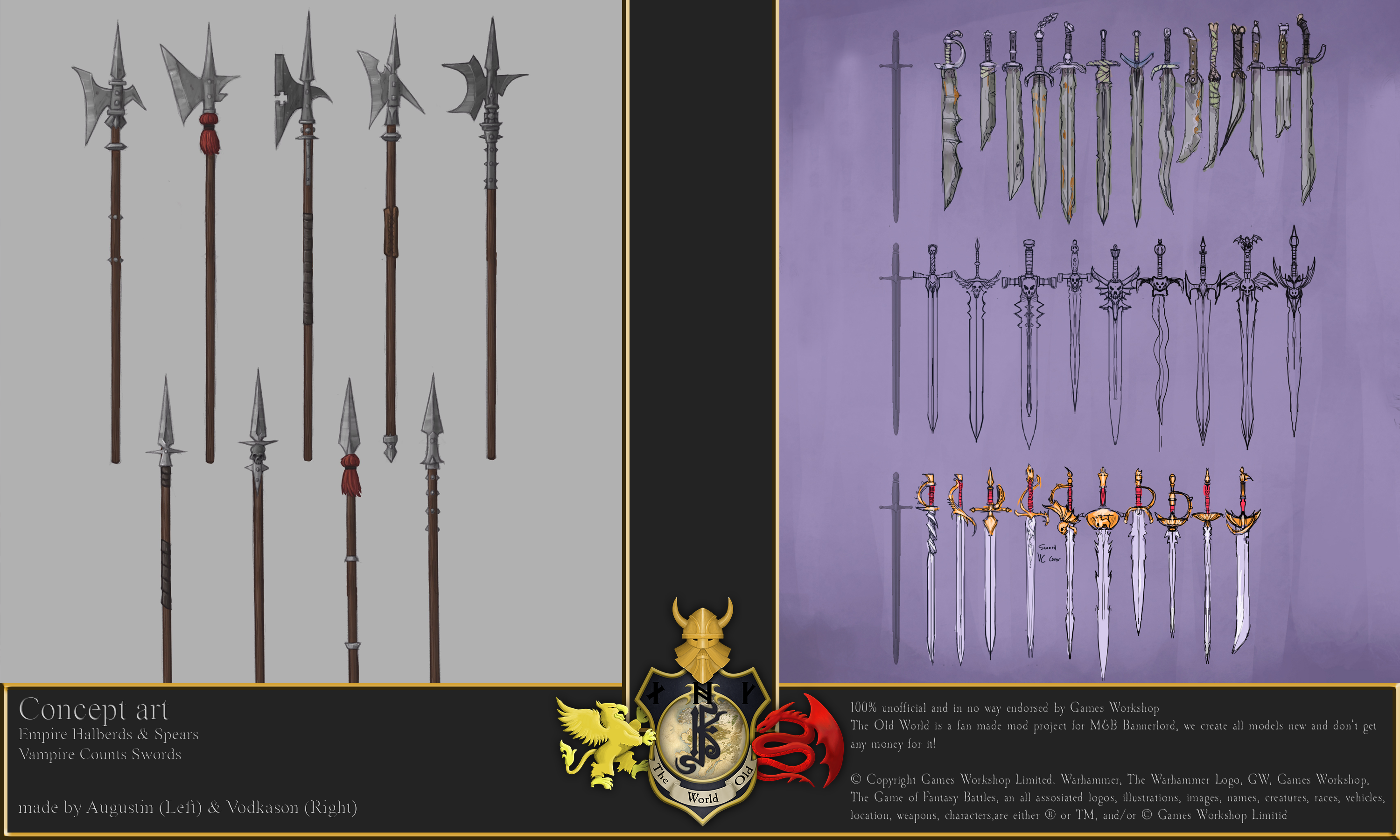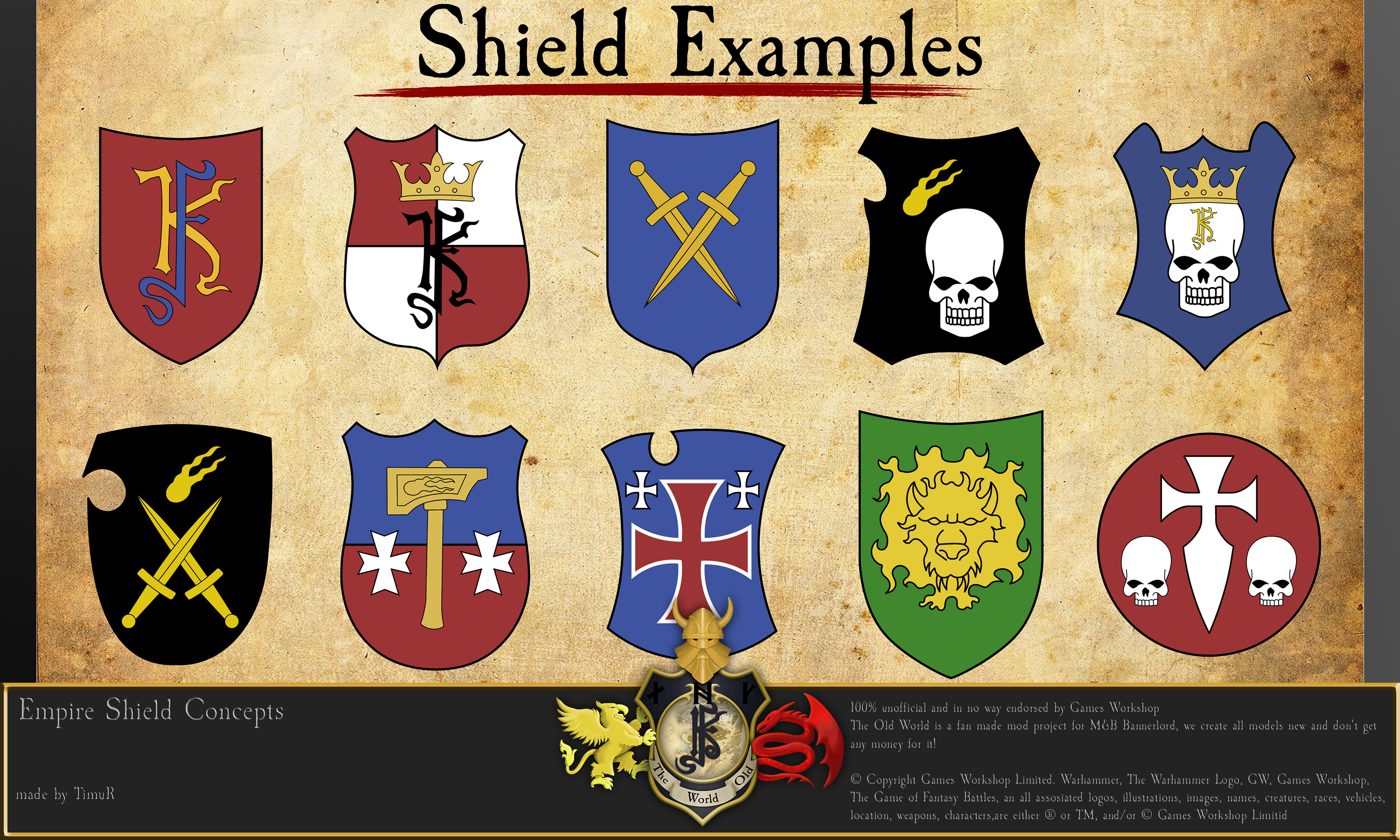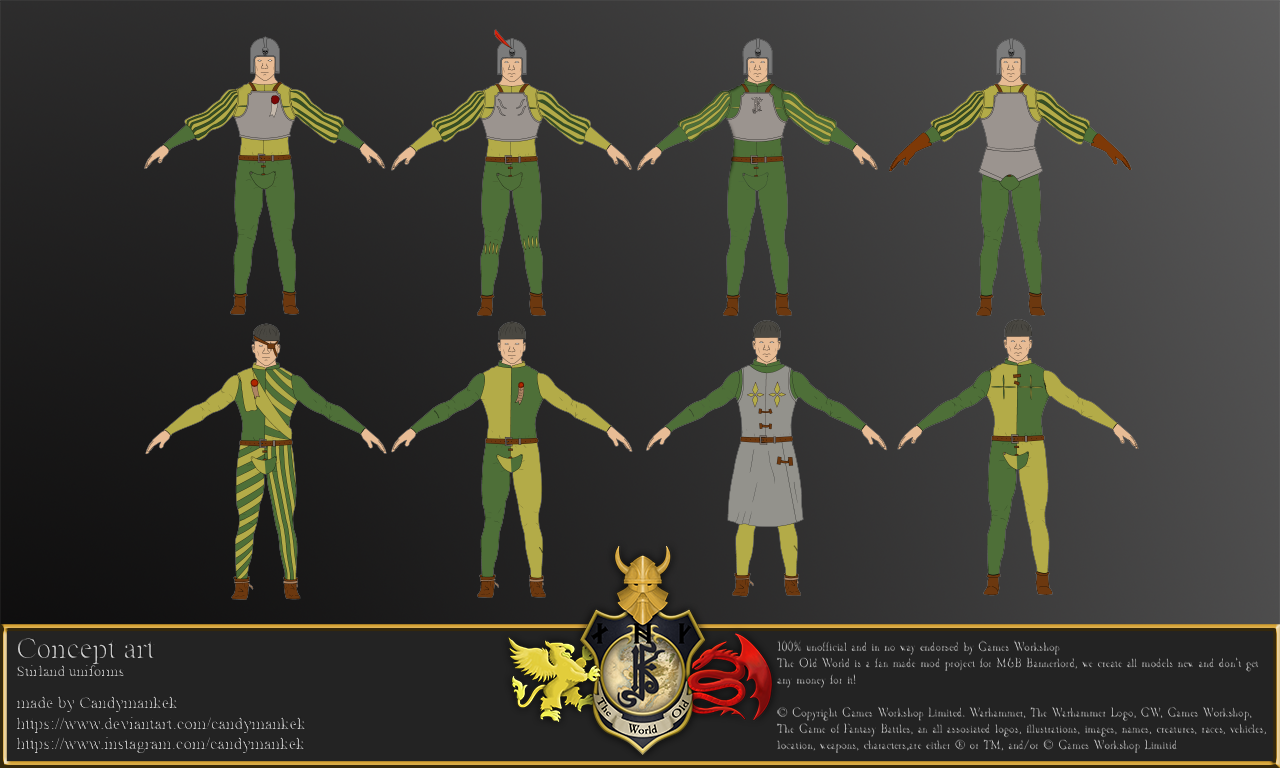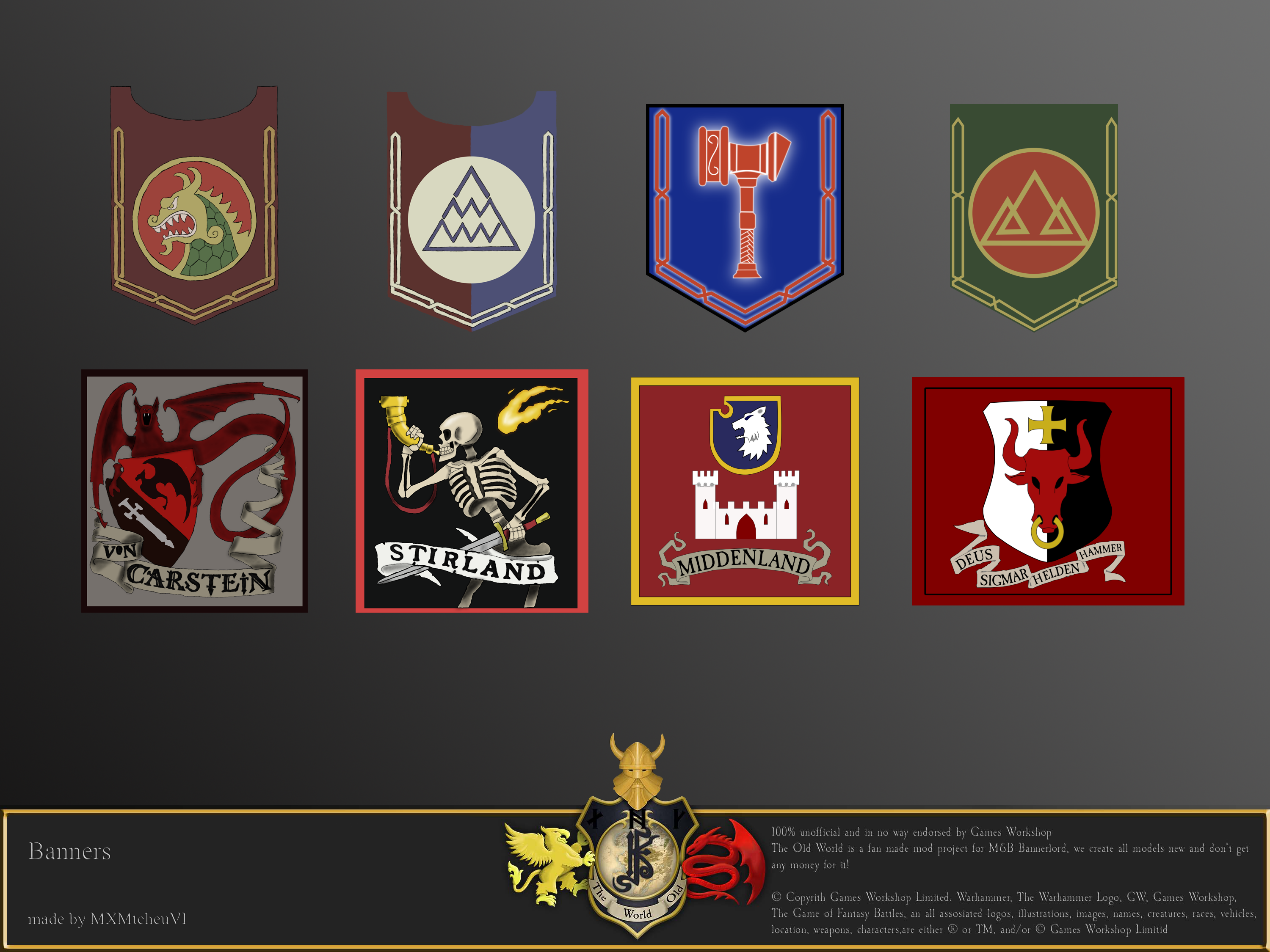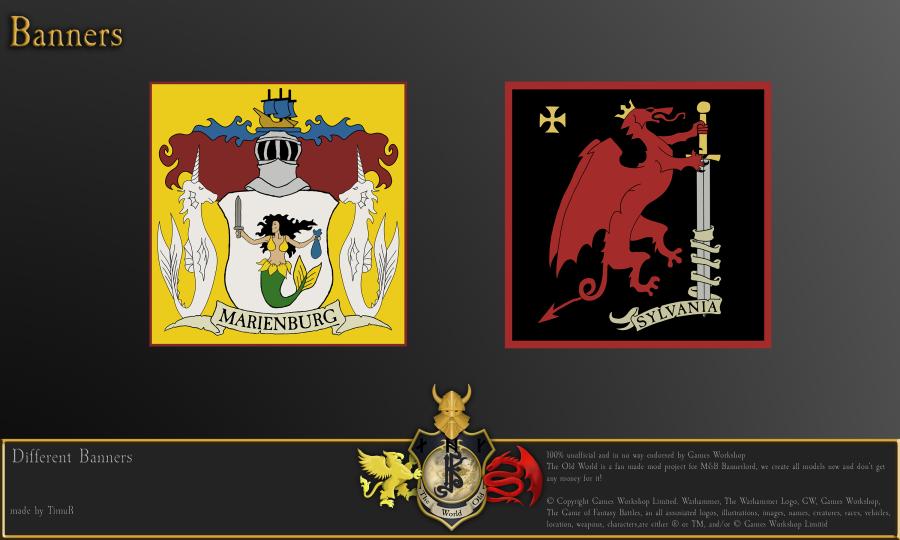 Videos
We are still a growing team and are looking for new members! If you like what you see and you want to contribute, please feel free to head over to our discord
DISCORD LINK
. Of course you can also join just to follow our progress or meet some of the team.
We have an extensive FAQ on our Discord, click to go directly to it! If your question isn't there, feel free to ask us!
We also have a ModDB page that received regular updates alongside our Discord,
MODDB LINK
, we aim to maintain all of these updated throughout the development of this mod.
Last edited: