Banned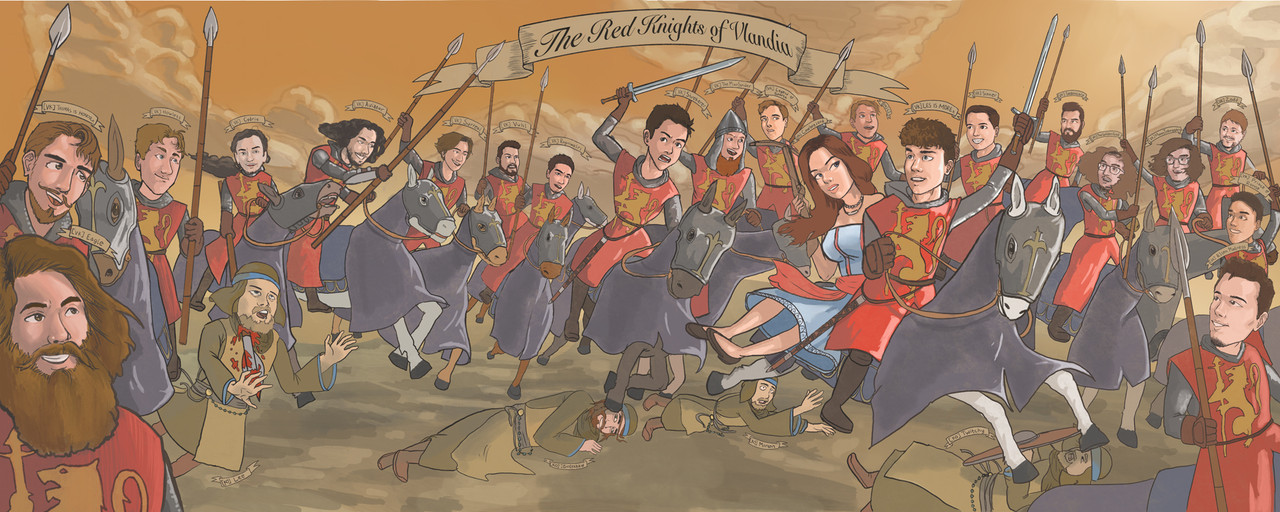 The Red Knights of Vlandia
(NA)
We are a North American clan originating in Native/Napoleonic Wars and founded in 2014; where we portrayed the 2e Dutch Lancers of the Garde Imperale (The Red Lancers) focusing primarily on cavalry. The Knights of Vlanida (VK) aims to be the best at all aspects of the game. In the game's current state there are no private servers, thus we cannot host or partake in large scale pvp battles until servers are released. Until then we will be playing skirmish mode at least 3 nights a week to train up for future events. The VK takes great pride in its #1 Skirmish team which is currently undefeated in the NA scene.
The Knights of Vlandia will now be signing competitive players to play in its many skirmish teams players must try out and after their skill has been evaluated a pay amount shall be determined.

Requirements to consider before applying
Must attend training 3 days a week Tuesday Friday Saturday at 7 45 est
Must wear [VK] clan tags on steam
Must exclusively play for VK


To apply reply to our thread filling out this application.
In Game Name:
Previous or Current Clan:
Past Tournaments and Leagues Competed in:
Steam Name:
1st and 2nd best class in game:
Contact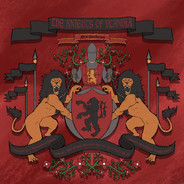 This group is a NA Native Bannerlord unit that will be competing in competitive skirmish matches and large scale 400 man shield wall battles. Our main unit mounted is the Vlandian Knight (Heavy Cavalry) and on foot the Armored Sergeant (Heavy Melee Infantry). If you would like to join add LES IS...
steamcommunity.com
Last edited: