Spanish Gifquisition
Grandmaster Knight

I am opening this thread only for the purpose of creating a poll to see through the votes the Community's position and what it thinks about the issue at hand.
We have discussed the issue on several occasions, most recently even in this thread. Which is the faction color applied to textiles.

My question is simple; are you in favour of faction colour in textiles as a differentiating code between troops?

If we look at the last troop trees, we see neutral, earthy colors in the vast majority of unit models.

I know that many people will be allergic to this word, but I have to say that up to that point it follows a "historical" rigor.

This seems to be applied in the last promotional video:
The models are sufficiently distinguishable by the fact of how their clothing and armor have been designed. There is no extremely striking colour.

On the other hand, when we watch other videos we see (in my opinion) a disproportionate irruption of the faction colour in a striking way on the different models of units.

Wouldn't that chromatic differentiation be enough by applying it to shields and banners?

If in your gameplay you want to have a clear differentiation between friend and enemy through the use of color (see spoiler), vote YES.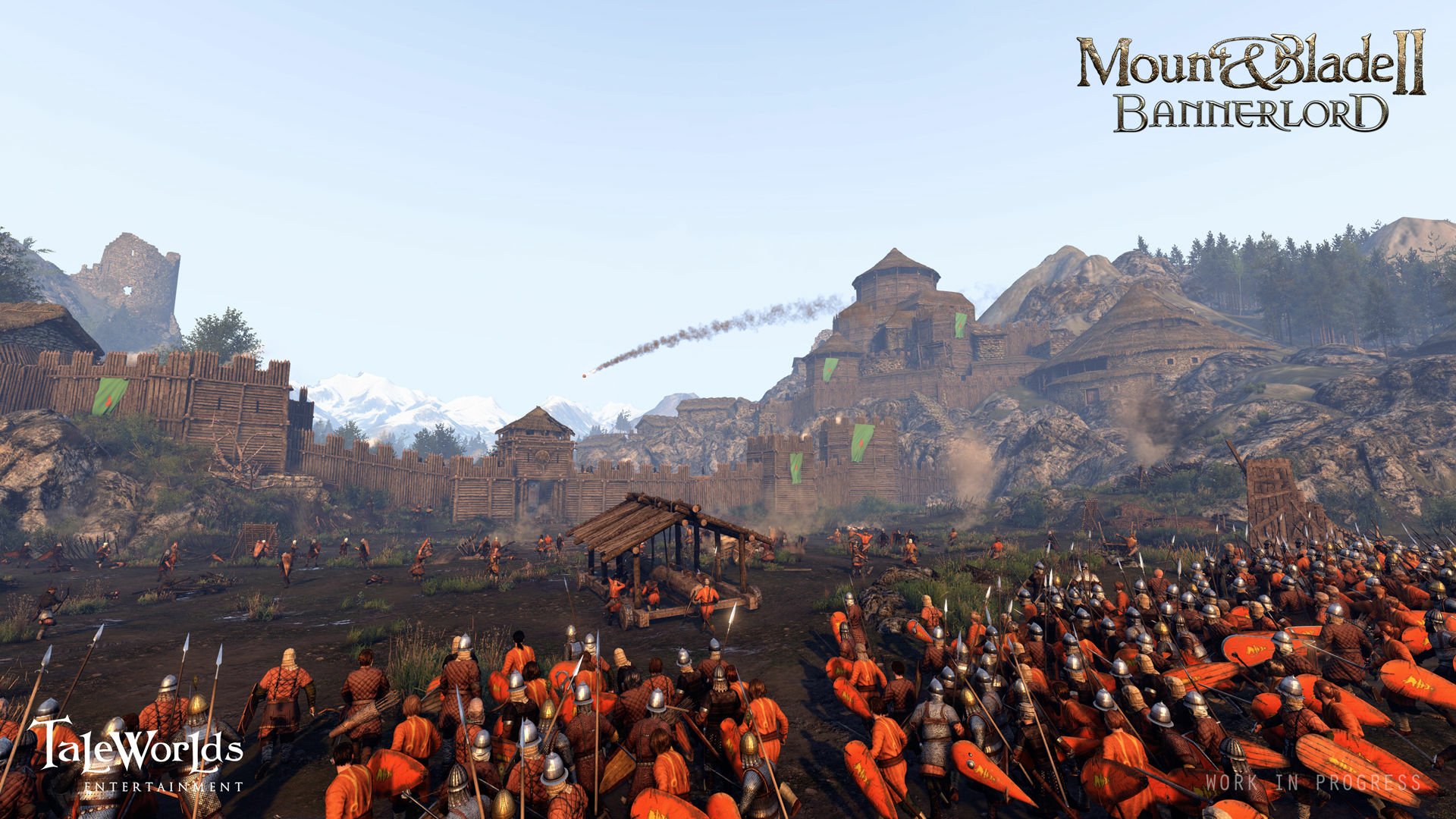 min 8:45
If you consider enough the differentiation between friend and enemy by means of the banners, the shields and the design of the unit model itself (see spoiler) vote NO.
Last edited by a moderator: